About Australia
Australia is a dream vacation destination for many people throughout the world. Explore its vibrant cities, vast sandy beaches, and historical rainforests.Its linguistic and cultural reach is simply mind-blowing to observe. Australia features some of the world's top tourist destinations with a remarkable array of landscapes.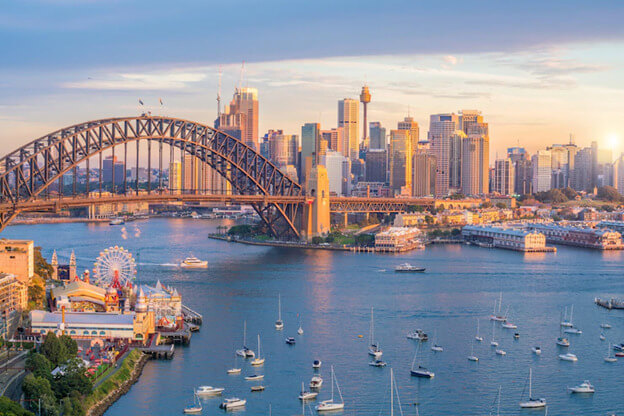 Australia has everything a traveler could want, from jungles teeming with nature to many of the world's most fascinating cities. Visitors are frequently pleased to discover that the Greatest Country in the world offers much more than they had anticipated.
It includes two of the most intriguing fossil sites in the world, lush rainforests, magnificent flora, and an arid outback; even though Australia boasts world-class attractions, museums, galleries, and dining establishments, there is truly a place for everyone.
Best Tourist Places to Visit in Australia
Make sure you don't miss out on the best places to visit in Australia for a memorable experience:-
1 Melbourne Galore: The Cultural Fusion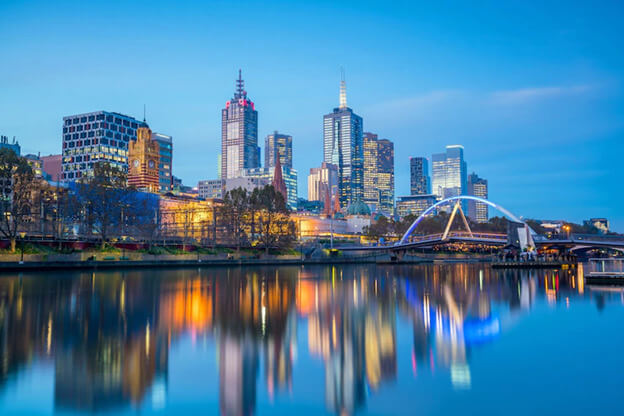 Melbourne, Australia's second-largest city, is a popular vacation spot, especially for people who enjoy the culture. The museums, operas, cafes, boutiques, and the city's distinctively European atmosphere are the main draws of this magnificent city here on the Yarra River. The city is exceptionally green since playgrounds, lawns, and other open areas make up nearly a third.
Melbourne offers a wide variety of cultural highlights. Visit Federation Square, take in a performance at Art Gallery Melbourne, or peruse the treasures at the Victoria National Gallery. You can browse Australian artworks and discover more about the nation's film culture there at the Australian Centre for Moving Images.
2 Perth- an expanse of blue beaches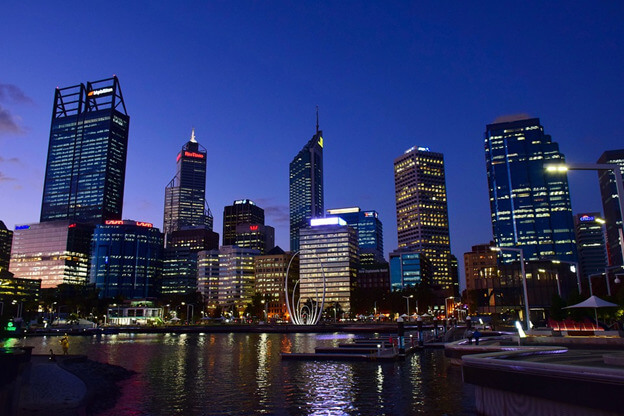 (Image Credit: Pixabay)
On the Swan River's banks, near a line of beautiful beaches, is the perfect setting for outdoor activities. Perth is one of the best places to visit in Australia for sports like fishing, diving, and sailing.
There are still many tourist destinations and activities in big cities. Fine dining establishments, fashionable shops, museums, and clubs where you can watch some of the best shows and nightlife are all close by, as are thrilling entertainment locations. Perth, like Melbourne, consistently rates one of the world's most livable cities. Considering the skyscrapers sprouting up due to a mining boom, the city exudes a charmingly relaxed vibe.
3 In Queensland, a trip to Fraser Island is essential!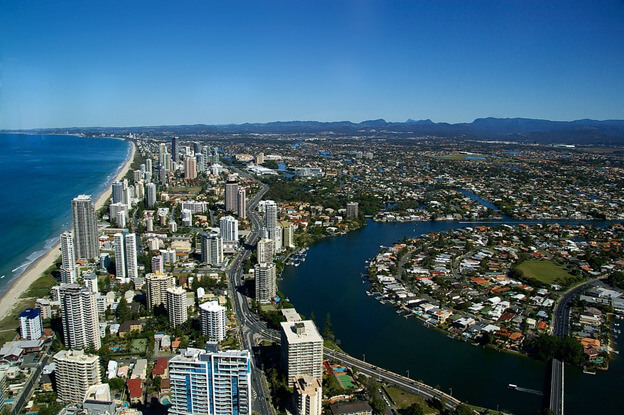 (Image Credit: Pixabay)
Fraser Island, which is classified as a Heritage Site, is one of Australia's most remarkable and best places to visit. The world's largest beach island is this one. As you go towards Australia's east coast, it is tucked between Bundaberg and Brisbane. There are seemingly endless stretches of sand and water here, along with breathtaking wildlife, verdant jungles, blue bodies of water, and shimmering sands.
Riding along its shores is one of the best outdoor activities in the nation. Rusted shipwrecks, colored sandstone cliffs, and bubbling sea rock pools called Champagne Pools can also be found nearby. It's exhilarating to travel inland. Ancient rainforests overflowing with an astonishing array of plants and life, as well as pristine rivers and lakes with crystal-clear water, are highlights.
The ferry terminal to Fraser Island is available from Rainbow Beach and Hervey Bay, the two main gateway cities. Four-wheel drive vehicles are necessary on the island because there are no concrete roads.
4 Brisbane- Museums and art galleries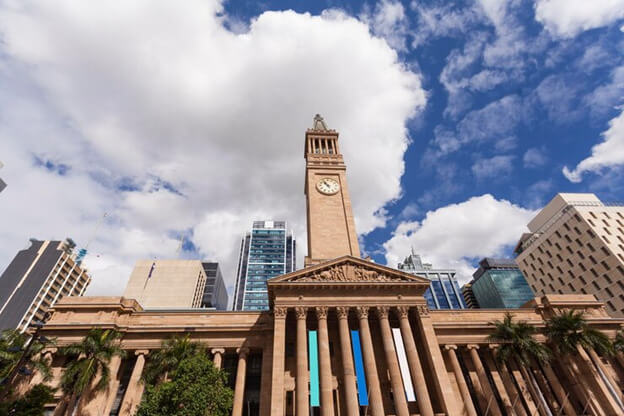 Australia's capital city was picked as a balance between the famously competing cities of Sydney and Melbourne and is conveniently located between the two most populous states, New South Wales and Victoria.
The National Museum of Australia and the National Gallery of Australia are a must, with numerous international exhibits. As the country's capital, the caliber of the regional museums and galleries is remarkable, making it a great treat for those interested in the arts and culture.
A tour of Australia's stunning Parliament House will provide an intriguing insight into its history and politics, while the Canberra Glassworks is equally magnificent and interesting.
5 Sydney- Wander endlessly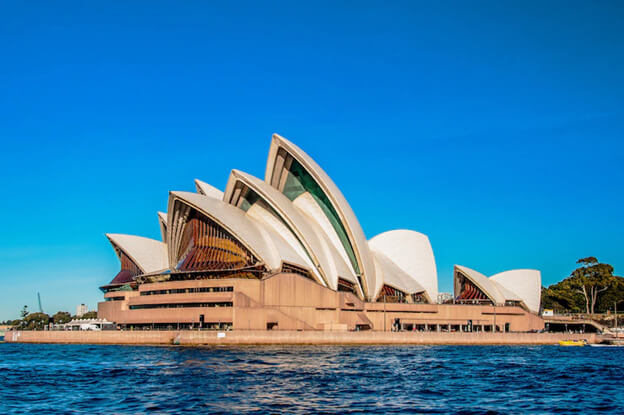 Sydney, located in a wonderful mix of land and water, is Australia's oldest, biggest, and most beautiful city. As you sail down the shimmering harbor on a boat, soak in the white sails of the Opera House, and see the majestic arch of the Harbour Bridge, you will understand its magic.
The winding cobblestone pathways and historic buildings of the Rocks allow you to today appreciate Sydney's rich past. On tour guides and in the city's world-class museums, you can also discover more about the Aboriginal people, the original stewards of the country. Sydney still exudes the adventurous spirit of its original residents. Go surfing at Sydney's sandy beaches, scale the harbor bridge, or enjoy a breathtaking tour.
In addition, the experiences continue outside of the city. The city is surrounded by wilderness areas teaming with wildlife, providing various day trip opportunities. Among the best places to visit in Australia is Sydney.
Recommended Articles
We hope that this EDUCBA information on "Places to Visit in Australia" was beneficial to you. You can view EDUCBA's recommended articles for more information,