Updated May 25, 2023
Discover Los Angeles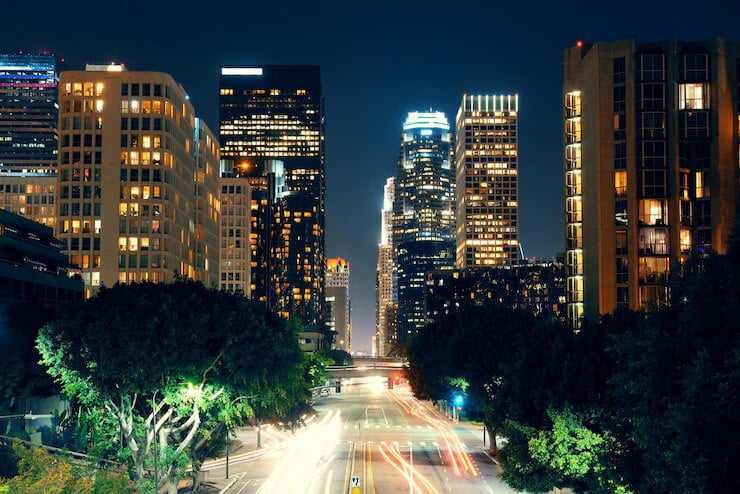 The City of Golden Angels is about a little glamour, magic, and fun! Los Angeles is one of the most popular destinations in the USA, thanks to the Hollywood sign! It's a beautiful house of artists, beach lovers, and people fond of warm weather. Apart from the Hollywood attractions, there are many places to visit in Los Angeles. It has excellent museums, theme parks, beaches, and massive shopping malls.
Best Places to Visit
Are you curious about exploring Los Angeles? The city is beautiful; from its lights and vibe to the magic, it has everything. We have compiled a list of the best-chosen places to visit in Los Angeles.
1. Venice Beach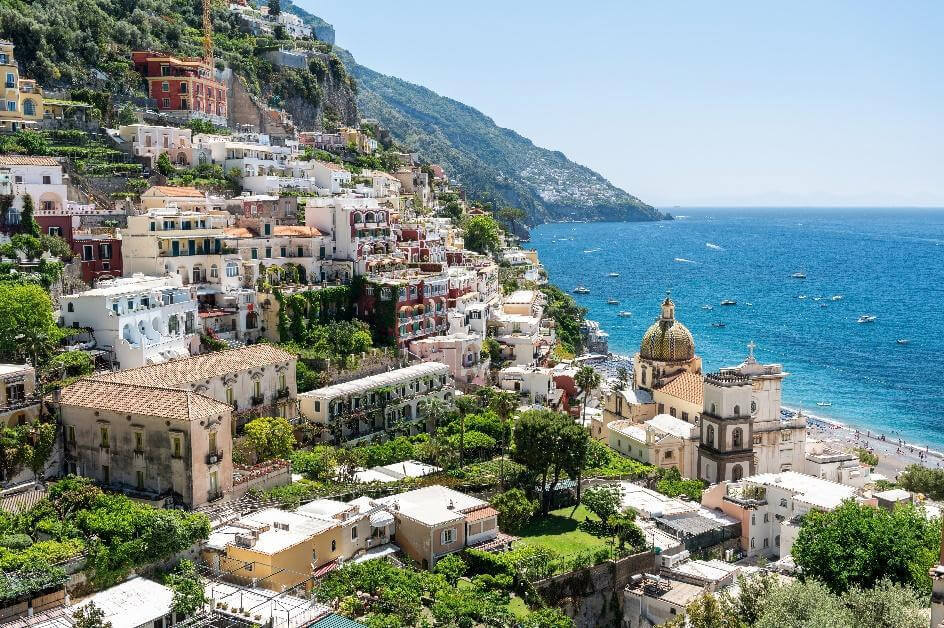 Want to explore the best beaches in Los Angeles? It is bound to be Venice Beach- thanks to the sandy look and blue waters – this gorgeous beach looks serene and beautiful. Venice Beach is one of the must-visits in LA and is quite lively. You may see a lot of skateboarders, joggers, rollerbladers, and street performers, making the beach lively.
Want to have a workout session on a beach? Go to Venice. Many people exercise on the Sunny Venice beach. You may also explore a variety of cuisines, such as corn or shaved ice!
Location: Front Walk, LA, CA
Timings: Open 24 hours
2. Universal Studios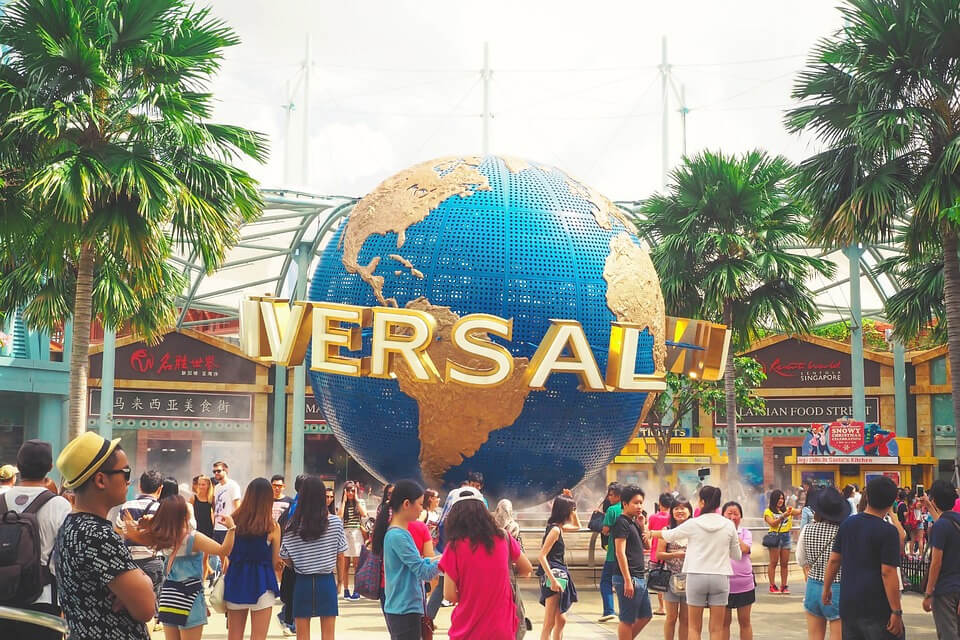 Talk about LA, and people say Universal Studios! That's the beauty of this theme park. You may explore the fantastic rides and movie themes- it is a full-packed Hollywood! Explore the different movie sets here, click photos of your favorites, and you'll not get bored! People also enjoy the rides here- Universal Studios has theme parks like Harry Potter, Simpsons, and Transformers, to name a few.
Location: Universal City Plaza, CA
Timings: 10 AM to 6 PM
3. Getty Center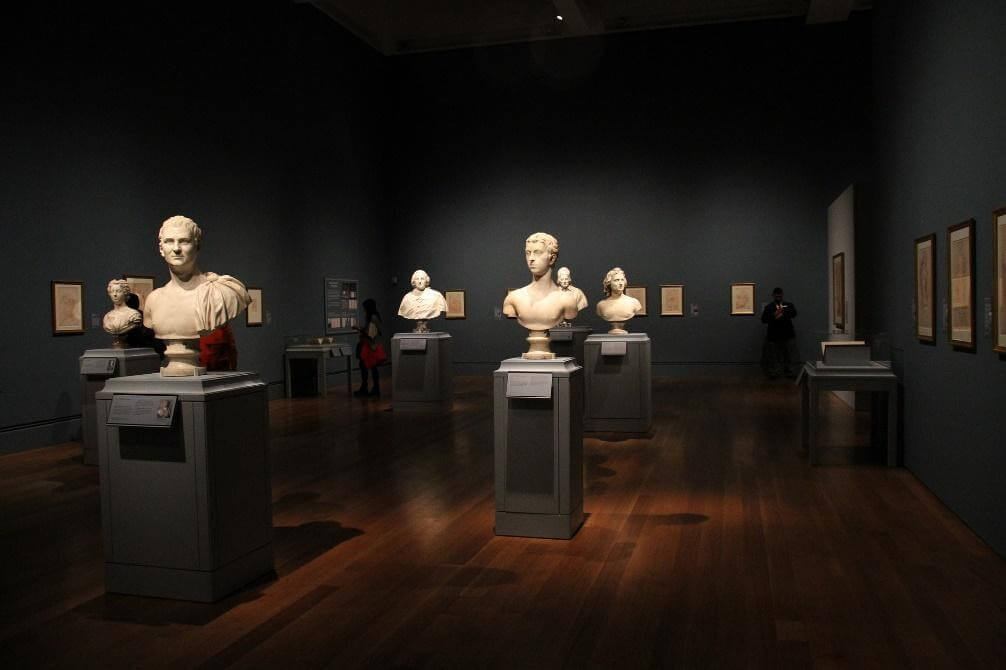 Heard about the mountains of Santa Monica? You'll see a huge museum on its hilltop named the Getty Center. It contains beautiful crafts such as European paintings, drawings, sculptures, photography, and decorations. The Getty Center is a living history and, thus, one of the popular spots for history lovers!
Location: Getty Center, LA, CA
Timings: 10 AM to 5:30 PM
4. Santa Monica Beach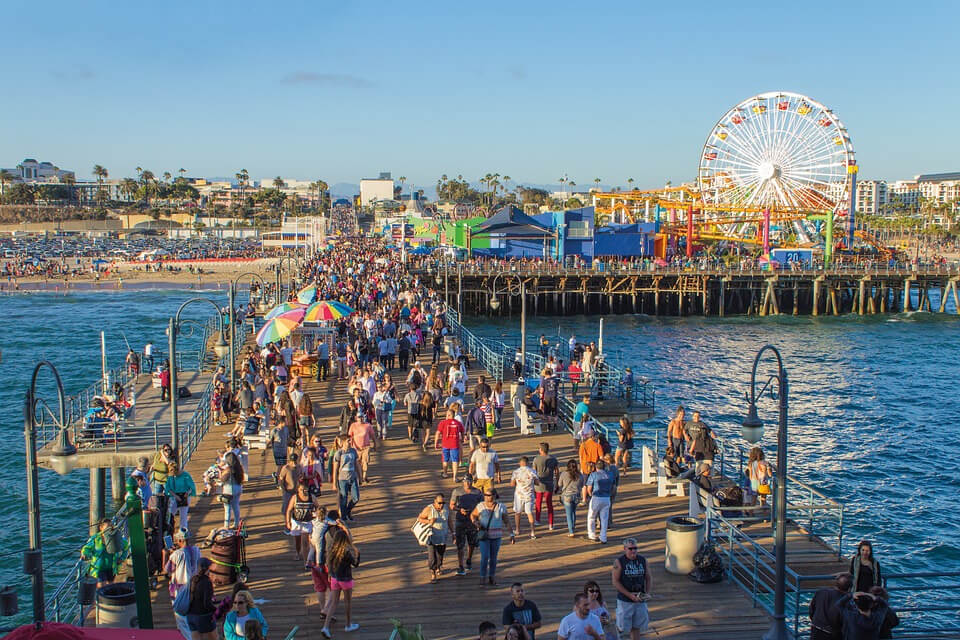 A beach after Venice is Santa Monica! And it's one of the most beautiful beaches in LA. The place has a beautiful sandy shore filled with yoga devotees, skateboards, surfers, and techies. You must catch the famous Ferris wheel that is at the pier. It's beautiful and one of the reasons why people visit Santa Monica Beach. You may also shop at fashionable boutiques or get goods from small quirky stores!
Location: Pacific Coast Hwy, Santa Monica, CA
Timings: Open 24 hours
5. Museum of Jurassic Technology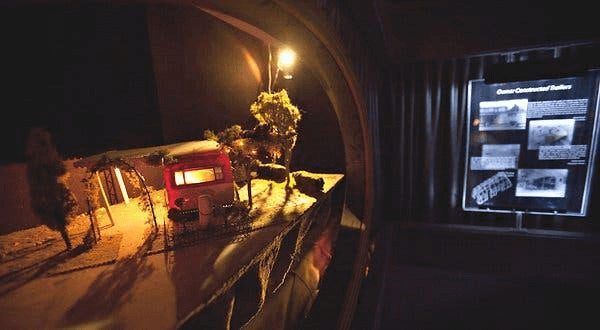 You must wonder if this place is related to dinosaurs, but it's not! A collection of unusual sights, the Museum of Jurassic Technology has small sculptures of creatures and bats that can fly through walls. The museum technicians represent its basis on fiction and facts beautifully. Strange yet intriguing, this place is a must-visit in Los Angeles.
Location: Venice Boulevard, Culver City, CA
Timings; Thursday: 2 PM to 8 PM, Friday to Sunday: 12 PM to 6 PM
6. Griffith Observatory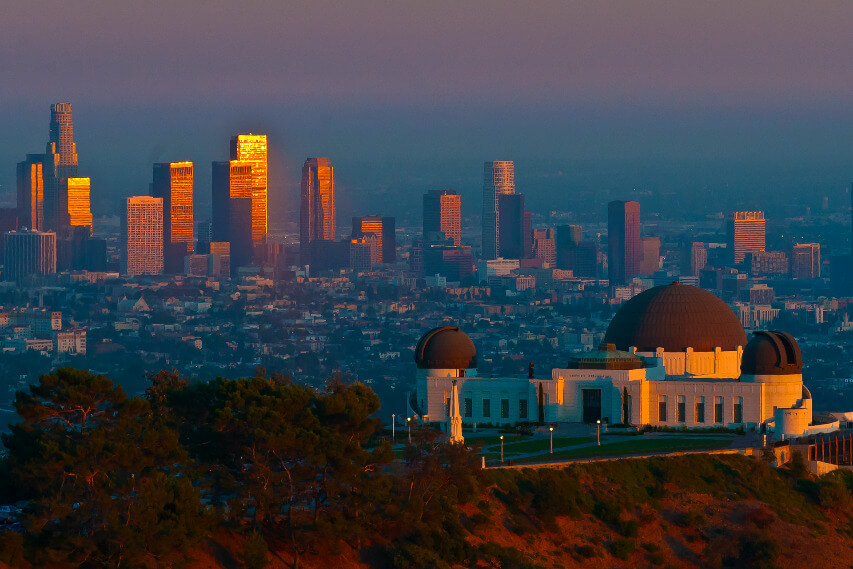 Griffith Parks are known for two things- the Griffith Observatory and the Los Angeles Zoo! Talking about the former, it is a planetarium where you can observe the moon and stars. It is a perfect spot for astronomy lovers, where they can also view the sun! Take a long walk in the serene park or visit the Greek theatre; you'll not get bored at the Griffith Observatory. People also love to explore the zoo here!
Locations: Crystal Springs Dr, LA, CA
Timings: Tuesday to Friday: 12 PM to 10 PM, and Saturday to Sunday: 10 AM to 10 PM.
Los Angeles is full of magic, entertainment, history, natural beauty, and more. People love the city due to the Hollywood presence – talk about the Hollywood Walk of Fame! People love taking a walk here (your favorite celebs have been there!). Make sure to visit these places in LA, and we promise a fun trip.