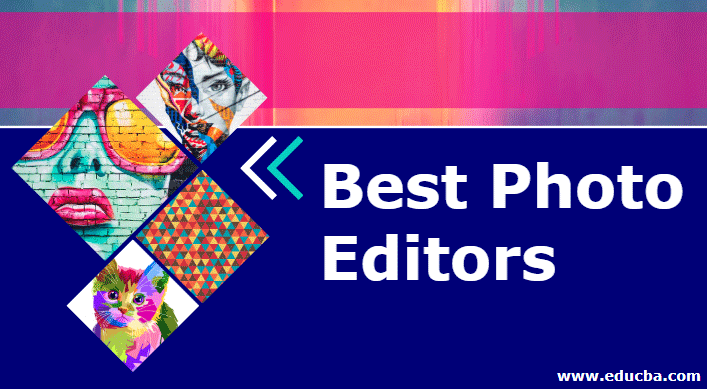 Introduction
Photo Editing is a process of enhancing images, or we can say that it is the process of adding different effects and filters to an image to make it more attractive. Photo editing tools and photo editing software are very common nowadays. Everyone who is having a smartphone has at least one Best Photo Editor software on his phone. People edit their images to make them more beautiful before posting them on social media. Thus the uses of such applications are increasing day by day. Image editing tools are also used for professional purposes like journalism, advertisements, movie posters, marriage photographs, etc. Basic to highly professional editing software is available in the market. Today we are going to discuss some of the Best Photo Editors available in the market.
Top Best Photo Editing Software
So, let's take a look at some of the best photo editing software available: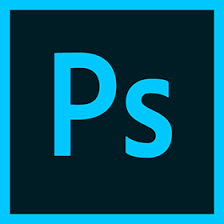 1. Adobe Photoshop
Adobe Photoshop is truly the benchmark software when it comes to photo editing tools. It will be at the top of the list of image editing software in all aspects. Photoshop was created in the year 1988, and Adobe Inc. owns it. Since then, it was the industry standard not only in image editing but also in digital arts. This tool is used by various professionals like designers, graphic artists, web designers, photographers, media professionals, etc. It is available in Windows OS and macOS. More than 15 versions of Photoshop have been released yet, and CC 2020 is the latest in this series.
2. GIMP
GIMP is the short form of the GNU image manipulation program. It is free software and was initially made to operate in a LINUX operating system. No, you can use GIMP in Windows and macOS for free. As compared to other free image editing software, GIMP allows you to edit images with higher quality. You won't lose the quality of your images after editing. GIMP also allows the creation of digital arts and other graphic works. GIMP allows users to read and edit Photoshop extension files (.psd), but Photoshop doesn't support GIMP files.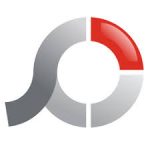 3. PhotoScape
PhotoScape is a simple and user-friendly image editing software. It allows doing many editing techniques available in Photoshop with ease. But this tool is not suitable for highly complicated professional editing. This software's main tools are Photo viewer, cut-out, Collage, Gif Creator, screen capture, etc. Along with the free version, 'PhotoScape X' is a paid version, and 'X' pro is also available in the digital market. PhotoScape is available for both Windows and Mac operating systems. Photo viewer, batch editor, RAW convertor, combine, splitter, screen capture, color picker, face search are some of the advanced features of this software.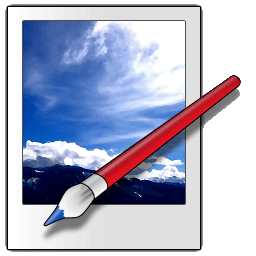 4. Paint.net
Paint.net was initially a replacement for the windows paint application, but later it evolved into one of the best raster graphics editing software. It is developed on the .NET framework. It was released in the year 2004 and developed by Rick Brewster. The uses of layers, unlimited undo commands, special effects, and plenty of plugins are some of the features of paint.net. This software is available only for Windows OS, and you can download it from the windows store. It is free software and easy to use program for all image editing aspirants.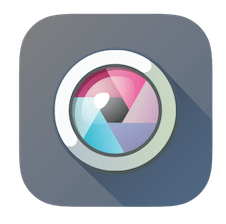 5. Pixlr
We can say that Pixlr is an online version of Photoshop. Because it provides almost all the features of Photoshop software, but it is an online application. We can edit the image only after uploading it to the online server of Pixlr. It is completely online software that cannot work offline. Effects, Layers, Colour replace, Brushes, image retouching, filters, etc., are some of the features of Pixlr. This tool is commonly used for low to moderate type of photo editing, and it is not suitable for highly professional editing works.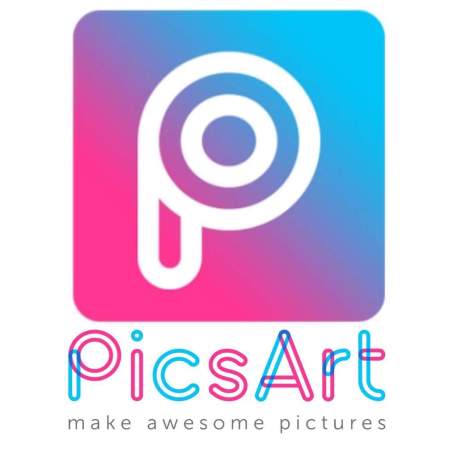 6. PicsArt Photo Editor
PicsArt photo editor is not just an image editing software; it provides collage and drawing applications and also serves as a social network. Through this software, we can edit images and upload them to the PicsArt community, where others can view our images. Also, it allows sharing our images on other social networks like Facebook and Instagram. PicsArt was founded in 2012 by Hovhannes Avoyan and Artavazd Mehrabyan. Initially, it was available on Android devices and later upgraded to iOS and Windows. PicsArt is one of the best software for mobile image editing.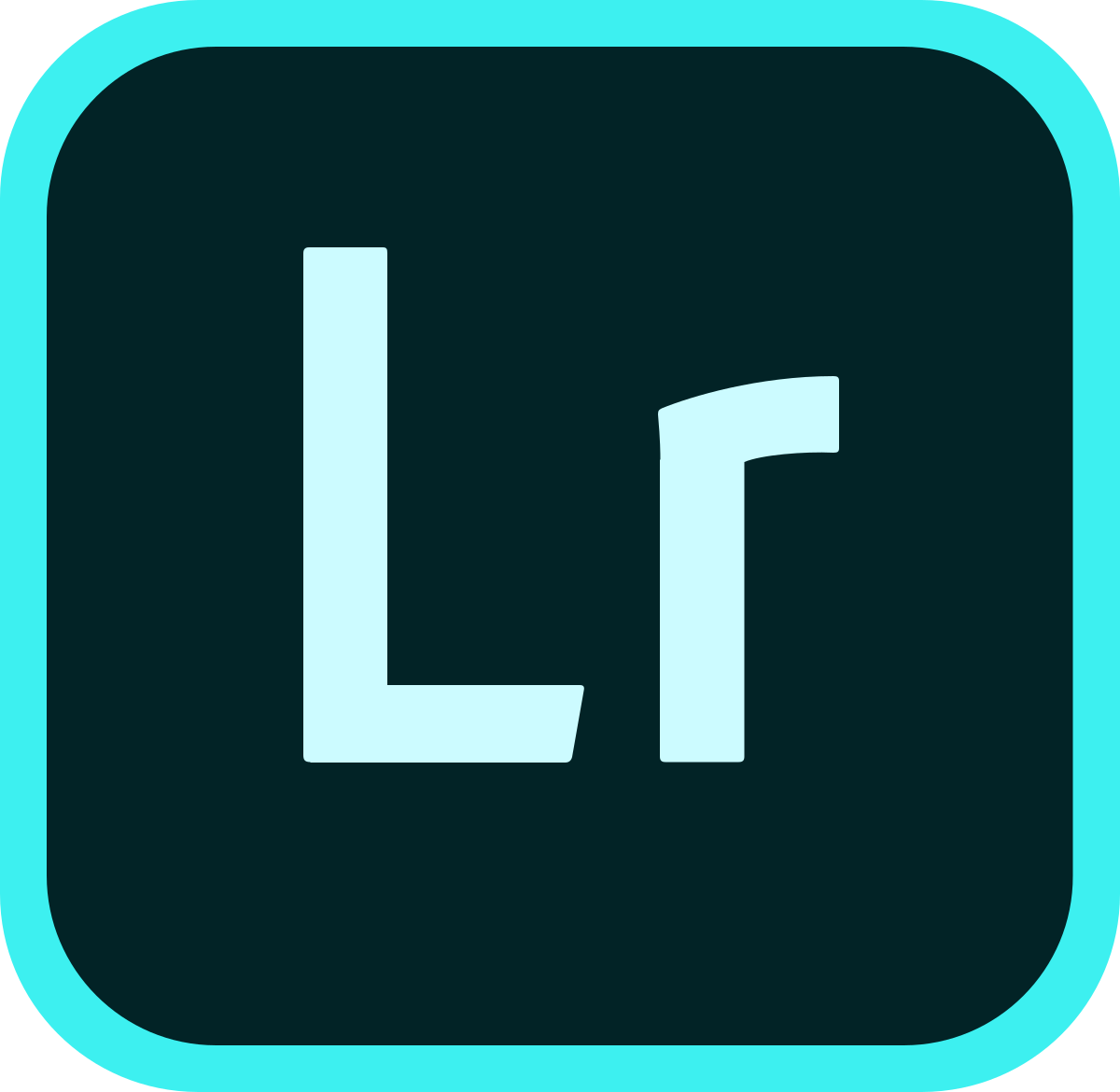 7. Adobe Lightroom
Lightroom is another image editing application from the Adobe family. It allows users to import, view, organize, tag, edit, and share large numbers of images. As compared to Photoshop, Lightroom has a specialty in which it is non-destructive. It keeps the original image and saves the edited image separately.
Even if it cannot perform many Photoshop functions, it has a prominent role among image editors and mobile editors. It is more user-friendly as compared to Photoshop. Adobe Lightroom is a family of products that consist of Lightroom CC and Lightroom Classic CC.
Conclusion
We discussed a few of the best image editing software out there. There are many other paid and free applications available for image editing and similar processes. You can select any of them based on your needs and the type of editing to be done. Also, most of the paid software provides their trial version for free, so you can test trial versions before choosing the paid versions. Even we can choose Photo editing as a profession itself, so finding the best application has a very important role in the present scenario.
Recommended Articles
This is a guide to the Best Photo Editors. Here we discuss the introduction to photo editing and some of the best photo editing software available. You may also look at the following article to learn more –