Updated May 26, 2023
About Malaysia
Malaysia, a country in Asia, is beautiful in innumerable ways. It is a good place to live where chilling while watching natural landscapes is an everyday affair. The food is incredible, the people are helpful, and the culture is rich and beautiful. It has so many hidden gems you would get tired of roaming, but the places won't end. What stands apart Malaysia from the rest of Southeast Asia are the serene beaches. Whoever visits the country always makes sure that they experience the beauty that the beaches have to offer. So, if you want to check out the best beaches in Malaysia, here are the often that you can look forward to.
Best Beaches in Malaysia
#1 Perhentian Islands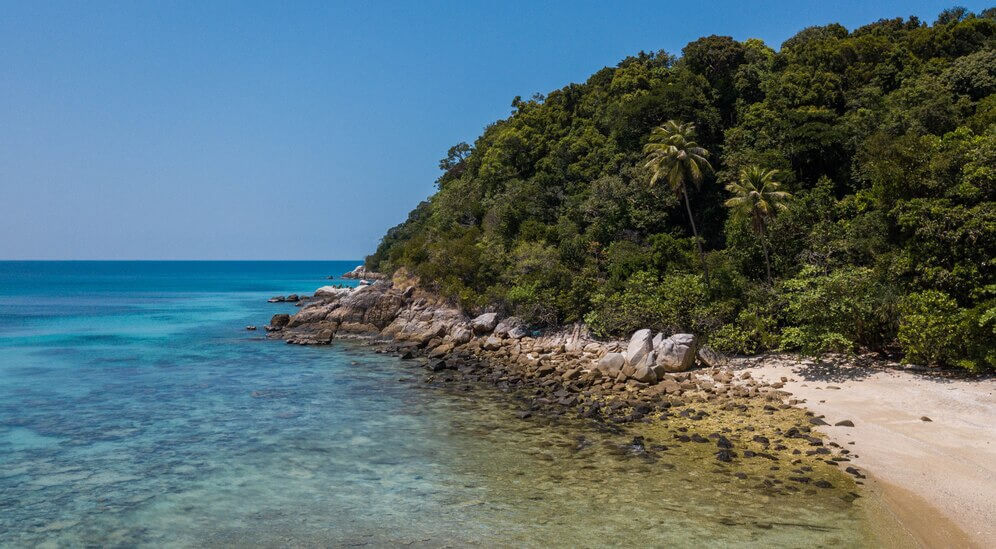 This Island is home to fishermen and is not densely populated. Today it is an important destination in the country, and its beauty remains untouched. The palm shorelines, deep turquoise waters, and rich marine life are found wherever you turn. There is a group of seven islands, out of which two are completely inhabited. Tourists at these beaches in Malaysia enjoy snorkeling, scuba diving, and kayaking. They also experience jungle trekking which fits everyone's budget.
#2 Sipadan Island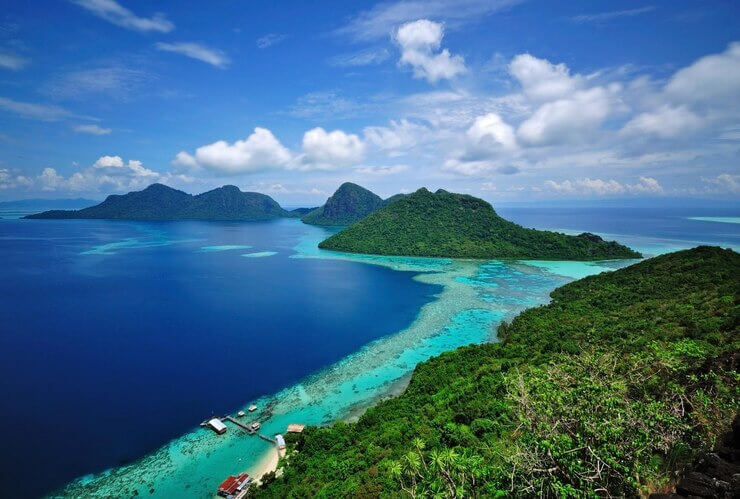 Sipadan Island is a turquoise jewel hidden around the deep Celebes Sea. It is home to some beautiful destinations, underwater and above sea level. A picturesque reef lagoon is largely known for its diving spot. Visitors can be seen flocking to the marine life here. Owing to the scuba diving facility it provides, the Island is listed as the top dive destination around the world. It has whale sharks, loggerhead turtles, hammerheads, and manta rays. There are some beautiful beaches on this Island that you won't miss.
#3 Coral Beach, Pangkor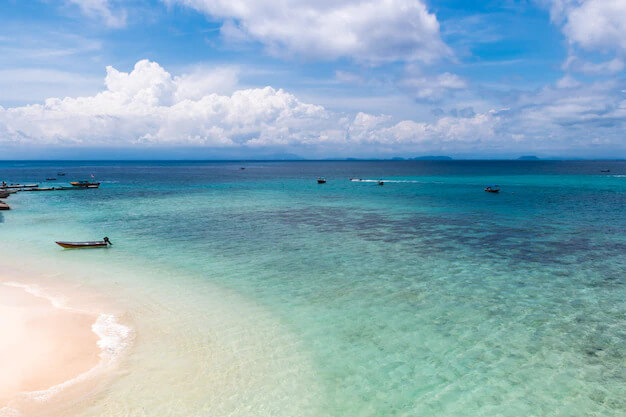 Pangkor is one of the main attractions of the place. It is flooded by heritage sites that have left tourists perplexed for years. Everything around the place is breathtaking, from the Fu Lin Kong Taoist temple to the Dutch fort. But it is not the only thing that brings tourists every year. The place is home to some beautiful beaches. But one of the top-most beaches in Malaysia's Pangkor is Coral Beach. The place gives you an isolated feeling, with sand sweeps flooding across the sea.
#4 Batu Ferringhi
Batu Ferringhi was initially called the city's water sports destination, and people from around the world come for parasailing and horseback riding during the sunset. Its resort is situated right outside George Town. It is one of the popular beaches in Malaysia and looks impressive with the white sand and seafront. The beach is close to the city, so many locals also come here to escape the mundane life. It has several eating joints, laid-back cafes, and live music.
#5 Long Beach, Perhentian Kecil
Perhentian Kecil Island is known in Malaysia for its beauty and has been termed a tropical gateway destination for everyone. It is a place of backwaters and has plenty of serene beaches. But one beach that you must take advantage of is Long Beach. It has fine-looking white sand with shallow waters. It makes the place an ideal destination for swimming. Some people also enjoy snorkeling here.
#6 Rawa Island, Mersing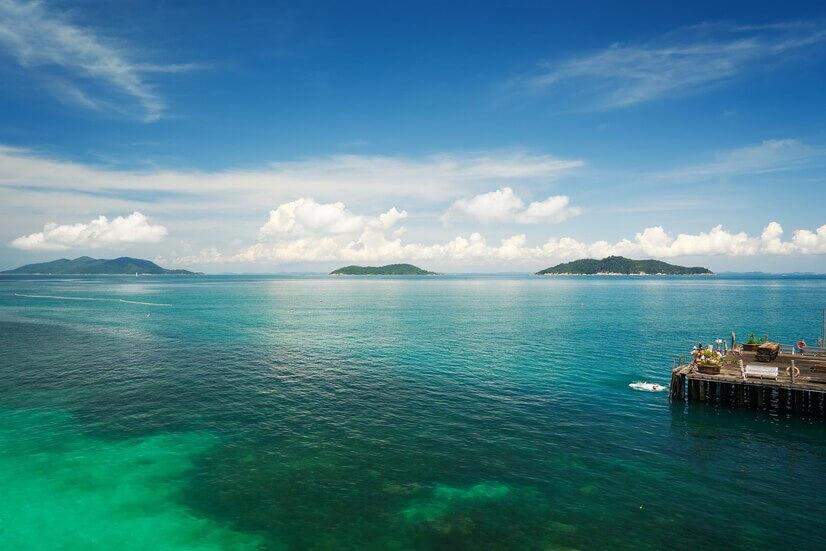 Rawa Island has one of the beaches in Malaysia that exudes true beauty. The place is widely known for white doves and is heaven for wildlife. This Island doesn't have proper roads, so you have to reach everyone on foot. There are crafty and tall cliffs on one side and white sand beaches on another. The azure sea synchronizes with your idea of a paradise.
#7 Tioman Island
The Island is one of the natural preserves in Malaysia and has several white beaches. It isn't widely inhabited, but there is a huge tourist population throughout the year. People come here for scuba diving and snorkeling. The price for water sports activities is lower in comparison because the Island is duty-free. There is a dense forest with coral beef that would simply steal your heart. If you are checking out the best beaches in Malaysia, don't skip out on this one.
Recommended Articles
We hope that this EDUCBA information on "Beaches in Malaysia" was beneficial to you. You can view EDUCBA's recommended articles for more information,