Updated May 25, 2023
Best Places to Visit in Hawaii in 2023
Serene beauty, endless party spots, and timeless places are what Hawaii is about. Apart from being a family getaway and honeymoon retreat, Hawaii is also a perfect destination for a group of friends. It has endless fun and entertainment spots that can make your loved ones go woo!
Entertainment, parties, and beaches- what else do you need for a perfect holiday? They say Hawaii never disappoints, and we cannot argue! There are many best places to visit in Hawaii– from the vacation spots to the best happening beaches- the place has it all.
We are sure you'll have the best vacation if you choose this beauty. Here, we will explore some of the best places to visit in Hawaii.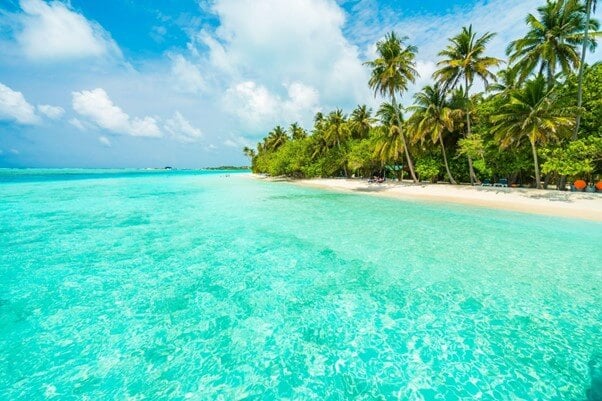 Hawaii Attractions
The state of Hawaii is filled with beauty- be it natural or urban. It is also the archipelago of 8 islands where the 7th island is restricted to raising livestock. The 8th island is uninhabitable and is a prohibited island.
Hawaii tourism is the 6 islands that have beautiful beaches, shores, and multiple cuisines. The best places to visit in Hawaii are enjoyed on these 6 islands, where you may indulge in many beach activities and more. Let's dig in!
1 Haleakala National Park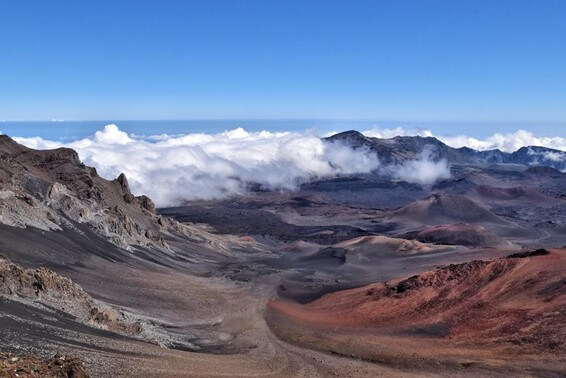 This national park is located in the Maui Islands and is best enjoyed from April to May or September to November.
These islands offer delectable Hawaiian cuisine along with a relaxed ambiance. The national parks have spectacular sunsets and sunrises, making the early morning experiences worth it.
This park is famous for Mars-like red desert landscapes (as Mars is planet red). You may enjoy the rock gardens, cascading waterfalls, and more.
2 Road to Hana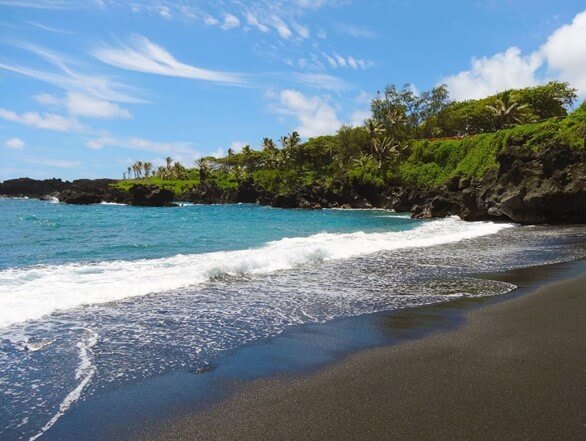 This road is located on the Maui Islands and is one of the most isolated parts. It is filled with greenery and gardens- this place is surreal and enjoyed from April to May. The road leading to the village is beautiful- we are sure you won't find anything better!
3 Kaanapali Beach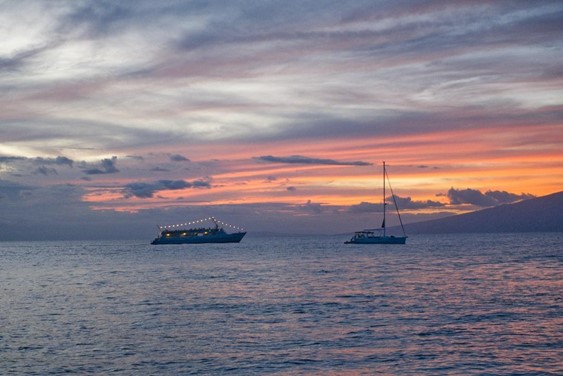 If you are in Maui Islands, you cannot miss Kaanapali Beach! It is one of the finest beaches in Hawaii that has luxury resorts and hotels.
4 Hawaii Volcanoes National Park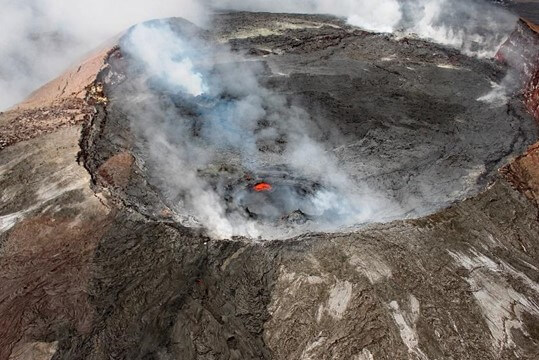 This national park is one of the hot spots in the Hawaii Big Islands with many big attractions. It is home to two volcanoes, namely- Kilauea and Mauna Loa. Millions of tourists visit the place every year; it looks beautiful in the daylight. Visit these from September to May to catch the maximum weather beauty.
5 Magic Sands Beach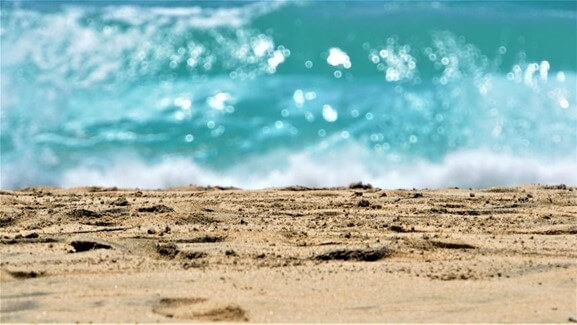 As the name says, the magic sands beach is magic! This place is perfect for swimmers and snorkeling. But what's the magic? It is in the sand! This beach's sand disappears after a tide and remakes itself after a while!
6 Mauna Kea

If you wish to visit the highest mountain in Hawaii- visit Mauna Kea. The place is surreal, with a Mauna Kea Observatory with the whole summit covered with snow. Visit at any time; snow will be there. It is also open for skiing from December to May- so ski lovers, get your gear!
7 Parker Ranch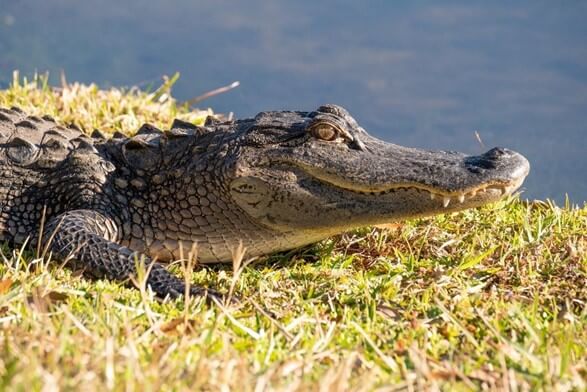 One of the largest cattle Ranch in the USA, it is one of the famous tourist attractions. Make sure to pay a visit here!
8 Na Pali Coast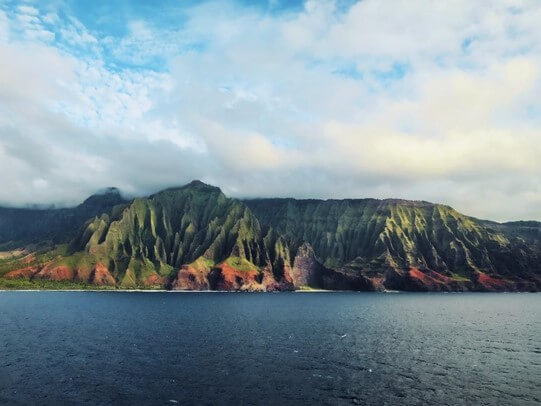 Na Pali coast is located on Kauai Island and is also known as Garden Island. It is perfect for nature lovers and trekkers. You'll enjoy the dramatic mountain scenery, waterfalls, and hanging cliffs- visit by boat or helicopter to get the whole beauty!
9 Waimea Canyon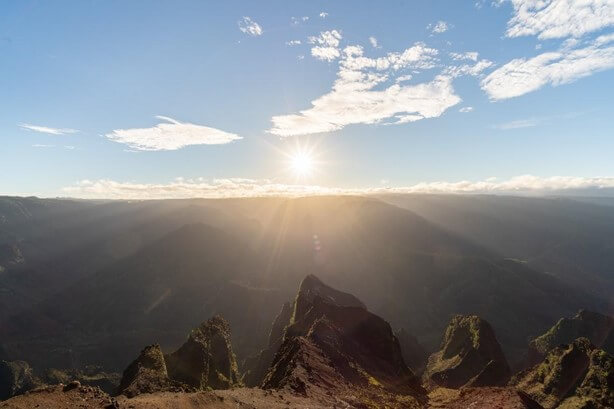 This place is magic- it has red soil, green forests, waterfalls, black volcanic rocks, and serenity.
10 Iolani Palace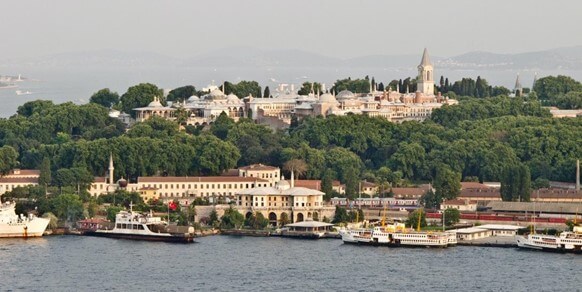 This is one of the most historic buildings in Hawaii and is located on the Oahu islands. If you are paying a visit to Honolulu, make sure to visit the palace.
11 Gardens of Gods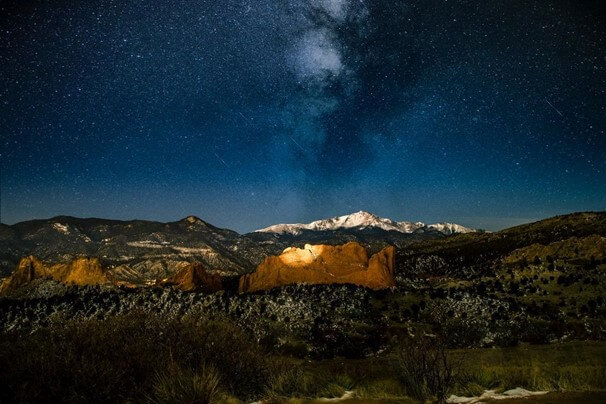 This is located on the Oahu Islands and has a vast expanse of rock formations. These are in a perfect hue of a red and earthen mix.
12 Kamakou Preserve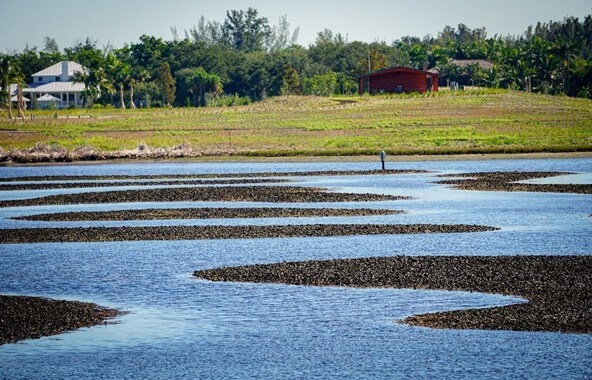 This is located on the Moloka'i, where you can find the highest sea cliffs. Hawaii's endangered species can be found here!
Planning a trip to Hawaii? Make sure to explore these best ones!