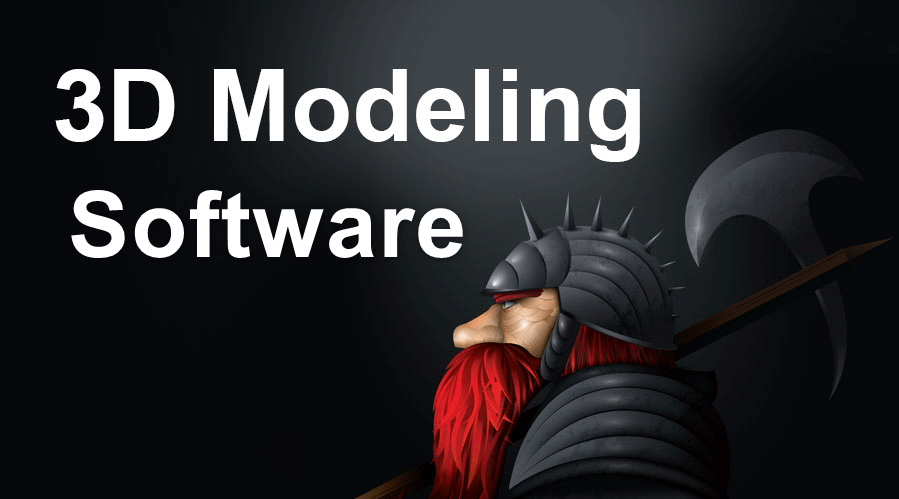 Introduction to 3D Modeling Software
The process of 3D modeling in 3D computer graphics involves the development by specialized software of mathematical depiction of an object's surface in three dimensions (either inanimate or living). This is known as a 3D model. Anyone working with 3D models may be known as a 3-D artist. 3D rendering or a computer simulation, a process of physical fantasies, can be used as a two-dimensional picture. A model with 3D printers may also be produced physically.
Automatically or manually, models can be created. The geometrical data manual modeling process preparation is like sculptures for 3D computer graphics. Software for 3D modeling is a 3D graphics software class for 3-D models. Software for 3D modeling Individual applications or modelers of this class are called modeling programs. 3D models are a physical body with a collection of 3D points connected with different geometrical entities like triangles, lines, curved areas etc. 3D models can be manually created or scanned as a data collection (points and other information). With texture mapping, its surfaces can be defined further.
Types of 3D Modeling Softwares
Given below are the types of 3d modeling softwares:
3D-Coat
3DVIA
Adobe Dimension
3D Max
Maya
Blender
Sketchup
Zmodeler
1. 3D-Coat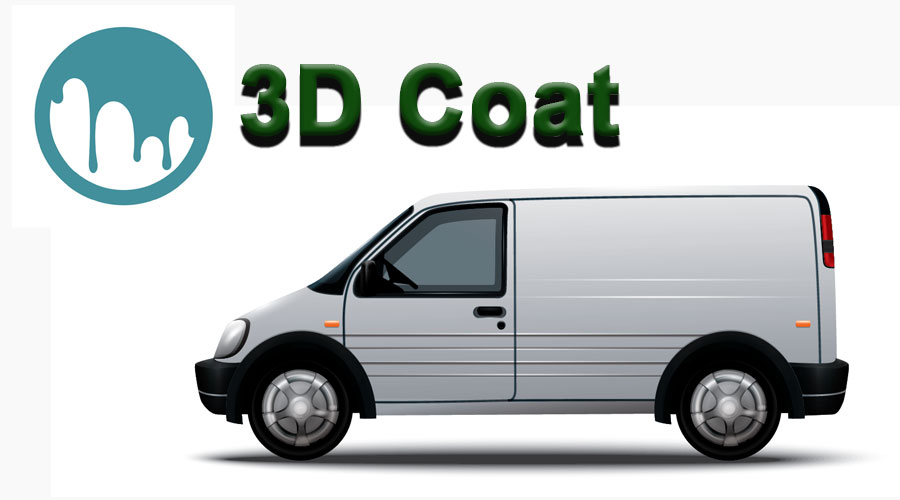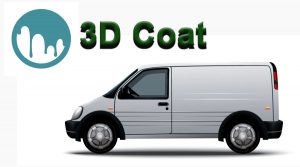 3D-Coat is specialized in dynamic patch test selling technology and multi-purpose sculpture techniques. With minimal user input, the technology generates a polygonally accurate and functional mesh surface over any Voxel Sculpture, which is widely used in 3D production studios, with a high degree of accuracy and flexibility. The skin is composed mainly of four-length sculptures. This sort of polygonal topology must usually be carefully manufactured by hand.
3D-Coat has been developed for the creation of organic pilgrimage digital plaster, hard-faced, free-form 3D modeling with tools to sculpt multi-faceted topology automatically and manually, build UV maps and make static images or "turnable" animated movies.
2. 3DVIA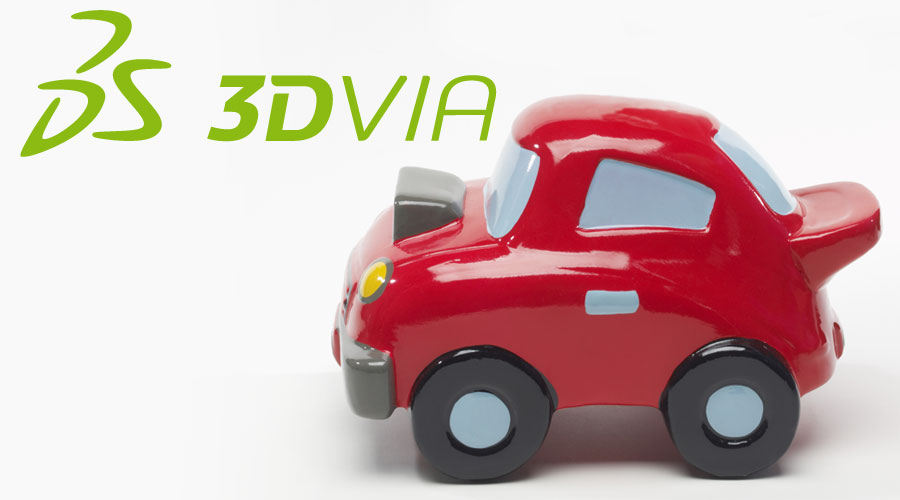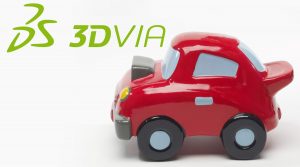 3DVIA is a brand of 3D authoring, publishing, and hosting tools for professionals and consumers devoted to developing 3D design and publishing systems. The products of the company are targeted to professionals in manufacturing, design, and marketing.
3. Adobe Dimension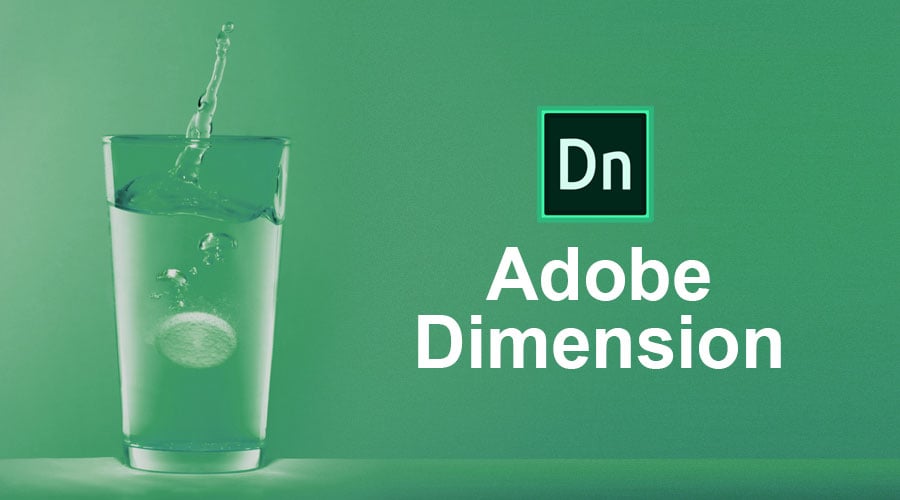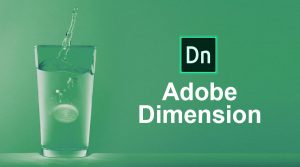 Adobe Systems developed and published this software for macOS and Windows, 3D rendering and design (formerly Project Felix). This program began as Project Felix on 28th March 2017 and became Dimension on 18th October 2017. In contrast, models are not created in Dimension, unlike other modeling programs like SketchUp. Instead, it is a photo-based mockup editor in which third-party software must create models, photographs, and textures before importing them into Dimension. Once in size, models and images can be arranged before making 2D photographic pictures realistic.
4. Auto-desk 3DS Max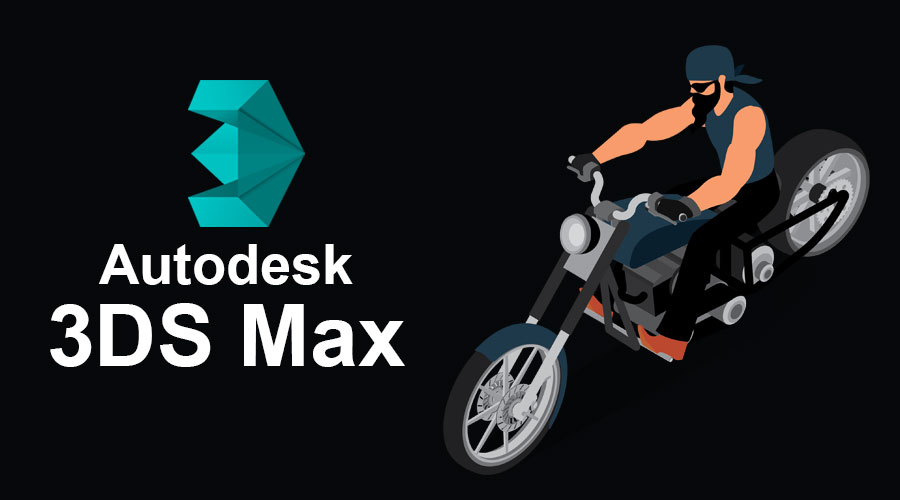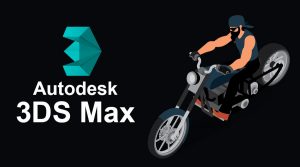 A professional program for the making of 3D animations, models, games, and images, Autodesk 3ds Max, is formerly 3D Studio and 3D Studio Max. Auto-desk Media & Entertainment is designed and produced and can be used on a Microsoft Windows platform, with modeling capabilities and a flexible plugin architecture. It is often used by video game developers, many TV studios, and studios for architectural visualization. It is also used for pre-visualizing film and film effects. The latest version for its modeler and animator tools of 3ds Max also offers shaders (e.g. ambient occlusion and surface dispersion), dynamic simulation, particle systems, radiosity, normal rendering and mapping, global illumination, a user-friendly interface, new icons, and a language of its kind.
5. Autodesk Maya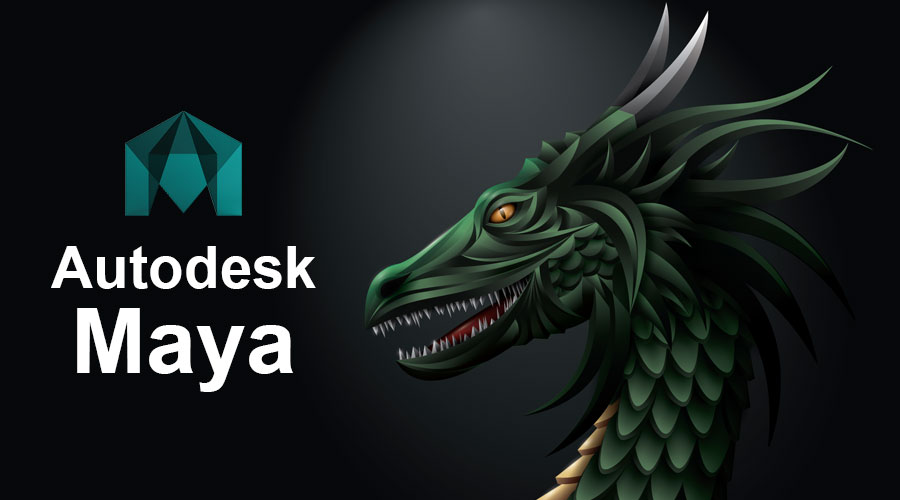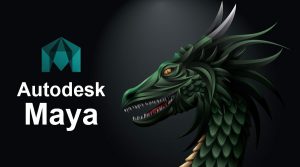 The 3D computer graphics app is commonly used in Maya(/often shortened to Maya/offset), originally developed by Alias Systems Corporation (previously known as Alias), currently owned and operated by Autodesk, Inc., and is currently operating on Windows, macOS or Linux. It creates interactive 3D applications, such as video games, animated films, television series, and visual effects.
6. Blender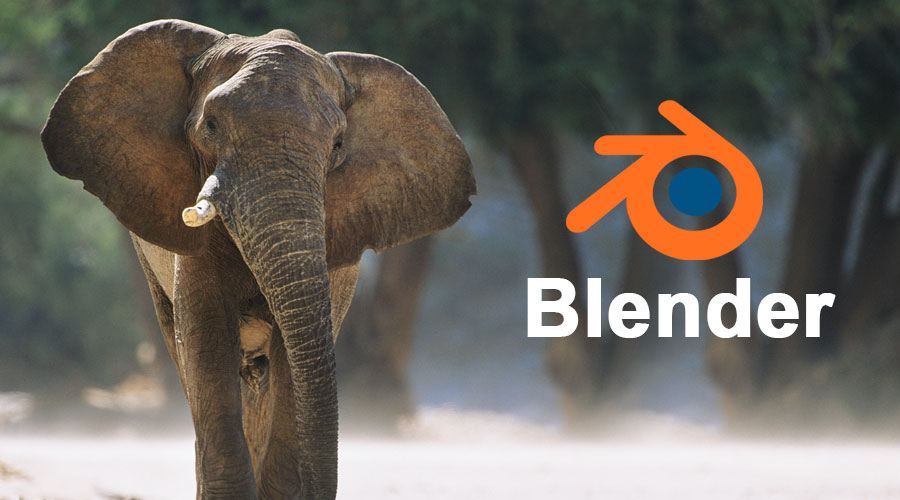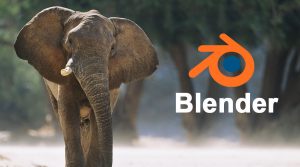 Blender is a computer-based software program for the creation of free and open-source 3D computer movies, visuals, art, 3D printed models, interactive 3D applications, and video games. The function of Blender includes 3D, UV uncoating, texturing, grid and skinning, raster graphics editing, smoke and fluid simulation, soft body mode, sculpting, animated body simulation, matching movement, rendering, motion graphics, video editing, and compositing.
7. Sketchup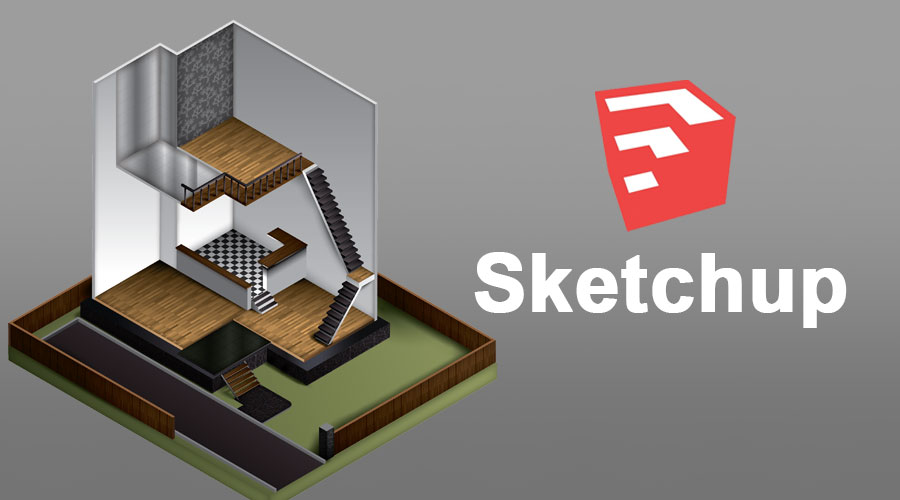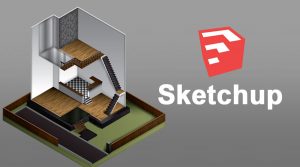 This 3D modeling computer program is for many drawing applications, including architecture, design, civil engineering, landscape and film, and mechanical engineering. designs and video games, formerly Google Sketchup. SketchUp online free model assemblies library (e.g. windows, doors, automobiles) includes a 3D Warehouse. The customer can contrast as an on-board application, SketchUp, a freeware application a paid version of additional functionality TrIMbleInc owns SketchUp. This program includes the design functions, enables variable' styles ' surface rendering, supports ' plug-in' external programs hosted on a website called the Extension Warehouse to provide other features (e.g. close to photo-real rendering), and allows the installation of their models on Google Earth.
8. Zmodeler

It is complicated modeling capable. It supports important modeling functions like extrusion or beveling in later versions. In version 1, no modeling forms other than polygons or NURBS or polygonal and splints are supported. Filters for importing and exporting meshes of other formats are included. There are, however, more formats for download on various websites other than those included. ZModeler has no lighting system, although it can be done with reflecting gradients.
A modified user interface and additional functions are provided for the current ZModeler2 Branch. ZModeler has not been offered as a full-featured freeware since version 2. After activation, filters and plugins can be used to import and export different formats, including computer game formats and models of other formats. ZModeler2 has a new motor and adds a lot of other features. It sports an interface very different from ZModeler1. In addition, ZModeler2 supports a major step-up from ZModeler1 quadrilateral polygons.
Conclusion
3D modeling is used in various industries, such as movies, animation and game making, interior design, and architecture. They are also used for interactive anatomy representations in the medical industry. Much 3D software can also be used to represent mechanical models or pieces prior to production digitally. In these fields, CAD / CAM associated software is used, and you can construct and build and observe the functionality of the parts using this software.
Recommended Articles
This has been a guide to the 3D Modeling Software. Here we discussed the concept and some of the 3D modeling software in the current industry. You can also go through our other suggested articles to learn more –