Updated April 18, 2023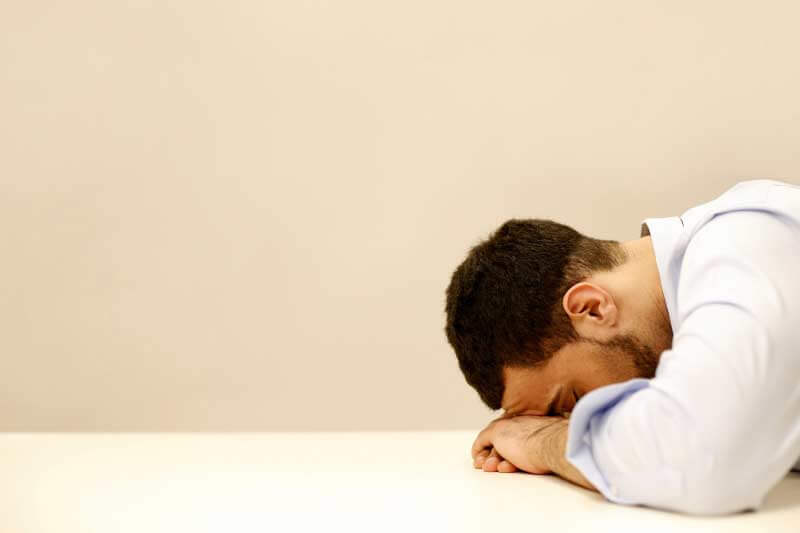 Undermining At Work –  There are some unwritten rules in professional life. But as they're not written, very few bother to look deep and find out. Do you think you're one of those quietly undermining themselves without realizing it?
In this article, we will go deep into those unwritten rules and tell you how they create obstacles on your career path. They are tiny, insignificant things that you may not even notice. But you have been doing them without realizing they are undermining your possibility of a great career.
Let's dig in.
Ways You are Undermining Yourself;
When you're 5-10 minutes late for meetings/appointments
Even if you don't realize how 5-10 minutes matter to your colleagues or boss, this insignificant amount of time matters a lot. What if you see that you're just about to arrive at a meeting and your clock says you're 5 minutes late? While entering the room where the meeting is taking place, with wonder in your eyes, you see that all other members are present except you. Rather they're waiting for you to start the meeting. How would you feel? Yes, we know it's not a good feeling. Now think if it happens again and again and again. What your colleagues and boss will think about you? Can they rely upon you? Can they think that when she said she would maintain the deadline, she would? No. And that's where you're undermining yourself steadily.
Leadership Guru Robin Sharma says – "If you can't be on time, be early." A simple solution to this is to set your watch 15 minutes fast and forget about it. You will be always early in all your meetings and appointments.
 
When you don't read the agenda before coming to the meeting
You are undermining yourself too much when you don't take meetings seriously. Yes, meetings don't have much reputation. But they're held to solve a problem or brainstorm new ideas. So, it's mandatory to at least browse through the items that need to be discussed in the meeting. There are a few reasons why you may not care to read through the agenda before any meeting –
First of all, you're not interested in the meeting because there's no room for you to say or do anything. Instead of undermining yourself by not reading the agenda of the meeting, talk to the host and tell her that you have little to say or do in this meeting and don't want to join as other works need to be done.
There are many things on your plate right now, and you seem to be juggling all of them. If this is the case, putting something off by choice is better. Otherwise, you will undermine yourself by being a jack of all trades while not being the master of anything. Put off works that you don't need to do. Say sorry if required, and pay attention to what's most important.
You always have a casual attitude about work. This is dangerous because this will eat up your reputation, and you will always be behind. And soon, you will be out of the company without realizing why.
When you don't pay attention
You have been undermining yourself when you're not paying enough attention to the people talking to you in the office. You may not pay attention even when you look at them while they talk, and everyone gets that. Thus make it a point to tell people when you can't pay attention. We know you have a lot of work and can't always say no to people. But still, it's worse to pay half-hearted attention than not paying attention at all. Stop undermining yourself by fidgeting with pen and paper, playing with a mobile, or shaking your toes. You're undermining yourself by doing other things while trying to pay attention and undermining the one speaking. Rather pay attention. Listen intently. If you can't pay attention, say that politely and do your work.
When you don't keep your promises
People don't like people who keep promising but never deliver. And here in the professional arena, you're not sincere about your work if you're not keeping your promises. Thus you're undermining your chances of success. The organization hired you for a reason. It needs something from you. But you don't work as promised in the interview room; how would you expect they will treat you? Like a king? Of course not! They will soon show you the exit door. But you do not realize it now.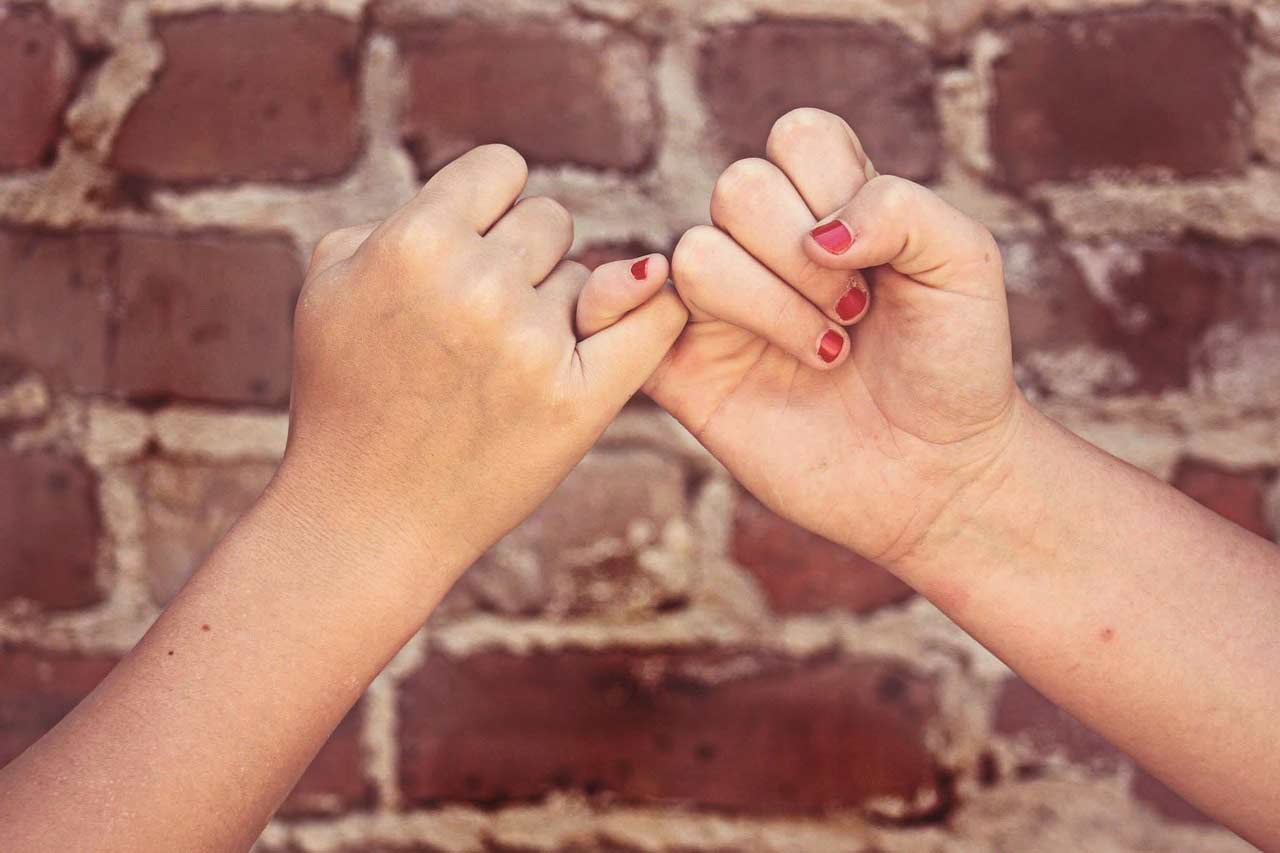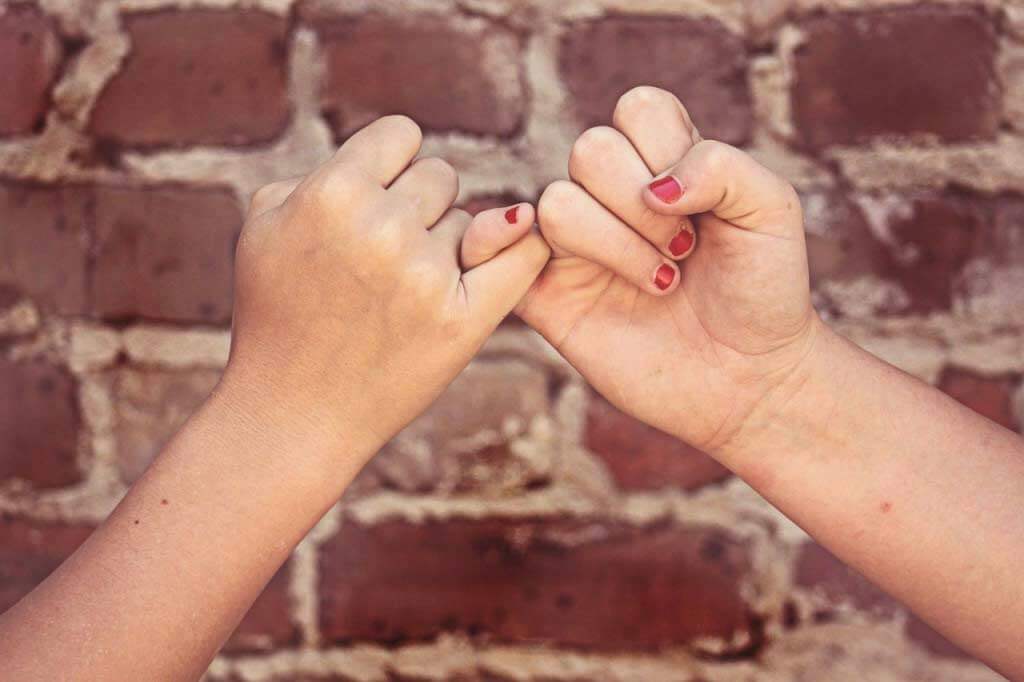 As breaking promises don't have any instant failure, you allow yourself to sit back, relax and break on little promises you did with your colleagues, peers, and bosses. Breaking promises is contagious. Thus once you begin, gradually, it becomes a habit. And soon, you lose yourself in breaking big promises until that day when your boss says that you're fired. I just illustrated what may happen if you keep on breaking promises. Undermining yourself is, of course, bad. And you do it by breaking promises. But more than undermining yourself, it's demeaning yourself to your own self. The best way to make amendments is to keep your promise list short. Promise less, deliver more. And don't promise until you're sure you can deliver it. Promises are staircases if you imagine trusting as a summit.
When your tone of voice is rude
You may say – Do you think my tone of voice undermines my career? We will say – Yes, most certainly. If you go through research, you will see that almost 93% of our communication is non-verbal. Out of 93%, 38% is our tone of voice. So how you modulate your tone matters a lot. Now, for example, how would you differentiate between two of your co-workers who use the same language but speak completely differently? You know, by discovering the tone of voice. Thus, if you cannot understand whether you're undermining yourself through your tone of voice, simply record it whenever you speak casually. Of course, don't tell people about it. But just for your own improvement, record your voice and see whether your tone is rude or nasty. The only valid tone of voice in the professional arena is polite but firm. Being polite is okay, but being feeble is not. Thus you also need to be firm in your tone. Otherwise, you will not only be undermining yourself in a professional setting but also your bosses, colleagues, and peer groups.
When you maintain no/too much eye contact
No matter what you do, maintaining eye contact is most important in the professional area. Why? Because people judge you through your body language more than your words. If you're unable to maintain your eye contact or maintain too much eye contact, you're undermining yourself and your colleague or boss, whoever you're talking to. Now why maintaining right eye contact is of utter importance? People know you've nothing to hide if you maintain solid eye contact. It promotes openness, and people begin to trust you in their subconscious minds. Until there's trust, there's no relationship. Even in the case of a professional setting, people don't change. We all are human, after all. So, keep your eye contact right. If you're at any extreme, either too much or too little, investigate and research. Do you know that people maintain low eye contact when they've low self-esteem? Can you guess that people feel you're staring at them by keeping too much eye contact? Find out what makes you do that, and then course correct. You won't like undermining your professional appearance simply by looking into others' eyes too much or not at all.
When you show too much confidence
Anything is good when they're optimum. But too much of anything is a way of undermining yourself. Take confidence. You will ultimately be treated as arrogant if you show too much confidence. Someone says it so well when she remarks – Confidence and overconfidence are one part of the same coin. When you think only you can do it, it is overconfidence; but when you say that you can, it's confidence. So, whenever you feel you're the best, think again. Maybe you're undermining yourself with arrogance. What's bad about overconfidence is that it destroys your reputation and ruins the work you can do well. For example, you're given the work of preparing a presentation. You've prepared several presentations before. But the thing is, now you're feeling too confident that you declare to yourself – I'm the best at it. And once you have that feeling, you will undermine yourself with your complacent attitude. But what if you're only confident, you will have an open mind and want to learn and improve, so you will improve. So be careful about too much confidence because this is a prescription to undermining yourself in the long run.
When you say yes to everything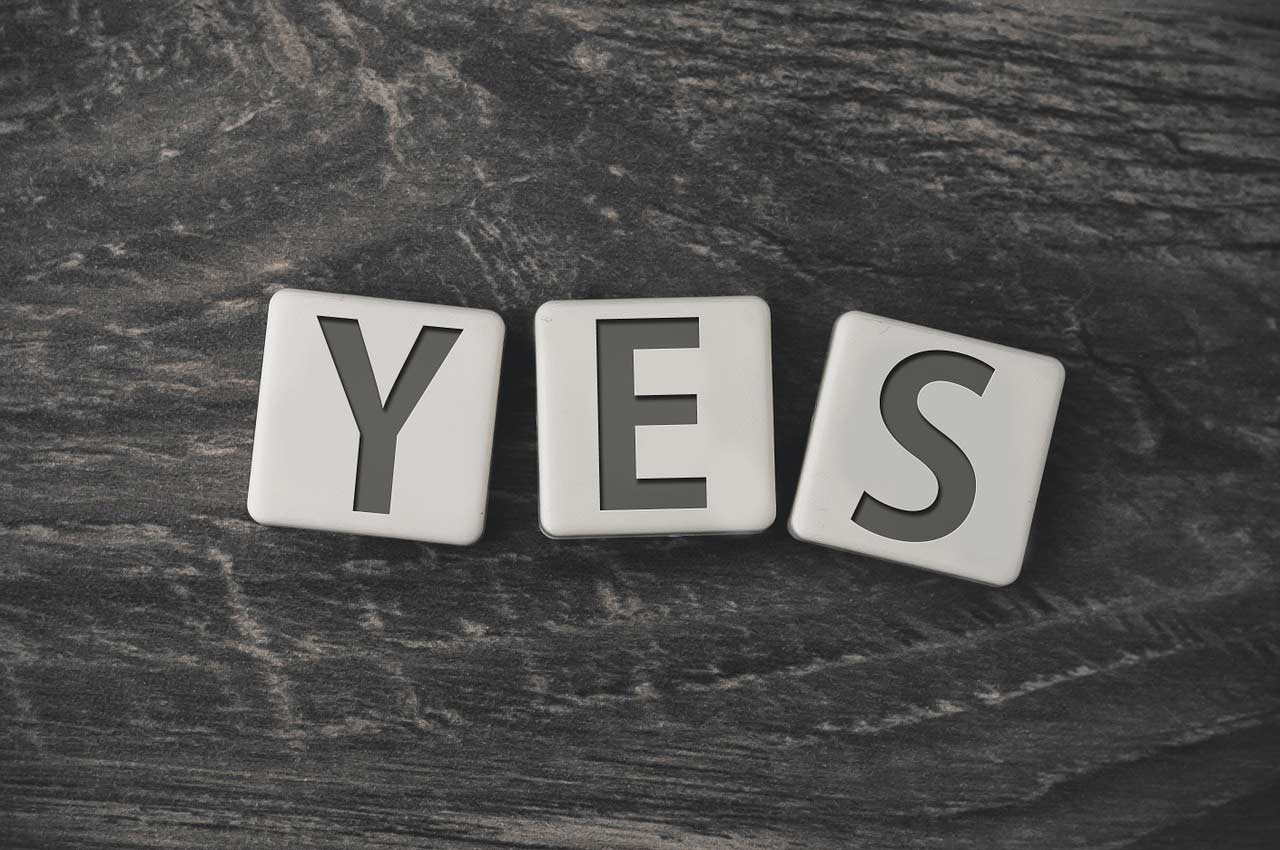 When you say yes to everything, all you're doing is saying no to what's most important. If you believe that everything is important, then you would be wrong because everything on your plate does not require your attention. Only people who say yes to everything have no priority over their work or don't know how to prioritize, or maybe they don't know how to say no. If you're one of them suffering from 'yes' syndrome, you're already undermining yourself. You need to find a way to say no gracefully so that you can take time to invest in the most important tasks. It wouldn't be easy if you had always listened to people's requests and adhered to all the rules. But start with little things. First, say no to things that don't matter like lunch requests, birthday invitations, party invitations, chitchat time, etc. Then gradually strengthen your muscle and say no to slightly bigger things. Within a few months, you will see that you don't need to worry much about saying no to people and unwanted requests. Even you will learn how to say no to the tasks that are not as important as the most important tasks.
When you try to be likable to everyone
Appeasing is not a good trait. People do that because they either need approval from others or don't feel confident about themselves. If you're one of those who try to appease everybody, then most probably, you're undermining yourself professionally. Why? Because by trying to appease other people, you're not paying heed to who you are. If you approve of yourself, you don't need others to like or be fond of you. It's a kind of paradox. When you try more to get other people's approval, no one seems to give you approval. But you get approved without asking when you don't care about what people think. If you always try to appease others, go on a people-pleasing-fast for a week. Try this – go out and please yourself. Don't do anything that doesn't please you, even if it will please significant others in the office. You will soon be able to see the difference.
The above are things that most people don't pay heed to, but subconsciously they undermine themselves by thinking that these things are too small. Remember, the mosquito is too tiny but hurts when it bites an elephant.
Thus pay heed. Don't ignore these things as insignificant because they're not. If you ignore these things initially, they will soon accumulate and become prodigious, and you wouldn't even know. They will destroy your reputation, annihilate all your goodwill, and make you the person you never imagined becoming.
Simply pick one thing and follow the process mentioned below –
First, notice. Be self-observant.
See whether you have that problem or not.
If you don't have to go to the next one.
But if you have this problem, create a plan to improve a little.
Once you achieve a little, set a higher aim and make an action plan to achieve it again.
Gradually you will improve.
If you're observant, you can help yourself get rid of it. Otherwise, you will undermine yourself subconsciously without even realizing it.
Recommended Articles