Updated May 20, 2023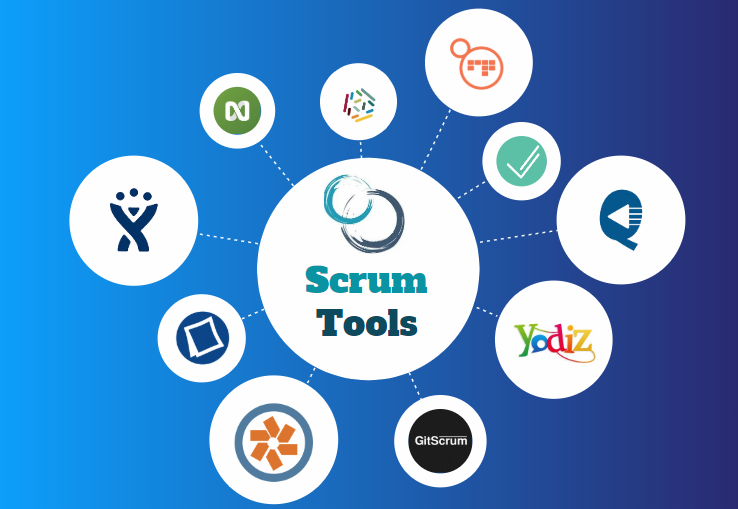 Introduction to Scrum Tools
One of the popular Agile project management methodologies, 'Scrum,' has been hugely adopted by the software industries and many other sectors. Due to its widespread demand, many scrum tools have come into existence. 'Scrum tools' are a set of functionalities that assist in effective project management by aligning with the sprint goals and fitting into project expectations.
Top 10 Essential Scrum Tools
With a wide range of tools flooding the scrum market, it does get challenging for organizations to pick the right one. To simplify the same, here is the list of the top 10 preferred scrum tools that organizations can go for.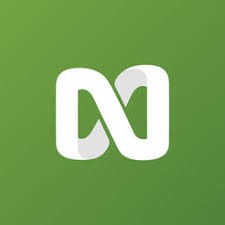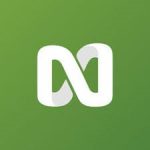 1. nTask: An All-in-one scrum tool offering many features that simplify scrum implementation. Not just limited to the software industry, nTask helps organize projects across other industries and facilitates prompt working solutions without messy add-ons. The unique feature of managing meetings allows efficient execute routine scrum meetings and keeps productivity on track.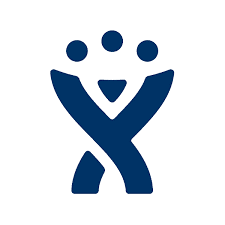 2. Jira: One of the best scrum tools for Agile, 'Jira' is widely used and can be integrated with other project management applications. Jira enables user-specific modifications of filters for managing backlogs and scrum boards, including many options for the visualization of reports. It is suitable for SMEs (Small-Medium sized Enterprises). Jira is not apt for beginners, and one has to be used to the software to be well-versed in its functionality.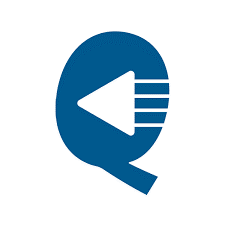 3. QuickScrum: QuickScrum is a web-based Scrum tool with a 'Drag and Drop' function enabling convenient backlog management. Distinctively, QuickScrum has expanded the scrum community worldwide and offers a free online tutorial through podcasts and articles. Also, paid agile training and professional certifications for the same are imparted. This scrum tool is easy for users to work on.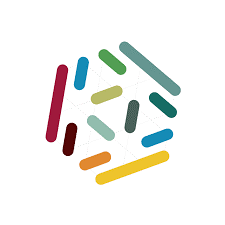 4. TargetProcess: It is a tool that offers greater flexibility and is adopted by all agile methodologies, including Scrum. The tool can be modified to a greater extent as per user specifications. It can be adopted at all levels in small to large organizations. It also offers customization of visual functions, which enables the users to view all the reports, thus enabling transparency of tasks and building trust in the organization.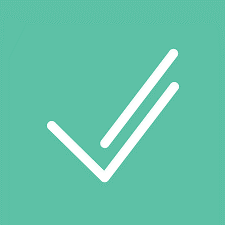 5. VivifyScrum: It is a cloud-based application tool with all the necessary Scrum and Kanban functions, offering a mess-free and well-organized display of projects at a single glance. It enables the users to add projects and respective team members and boards and monitor the progress of a project. It also offers online training for prospective scrum learners.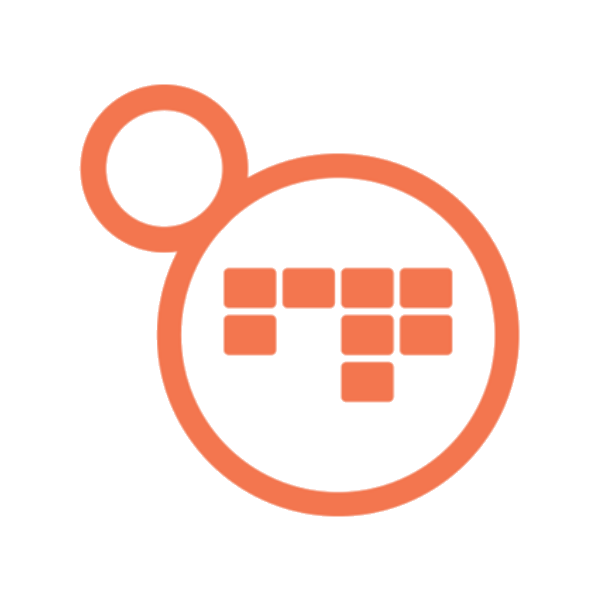 6. ScrumDo: It is one of the effective tools which facilitates the smooth execution of Scrum. It enables monitoring of the progress of a project with precise accuracy, thus making it an effective reporting scrum application. The project timeline facilitates decision-making by keeping a check on the project deadline. It allows for systematic planning of iterations and modification of task boards as per user requirements.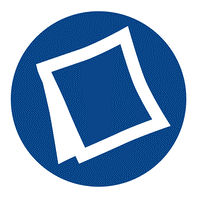 7. Scrumwise: Scrumwise is a simple tool suitable for SMEs with all the required features for executing Scrum. It allows the users to develop backlogs and segregate them through filters, tags, and lists for easy access. It enables us to divide the tasks into sub-tasks and effectively prioritize them. The tool also has a time tracker, which contains detailed time logs of the project team.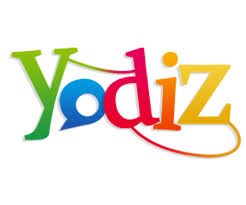 8. Yodiz: Yodiz is one of the all-inclusive scrum tools organizations can opt for. It does not require third-party add-ons and enables users to manage the epics, backlog, and releases. It also allows the users to prioritize the tasks, and burndown charts indicate the amount of pending work. It best suits smaller team sizes and integrates with many other software applications.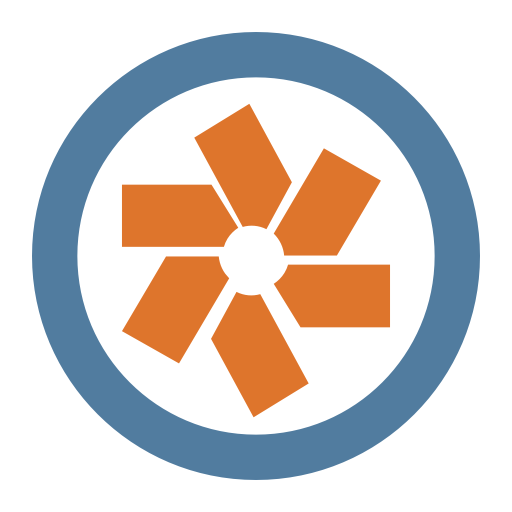 9. Pivotal Tracker: As the name indicates, it is a scrum tool that allows tracking the performance of a project in the best possible way. The tool contains all the required functions to manage the team during the entire project tenure. Other additional features that the tool includes are monitoring user stories and performance reports and managing iteration cycles, and it also integrates with other software applications.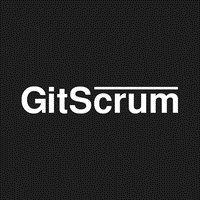 10. GitScrum: This tool enables the project team to manage the tasks of the Scrum methodology. It is available in many languages and integrates with other software apps. GitScrum includes features such as a time tracker, bug tracker, user-modifiable task flows, multiple reporting methods, and sprint cycle management. It enables the project team to share files, participate in group discussion forums and get email alerts to notify on task progress.
Let's understand the pricing and availability of trial duration for the above-discussed scrum tools:
Tools

Trial Duration

Pricing

nTask
Free trial: For up to 5 projects & workspaces, unlimited scrum tasks & meetings.
$2.99 per user/per month, unlimited features.
Jira

Free trial: For up to 1 week.
For 10 users: $10/per month.

11 – 100 users: $7 per user/per month.

100+ users: Put forward the requisite for the same.

QuickScrum
Free trial: For up to 2 weeks.
$3 per user/month.
TargetProcess
Free: For unlimited users and basic functionalities.

For organizations: $20 per user/month for standard functionalities and cloud computing.

VivifyScrum

Free: Unlimited users, items & boards with a limit of 20MB.
$8 per user/month for unlimited advanced functionalities.
ScrumDo

Free trial: For up to 1 week.
For 10 users: $8.99 per month.

For large organizations: Pricing as per requisite.

ScrumWise
Free trial: For 1 month.
Monthly Plan: $9 per user/per month.

Annual Plan: $7.50 per user/per month.

Yodiz

Free trial: For unlimited projects and essential functions for 3 users/per month.
Small-team size: $3 per user/per month.

$5 per user/month for advanced scrum features.

Pivotal Tracker

Free Trial: Up to 3 users & 2 projects with a storage limit of 2GB.
5 users & 5 projects with a storage limit of 5 GB: $12.50 per month.

15 Users: $62.50 per month.

GitScrum
Free Trial: Free version for 3 users.
10 users: $12 per month.
Here is the checklist to consider before choosing the right tool for your scrum team:
Understanding the purpose or requirement of the project team for which the tool is required.
Like many scrum tools, the team size offers all the free features to smaller teams. The features and pricing of the tools vary according to the team size.
The other software applications with which the organization intends to integrate the tools with.
Understanding the project team's task flow and expertise before choosing a tool.
The budget of the project team.
Find the right tool and get the results right!
Recommended Articles
This has been a guide to Scrum Tools. Here we discussed the list of the top 10 essential scrum tools useful for organizations. You can also go through our other suggested articles to learn more –