Updated June 9, 2023
Introduction to Project Management As a Career Path
Many individuals out there seem to have the conception of having a prime time in their careers. That prime time within an era of themselves can come and go, and once gone, they believe that they have to start preparing for their retirement, or if they hit that end of prime time early, look back at glory days and wish they all came back.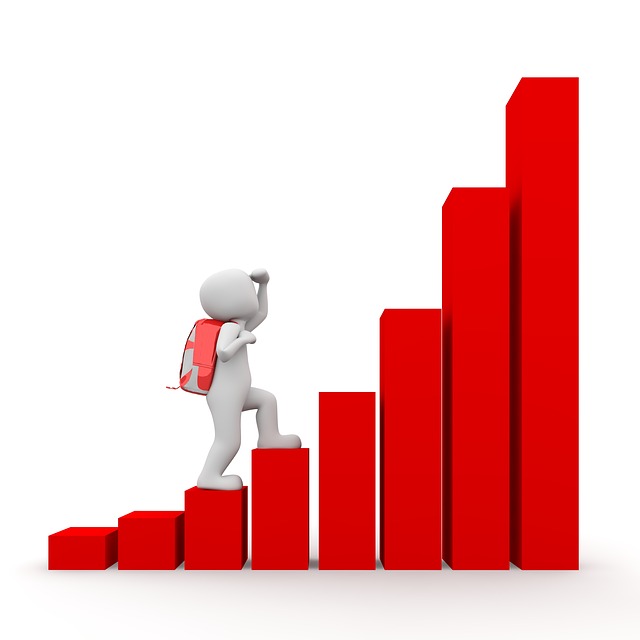 Well, suppose you're one of those whose project management career path is nowhere near retirement age but is facing a crisis of credibility and awesome work, something that you must've belted out in the past but can't seem to wrap up your finger around it now. In that case, you have some serious bucking up to do, my friend.
In the world of project management, you're never too old to be someone who considers having lost the charm. This charm can also be there, but what you face are some factors such as these:
Redundancy in work
Stagnation
Misunderstanding of the higher ball game
Thought of switching careers
Not understanding the current market
New certification but no direction
No renewed benchmark
Failure
No control over your work
Demotion
Many other factors may be the cause pushing you to say, "I need to refresh my project management as a career path."
Steps to Refresh Your Project Management As a Career Path
There are no hard and fast rules for getting back on your feet, strutting, and dancing around. You can always try your hand at making a big comeback with a stellar project or stage a gradual inducement of all that's special in you and bring that quality to the forefront for the organization to see. Top management can always pick up the slack, which should never come under their radar. You must showcase yourself as a thorough professional, even in your weakest moments.
Continuous improvement while in a project management career path is essential, and there should never be a moment where you feel all the factors mentioned in the introductory paragraph. You're too valuable to lose. I must take heed of the following steps that I've managed to compile after completing a great deal of research and checking through the lives of other project managers. These are essential and basic steps to re-kick-start your involvement as a successful project manager.
1. Take a Day Off
Take a day off! You deserve it. Taking a day off would mean you can clear your mind and rid yourself of everything holding you back. Often it is an overworked machine that breaks down faster. It does need that extra bit of oiling as compared to other devices. This is just a testament to how well you work and how much effort you put into your work.
Think of it this way. Maybe it's not you who are failing at your projects, but the rigorous friction created over time has been pulling you down. Ask your reporting manager to help you with this crisis and grant you a day off to settle your mind and oil that brisk machine well.
It's very important that during this time out, you indulge in recreational activities, which will help you clear your mind faster and bring out a clean slate to create a masterpiece yet again. The quicker you take a day off from your exuberantly overworked life, the faster you can hit the reset switch and return the office and organization to a rejuvenated project manager.
2. Review Your Resume
While you intend to make a great comeback with a skill set hitting the "current" button, it's important that you re-look through your current resume and study it in detail. Browse the Internet and find out what current project management jobs are looking at in candidates. Draw out a chart to decide where you stand at the moment, and from comparative studies and research, draw out conclusions as to where you would like to be.
Change is the only constant within the world of project management, and you must know how much of that change reflects in your resume. Look out towards filling those blank spaces within your resume, as you will see that there can be many opportunities that you can tap on.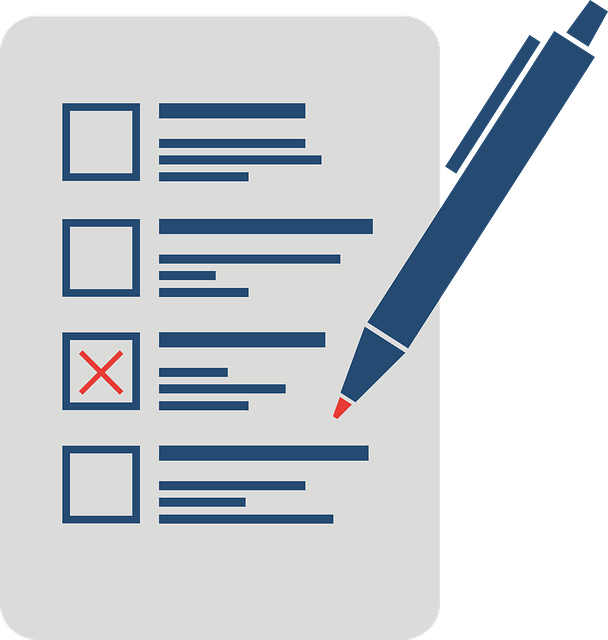 Along with rejuvenating yourself, resume rejuvenation can do marvels for your self-confidence and your hope to encounter many different aspects of your job. It can be a great exercise for you to conduct and plan your next step in project management. You can finally put aside the routine of being a project manager and head for the dynamics of the job role.
3. Self-assess Your Project Management As a Career Path
You've taken your much-needed break, and you're already onto recreating your resume. In the same momentum that you're heading forward, it's important that you do a little self-inspection and introspect into your project management as a career path and where you envision yourself to be.
Planning a career and keeping up the plan are two very distinct stages in the life of a professional who needs to make a career out of project management. When you plan your job, you know your path and establish a tentative way of going through it. But there's never a perfect plan, and there's always room for external and internal factors to affect the outcome of a particular stage. Keeping up the project management as a career path plan set initially requires you to pay attention to how you're proceeding with your knowledge base and how that's affecting your career.
Maintaining a vision at this step is very important. Self-assess your career path and have the idea to take it through. You need to maintain this vision and goal for yourself, which can help you redo your project management career path in a very self-satisfying and complete way.
4. Add Knowledge Courses to Your Career
By now, you have analyzed the gaps in your current career and the ideal career projections in project management as a career path. It's time to implement the methods and ways to fill those gaps and the two ends of your career to be bridged.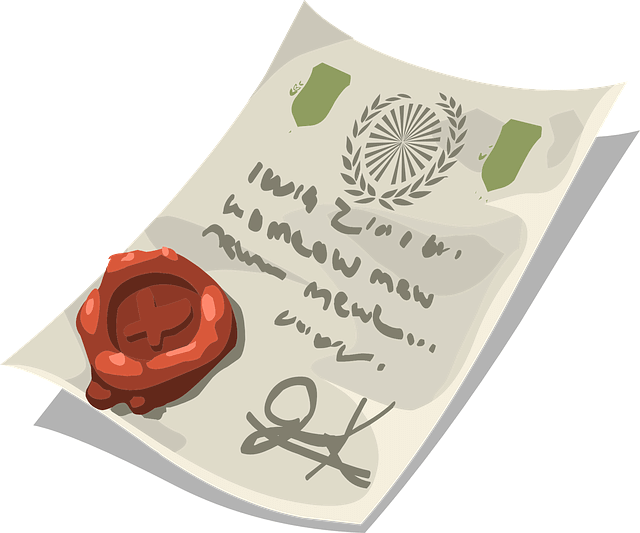 Time and again, project managers go in and get their knowledge checked through self-assessment exercises and find out about the various certification courses that are renowned worldwide and globally accepted as elevated credentials for any project manager. These certifications include the ones listed follows:
Project Management Professional (PMP)
Certified Associate in Project Management (CAPM)
CompTIA Project+
Certified Project Manager (CPM)
Project Management in Information Technology Security (PMITS)
Associate in Project Management
Professional in Project Management
Certified Project Director
These certifications prove to be the catalysts for a project management career path and help a project manager's growth almost exponentially. If you feel your project management professional career needs a little boost to send you spiraling upwards, then a certification in project management as a career path can be a great aid to that.
5. Renew Knowledge
Your knowledge base has got you this far regarding your project management career path, but like all other expertise and knowledge, you will also need a refreshment of what you've learned.
Knowledge isn't static and needs a wave of dynamism as well. Once you've learned a particular aspect of a subject, there's a good chance that you will remember it your whole life. Still, there's also a good chance that things within that area have changed significantly throughout the time you delved into that piece of information or subject expertise. With these changes comes the possibility of having new ideas and perspectives on a problem within project management. As someone on all fours to get updated and refreshed in their project management career path, you will be all ears when it comes to getting updated.
If you've been a holder of a certified credential such as PMP or MPM or CAPM, or others, you will need an update or a renewal of the credential proving to be just as beneficial for you as your entire plan back up on your feet.
6. Write Weekly Progress Reports
You have just swiftly passed through your week at work, and all you can remember are the tasks you performed but not exactly what you achieved for yourself as a project management professional. In that case, it's necessary that you implement an approach to your daily calendar, just as you would do for your team members within the organization.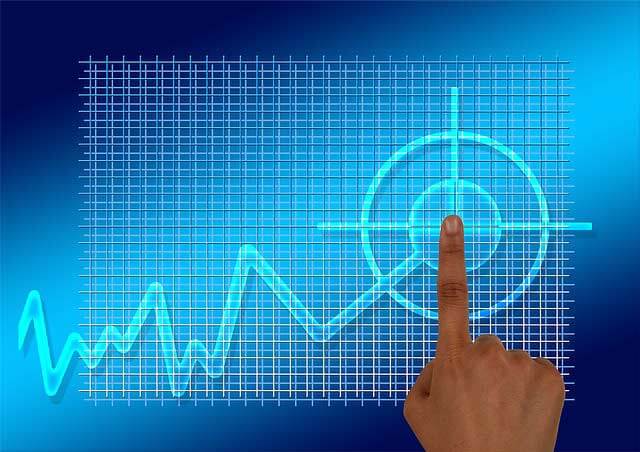 Keeping track of your achievements and setting targets to determine your progress is something you need to do to keep a tab on your endeavor to make things spark up for you again.
Take a simple Excel sheet and jot down your learning and, subsequently, your achievements per your understanding and project management career goals. The spreadsheet can contain the following:
Accomplishments of the week
Learning for the week
Plan for the coming week
Every Friday, take a half-hour off your work schedule, review that report on the week that went by, analyze what could've made the report even better, and try and align your thought process into believing it can achieve more than this current spreadsheet shows.
Engage in constantly improving your mental ability to stay focused on the project management career goals and complete them with complete satisfaction.
7. Look Out for Process Improvement Opportunities
Your project management as a career path requires you to be a proactive individual whose sole purpose is to ensure that projects are taken up to improve business performance in any way possible continuously. No business is perfect, and there is certainly more than one development area within the organizational workflow that needs careful attention and amendments.
Once you dive head-first into taking up your initiative rather than being dumped with a projector headed straight out through the door into a room of interviewers for your next job, it is important that you look through it with the dedication of making it the project that will turn your project management career path around.
Creating a path for yourself can be very rewarding. It can get the attention of the top and senior management to an efficient project manager who would love to continuously participate, contribute, and learn the ways of project management as a career path within the organization.
Your stint on that project will surprise you, and you will slowly get to know and reach your potential and far exceed it. This will be the perfect rejuvenation tool for you to implement.
8. Reconnect with Your Ex-Manager
Communication is always a great medium for getting in touch with your inner self, especially when you need to refresh your project management as a career path or, for that matter, any career. One way of making things a bit more exciting for you to pitch in yourself back in the game is to communicate with the past, which means reconnecting with an old manager. This manager could be the one who first hired you, and you reported to them, or this is someone from your current company or someone you clicked with.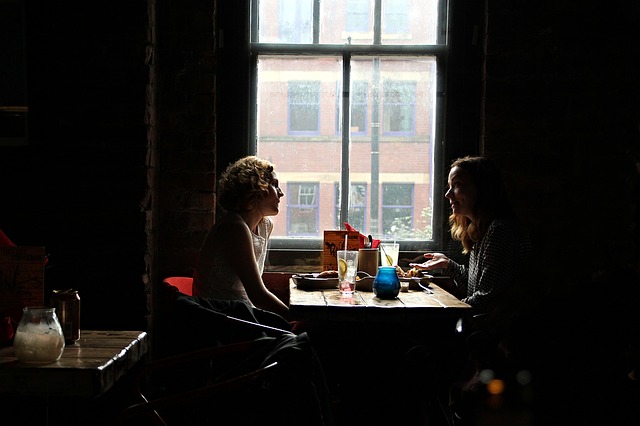 This sort of communication could bring you face to face with the reason you decided to become a project manager in the first place and can take you back down that road again. A good conversation with your ex-manager can improve things for you.
9. Indulge in People Management
People management forms a key concept within project management as a career path. Being able to positively influence your team members and create a drive and a sense of purpose for them can help you with all the projects you and your team take up. People management can double your chance at refreshing your project management as a career path at a faster pace.
Here you will not only concentrate on the operational, planning, and organizing aspects of project management as a career path but will also boost the chance of your team contributing and uplifting the project and you. This will surely form a give-and-take relationship that you can harbor with your group and organization, posing to be a win-win situation for all.
10. Love What You Do
This is the most important step that can help you out of a slack period in your project management as a career path and disallow you from getting back into that period. Love what you do and what you will love back, resulting in success.
A person who enjoys their work is always successful and will yield positive results always. It is no point if you don't enjoy what you do or even where you do it. We often dislike our jobs and hate Mondays, but the key to dispelling that is simply to get latched onto what you like and where you would like to do it. Project managers can work effectively and efficiently only when they have complete control over what they do and steer their way to success accordingly.
Recommended Articles
This has been a guide to project management as a career path. Here we have discussed the basic concept, 10 Steps to Refresh Your Project Management As a Career Path. You may look at the following articles to learn more –