Updated March 17, 2023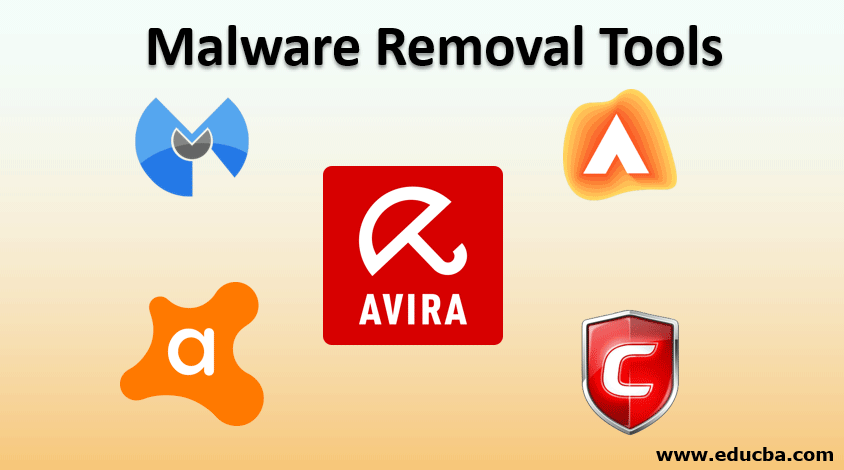 Introduction to Malware Removal Tools
Protecting your Computer is more critical because you never know when cybercriminals are going to attack. The stake is such that you need not only antivirus software but also malware removal software. Malware can be in any form, such as spyware or keyloggers that aims to steal your banking credentials to exploits that take over your device from email spamming or cryptocurrency mining to create a botnet for anything. There is a huge difference between adware and spyware; although they are common elements between them, they are not viruses. Once antivirus scans the device, they go undetected. Even with the best anti-virus protection, Some malware can slip through your system defenses and exploit your system.
List of Malware Removal Tools
So here is compiled a list of the best malware removal tools that can help you select the best one that suits your requirements and safety.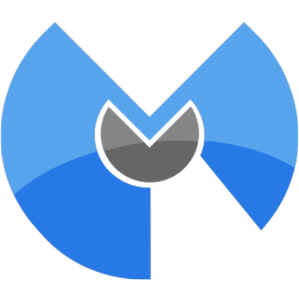 1. Malwarebytes Anti Malware
When you suspect an infection of malware, your first preference should be given to Malwarebytes Anti Malware. It is updated daily, so the minute malware appears, you can trust it to identify and remove new threats.
With deep scans and with daily updates, this is the most powerful malware scanner. The first time you download Malwarebytes Anti-Malware, you will be offered a premium edition's 14-day trial, which includes prevention tools such as real-time scanning and ransomware advanced security. Established solutions, Dealing with all malware, Deep scanning are the main features of Malwarebytes Anti-Malware.
It defaults to the basic free version after two weeks. This has to be manually enabled but remains a top-notch safety device. Running this software at least once a week to check if you have not found nasties or if you find that your web browser has suddenly started to act inappropriately, maybe because of the backend processing of Adwares.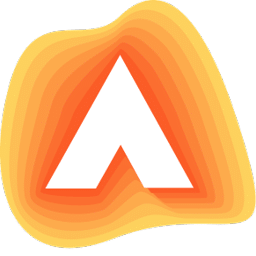 2. Adaware Antivirus
Another great option is Adaware Antivirus Free if you want to create an anti-malware toolkit from the ground up. This provides a virtual environment where it is necessary to test malicious programs to see if they behave like malware. It ensures that you are still safe from new malware – even if you are the very first user to be infected and the malicious program is not yet well-known threats in Adaware's database. It is then possible to completely detect and delete the malware. It is easy to use. But it also has cons, such as sometimes it provides poor test results. Also, it does not offer web filtering. But it is a great option if you want to install this software along with other antivirus apps. Adaware's installer helps you to select a version that will not interfere with other antivirus software without real-time testing.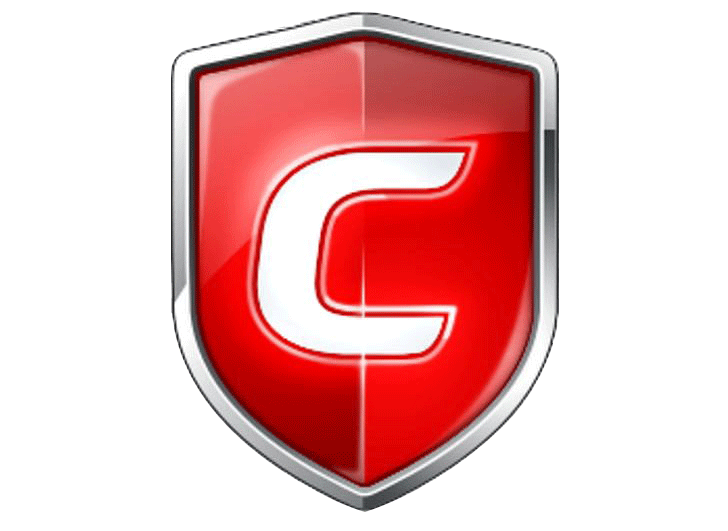 3. Comodo Anti-malware
Comodo Anti-malware is a malware scanner that can detect different types of malware and disable viruses, secret files, rootkits, and malicious registry keys that are deeply embedded in your system files. It also provides Protection against "Trojan Horse" attacks, spam proxies, and spam relays. Also, you do not have to worry about manual updates as long as it gives Automatic updates for the latest malware threats.
There are many key features of Comodo Anti-malware which are given as follows.
The scanner is highly configurable and is known to detect previously unknown viruses.
It helps to remove bad registry entries.
The user does not have to reboot the system when malware is removed from the system.
This anti-malware tool helps to generate reports easily.
It does not drain resources like most of malware software does.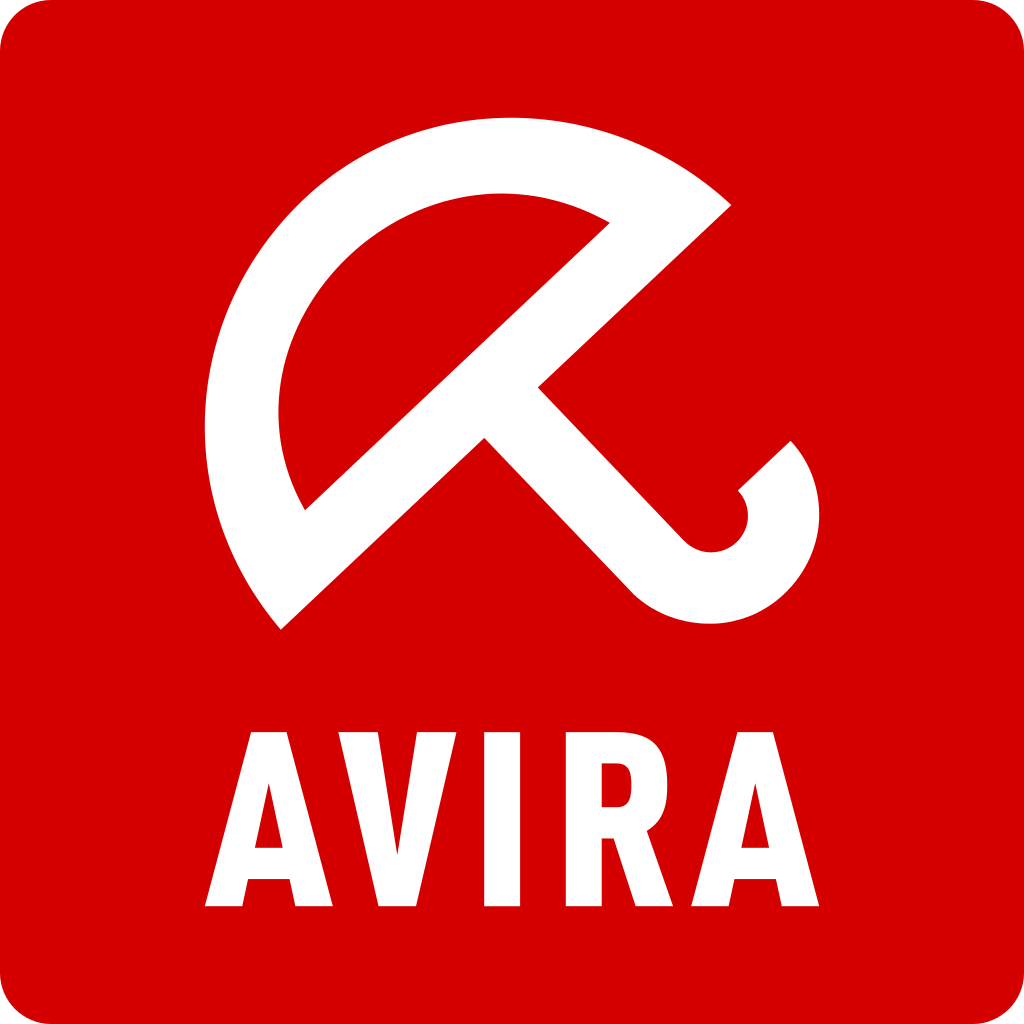 4. Avira
Avira is also one of the best malware removal tools for eliminating malware and virus from systems worldwide. Like Comodo and Malwarebytes, to remove significant distinct threats, Avira's malware removal software has to be installed on the device.
Easy to use: You don't even have to install it and simply follow the readme file's instructions.
Instant transparency: Displays information on your device when scanning data, enabling you to know your operations' live status.
Reporting features: This tool allows log files and reports to be generated after completion of the project, providing test results information.
Continuous Updates: The latest version should be checked regularly as virus researchers add more advanced techniques to detect and remove different types of previously known as well as the latest malware.
Avira malware removal software is that it uses cloud computing and artificial intelligence, enabling the endpoint to be fully protected from ransomware, Ransomware, Trojan and spyware, etc.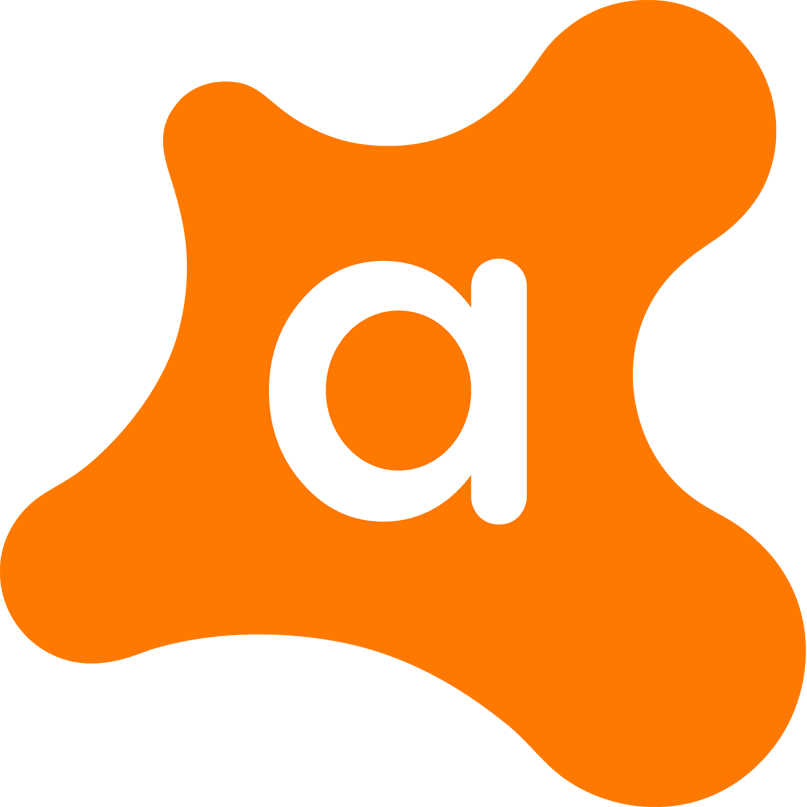 5. Avast
Avast detects and records any suspicious files or activities instantly to protect users. Features of Avast are given below
Automatic identification of threats and eradication of malware: Avast uses six protective layers in a matter of seconds to identify, block and inform the whole network.
Multi-layered protection against malware and cyberattacks: It provides Deep security, advanced machine learning, and cloud-based analytics to keep customers' data secure. It provides Avast Web Shield, which processes all HTTP traffic and encrypted HTTPS links, using malware URL detection algorithms as well as complete content filtering to stop malware. It automatically triggers, if necessary, to avoid penetration of a user's network by the rarest and most advanced malware. It has a special feature called CyberCapture, which locks down and obtains potentially malicious files to our Avast Threat Labs' clean-room environment, including all related metadata while updating the client and keeping him engaged throughout the process.
Recommended Articles
This is a guide to Malware Removal Tools. Here we discuss different Malware Removal Tools, which will help to detect and remove any type of malware. You can choose any software based on your requirements. You may also look at the following articles to learn more –