Celebration of Makar Sankranti
Makar Sankranti is a significant Indian festival that the whole country celebrates. Every year it falls in mid-January, basically on the 14th or 15th. Many parts of the country celebrate it uniquely, which is the specialty of Indian culture. One festival celebrates differently: Punjabi celebrates Lohri, Maharashtra celebrates Sankranti, and Tamil Nadu celebrates Pongal. Makar Sankranti is an auspicious festival as per the Hindu calendar. People celebrate this day by flying kites, exchanging sweets, taking a dip in holy rivers, and preparing delicious food. This festival is seen as a festival of joy and prosperity and celebrates thanking the Sun God and seeking His blessings.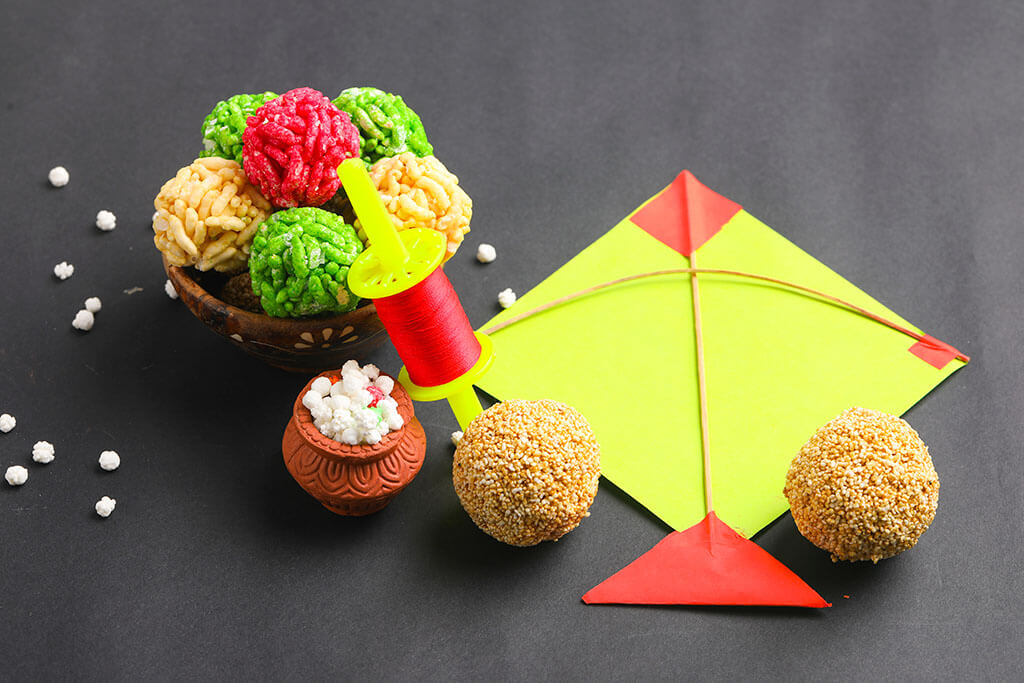 Significance of Makar Sankranti Festival
Major cities of India celebrate this festival. Makar Sankranti signifies the transition of the Sun into the Northern Hemisphere, meaning the beginning of longer and warmer days. The festival is also an important agricultural festival and marks the end of the winter solstice, which marks the beginning of the harvest season. It is a reminder to live with joy and gratitude.
History
It is an ancient festival celebrated in India. it comes on a fixed date, 14 January, every year. It marks in various ways in different parts of India, but the core concept of celebrating the festival is the same. Hindu scriptures have mentioned Makar Sankranti in the Rigveda, Mahabharata, and Puranas. It marks the beginning of the harvest season and celebrates with great enthusiasm in almost all parts of India.
The festival also marks the end of the cold winter and the beginning of the longer, warmer summer days. People exchange sweets and hold kite-flying competitions. They also take dips in rivers and perform puja (worship). It is considered an auspicious day and seen as an opportunity to give and receive blessings from the gods. It believes that performing puja and other rituals during this time will bring good luck and prosperity. People think that taking a dip in the holy rivers on this day will wash away one's sins.
Makar Sankranti has been celebrated for centuries and is an important festival in the Hindu calendar. The festival act as a reminder of the importance of nature in our lives.
Celebration of Makar Sankranti Festival in Various Parts of India
India celebrates Makar Sankranti with great enthusiasm and joy. Throughout India, Makar Sankranti has different rituals and fun activities.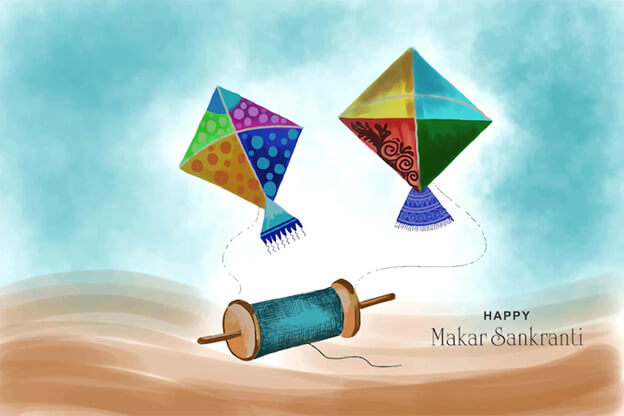 In Gujarat, it is marked as Uttarayan and considered one of the most important festivals of the year. People fly kites in the sky, wear bright new clothes, and enjoy delicious food such as undhiyu and chikkis.
Punjab celebrates Lohri, where people gather around a bonfire and offer prayers to the deities. Maharashtra celebrates this festival, where people exchange sweets and offer prayers at temples.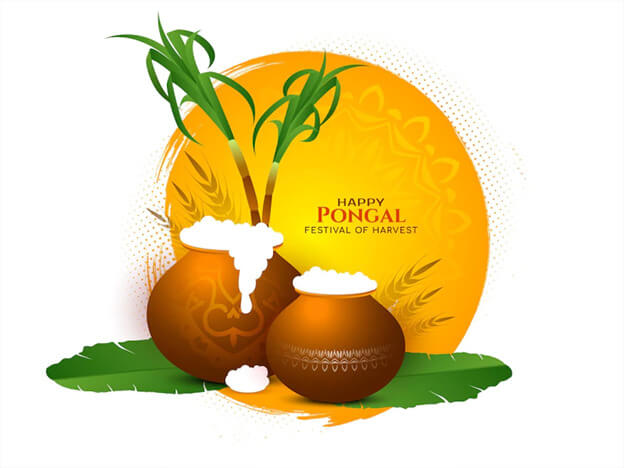 Tamil Nadu celebrates Pongalous dishes like Pongal, Sakkara Pongal, and Ven Pongal.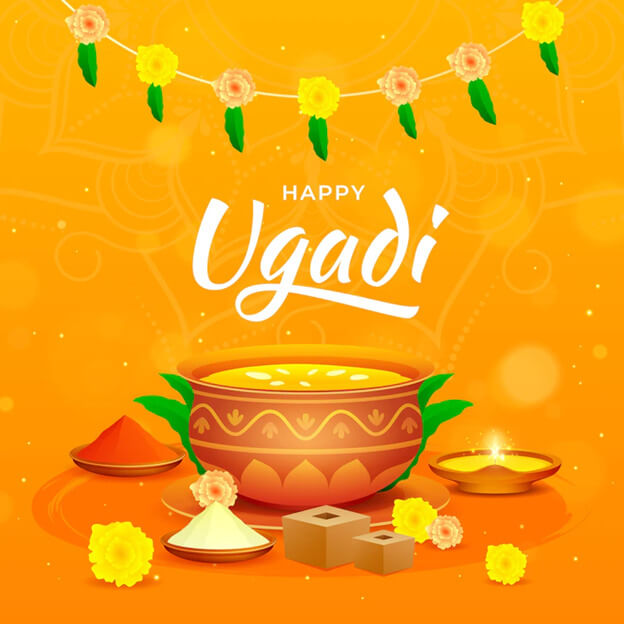 Karnataka celebrates as Sankranti, and people prepare sweets like holige, obbattu, and sugarcane juice; also, they exchange the same. Andhra Pradesh celebrates Bhogi, where people decorate their homes with colorful rangoli and light lamps and prepare traditional delicacies. No matter where in India it is celebrated, it is a festival that signifies the onset of a new season and brings joy and prosperity to the people.
Recommended Articles
We hope that this EDUCBA information on "Makar Sankranti" was beneficial to you. You can view EDUCBA's recommended articles for more information,