Festival of Christmas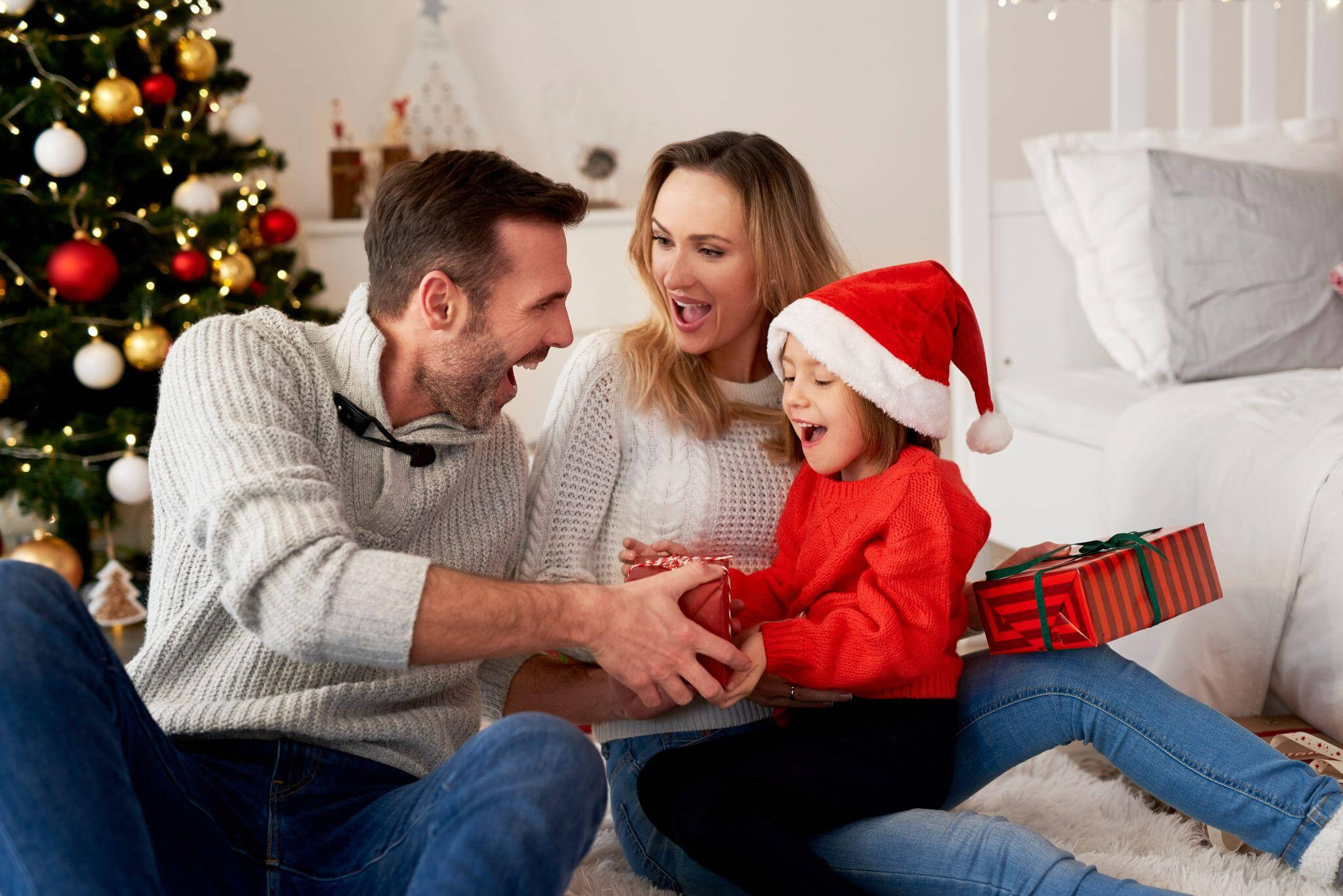 Christmas is celebrated worldwide on December 25 on the occasion of the birth of Jesus Christ. Christmas represents joy and love. Everyone celebrates with great enthusiasm and zeal. It also known as the "Feast of the Nativity," has cultural importance for those who are not Christians. On this day, people go to carnivals and enjoy spending time with family and friends.
Who is Jesus?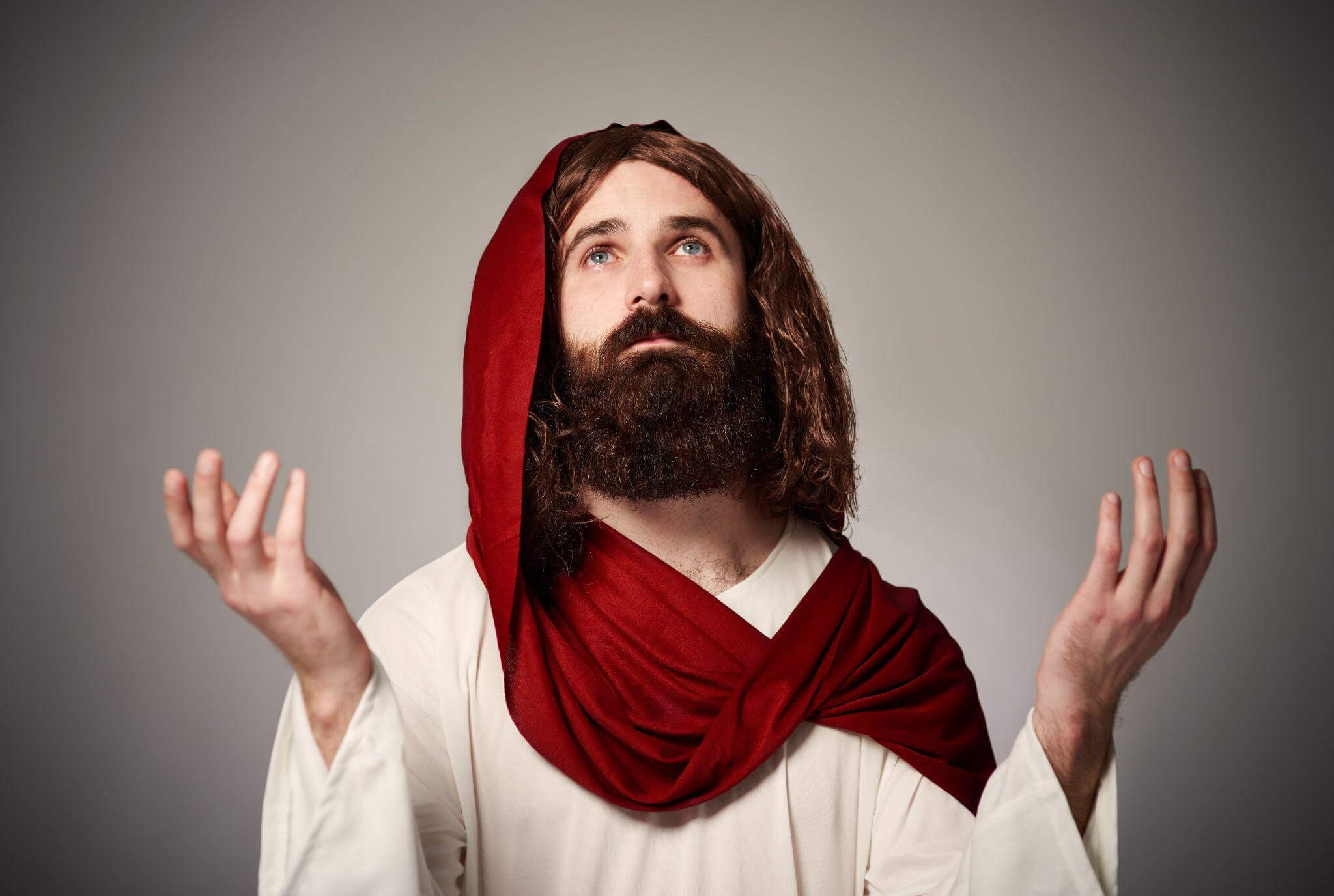 Jesus is God's Holy Son. Jesus is also known as Jesus Christ, Jesus of Nazareth, or Jesus of Galilee. Jesus was born in Bethlehem (4 B.C.) to a virgin mother, Mary. Most Christians believe he is God's Son and the long-awaited Messiah (the Christ) foretold in the Hebrew Bible. Jesus came to earth to witness his Father's love and teach forgiveness. His name evokes images of peace, miracles, love, and healing. According to the Gospels, Jesus could perform miraculous feats, such as healing various diseases merely by touching or talking to people.
History of Christmas
Christmas celebrations started for the first time in 336 A.D. in Rome.
Many countries around the world celebrate Christmas. Initially, the Eastern Christian church celebrated on January 6. However, the Roman Church purposefully moved it on December 25. It was the day of the invincible sun pagan festival.
Who is Santa Claus?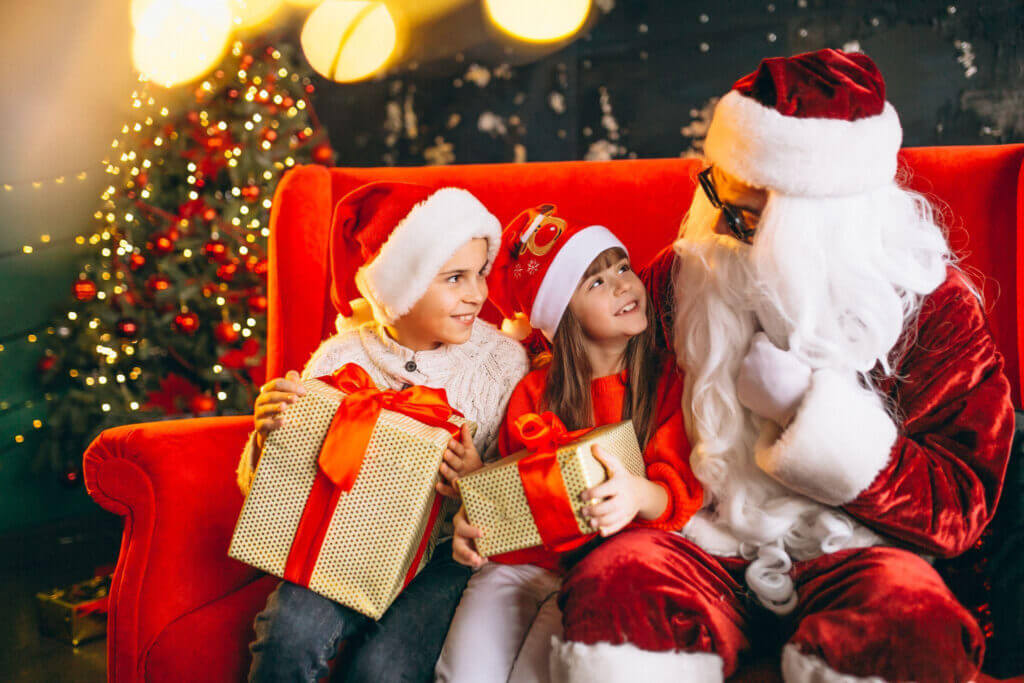 St. Nicholas, also known as Santa Claus, was born in the third century in Patara, Turkey, to wealthy Christian parents. Nichols was a young boy when his parents got killed in an accident. Nicholas was left with a large inheritance and determined to use it to honor God. He earned such a high reputation in his community that he was appointed Archbishop of Myra. Following his death on December 6, a gift-giving tradition got started in his honor.
Many countries still celebrate St. Nicholas Day on December 6, but in others, including the United States, the traditions associated with the day merge with Christmas.
How is Christmas Celebrated?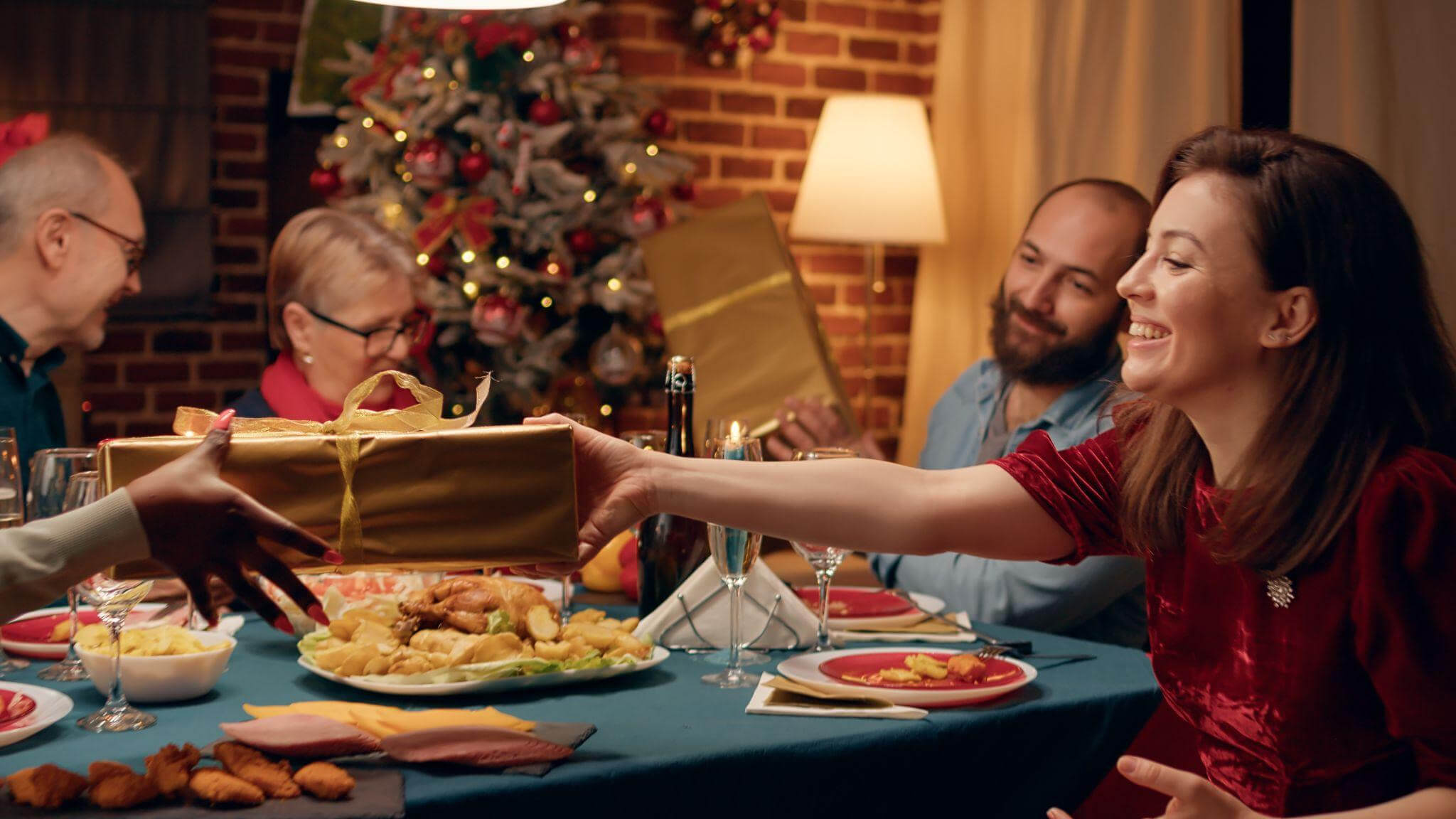 It starts with the house decoration with stars, colorful lights, a tree, and the Crib. Cakes and cookies get baked. Carols get ready first in the first week of December. People gather in groups and sing songs to express joy and happiness.
People go to church at night on Christmas Eve, December 24, to attend mass. Then there's Christmas, which is on December 25. On this day, people return to church, gather with friends and family, and celebrate with a large feast.
Why is the Christmas Tree Important?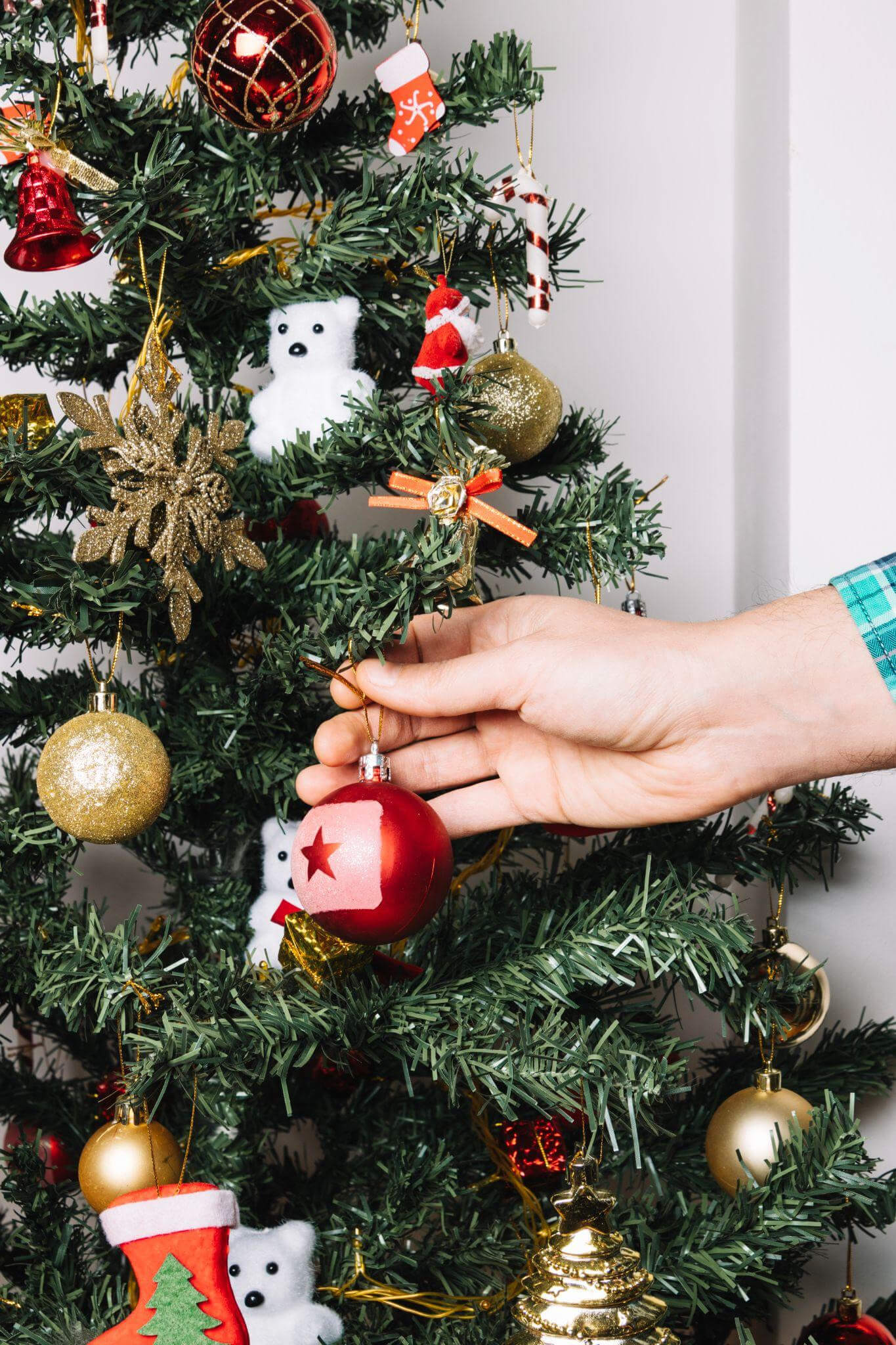 In several ancient cultures, the tree has distinct meanings and significance.
Here are a couple of such examples:
In Roman culture, evergreen trees are associated with solar symbolism, a sign of light. Saturnalia was a festival commemorating Saturn, the God of Agriculture. Romans styled their homes and temples with evergreen boughs to honor the occasion.
The tradition of decorating houses with trees attributes to Germany. It is also popularly assumed that Martin Luther was the first to decorate a tree with lit candles.
Attis revered the coniferous pine, the Greek God of Flora (the world of vegetation). Pine decks with silver adornments in Greek culture and bells and offerings set up beneath the tree as divine sacrifices.
Japanese and Chinese people regard pine and cypress trees as sacred, equating them with immortality and longevity. The wood from these trees gets utilized to build holy constructions, including altars, temples, and Shinto Kami structures. Furthermore, pine and cypress contain the life force felt when these divine constructions get created in these traditions.
Christmas Carols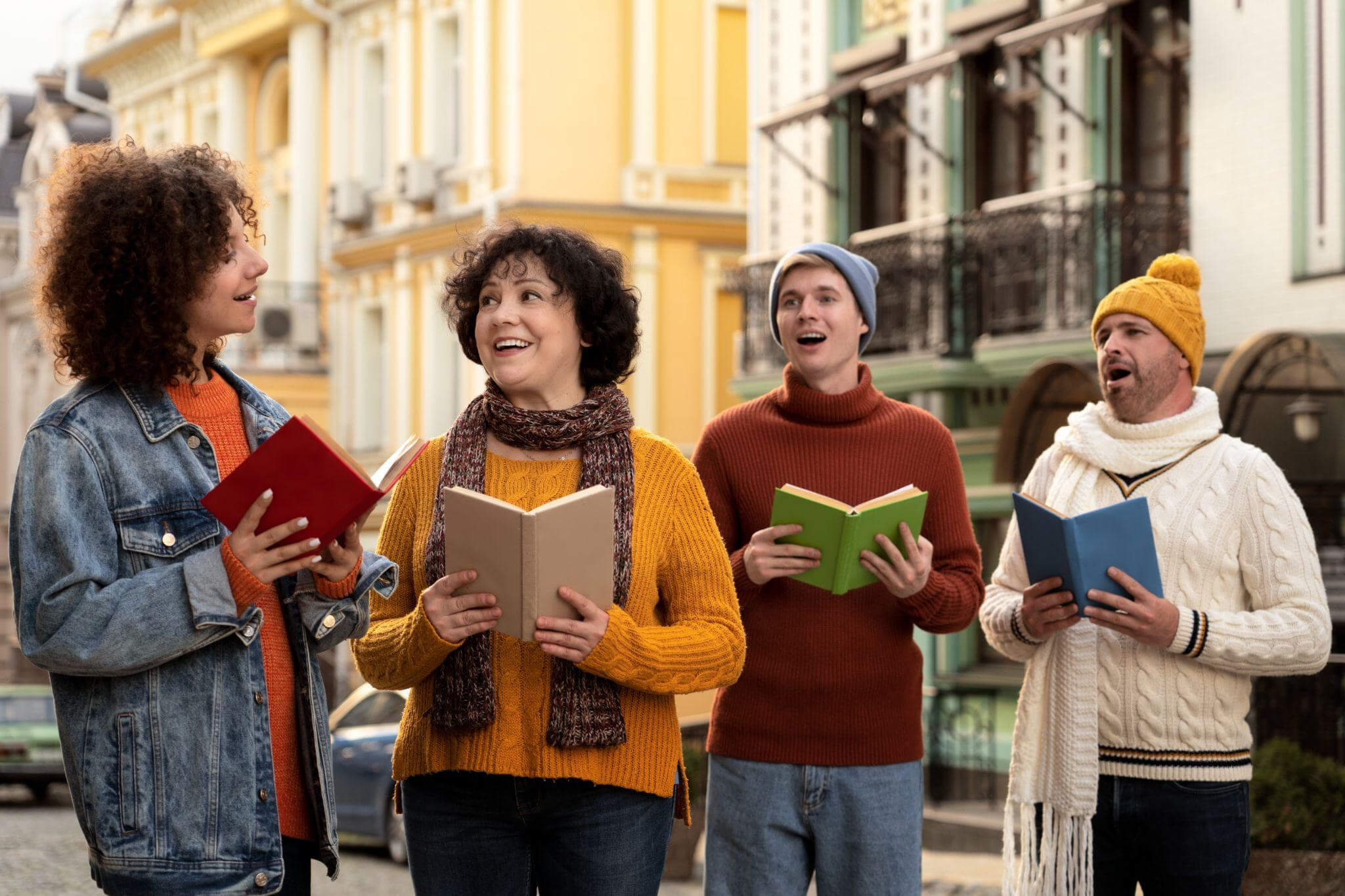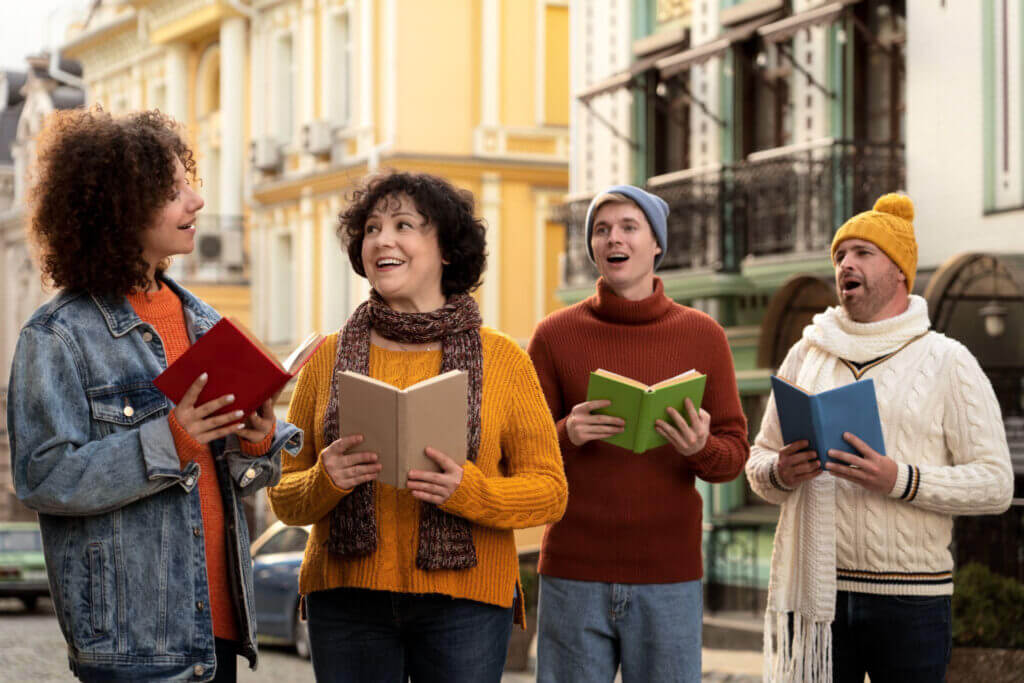 Carol is a hymn about Christmas typically sung on Christmas or during the Christmas holiday. Carols got introduced to medieval chord structures that give them their characteristic melodic sound. Some carols, such as "Good King Wenceslas," "Personent Hodie," and "The Holly and the Ivy," may be directly traced back to the medieval era and are among the earliest musical pieces still commonly performed.
Merry Christmas Messages
May this festival bring you and your loved ones lots of light and happiness.
Carols. A gleaming star adorns the Christmas tree. May this sparkling light your life forever!
Christmas greetings! May the festive season fill your heart and home with all the joys it provides.
I wish you a joyous and bright holiday season filled with the light of God's love!
May your season be full of wonders and joy. Christmas greetings!
Jingle bells, jingle bells, jingle all the way, What a treat it is to have such a beautiful day today!
This greeting from my heart is warm and genuine. May your day be filled with joy and happiness.
Christmas is a time to wish one another joy, love, and peace. Merry Christmas, my beloved friends. May you feel the love on this beautiful day!
This heartfelt Christmas greeting comes from the bottom of my heart. May your day be full of happiness and joy.
Conclusion
Christmas is a festival celebrating the birth of Jesus Christ, enjoyed mainly on December 25 by people all over the globe as a cultural and religious festival. It is an event full of excitement and joy that people worldwide celebrate Merry Christmas and Happy Holidays!