Updated June 19, 2023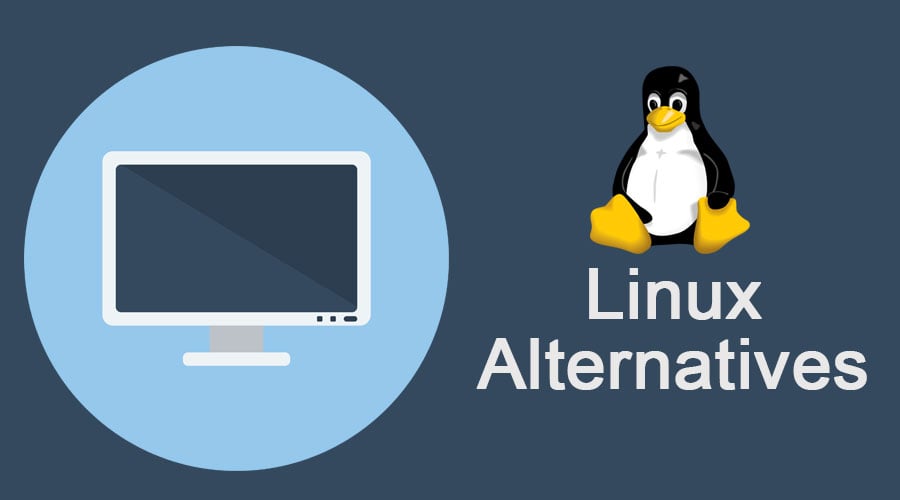 Introduction to Linux Alternatives
Linux is an open source operating system. It is packaged in Linux distribution. First released in the year 1991. It was developed by Linus Torvalds and written in C language. Available in Multi-language. Supports multiple platforms. It is based on a monolithic kernel type. The operating system is one of the major parts of computers and other devices like mobile, Tablet, notebook, etc.
Top 8 Linux Alternatives
This article briefly discusses Eight Alternatives To Linux and their comparisons. Different Linux Alternatives are as follows:
1. Chalet OS
An operating system that comes with complete and unique customization with more consistency and extensively through the operating system. It is a good alternative to Linux as it has a wide range of pre-installed applications like multimedia, security, work, weather, etc. It is really fast and provides the best service.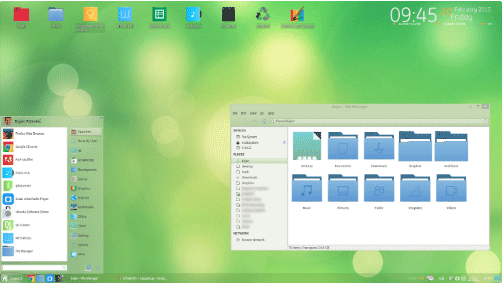 2. Elementary OS
It is also one of the most popular operating systems for people who want to use an OS like MAC. Its main focus is based on desktop presentation and ease of use as well. It has a great user interface. It main emphasizes ease of operations. Its features included Internet, Bluetooth, sound, and battery applets. It is one of the solid operating systems and is referred to as a lightly weighted desktop that helps to navigate from one to another feature easily.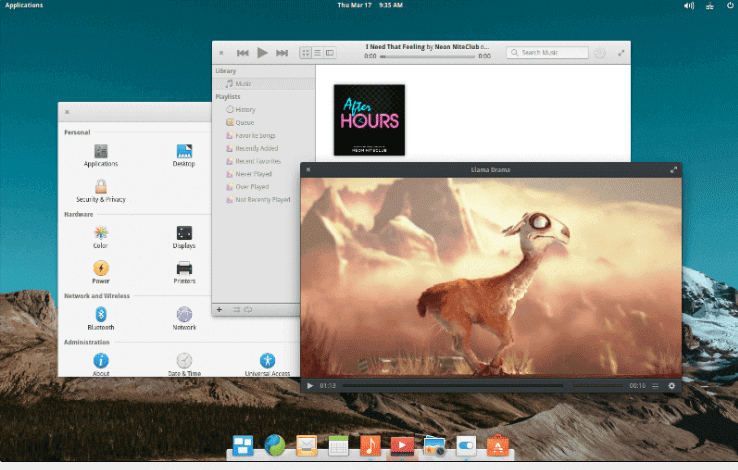 3. Feren OS
Its first appearance will attract you to use this operating system. It provides the entire desktop icon, start button, system tray, bottom panel, etc. It has the necessary software installed. The web browser is also there to surf around the world web sites. The web browser can be selected of your choice, and this operating system allows you to do so. It is mainly preferred for high configuration laptops or computers. The minimum RAM requirement is 3GB, but most users prefer a machine with 8GB RAM. It is advisable to use a high-power machine for optimal performance. Users have the freedom to customize the operating system's appearance according to their preferences.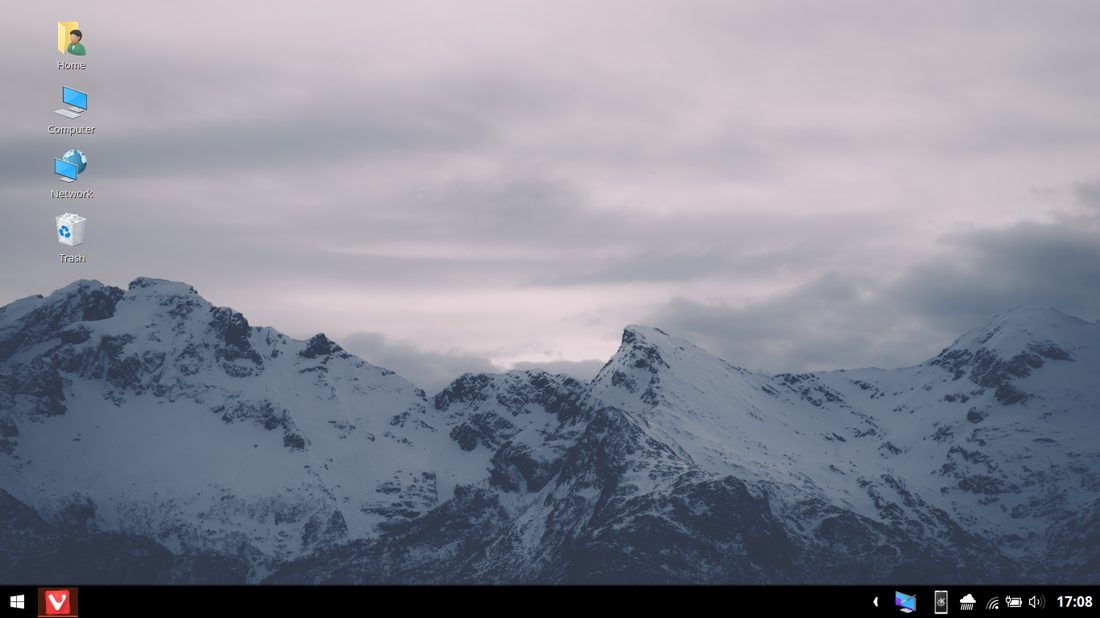 4. Kubuntu
Another Linux alternative is Kubuntu. A large community of translators, testers, developers, and supporters has developed this operating system with a primary focus on user-friendly behavior. It is open source and free, which is readily available for use. It has many features like office, photography, music software, email, and productivity. Offers great usage and ease of operating the system.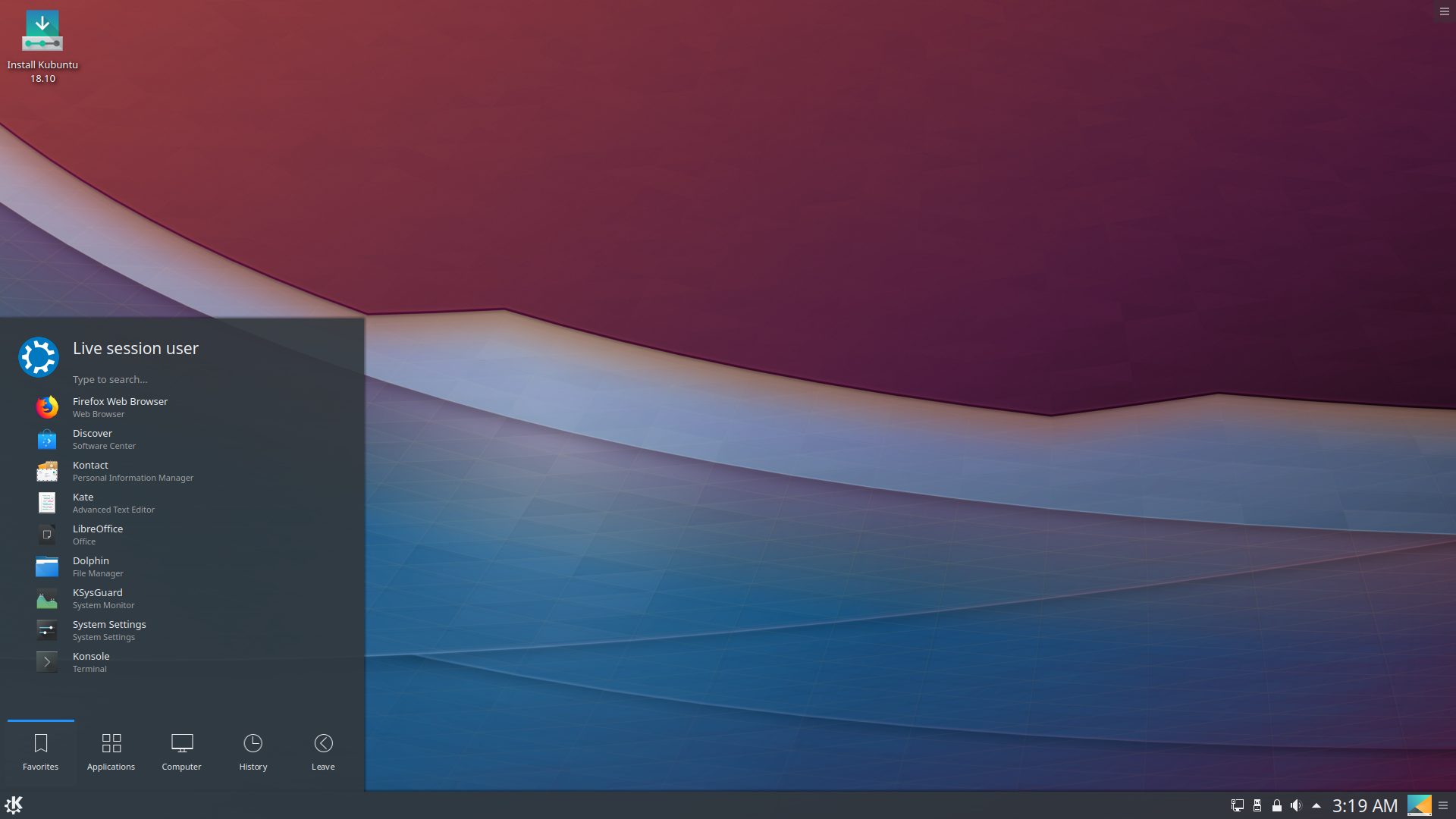 5. Peppermint OS
The operating system is lightweight and can be easily matched with various desktops and devices, thanks to its minimal system requirements. It does not require high configuration machines because of a lightweight operating system. Many features in this OS make it more special, like the Ice concept, which is amazing. This feature helps in connecting the web content as an application, and there is no need to connect to the URL. Other features include a lock-screen, mint-transaction, file manager, and customization capability.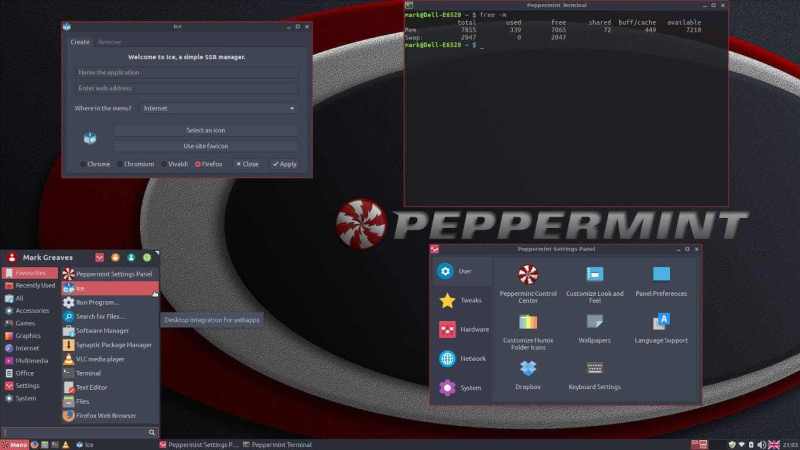 6. Q4OS
This operating system is based on the Debian operating system. It is widely popular among engineers. They focused mainly on speed, security system, reliability, and stability for the long term. For this OS, one can change the desktop environment easily. It is the most customization option. It offers high compatibility with high-density displays and automatically adjusts to different screen resolutions. Additionally, it provides support for touch gestures, enabling users to interact with the screen using touch input.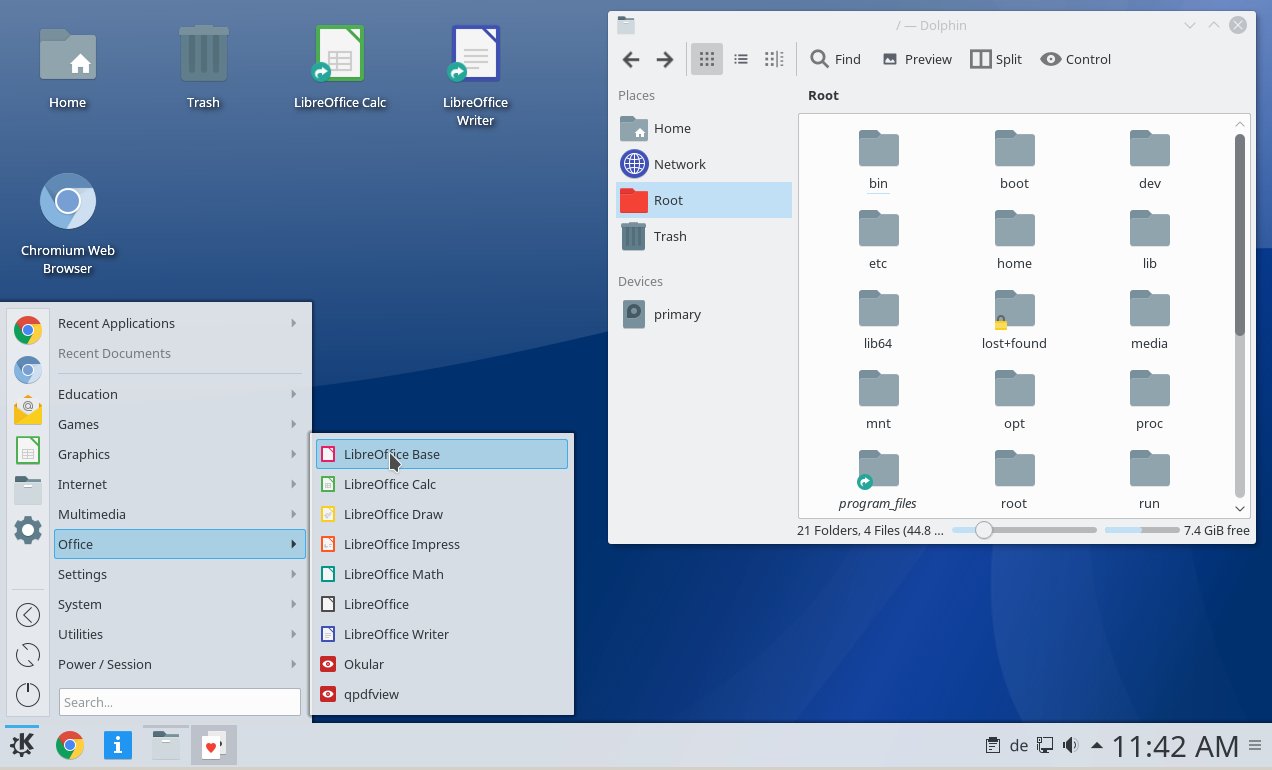 7. Solus
This operating system is a completely fresh core. This Linux alternative provides an attractive feel in one go. Solus comes with different packages mainly based on the desktop environment, which are Solus MATE, Solus GNOME, and Solus Budgie. It also requires less configuration machines to install the operating system. It attracts the user and grew up day by day.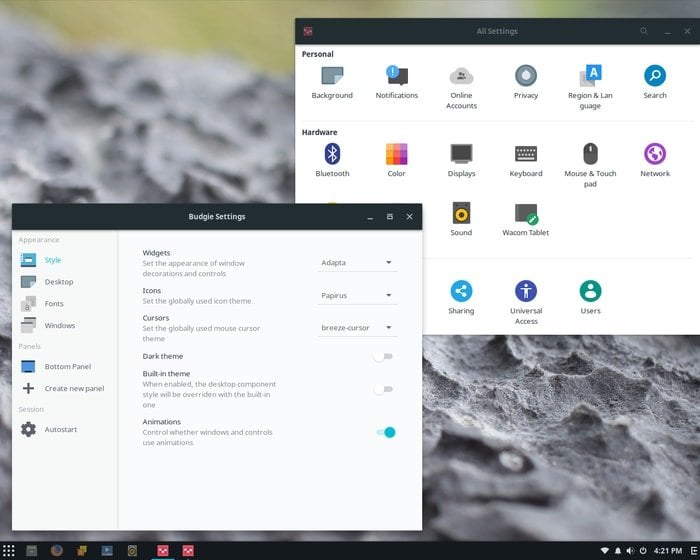 8. Zorin OS
It is the most home feel operating system once installed on your computer. It has quite a manpower with the standardized development cycle. Its first appearance is really attractive and ease of use. The user can easily manage the running apps. It has built-in applications and features like weather, sports, etc. It offers high compatibility with high-density displays and automatically adjusts to different screen resolutions. Additionally, it provides support for touch gestures, enabling users to interact with the screen using touch input.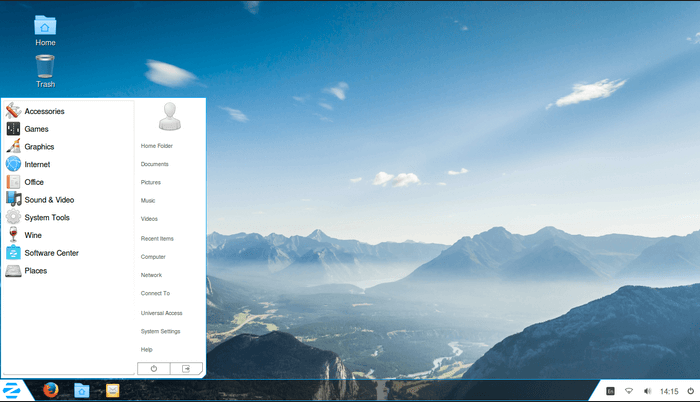 Conclusion
These are the operating systems that can be used, and they are open source as well, they are provided with a lot of features. They are also becoming popular among developers for their security purpose and ease of use. These can be used with a high variety and era of modern technology, and the time is getting updated rapidly in the technology area.
Recommended Articles
We hope that this EDUCBA information on "linux alternatives" was beneficial to you. You can view EDUCBA's recommended articles for more information.