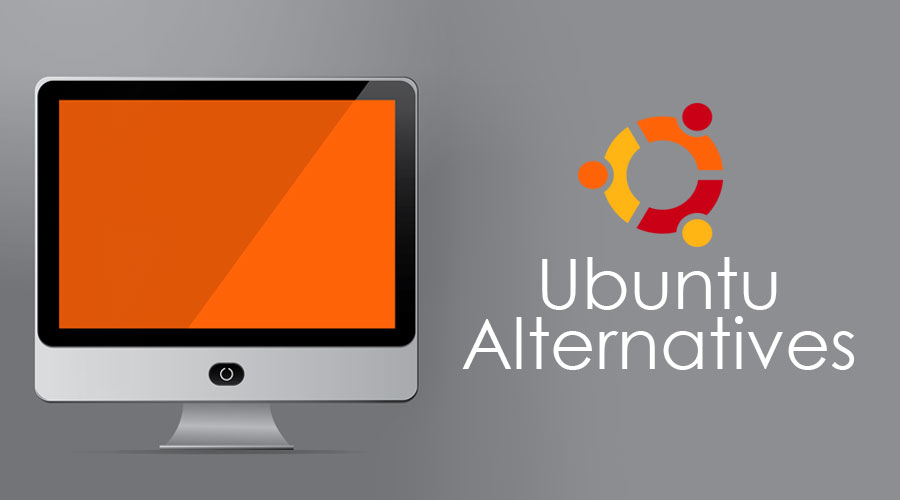 Introduction to Ubuntu Alternatives
As many of you might be aware of the free and open source Debian based Linux distribution and operating system, specifically for cloud computing and OpenStack purpose. The default level of Ubuntu installation contains a variety of software such as LibreOffice, Thunderbird, Firefox, Transmission, etc. Ubuntu software center allows the use of many third-party software applications and also the APT based packaged management tools. Ubuntu forms a part of the General Public License (GPL) and all the application level software installed are by default free software. If you talk about the security, it comes with a default set of pre-built security-related features as the users run on the low privileges and therefore cannot corrupt the files and the directory of other users. The use of sudo and sudo su like commands are provided for a temporary administrative level of accesses, thereby securing the root user as the user is unable to access any files in the root directory.
Top 6 Ubuntu Alternatives
In this article, we briefly discuss Top six Alternatives To Ubuntu with different features. Different Ubuntu Alternatives are as follows:
1. Debian GNU/Linux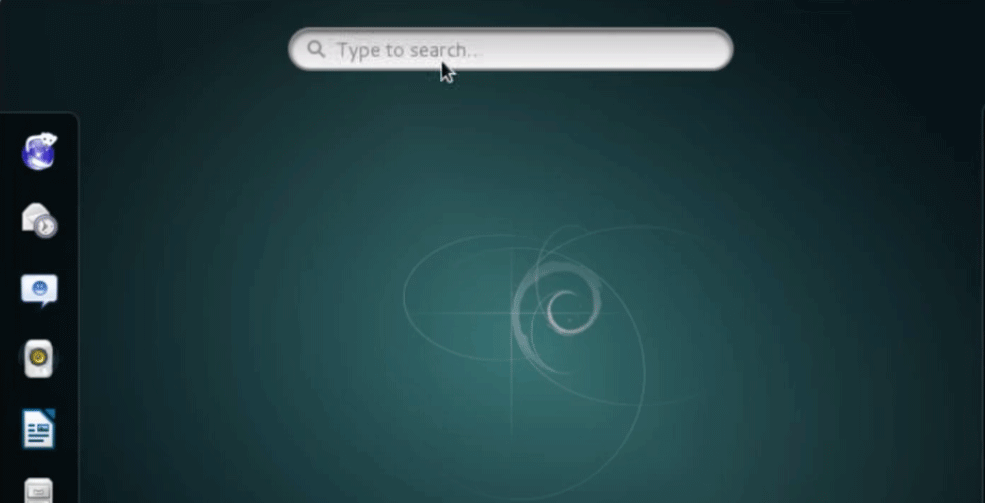 Debian is one of the Ubuntu alternatives as it is a freely available distribution over the internet which offers stable CD images which are specifically meant for GNOME. In Debian, finding help is extremely easy as it is one of the most popular distros and therefore a larger number of the community are there to support and assist the ones in need of help. It has a standard Linux based desktop and not some specialized desktops thereby making it more easy and convenient for the people to make use of this. It also provides a huge variety of hardware platforms and a huge variety of packages which are very helpful when it comes to enhancing the support and the productivity of the application. One other feature why making use of Debian is a good option is that it is highly secure and stable which forms the basis of a very robust operating system as the packages are thoroughly tested before they are productionized.
Link: https://www.debian.org/distrib/
2. Deepin OS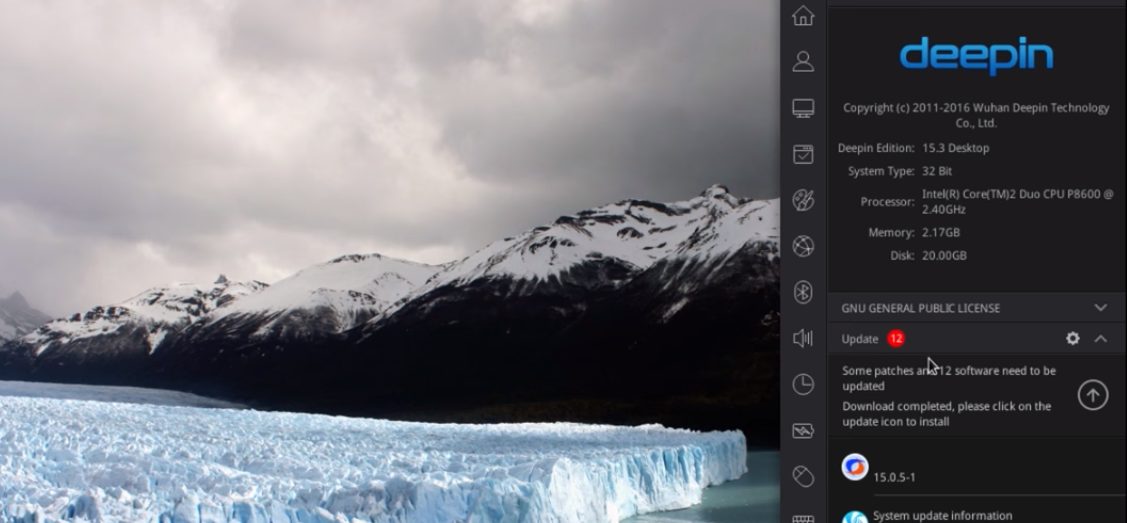 Deepin forms another one among the list of Ubuntu alternatives. One of the prime reasons it is a very good alternative to Ubuntu because of its interactive and a design based desktop interface. Simple activities such as sharing, searching and moving around is quite easy in this interface. It has the capability to look like a mac based operating system as well as a Windows-based operating system. You just need to change the mode from Fashion to Efficient. It also provides a rich set of apps which are meant to make your day to day tasks easier. It is known to automatically clear the package cache and therefore executes and launches programs comparatively faster than the other OS of its league. It also has varied support for plugging graphics card and therefore provides a rich gaming experience.
Link: https://www.deepin.org/en/download/
3. Linux Mint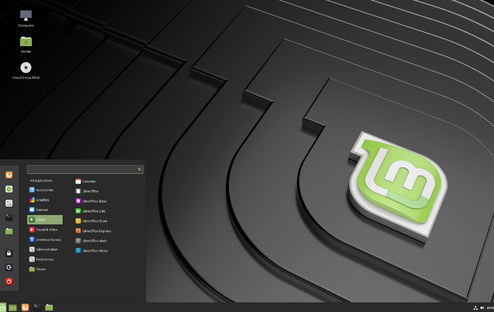 Linux Mint is the modern looking operating system which becomes convenient for people who are still finding it easy to use the traditional operating systems. It has huge release support. The simple and elegant user interface which goes by the name of Cinnamon can customize many features of the desktop. It is derived from Ubuntu and shares the same code base and hence, all the underlying features are well standardized and well-built like those of Ubuntu. There are many other applications which are forked and meant to be used by the masses. It is the best bid for the people who want to extend the capabilities of Ubuntu but with the traditional look and feel, user experience.
Link: https://linuxmint.com/download.php
4. CentOS
This is one of the most famous alternatives present for Ubuntu today. It is a stable operating system which is based on Red Hat Linux with a modern desktop environment and comparatively easy installation. CentOS is the community version of the Red Hat Linux Distribution and is probably one of the most popular Linux distributions and versions which is ever used. The default look and feel is derived from the GNOME project and is extremely easy to install. It makes use of Anaconda installer, which is more or less the same as the Fedora Linux Distribution. There is no comparison as to the quality and quantity of applications installed in the CentOS and Ubuntu. The basic difference lies in the fact that it makes use of Red Hat Linux Distribution and not Debian or Ubuntu and therefore there can be a slight difference in commands which can be seen.
Link: https://www.centos.org/download/
5. OpenSuse
The rich set of application, features and the GNOME-based desktop interface makes OpenSuse a good fit as an alternative to Ubuntu. The two versions Tumbleweed and Leap have their own mechanism when it comes about the update frequency. Tumbleweed is a distribution which gets the rolling updates i.e. once installed, you do not need to worry about the installation part whereas on one hand leap is a point distribution which is responsible to get periodic updates. Generally, this periodic cycle occurs in a period of 6 months. When it talks about the package management, OpenSuse also is inclined towards the Red hat side and not Debian or Ubuntu based side. The Unique selling proposition of OpenSuse, however, is its stability. It includes the software, tools, and applications such as FireFox web browser, music player, video player, etc.
6. Fedora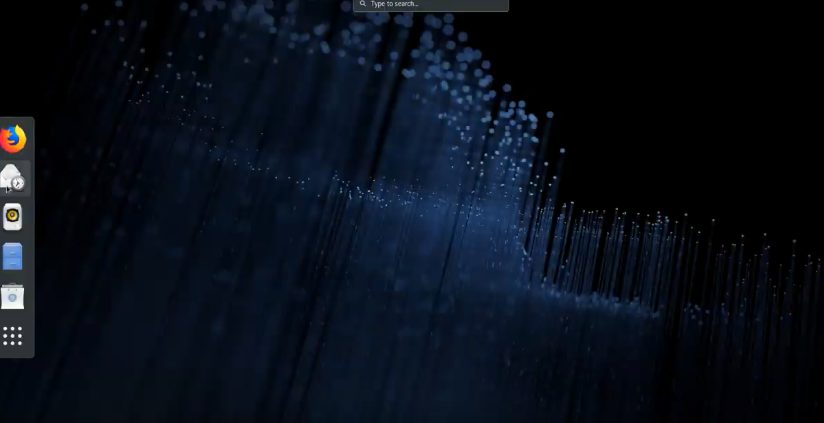 The Fedora distribution is one of the best alternatives for Ubuntu as it is backed by RedHat and constantly focuses on innovation. It makes use of the latest software and spends a high level of testing effort before releasing their product. It was out of the box integration with GNOME and spins and labs which are specifically different images with WM/DE and particular themes along with fast, stable updates and high performance. One of the main features of Fedora is that the installation is also possible on the bad sectors of the hard disk and also provides a huge array of binary packages which are ready for installation.
Link: https://getfedora.org/
Recommended Articles
This has been a guide to Ubuntu Alternatives. Here we have discussed the top 6 popular Ubuntu Alternatives with different features in a concise way. You may also look at the following article to learn more –