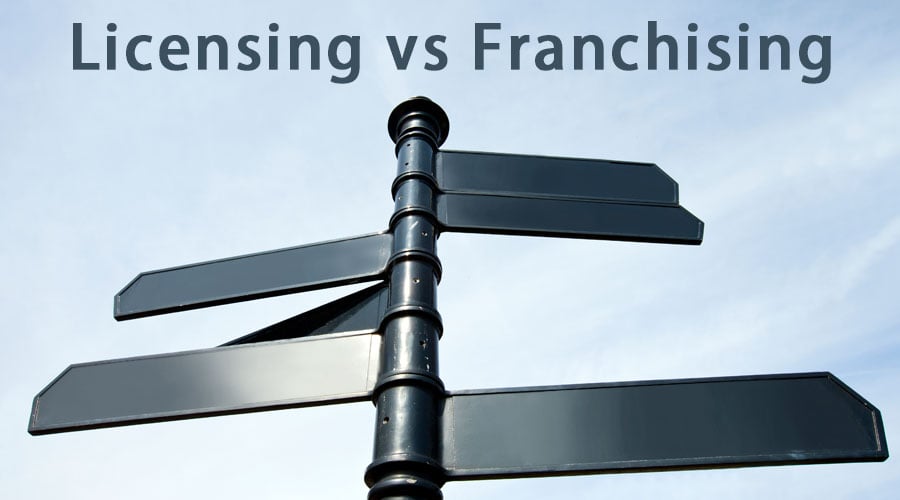 Introduction to Licensing vs Franchising
Licensing is a million-dollar retail market worldwide. But a license isn't an instruction for immediate success. It offers you the borrowed interest of a name that is either exclusive or has several consumer acceptance. However, it still takes high-quality selling as well as marketing to succeed. A license is, in essence, a tool, and when utilized well, it's a tremendously gainful advertising tool. Franchising a business can be very profitable and can provide exponential growth; otherwise not possible. It gives the franchisers a chance to expand their businesses manifold, which means the generation of more profits and more capital gains.
Franchise vs Licensing
Whether you choose to embark on an Affiliate Franchise or the most popular franchise around, Business Format, you will experience several franchise advantages and disadvantages. As stated before, a franchise is defined as a contractual agreement in which the owner of a business concept gives a business person the right to own and operate a business based on that concept.
The article on franchise vs licensing agreement is structured as below:-
3 Important Points of Licensing vs Franchising
Below is some important point.
Name Recognition – When starting a new business, the biggest challenge is establishing your name. Customers have no idea what your new business is like or what typed of products or services you provide. When buying a franchise, you jump right into an established name with a proven record of success.
Financial Support – There are many ways to obtain the capital necessary to purchase a franchise. You can secure a bank loan, ask family and friends, or contact the Small Business Administration (SBA) about a guaranteed loan.
Site Selection – Some franchises belong to certain locations. A franchiser knows where a hair salon, dessert bar, lawn care service, or tattoo parlour will generate the most franchises sales. Most franchisers will assist you in selecting a site that will work best for your franchises business.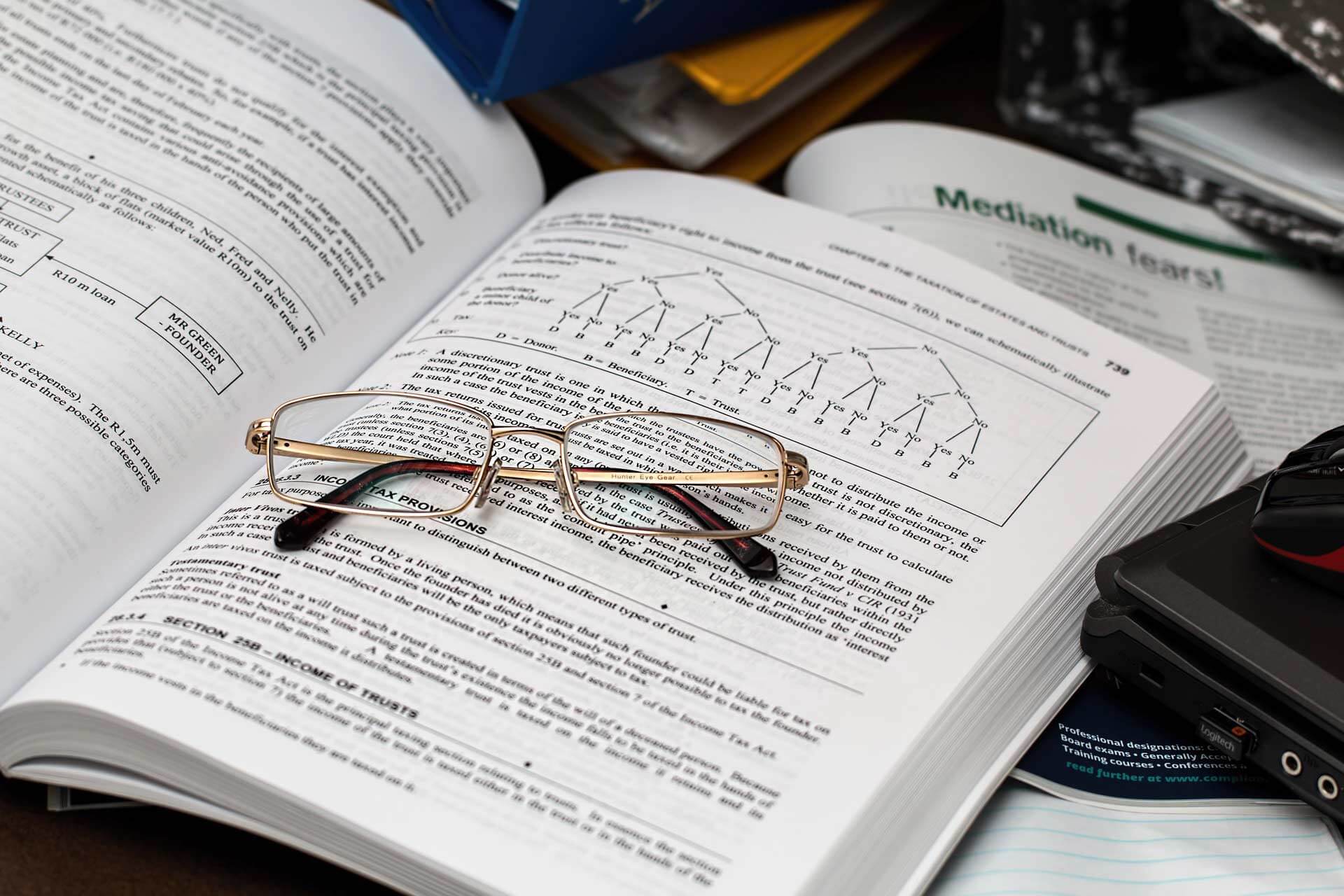 Franchising vs Licensing Advantages Disadvantages
3 Important Point Franchising vs Licensing Advantages and Disadvantages.
High Cost – The costs of purchasing a franchise can be very expensive. The franchise's costs typically vary according to the type of franchises that you buy. The fee can range from $5,000 to $50,000 or more.
Loss of Control – Once you purchase a franchise, it is required to abide by a set of guidelines set forth by the franchisor and outlined in the franchises agreement.
Share in Problems of the Parent Company – Just as a franchisee experiences the franchises' successes, he or she also has to bear the failures. Once you have bought into the name, image, products, and services, you cannot separate yourself from the parent company when times get hard.
Benefits of Franchising a Business
Your business is up and running, and your customers are coming from near and far to buy your products or services. It might be time to franchise your business if you think your business is unique enough to expand a new branch into every town to maximize your brand presence.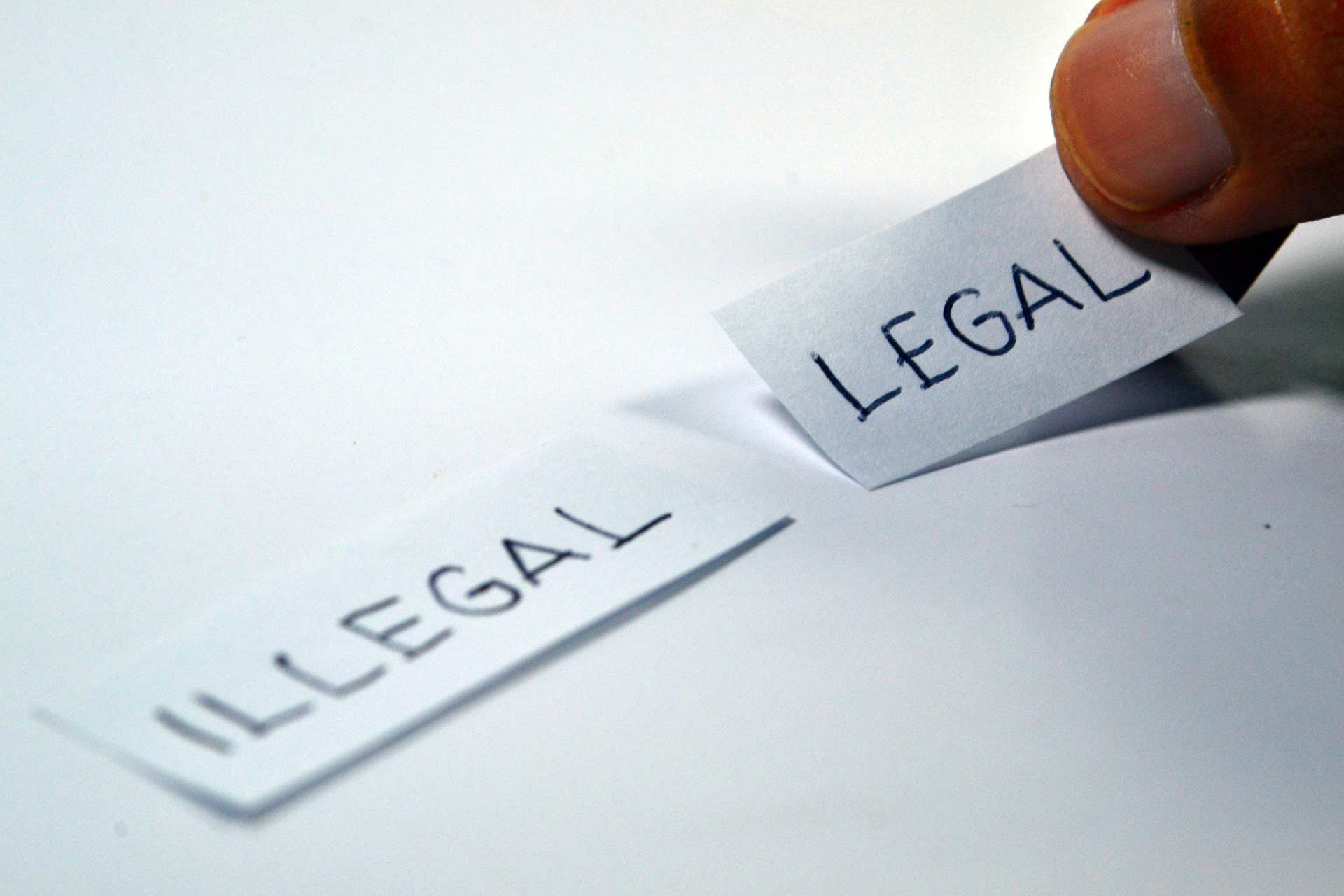 Another benefit of franchising a business is the lower capital requirement. Franchisers can limit their franchises costs by opening a chain store rather than opening a second store. The franchiser will only need to pay for training and administrative aspects once a franchisee acquires one branch. Franchisees need to bear a certain part of the day-to-day running expenses of the business and keep control of the daily affairs.
This saves the franchiser of botheration that otherwise would have fallen on their shoulders had they open an altogether new branch under their direct supervision. However, to start off a franchise, franchisees need to have a significant amount of cash at hand. Although they may pay an upfront franchise fee, franchisees will be assisted by the parent company at the start of the business. This includes arranging the lease agreements, designing and constructing the franchised store, and the franchise marketing strategies.
Franchising allows you to grow without sacrificing control over the business. You may not have minute-by-minute control, but you control how franchisees should operate the business; you create and dictate the operating system. If franchisees don't follow your system, then you can revoke the franchising agreement and take back the business. This is another benefit of franchising a business.
Knowing how to franchise your business is essential. There are different ways in which a business owner can convert his traditional business into a franchises model. You will want to consider the best franchises opportunities that match your lifestyle, business, and financial goals. Without knowing how to franchise your business, you could spend a tremendous amount of time and effort trying to find the exact way.
Hiring a franchises consultant is not only the best bet when considering franchising your existing business, but it is essential as well. Franchises consultants provide different types of franchise services, from buying a franchise to franchising an existing business. The franchises consultant will devise a plan for you that ensures that you are going in the right direction.
Franchises consultants, along with your franchises attorney, provides you with franchises services to establish your initial franchises business plan, help iron out any questionable details or omissions, and design the best proposal to present to the marketplace. Also, they can assist you in finding the best franchises to invest in your company and successfully match you with partners who are more likely to be successful in maintaining your brand's integrity.
Franchising a business can be an effective tool to ensure its growth and larger market share. Many businesses have gone this route and become global leaders in their line of operation. Such franchised companies include McDonald's, KFC, Domino's, Pizza Hut, and many more… However, franchising cannot be tailored to every business owner. So, it is advisable to talk to franchises experts before you start franchising your business.
Benefits of Licensing a Business
A business arrangement in which one company offers another company permission to manufacture its product for a specified payment.
There are a small number of faster or more gainful ways to produce your business than by licensing the patents, the trademarks, the copyrights, the designs, and other intellectual property to others. Licensing lets you instantaneously tap the accessible production, allocation, and marketing systems that other companies may have spent decades building. In return, you get a percentage of the income from products and services sold under your license. Licensing fees typically amount to a little percentage of the sales price but can add up rapidly.
3 Main Franchising vs Licensing Advantages Disadvantages a Business
Licensing provides three main franchise advantages.
 It may signify you have something exclusive your competitors don't.
Secondly, it may signify getting a little-improved margin as it's exclusive.
And thirdly, it may denote that 10 percent of the retailers you identify on that you've never been capable of selling to will ultimately take a look as you have something diverse. And when that happens, you can put up for sale the rest of your line.
Franchise vs Licensing Infographics

The relation between franchise vs licensing advantages disadvantages
For a corporation as well as the company appears to get bigger, franchising as well as licensing are regularly engaging business and trade In a replica of franchising, the franchisee utilizes another firm's flourishing business model as well as product name to function what is effectively a self-governing division of the company.
The franchiser preserves a substantial amount of power and control over the process and procedure utilized by the franchise, other than also franchises, help with things like branding and advertising and promotional support that assist to the franchises. The franchise, moreover, typically ensures that branches do not cannibalize each other's revenues.
Under the category of licensing model, a corporation or company advertises and promotes licenses to other (usually lesser) companies to work out the intellectual-based property (IP), the brand, and the design of trade and business. These sorts of licenses are usually non-exclusive, which means they can be advertised to various competing franchised companies serving the comparable market. In this understanding, the licensing company might possibly work out power over how its IP is utilized but does not systematize the licensee's business operations.
Both of the Franchise vs Licensing models require that the franchise and the licensee make payments to the innovative business that owns the brand and intellectual property. A few laws govern the franchising model and describe what constitutes franchising; several agreements end up being legally viewed as franchising even if they were originally drawn up as licensing agreements.
Conclusion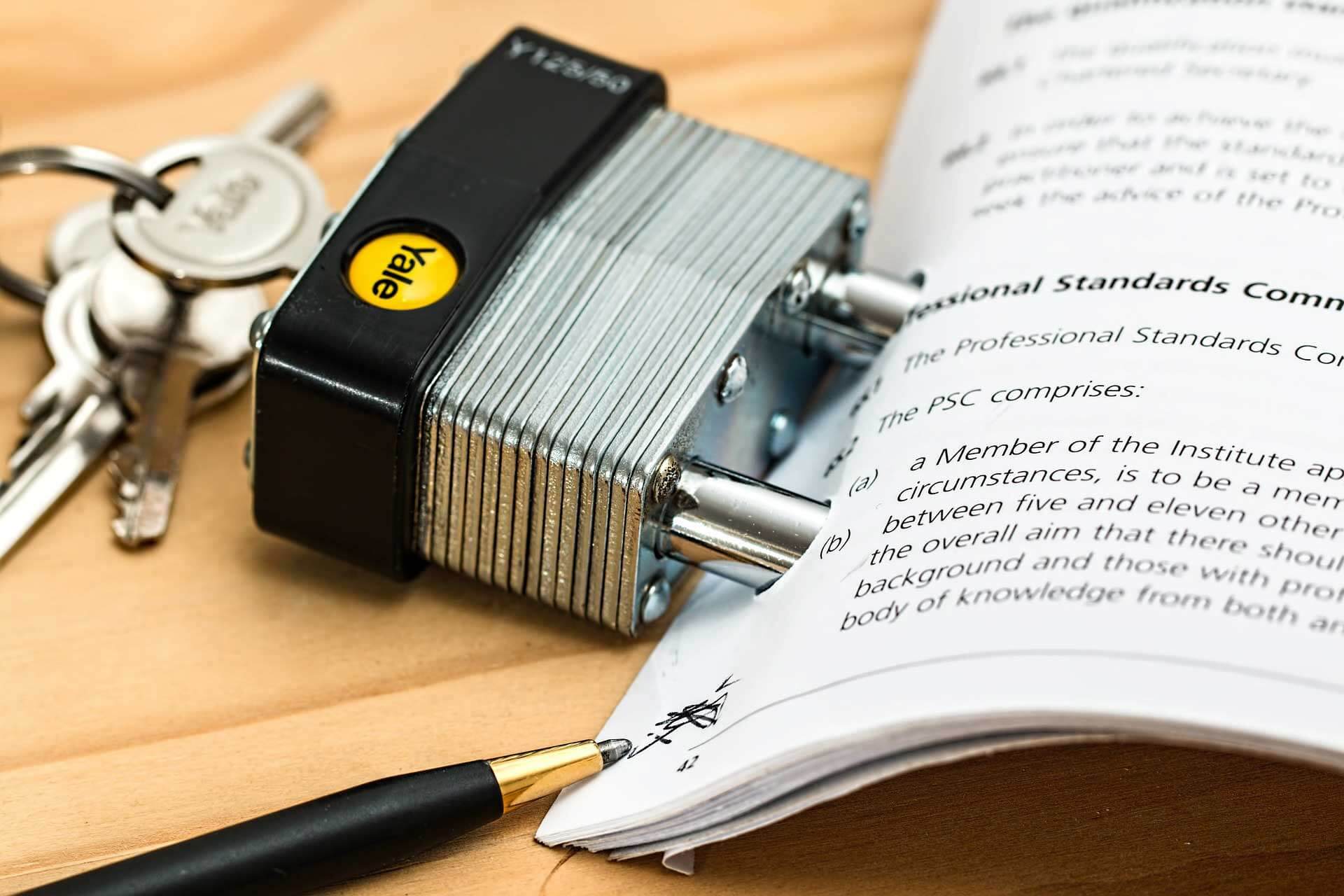 Franchising is tremendously luxurious. So, licensing can be a fine way to establish if you are concerned about franchising your business. Rather than plunging straight into franchising with all the due meticulousness and formalities that it entails, you could establish by discovering a small number of licensees who are willing to license a few or all of your business model. (Although lookout that in several countries, like as the USA, as well as certain parts of the EU where franchising is greatly regulated, you desire to avoid calling what is fundamentally a franchise a license. It is unlikely to run away from the regulators' notice. Franchise vs Licensing will appear in the spirit of conformity rather than its name).
Whether you are licensing or you are franchising, the significant thing is to defend your IP. Your brand, the patents, knows how, trademarks, etc., are valuable assets, which should not be shared carelessly. So it's not about franchise vs licensing, but the terms on which you grant franchise vs licensing require to be cautiously measured.
Recommended Articles
This has been a guide to Franchise vs Licensing. Here we have discussed the basic concept, 3 Important Points, benefits respectively. You may look at the following articles to learn more –