ITI (Industrial Training Institute)
The full form of ITI is the Industrial Training Institutes which are vocational training institutes in India that provide students with technical education. The Ministry of Skill Development and Entrepreneurship of the Government of India oversees the ITIs. The goal of ITIs is to provide skilled labor to the industry by providing technical education and practical skills. ITIs provide certificate courses in various trades such as electrician, fitter, plumber, mechanic, etc. Depending on the trade, the courses typically last 1 to 2 years. Students will gain practical knowledge and experience in their chosen field through the courses. In collaboration with industry, ITIs also provide students with apprenticeship programs.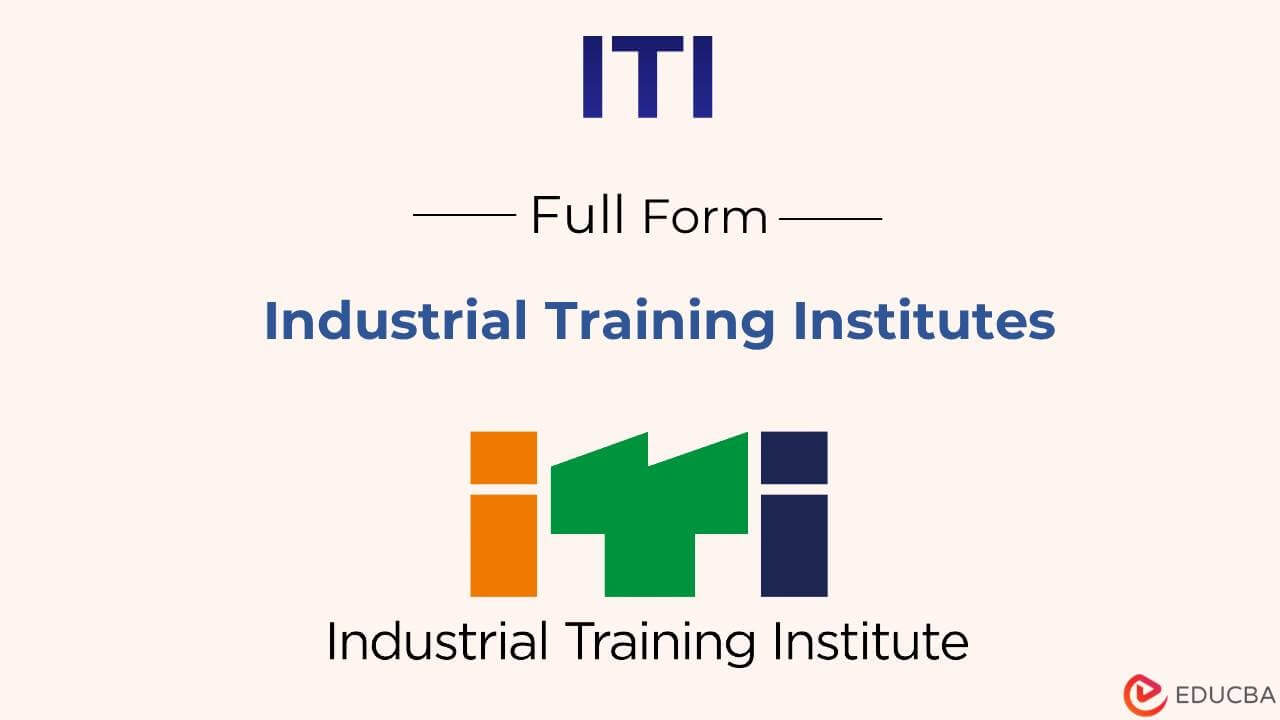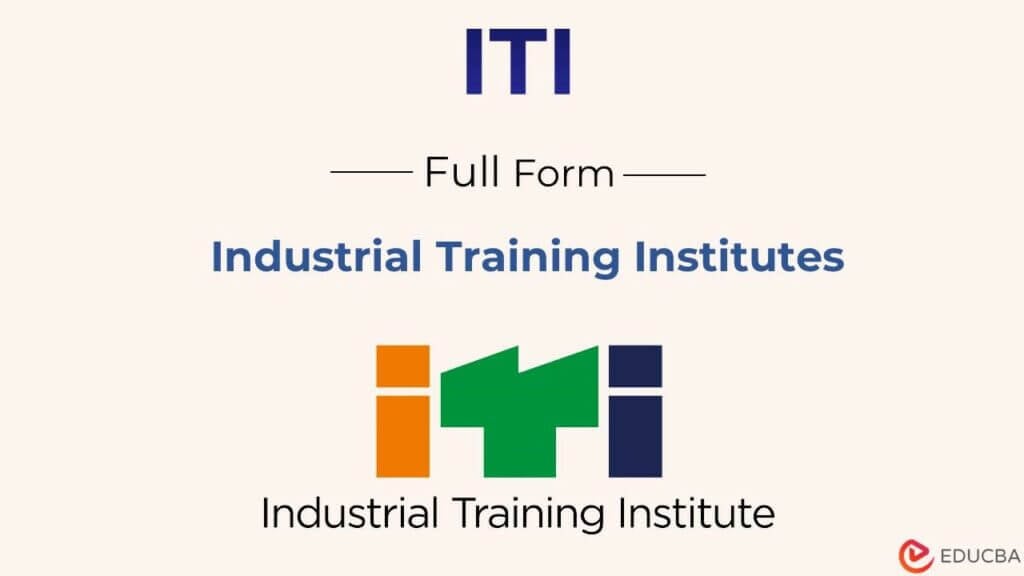 What is ITI?
The full form of ITI Industrial Training Institute includes the following definitions:
Practical Training: ITIs provide practical training to students to gain hands-on experience in their respective trades. Students are exposed to the most current industry equipment and technology.
Industry Collaborations: The ITIs collaborate with various industries that provide students with on-the-job training and apprenticeship programs. This allows students to gain practical experience and exposure to the workplace.
Certification: Upon completion of the courses, ITIs provide certification to students, which are recognized by the industry and aid students in obtaining employment.
Placement Assistance: ITIs also assist students with placement by organizing campus recruitment drives and inviting industry representatives to the institute.
Why is ITI Popular?
Industrial Training Institutes (ITIs) are popular in India for a variety of reasons, including:
The ITI provides practical training to the students and trains them in their respective trends. Students can gain expertise in industrial equipment and technology-related sectors. Apart from this expertise, it also focuses on industrial collaborations. These studies are separate from the pupils' regular classroom instruction. It helps them get a practical outlook and hands-on training on the subjects and topics.
For students who are looking for global opportunities, the ITI provides the certification. Students get certified in the courses which are recognized in the industry. It helps them get global employment opportunities. ITI also helps to recruit students from the campus by inviting industrial experts. Students can explore their full potential with the help of these programs, experience, and practice.
All the courses provided by this firm are less expensive than the other featured ones. Students can explore different fields of engineering and management (even those who are not strong financially). The government also provides funding to make the best of the infrastructure. These also include sources related to quality education and training.
ITI helps to work on the overall technical development of the students and get them hands-on expertise. Additionally, it will aid in their worldwide recognition and employment success.
How was ITI Created?
Choose a suitable location for the ITI, considering factors such as infrastructure, transportation, and skilled labor.
Obtain the required approvals and licenses from the appropriate government authorities. Approvals from the State Directorate of Employment and Training, the Ministry of Skill Development and Entrepreneurship, and other relevant bodies are part of this.
Set up the ITI's infrastructure, including classrooms, workshops, laboratories, and other course-related facilities.
Hire qualified faculty members who are knowledgeable and experienced in their respective trades.
Create the curriculum for the courses, which should adhere to the guidelines established by the government. Students should receive practical instruction and hands-on practice through the curriculum's design.
Once the infrastructure, faculty, and curriculum are in place, begin offering courses to students. Provide students with hands-on training and apprenticeship opportunities.
Benefits of ITI
Job-oriented Training: ITIs offer job-oriented training to students, allowing them to gain practical skills and knowledge needed in various industries. The training is designed to prepare students for employment, and the courses are tailored to the industry's specific needs.
ITIs provide students with hands-on experience through practical training, workshops, and on-the-job training. This allows students to gain practical experience and improve their skills.
Industry Recognition: ITIs are respected by a variety of organisations and sectors, and the courses are designed to meet the requirements of the sector. ITI graduates are therefore in high demand in the employment market.
Affordability: ITI courses are less expensive than other professional courses, making them more accessible to a wider range of students.
Government Assistance: The government assists ITIs through funding, infrastructure, and other resources. This contributes to improving the quality of education and training provided by ITIs.
Entrepreneurship: ITIs also provide entrepreneurship and business management courses, allowing students to start their own businesses and work for themselves.
National Development: ITIs play an important role in the overall development of the country's economy by providing skilled labor. Skilled workers help to grow various industries, which leads to economic development and job creation.
Conclusion – Full Form of ITI
In summary, the full form of ITI-Industrial Training Institute provides students with practical and job-oriented training that prepares them for the industry and makes them job-ready. ITIs are more accessible to a wider range of students due to their affordability and government support. ITIs contribute to the country's economic development by providing skilled labor.
Recommended Articles
We hope that this EDUCBA information on "Full Form of ITI" was beneficial to you. You can view EDUCBA's recommended articles for more information –