What is the Full Form of IPS?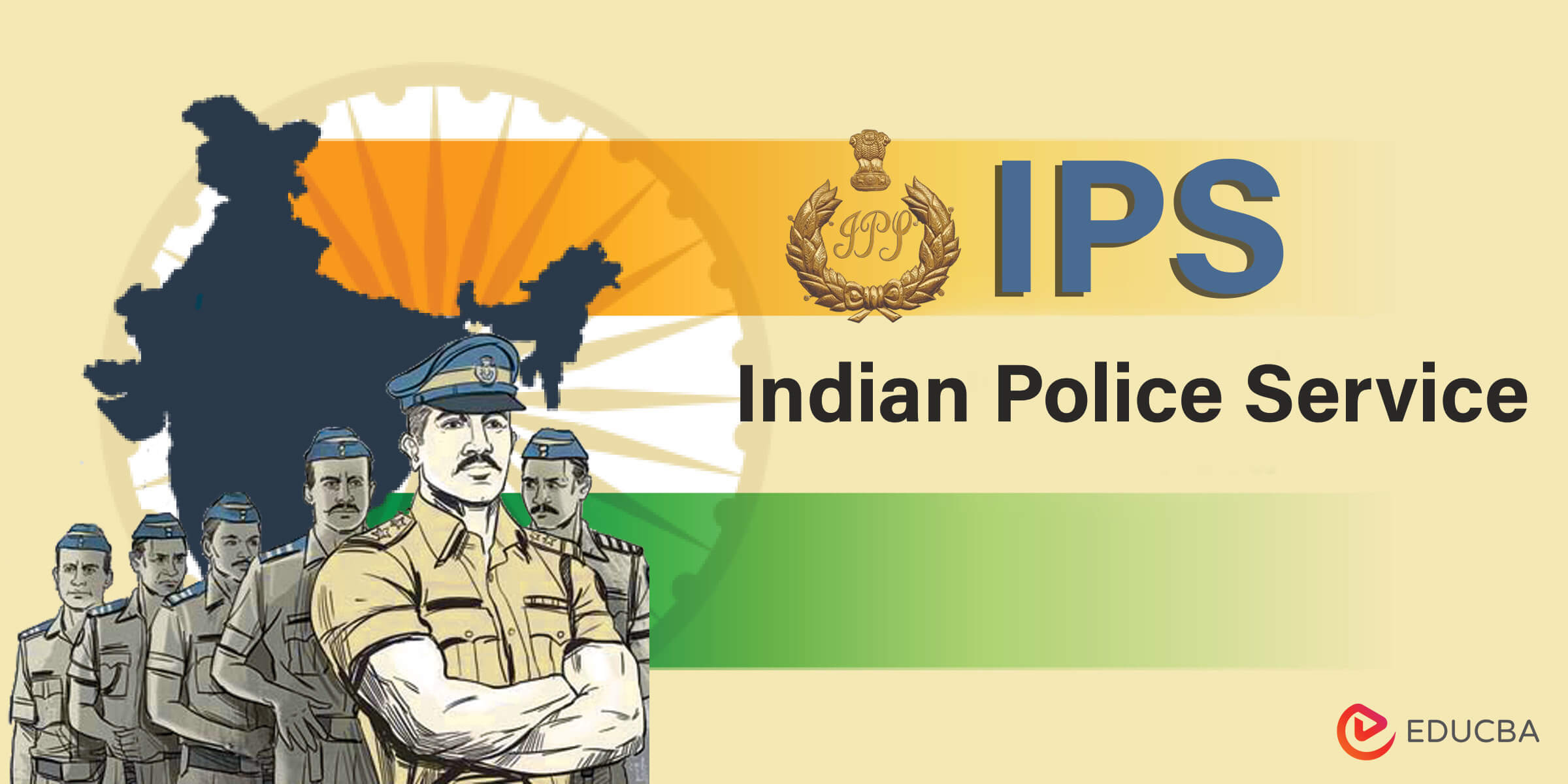 The full form of IPS is Indian Police Service and is one of the three arms of All India Sevices of the Indian Government.
Lakhs of aspirants prepare to emerge as IPS to serve their nation. The prestige of being an Indian Police Service Officer is impeccable and attracts hard workers from around the country.
History and Constitution
Replacing the Indian Imperial Police set by Britishers, the Indian Police Service set itself in October 1948 post-independence.
Article 312 of the Indian constitution 1950 constituted it as one of the three All India Services besides IAS and IFS.
Regulated by the Ministry of Home Affairs, IPS is one of the world's most highly respectable and rigorous jobs.
Responsibilities of an IPS
Becoming an Indian Police Service Officer is a noble stature that requires the officer to fulfill the utmost necessary duties, which include:
To maintain law and order and prevention of criminal activities at district, city , and state levels.
Head and command Indian Intelligence Agencies like R&AW, IB, CID, etc.
Command and lead Central Armed Police Forces(CAPF)
Head the policy-making departments in various State and Central ministries.
Participate in the public sector taking at both state and center levels.
Maintain the highest coordination with other All India Services, the prime by the Indian Armed Forces(IAF)
Practice utmost professionalism
The officers participate in disaster management to handle border safety responsibilities.
Serve as the senior leader of the state and central police forces.
IPS Recruitment
As of 2023, IPS recruitment occurs through three processes:
Merit holders in the three-stage Civil Services Examination conducted by UPSC.
Shortlisted candidates in the two-stage Limited Competitive Examination conducted by UPSC join as Indian Police Service.
State-level promoted service officers get to become Indian Police Service Officers.
Indian Police Service Training
All shortlisted candidates undergo rigorous probationary training of 2.5 years in two renowned institutes:
Lal Bahadur Shastri National Academy of Administration, Mussoorie(LBSNAA,) for a three-month foundation course
Sardar Vallabhbhai Patel Nation Police Academy, Hyderabad(SVPNPA), for the rest of the training.
A successful training period confirms the IPS service. Moreover, Mid Career Training, mandated for every IPS officer, occurs throughout one's service.
Designations & Pay Structure of IPS officers
| | |
| --- | --- |
| Designation | Pay Scale Range (Rs) |
| Superindent of Police | 15,600-67,000 |
| Deputy Inspector General Police | 37,400-67,000 |
| Inspector-General of Police | 37,400-67,000 |
| Additional Director General of Police | 67,000-79,000 |
| Deputy-General of Police | 75,500-80,000 |
Eligibility of an Indian Police Service Officer
The prime route for the youth to become Indian Police Service Officer is clearing UPSC with the highest merit.
Nationality
Indian
Minimum Age Limit
21 years
Upper Age Limit
General
32 years
SC/ST
37 years
OBC
35 years
Former servicemen with at least five years of military service:
37 years
A person with Benchmark Disability(PwBD)
42 years
Note: A person belonging to SC/ST coming under Ex-Servicemen or PwVD quota can avail of a cumulative age-relaxation under both categories.
The Number of Allowed Attempts
The allowed number of attempts in CSE for different categories of students is:
General/EWS:6
OBC: 9
SC/ST: Unlimited
PwBD General/EWS/OBC:9
SC/ST: Unlimited
Educational Qualification
A candidate who is a graduate/final-year student of a UGC-recognized institution. The final-year students must produce a qualifying certificate with their application for CSE Main Exam.
Those with government-recognized technical and professional qualifications can also apply.
MBBS-pass-outs who have not finished their internship can also apply for CSE Mains, provided they produce a completion certificate inclusive of internship at the time of the interview.
Physical Requirements
Height
Male

 

Female
General: 165 cm
General: 150 cm
ST/SC/OBC: 150cm
ST/SC/OBC:145 cm
Chest
84 cm
79cm
Vision
●     High-colour vision with no squint.

●     Distant uncorrected vision: 6/6 or 6/9

●     Distant corrected vision: 6/12 or 6/9

●     Near vision (Uncorrected): J2

●     Near vision (Corrected): J1
Skills in a Qualified IPS Officer
Effective communication and negotiation skills for public-dealing
Efficient decision-making with a quick, focused, and analytical mind
Physical endurance to handle running and restraining the criminals
The officer should have exceptional active listening skills for rapport formation with the public and victims.
Becoming an IPS is both a matter of prestige and hard work. Besides unique perks, an Indian Police Service Officer must be responsible and dedicated.
Recommended Articles
We hope that this EDUCBA information on "Full Form of IPS" was beneficial to you. You can view EDUCBA's recommended articles for more information,