Updated December 2, 2023
About Youtube
YouTube is a video-sharing platform that needs no introduction. It has everything from makeup and cooking videos to ASMR and educational content. There are several types of YouTube videos, such as shorts, vlogs or blogs, and long-form videos. Long-form videos can spitted into essays, vlogs, tutorials, product reviews, ASMR, interviews, and more. YouTube has become a household name today, and its timely entry onto the internet and its numerous advantages are the cause.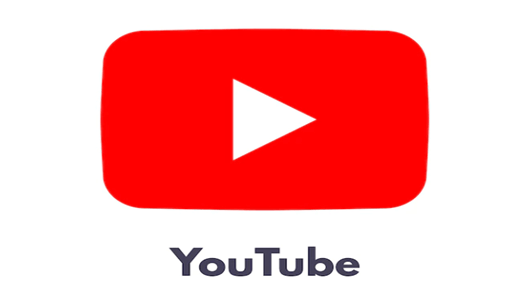 (Image Credit: freepik)
Advantages and Disadvantages of Youtube
Let's take a look at the advantages and Disadvantages of Youtube:-
Advantages
There are several advantages of YouTube:
It's free to use: You can watch and upload videos on YouTube. However, to get the free services, now, you have to manage several advertisements, most of which can skip, but some of which need to play partially or wholly. YouTube Premium is a paid service that allows users to go ad-free.
Wide selection of content: There is a wide variety of content available on YouTube, including music videos, educational videos, movie trailers, and more, as we have mentioned above. The range is such that people have made entire careers by being YouTube content creators in several niches.
Accessibility: You can access YouTube from any device with an internet connection, including your computer, smartphone, and tablet. It brings knowledge of the world, such as Ted Talks, to your room. You can even rent movies on YouTube.
Ease of use: YouTube has a user-friendly interface that makes it easy to find and watch videos. It even remembers your past viewing history and recommends similar videos.
Sharing: You can easily share videos from YouTube on social media and other websites. Additionally, while downloading videos from YouTube to your device is difficult, you can view downloaded videos offline on the YouTube platform and share their links with your friends and family. Moreover, you can also use a video downloader to save YouTube videos on your device for offline viewing.
Environmental Sustainability: YouTube has made efforts to reduce its carbon footprint by using renewable energy sources and increasing energy efficiency. However, it is still a large consumer of energy.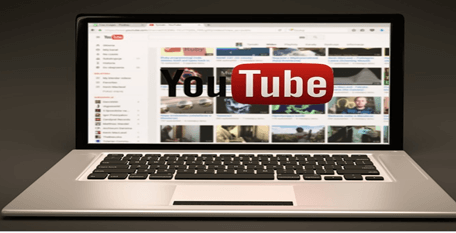 (Image Credit:- Pixabay)
Disadvantages
However, there is nothing as a free lunch, and thus, it is only natural that there are also some disadvantages to using YouTube. Some of the disadvantages of using YouTube are as follows-
Quality and Copyright: The quality of videos on YouTube can vary significantly as not all videos create professionally, and some are pirated from other places and uploaded to YouTube.
Misinformation: Some videos on YouTube contain misinformation or false information. Fact-checking information you find online, including those on YouTube, is essential. Taking the lead from personal vlogs can be exceptionally dangerous as that information can be precise to the people involved and might not be the best for you as an individual.
Inappropriate content: While YouTube has strict policies to remove inappropriate content, some videos may not be suitable for all audiences. YouTube has a feature that helps keep children away from adult content.
Advertisements: Some users may find YouTube ads annoying or intrusive as these adverts often appear in the middle of a video and can take one away from the story involved.
Privacy: YouTube collects data from its users and may share it with third parties. It is a concern for users who value their privacy. Ads are also a concern of privacy issues, as some adverts that YouTube gets are from websites that have used cookies to remind users to return to their products.
Environmental Sustainability: YouTube uses significant energy to support its operations, including the servers and data centers needed to store and transmit video content.
Social sustainability: YouTube has faced criticism for its impact on its users' mental health and well-being, particularly young people. While this remains a problem, YouTube has implemented policies and tools to address these issues from now on.
Paying Its Creators: While YouTube has been successful as a business, with solid growth in revenue and profits, there have been concerns about the fairness of the revenue-sharing model for creators. Furthermore, some people have expressed concerns regarding using algorithms to recommend content, which can have unintended consequences for creators and users.
Creating an echo chamber: Like many other apps and websites on the internet, YouTube works on an algorithm. This algorithm sometimes recommends to users the kind of content they have engaged with before, and this can sometimes lead to the creation of an echo chamber where you repeatedly hear the same rhetoric and the same creators. However, this only happens sometimes and is more expensive than YouTube.
Conclusion
Thus, you can see both advantages and disadvantages of using YouTube. However, it is improving daily, and few video platforms have become as popular, especially in India. Thus, we must agree that YouTube is here to stay as it has stayed for so long.
Recommended Articles
We hope that this EDUCBA information on "Advantages and Disadvantages of Youtube" was beneficial to you. You can view EDUCBA's recommended articles for more information,