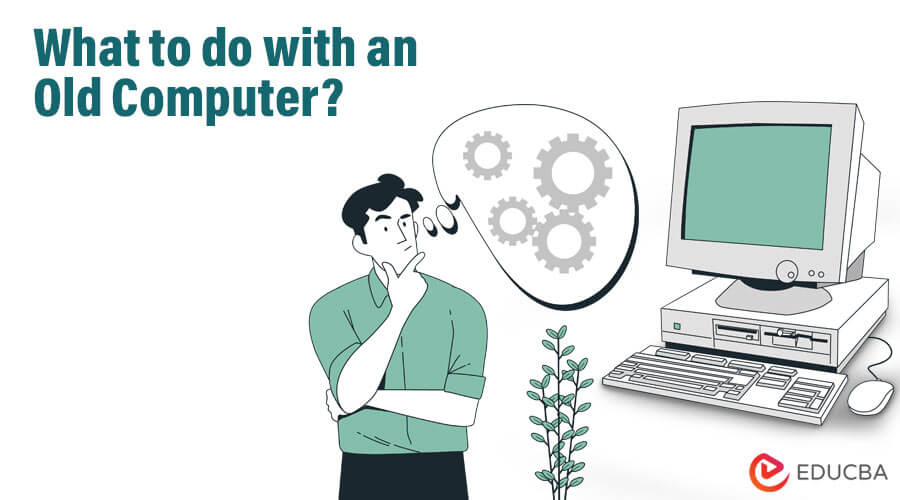 How to Deal with Old Computers
There are several things that you can do with your old computer. As we come up with new technologies, it's time to upgrade your old one, depending on its condition and your needs. Your computer may have much personal information, like photos, email data, search history, and sensitive content. That could be your financial data, like account numbers and net banking data. So before upgrading to the new one, you must clear your personal information from the drive so it can't be stolen.
Overall, there are several options for what to do with an old computer. It is crucial to avoid throwing it away, as computers contain hazardous materials that can harm the environment if disposed of improperly.
Key Takeaways for the Old Computer
As all goods have a specific lifespan. This will leave you with a putatively meaningless piece of technology. You could leave it to gather dust in your house or put it to good use for yourself or a needy person. So here are some key takeaways: You can use an old computer. Now stop thinking about what to do with your old computer and start reusing and reconfiguring it.
You can upgrade it.
Recycle it through recycling programs offered by retailers, manufacturers, or government agencies.
Donate it to some needy one, school, library, or non-profit organization if it's in good working condition.
You can sell it on websites like olx, eBay, or social media platforms.
Salvage usable parts from it like hard drive, memory, or power supply.
Always remember to wipe out all data from the hard drive before getting rid of the old computer to protect your privacy.
1) Things to Do with an Old Computer
A. Build a file server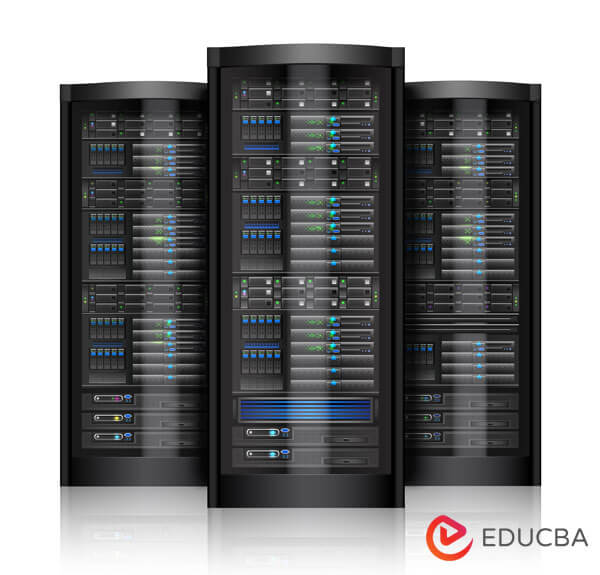 You can turn your old computer into a file server to store and share files with other devices on your home network. Building a file server can be a great way to centralize data storage and share files with family members. For this, you'll need a computer that can run continuously. You'll need to install a server operating system, such as Ubuntu Server or Windows Server.
B. Use it as a dedicated backup device
You can repurpose your old computer as a dedicated backup device to protect your important data and prevent data loss. By using the following methods, you can use the old computer as a backup device.
By using the following steps, you can backup your data:
Install the backup device.
You should install a suitable backup device to store the data.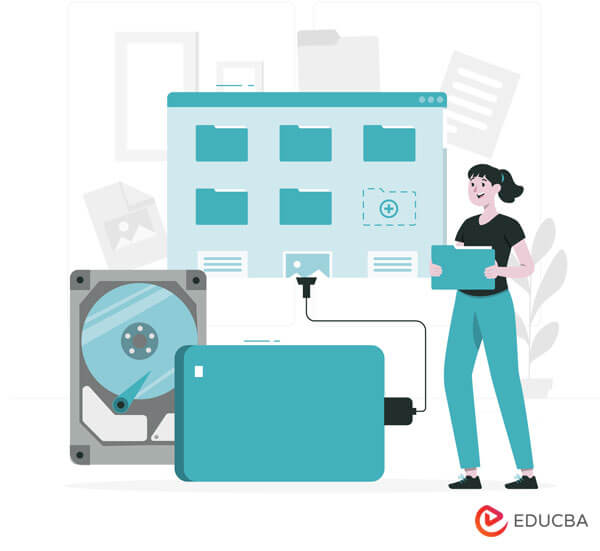 Configure the backup set.
To store the data in a particular location, you have to do the dedicated settings like path and location where to store the data.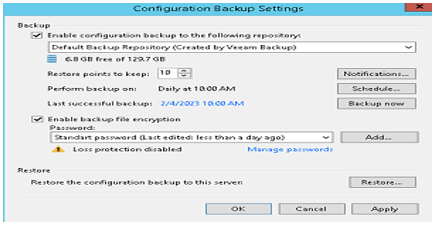 Lastly, you must check that the backup has been saved. Sometimes it may not be saved; if you have deleted the data, you must check whether it is saved.
 Store your backup device in a secure location.
You must store your hard drive or USB drive in a secure location to avoid damage to it. Using an old computer as a backup device can protect your important data and prevent data loss due to hardware failure or any other issue.
C. Create a media center
You can host your own video files or stream media. Most of the old computers are powerful enough to work as media centers.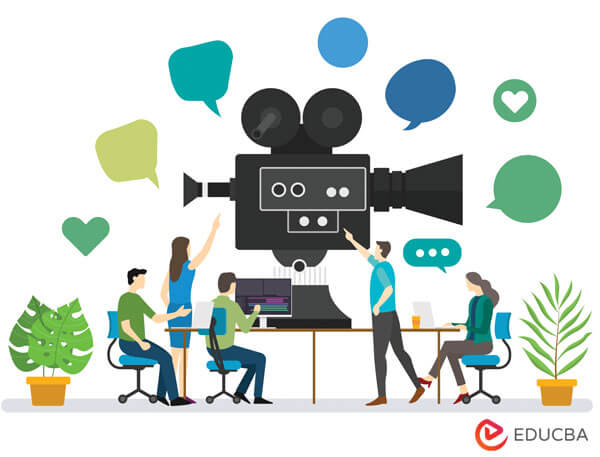 How can you turn an old computer into a media center?
Choose the proper hardware.
You may need to consider upgrading certain hardware components to ensure smooth media playback and streaming. Following is a list of some of the hardware parts:
Processor, memory, storage, graphics card, and OS
Hardware requirements may vary depending on your specific media center needs.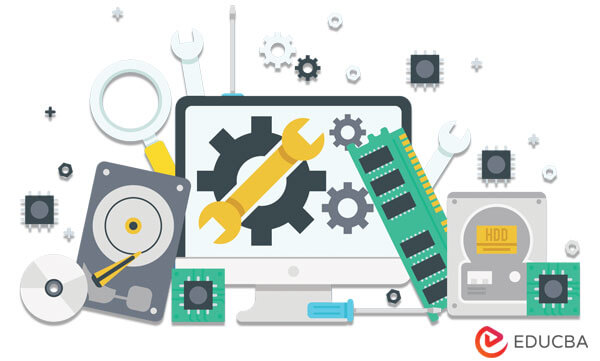 Install media center software.
Several media center software programs, like Plex, Emby, Kodi, MediaPortal, Windows Media Center, and JRiver Media Center, can turn your old computer into a media center.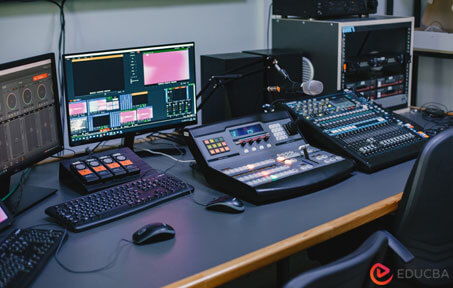 Connect your old computer to the TV.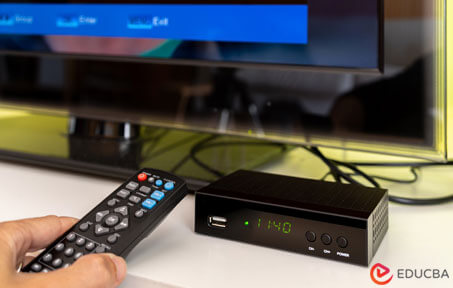 To connect your old computer to the TV, you must check the available ports on the computer and the TV.
First, check the ports, choose appropriate cables depending on the ports, connect the cables, select the input source on your TV, and test the connection.
Organize your media files.
Arrange your media files, such as pictures, music, videos, and documents, for convenient access and effective administration.

Creating a central location, classifying files, renaming files, organizing subfolders, using a playlist, and using libraries are all ways to organize your files.
Configure the remote control.
To configure a remote control for your media center setup, the procedure may vary depending on the specific remote control and the media center software you use. You must check compatibility, install the necessary drivers, and configure the remote control.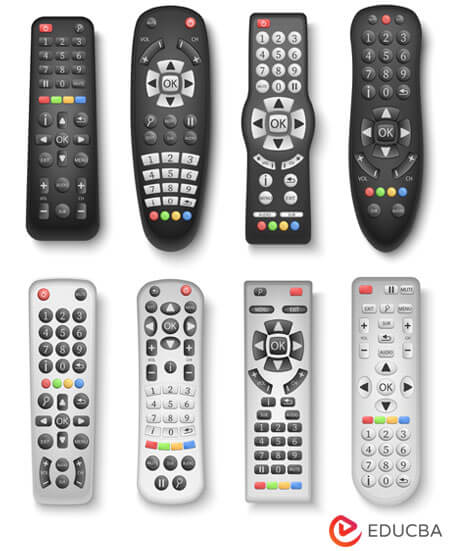 You may refer to your remote control's user manual or online documentation for detailed instructions specific to your setup.
D. Set up a retro gaming machine
You can make the old computer a console PC and a retro gaming machine. The old computers are quick enough to handle the retro console and PC games. You only need the connecting device, like an emulator, which uses software to connect the original game console or PC.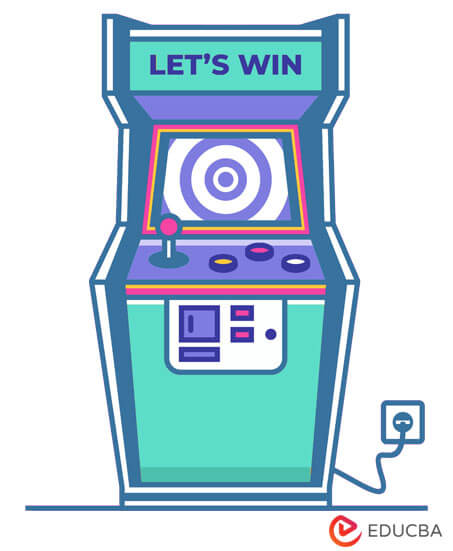 Several retro gaming emulator options are available, like Retro Arch and MAME.
There is a sizable emulator library for Windows, Mac, and Linux.
You can enjoy playing classic games from the past.
E. Turn it into a security camera or baby monitor
This is the best option if you have a baby at home or need someone behind you.
Having an old computer with a built-in or external webcam and microphone and the best storage capacity to run monitoring software would be best.
You need to install monitoring software, set up the camera, configure the monitoring software, and set up remote access.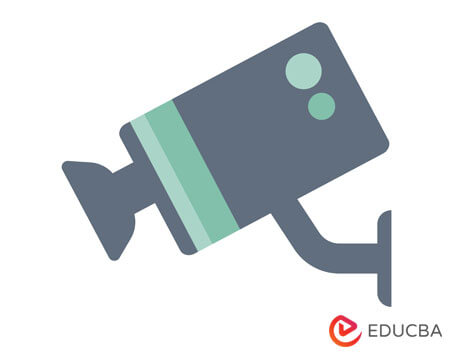 This can be used for home security, baby monitoring, elderly care, business security, and outdoor monitoring.
You can save money on expensive monitoring systems by repurposing an old computer as a security camera.
F. Donate it
You can donate an old computer to the needy. You can give it to a needy student who cannot buy it. Also, you can give it to NGOs or schools, depending on your location.
G. Experiment with Linux
Install a Linux operating system on your old computer to experiment with a different type of OS and learn more about open-source software.
2) Working and broken old computers:
Working computers can be reused for many purposes, depending on their condition. Following are some ideas.
A. Donate them.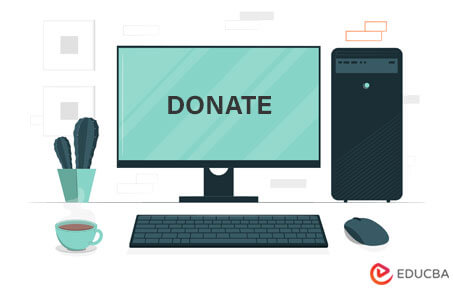 Donating old computers is a great way to give them a second life and benefit someone in need. Before donating, some things need to be considered, like whether the computer is in working condition. Perform a factory reset and restore it to its original state. Additionally, remember to back up crucial files.
Before donating, ensure that all personal data has been securely wiped from the hard drive.
By donating your old computer, you can contribute to bridging the digital divide and providing access to technology for those in need.
B. Salvage parts from broken computers.
Salvaging parts from old computers is a practical way to recycle and repurpose components. You should first check which parts of the broken computer are still functional and salvageable. Components like the processor, RAM, hard drive, keyboard, mouse, and graphics are generally salvageable.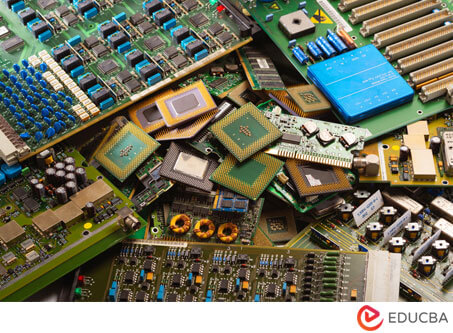 Examine each salvaged component for any visible damage, and test the salvaged parts. Depending on your needs and expertise, repurpose salvaged parts, or consider selling them if no one wants them.
You can also seek guidance from experienced individuals if unsure about the process.
C. Recycle broken computers.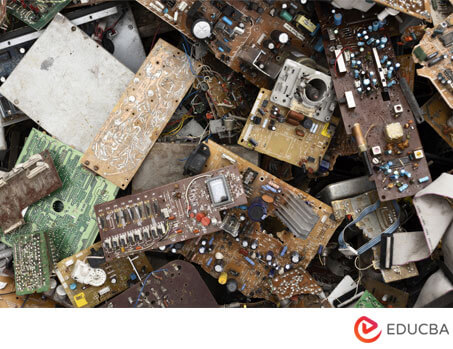 If the old computer is no longer working, don't throw it away as is. Computers can be dangerous as they degrade and should be reclaimed. The materials and chemical components used to make computer parts can leach into the soil and water when disposed of. This can harm our environment. Most PC manufacturers have recycling programs; they also bear the shipping cost. These programs can be helpful if you live in an area without easy access to a recycling center.
3) Remove Your Personal Information
Your personal computer has a lot of data available, like photos, documents, and software. Also, our browser search history is stored in the cache memory. Old computers can have personal information, sensitive data like financial statements, and passwords we save.
So before recycling the old computer, you should wipe out all the old data.
By following the steps below, you can remove it.
Backup your information
Format your hard drive
Dispose of your computer
Step 1: Back up your information
You can save important data like photos, videos, and essential documents onto other devices or cloud storage by calculating how much space you need to keep that information. Let us see some options:
Transfer your data to a new computer or hard drive. If you buy a new computer, you can transfer information from the old to the new one. Many options are available to do this.
Save files to the cloud.
The second option is to save your data online. We are all familiar with Google Drive, iCloud, dropbox, one drive, etc. You can choose the service that offers enough space and is free or paid.
o All that is required is account creation.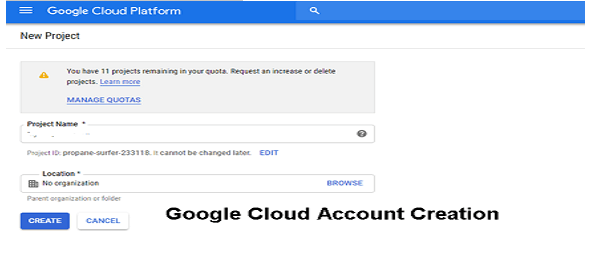 o Upload files.

You can access the files from anywhere by using a username and password.
 By saving your files on the cloud, you can ensure they are safely stored and easily accessible. By using this option, you can access it from anywhere.
Your files should be saved to an external storage device.
The most common method everyone knows is to transfer the file to a USB flash drive. Another option is an external hard drive, which has ample storage capacity.
Step 2: Erase your hard drive
The next step is to erase the computer's hard drive. You can erase all your files from the hard drive and reset them to their factory settings.
Step 3: Dispose of your Computer
If the old computer is no longer working, don't throw it away as is. Computers should be recycled since they might become dangerous as they age. The materials and chemical components used to make computer parts can leach into the soil and water when disposed of.
Most PC manufacturers have recycling programs; they also bear the shipping cost. These programs can be helpful if you live in an area without easy access to a recycling center.
4) How to dispose of old computers safely:
Always remember; never throw your old computer in the trash, as it can harm the environment. You can safely dispose of your old computer by following the steps below.
A . Recycle your computer.
Recycling your computer is an environmentally responsible way to dispose of it.
You can recycle your computer in the following ways:
Backup important data.
Remove personal information.
Prepare your computer for recycling.
Locate recycling programs.
By recycling your computer properly, you can contribute to environmental sustainability.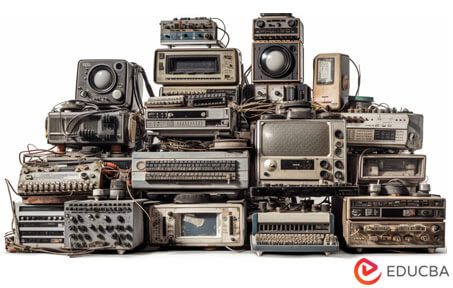 B. Wipe your hard drive.
Wiping up your hard drive is the most important step to ensure your data is securely erased. You can erase your data by using software or doing a factory reset.
Also, remember to handle the wiping software cautiously and double-check that you have selected the correct hard drive to avoid accidentally deleting the wrong data.
C. Sell your computer.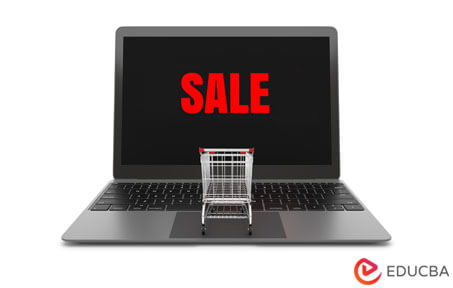 Selling an old computer can be the best option to cope with its value, but make sure that it goes into good hands with someone who can use it.
Remember to prioritize your safety during the selling process.
D. Trade in your computer.
If you want to upgrade or buy a new device, trading in your computer can be a practical option.
By trading, you can access the value of a computer and choose the trade you want to make. Also, you can research trading platforms offered by computer retailers.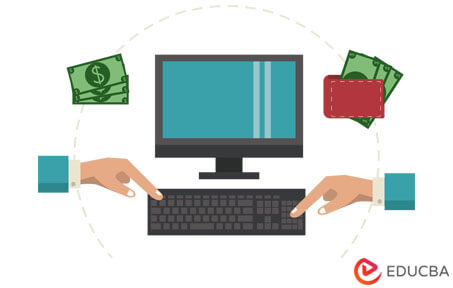 Properly disposing of old computers is essential for both environmental and security reasons.
Conclusion
In this article, we have seen what to do with old computers. You can reuse them in various ways, like retro game-playing and experimenting with Linux. Also, you should store your personal information before changing to a new one.
If the old one is unusable, you should dispose of it properly.
Frequently Asked Questions
Q1: Can I sell my old computer?
Ans: Yes, you can sell it online on websites like Facebook Marketplace, eBay, and Olx. You can also get some by exchanging it for a new computer. But make sure to wipe out all personal data.
Q2: What should I do with my old computer?
Ans: There are several things you can do with an old computer, such as using it as a media center, setting it up as a file server, using it for retro gaming, and donating it to NGOs.
Q3: Can I recycle my old computer?
Ans: Yes, you can recycle your old computer at a local recycling center. Many organizations offer free recycling programs.
Q4: What to do with personal information?
Ans: Prior to anything else, you should back up your personal data and store it on a hard drive or in the cloud. And then format all the data.
Recommended Articles
We hope that this EDUCBA information on "What to do with an Old Computer?" was beneficial to you. You can view EDUCBA's recommended articles for more information.