Arunachal Pradesh
Arunachal Pradesh has popular tourist destinations and is an excellent choice for an unforgettable vacation. If you want to learn about tribal culture and the simplicity of its exquisite beauty, Arunachal Pradesh is the place to go. Arunachal Pradesh is known for its high-altitude mountains, Buddhist monasteries, tribal cultures, pristine lakes, and charming hillside villages. During the winter, the serene mountains of Arunachal Pradesh provide a breathtaking view.
Top 5 Tourist Places in Arunachal Pradesh
#1 Tawang
Want to experience the best of both nature and culture? Pay a visit to Tawang. Tawang is a high-altitude town in the shadow of the Himalayas. Tawang, also known as Dawang, is a beautiful town with many scenic areas to make your trip memorable. Tawang is Significant to the Buddhist monks and a popular destination for monasteries. The Tawang Monastery is the most well-known and sacred to Buddhists.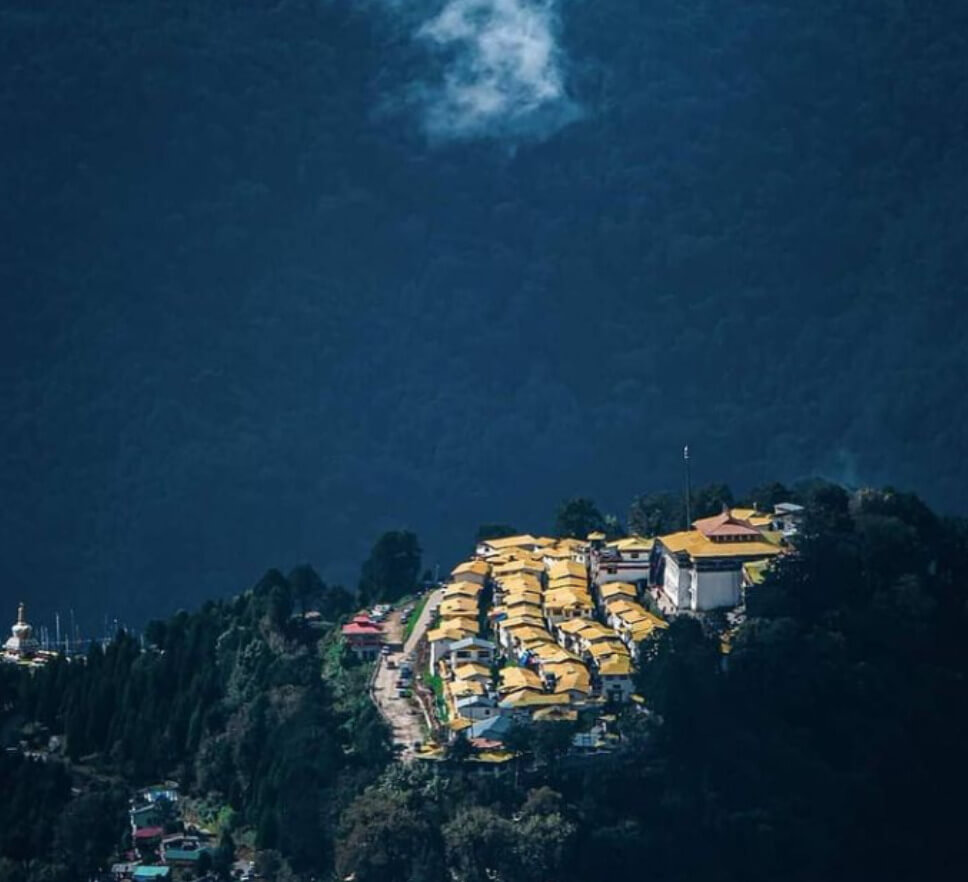 Things to do: Trekking, Skiing, Hiking, Wildlife Safari.
Places to visit: Madhuri Lake, Nuranang Falls, Tawang Monastery, Tawang War Memorial.
Best places to visit: March to June and September to October.
Ideal for: Families, Cultural Enthusiastic.
#2 Namdapha National Park
Namdapha National Park is India's third-largest National Park, a biodiversity hotspot, and one of the most popular tourist destinations in the country. Namdapha awes all visitors with its picturesque scenery and incredible wildlife. Namdapha National Park, located in Arunachal Pradesh in Northeast India, is the largest protected area in the Eastern Himalayan biodiversity. It is between the Mishmi Hills' Dapha Bum range and the Patkai range.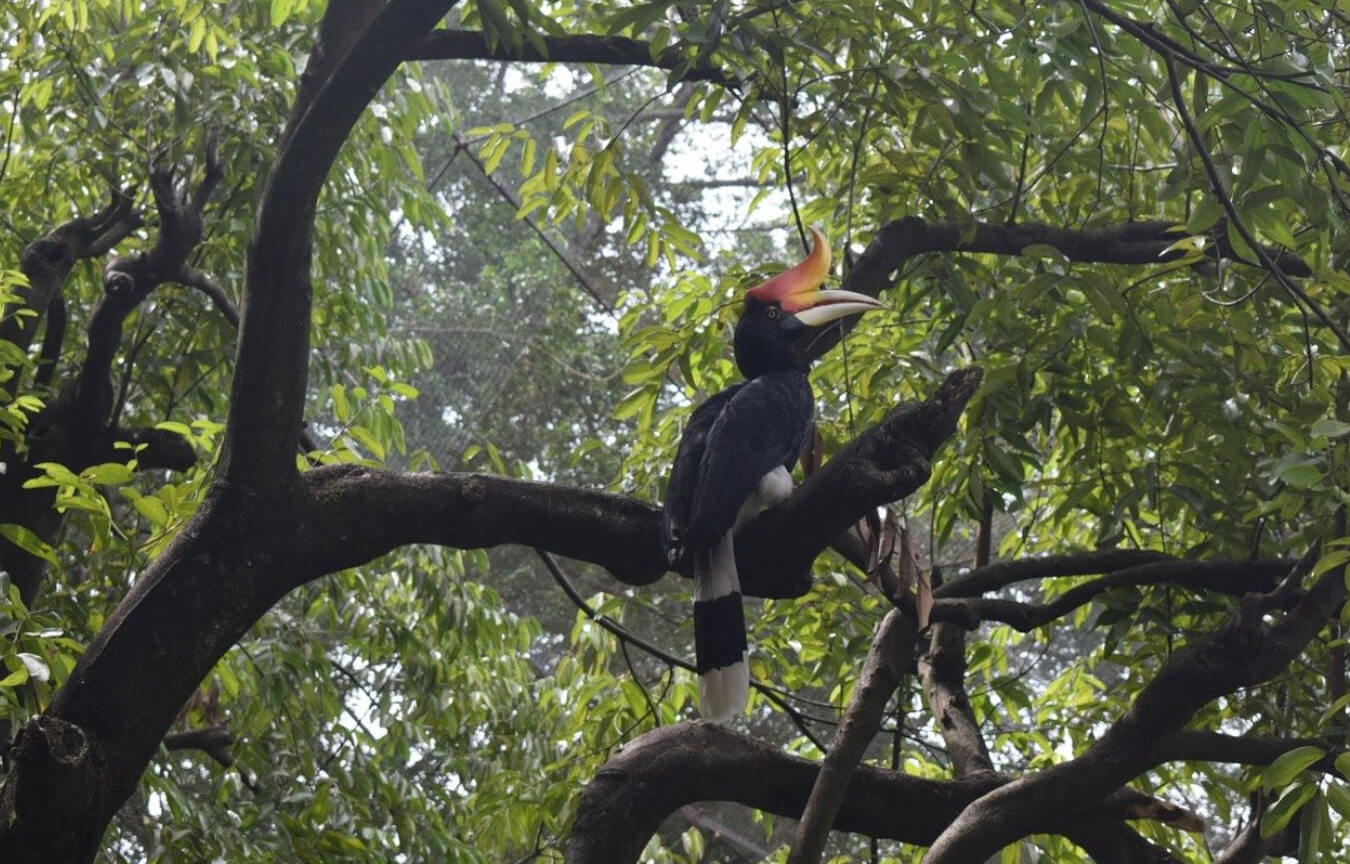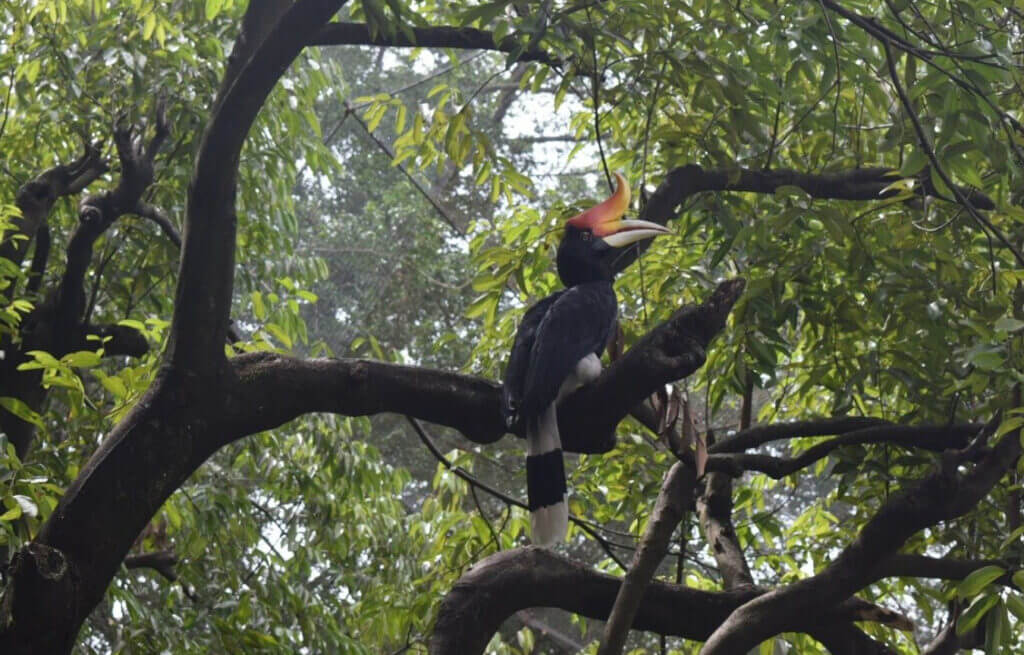 Things to do: Trekking, Elephant Safari, Adventurous Activities.
Places to visit: Namdapha's Flora Heritage, Miao Museum, Moti Jheel, Deban.
Best places to visit: October to March.
Ideal for: Family, Friends, and Wildlife Enthusiasts.
#3 Ziro
Ziro Valley is a beautiful valley hidden in the Himalayan foothills. Ziro is a charming old town in Arunachal Pradesh known for its pine hills and rice fields and home to the Apa Tani tribe. The climate in Ziro is mild all year, making it possible to travel there all year. As a World Heritage Site, this valley allows you to learn about the culture and traditions of the Apatani tribe, an unforgettable experience that you will remember for the rest of your life. Visiting this valley is an experience one will remember for the rest of one's life. It is one of the most serene and soothing spots in the state.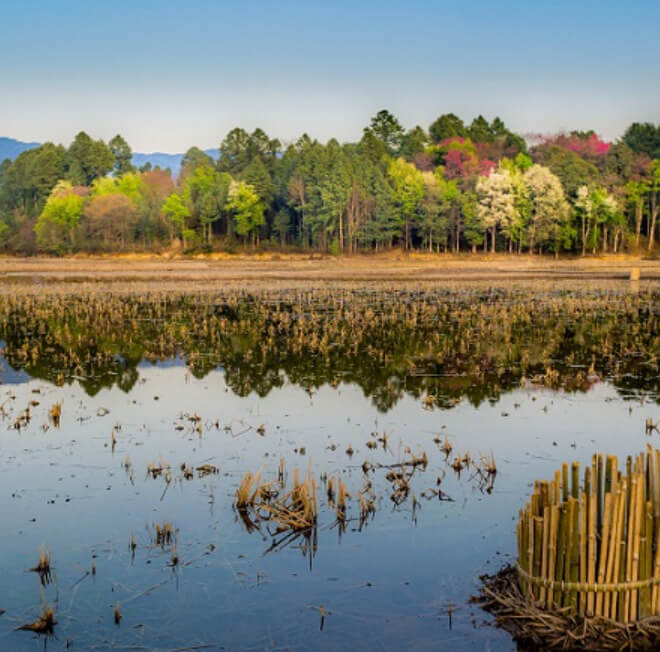 Things to do: Attend Ziro Festival, Trekking, Camping, River Rafting.
Places to visit: Talley Valley Wildlife Sanctuary, Train Fish Farm, Meghna Cave Temple.
Best places to visit: October- March.
Ideal for: Nature Lovers.
#4 Sela Pass
Sela Pass, one of the most breathtaking views in the Himalayas, is a lifeline for the people of Arunachal Pradesh, and it is as heavenly as it gets. The Sela Pass and the Himalayas enchant everyone with their mystical beauty. One of nature's most beautiful gifts to the Northeast. Sela Pass is said to have 101 lakes and is known to be sacred by Buddhists. The most scenic and exquisite blue, Sela Lake, is the main attraction for visitors to Arunachal Pradesh. Throughout the journey, the Sela Pass has snow-capped mountains that never fail to awe travelers.
Things to do: Sightseeing, Photography.
Places to visit: Nuranang Falls, Madhuri Lakes, Nagula Lake.
Best places to visit: November to February.
Ideal for: Thrill seekers.
#5 Itanagar
Itanagar, Arunachal Pradesh's capital, is nestled between two hills. Itanagar is well-known for its lively festivals, educational sites, important historical and archaeological sites, and diverse fauna and flora. Itanagar is a natural paradise, with the snow-capped Himalayas to the north and the fertile Brahmaputra river plains to the south. The city's heritage and tribal culture, which date back decades and centuries, have recently been opened to tourists by the government. This city's rich and cultural architectural wonders make it one of the most exciting places to visit in Arunachal Pradesh.
Things to do: Photography, Sightseeing, Shopping.
Places to visit: Ganga Lake, Ita Fort, Itanagar Wildlife Sanctuary, Gompa Buddhist Temple.
Best places to visit: October to April.
Ideal for: Everyone.
Final Thoughts
The Indian state of Arunachal Pradesh is an ideal vacation destination for souls who yearn for exploration and discovery. It is a treasure trove of natural and artificial wonders that will awe the traveler in you. The tourist places in Arunachal Pradesh will entice you with their breathtaking beauty.
Recommended Articles
We hope that this EDUCBA information on "Tourist Places in Arunachal Pradesh" was beneficial to you. You can view EDUCBA's recommended articles for more information,