Updated May 25, 2023
Best Chosen Places to Visit in Florida
We say Florida, and people say Disney World- and that's what comes to everyone's mind. But that's not all that Florida is about. There are many places to visit in Florida– from the long Zealand stretches to the endless scenic beauties.
Florida is rich in its natural heritage. It has a wide range for Everglades National Park, natural barriers, and Golf Courts.
We have compiled a list of the best-chosen places in Florida. Let's dig in!
Florida Attractions
No, Florida isn't just about Disney World. Here, we have covered the best places to visit in Florida-
1 Orlando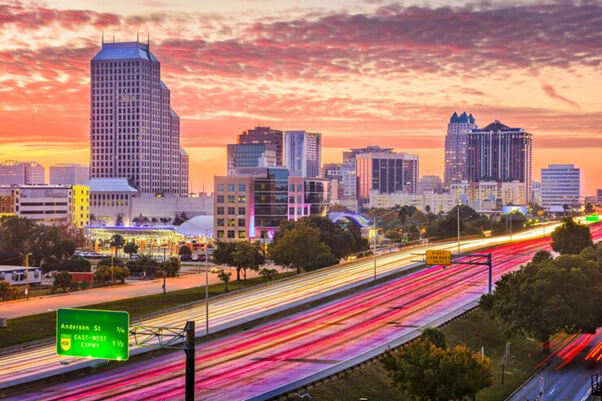 Orlando is known as the heart of Florida and is beyond one's imagination! With the best three theme parks, Orlando has Universal Studios, SeaWorld, and Walt Disney World.
This city has grown over the years and now has attractive water parks like Disney Cove, Volcano Bay, and Typhoon Lagoon. If you're into amusement parks and activities, this one's among the best places to visit in Florida!
Children go here often after the school holidays, and there is a crowd throughout the year. You'll see many recreational activities and services like championship golf courses, elegant shopping centers, etc. People may also explore the Kennedy Space Center in Cape Canaveral and Orlando Science Center.
Days needed to explore- 4 days
Highlights- Themed Parks
2 Miami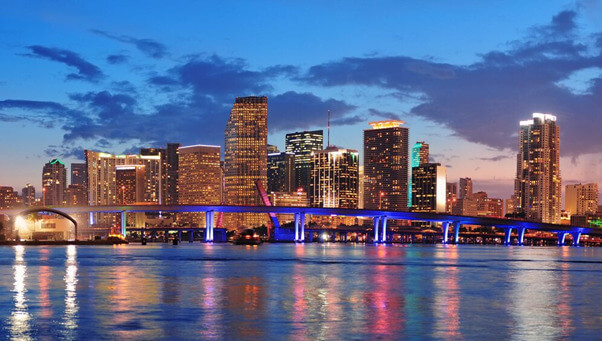 Miami is one of the most attractive spots in the USA. Located in Southern Florida, it's all about beaches and a relaxed atmosphere! The place is famous for its Art Deco and trendy pedestrian area with surreal sea sights and eateries!
For history lovers, you may visit Flagler street, located in Downtown Miami. It is filled with historical attractions and luxury shops with elegant restaurants.
Here, you'll find the Caribbean influence. There is a lot of food variety, including rich African- American cuisines. You may also explore the Vizcaya Museum and historic stones!
Days needed to explore- 3 days
Highlights- Modern city and beaches
3 Tampa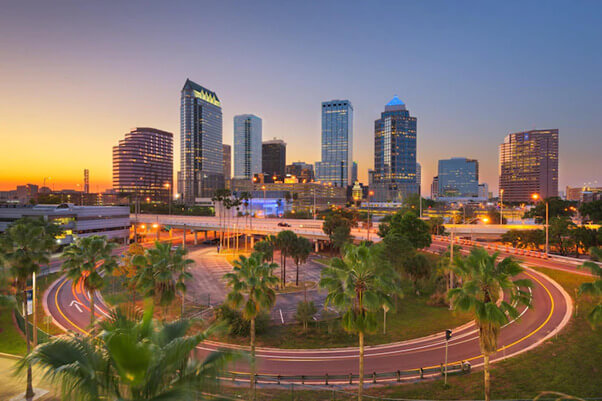 Talk about famous food spots, and people will take you to Tampa! The place is known for its Caribbean food and history. It has many wildlife attractions like the Busch Gardens- one of the giant amusement parks.
If someone is an animal lover, you may visit the Tampa Zoo at Lowry Park. Here, you'll get many Flora and fauna. People also visit the Tampa Aquarium and public observation Center with a manatee.
Want to see jaguars, tigers, and lions? What about a sanctuary that has them all? Tampa has a Big Cat Rescue sanctuary where you'll find them all!
Got children? Visit the Glazer Children's Museum, where children can explore their creative side. This place is a perfect combination of fun & activities. It also lets young minds explore the world of technology. Kids may also enjoy the live shows at the IMAX theatre- and families can rejoice in their time at Tampa's Glazer Children's Museum.
Days needed to explore – 3 Days
Highlights – Museum and Live Shows
4 Destin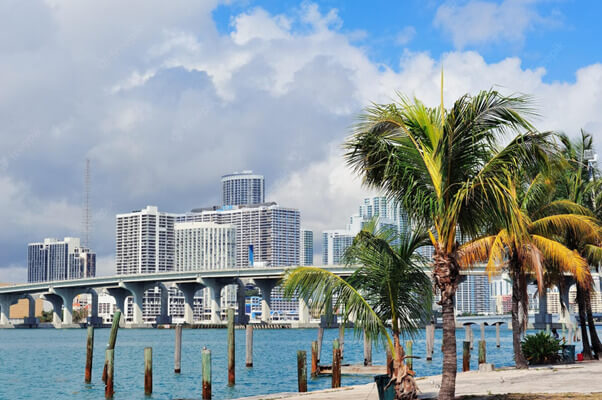 If you're planning to visit northwest Florida, Destin is for you! The place is located on the peninsula (between the Gulf of Mexico and the Gulf of Choctawhatchee). People who like to enjoy beautiful white sand beaches, explore golf courses, and do fishing visits, Destin.
It's the best place for fishing and fish meals! People enjoy having a fresh fish meal at the beach as well as taking a walk at the Destin Harbor waterfront.
If you like to explore nature, take a walk at the dense dunes and trees situated at Henderson Beach State Park!
Children love exploring Destin due to its famous water park- Big Kahuna. The park has many water slides and waterfalls!
Days needed to explore- 2 days
Highlights- Fishing and historic ports
5 Fort Myers and Fort Myers Beach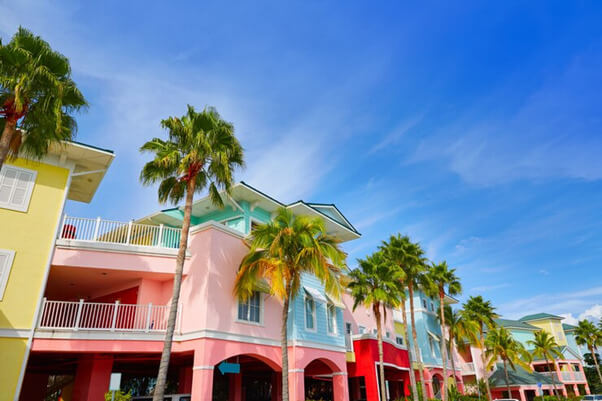 Fort Myers is one of the attractive spots in Florida- it has the IMAG history as well as a science Centre. Here, you'll get to see many practical exhibitions and interactive wildlife.
People can touch crocodiles- the place is known for its 3D virtual reality experience! At Fort Myers beach, people love watching dolphins! This place is popular and a must-visit with families and friends. Many celebrities also come and enjoy the place!
Days needed to explore- 1-2 days
Highlights- History and Science Centre
Plan your trip today and explore these hidden gems of Florida. We are sure you'll be intrigued by each.