Updated May 26, 2023
Stunning Paris in Summer
Paris is France's capital and largest city, known for its stunning architecture, world-famous landmarks, and rich cultural history. As a result, it is a popular tourist destination with a wide range of hotels to accommodate visitors. The Paris hotels can suit your budget, from luxury five-star hotels to more affordable options. Many hotels are in the city center, near famous landmarks and attractions such as Eiffel Tower, Notre Dame Cathedral, and the Louvre Museum.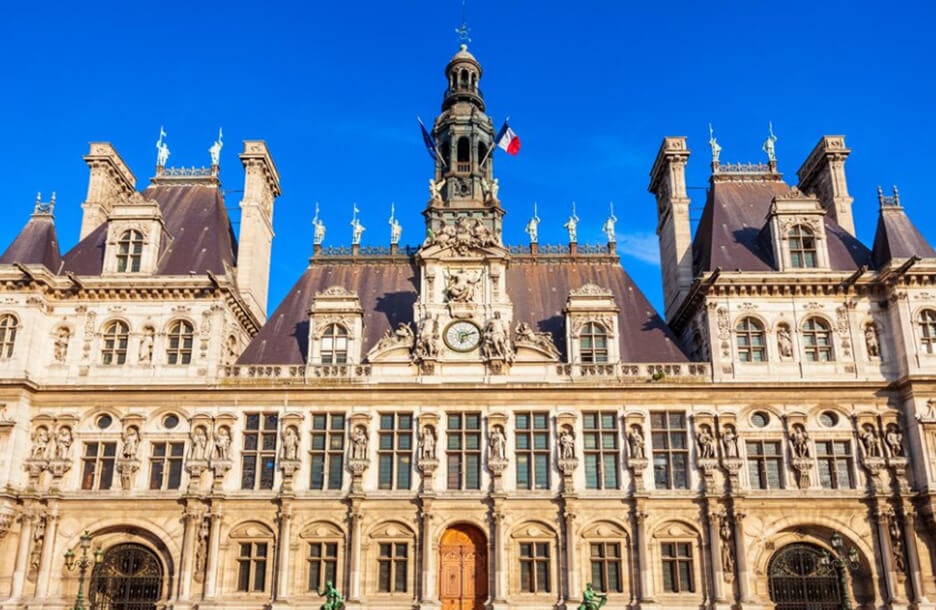 Top 3 Luxurious Hotels in Paris
Some popular hotels which can fit your needs are listed below
1. Hotel Madame Rêve
Hotel Madame Reve is a new five-star hotel. This hotel has 82 luxurious guest rooms and 19 suites, a rooftop terrace garden, and exceptional views. The hotel is not situated at any prime location but still has the hearts of many. The hotel also has a rooftop bar, where you can enjoy the stunning city lights. You can enjoy the best scenic views from the hotel, like the Eiffel Tower and Notre Dame. For a luxurious food experience, you can visit the restaurants at the hotel. Madame Reve Café serves Mediterranean and La plume, which offers franco-Japanese delicacies, a treat to your taste buds.
2. Hotel De Crillon
It is a luxury hotel near de la Concorde and the Champs-Elysees. It is present in the heart of the city. After a full renovation, the hotel now offers 78 rooms, 36 suites, and ten signature suites, all with a Parisian residential style that creates a warm and cozy atmosphere. The rooms and suites have custom art designs and comfortable furnishing, and special attention is given to every detail to provide a luxurious stay. The beautiful textiles of the suits give them the feel of sophistication. The hotel offers an experience of elegant Paris dining with five different restaurants, each for a specific purpose.
3. Hotel Du Louvre
Located in the first arrondissement, this hotel is within walking distance of the louver museum and the palace royal and is in the heart of the historic city. It offers comfortable rooms and family suits and is and offers only 21 rooms ensuring privacy and comfort. The hotels have different types of rooms, including single, standard, superior, and connecting rooms for four and five people. For delicious dining, brasserie du Louvre – Bocuse is the restaurant for you as it serves within the hotel.
Final Thoughts
Overall, Paris has a wide range of hotels, so you can find a place that suits your needs and budget. With rich cultural history and many attractions to explore, the city will give you a fantastic experience. Still, these hotels will provide you with an experience you have never thought of and act as the start of your trip. Staying at one of these hotels will ensure you end your journey in awe. The hotels with help you make your stay comfortable and enjoyable.
Recommended Articles
We hope this EDUCBA information on "Hotels in Paris" benefited you. You can view EDUCBA's recommended articles for more information,