Updated June 12, 2023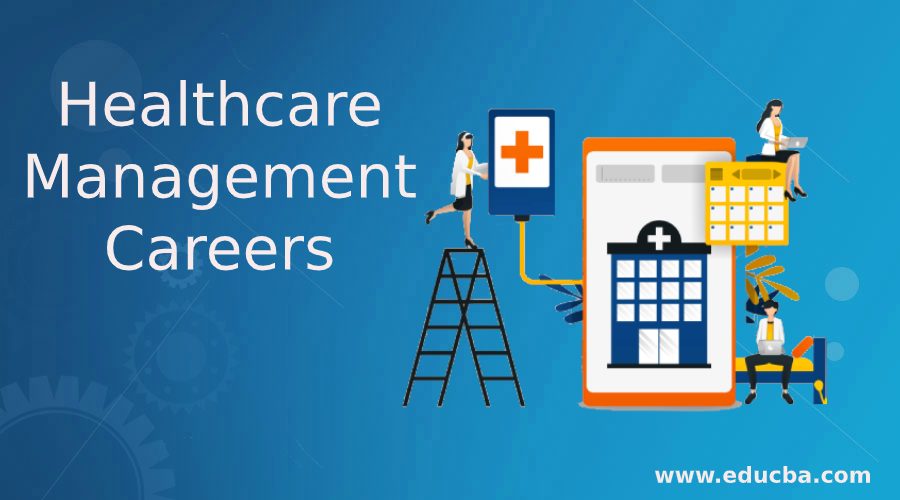 What is Healthcare Management Career?
Healthcare Management Careers – To pursue a career in any field, we first need to understand it. When we hear the word "Health", the first thing that comes to mind is the soundness of the body, the overall condition, free from any disease or disorder. "Management" is the art of getting things done.
Healthcare Management Careers is a field concerned with the organizing, leadership, efficiency maximization, and management of health-related centers, be it hospitals, both government and private, or NGOs, etc., which also contains a unique chance to engage with the community and provide vital services on the municipal/ state level. Hence, making Healthcare Management Careers one of the smartest careers displays a strong, clear trend toward steady growth by letting you serve the public and build your stable career.
"The ingredients of health and long life are great temperance, open air, easy labor, and little care."

Sir Philip Sidney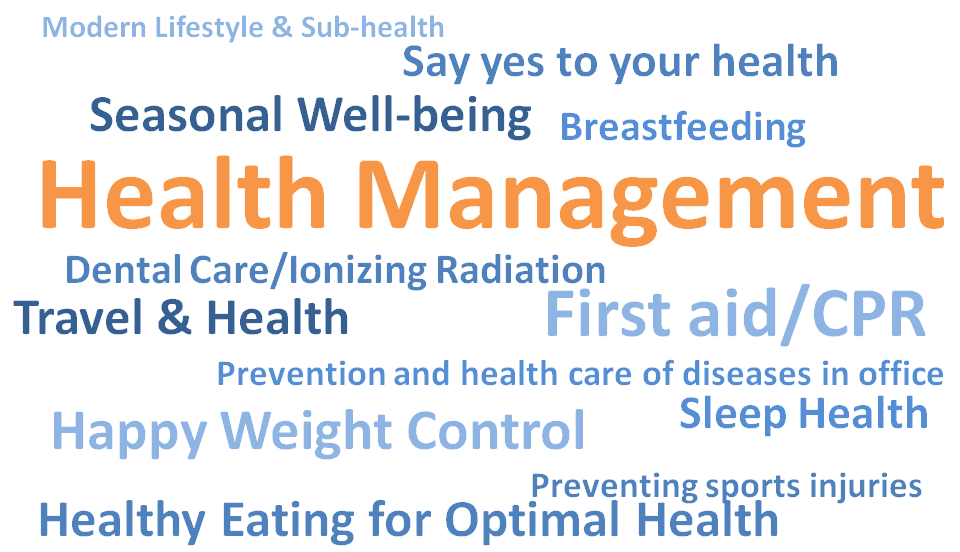 Healthcare Management Career starts with personal wellness and the responsibility of caring for society. It involves doctors, nurses, pharmacists, and many others who work behind the scenes to provide efficient and quality healthcare services. They help create a safe and comfortable environment for people to receive health services when needed.
Healthcare Management Careers has been and is one of today's most dynamic and growing careers, with many challenges and opportunities. Planning in advance and a good scholastic record is important. Also, make sure health management is the right career choice for you. The following things are required:
A Checklist for Pursuing Healthcare Management Careers
Before pursuing a career in healthcare management, you need to ensure that healthcare management is the correct career choice for you. In order to do this, you need to first check on a few things to pursue your career in healthcare management career. These include –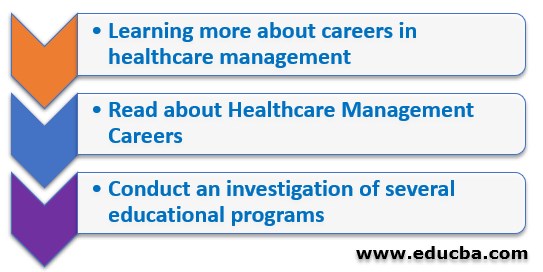 Learning more about careers in healthcare management
You need to talk to the professionals who are already working in this area; you can visit the websites related to career planning, take a tour of a healthcare facility located nearby or any other hospital or take part in the volunteer programs that focus on healthcare to get an idea of what the profession is all about.
Read about Healthcare Management Careers
You should visit the sites of the universities or find articles that are interesting in the local newspapers or national magazines like Newsweek and Time. You can also go through trade publications like Modern Healthcare, Journal of Healthcare Management, Frontiers of Healthcare Service Management, and Healthcare Executive.
Conduct an investigation of several educational programs
You should also discuss your interest in healthcare management careers with a counselor who can provide guidance in this field and ask for his help in identifying the correct colleges. You should also check out the graduate and undergraduate programs along with the opportunities for financing, like financial aid and scholarships.
Why Pursue Healthcare Management Careers?
For pursuing a career in healthcare management, you will have to contemplate the following things to clarify why you should pursue your career opportunities in healthcare management.
Healthcare management careers require effective management to deliver essential services to society. Health managers are responsible for planning, directing, coordinating, and providing healthcare services to those in need, whether for an entire hospital or a specific department.
Health services managers in small hospitals oversee various departments, while larger hospitals have specialist managers. Healthcare management careers provide hands-on experience and are critical for improving the quality and efficiency of healthcare facilities.
Healthcare management professionals are critical in ensuring high-quality and consistent healthcare services. Large healthcare institutions, including hospitals and nursing homes, require skilled and competent health management professionals to manage costs effectively. It is a way of giving back to society and ensuring better healthcare services for everyone. The healthcare services standards can meet the high expectations of the industry. Even though healthcare is a business, it provides crucial services at the state or municipality levels.
A trend towards steady growth is displayed in a clear and strong way by the health services industry. The industry is also expected to specialize and expand, increasing the demand for health managers. The number of outpatient care sites and clinics that are increasing in numbers shows that a number of opportunities will be presenting themselves to industry professionals.
Give Back! Get something in Return.
Career growth and stability are benefits of pursuing a career in health management. Whether managing a small clinic or overseeing a large hospital department, your efforts will be rewarded in this growing field. Health management will help you not only serve the public but also to build your career.
How to Pursue a Career in Health Management?
Career opportunities in healthcare management are not about individuality but societal. Thus, this requires mental preparation as much as physical preparation. Any mistake and your career might end even before taking off. Therefore, the first step towards pursuing a career in health management is to prepare mentally and ensure you do it for the good and well-being of society.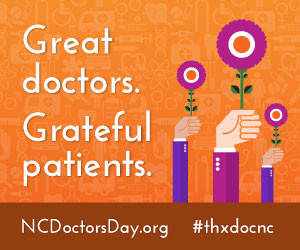 It is always important to thoroughly research something you plan to take up for your life, especially your career. Analyze all the sources of information, libraries, journals, the internet, documentaries, etc., before you step in. Your research should not be confined to what is visible on-stage, i.e., doctors, nurses, etc., but also behind the camera, i.e., the myriad of people who work in the organizations that support health management services delivery organizations, like insurance and managed care companies and government policy-making and regulatory agencies, because they play very important roles in making health services available and accessible.

Study and Analyze the Scope of the Profession
Once you have researched all the options available according to your interest, career plan, financial aid, etc., make sure the one you decide to stick to has a wide scope and is flexible in case you want to move horizontally.
By checking out these, you are left with a couple of the most favorable career options under a career in health management.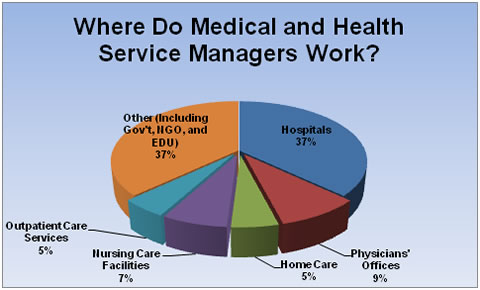 Decide what suits you the best
Health management professionals work as administrators, managers, CEOs, and planners. Through the efforts of well-trained healthcare managers, the best of facilities, and compassionate medical treatment, patients are treated to an overall positive experience. Individuals who choose to pursue their career path in this industry tend to be sympathetic and caring, with an honest desire to help others.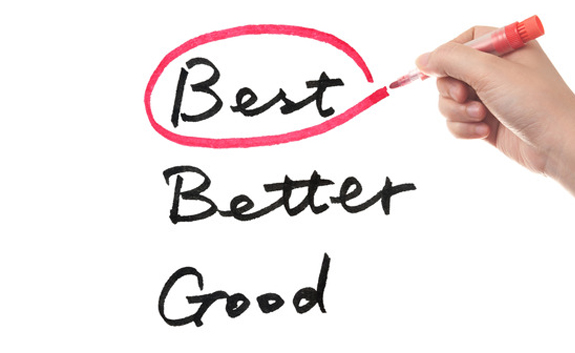 Get the required degree/diploma/certification
Once the best option has been made, select the university/college/institute you want to complete the degree from and take the most advantage by doing your best. This includes getting practical exposure to classroom theoretical education.
Bachelor's Degree
Bachelor's degrees are essential for entry-level and senior positions in health management. Many colleges and universities offer undergraduate degrees focusing on health service management. Baccalaureate education is crucial for providing initial education for pursuing professional careers in health management. Certain certified health management programs give undergraduate education pertaining to health management. However, to become a health services manager, having a health services management degree or enrolling in a graduate program in health administration is unnecessary. Obtaining degrees in certain other fields like liberal arts, nursing, or business will also help to qualify you.
Master's Degree
For almost all the positions in the field of healthcare management, a life master's degree is needed. The Commission on Accreditation of Healthcare Management Education lists graduate programs for healthcare management careers. While a master's degree in public health and health administration was the traditional route, there are now several other options for students to explore. These consist of graduate degrees in public and business administration, in which the course concentrates on health services management.
The students can also go for a joint master's career opportunities in healthcare management degree in public health and business administration or healthcare management as well as law. For instance, the graduate programs are only for two years, followed by a master's degree. They consist of courses on human resources, healthcare financing, organizational behavior, marketing, policies, and laws pertaining to healthcare. Such a program can also include fellowship, residency, and supervised internship.
Professional Association
As seen in every other professional career, you can get a head start in this field by joining a professional association that will provide you with the resources that will help you throughout your career.
Practical exposure/experience is as important as the theoretical base of any subject/field. Working as a practitioner while studying provides hands-on experience and allows learning from mistakes. However, career opportunities in healthcare management are sensitive careers, and making blunders is unacceptable.
Suppose you are more inclined towards the executive/business side of career opportunities in healthcare management. In that case, you can opt for a postgraduate degree in a specific area of interest, maybe an MBA, etc.

Prevention is Better than Cure
In healthcare management, even small errors can significantly affect a career. It is crucial to prioritize prevention over correction, as there is no room for mistakes in this field.
For career opportunities in healthcare management, you need to start planning as early as possible. A strong academic record is important for pursuing a master's or doctorate in healthcare management.
A career in healthcare management requires strong leadership skills, a people-oriented mindset, and a dedication to staying up-to-date with industry trends and advancements. Success in this field comes from applying effective organizational methods to achieve optimal results. It's a career choice for those who are driven, compassionate, honest, and dedicated to serving their community and country. They use their knowledge and skills to deliver the most result-oriented positive experience possible.
Every healthcare facility requires stable and efficient management of all its resources, be it funds, human resources, or equipment. As the facility deals with real-time situations with very tense times, any minute miscalculation and the results can be severe. A well-organized management structure can yield better results in patients' health care and the facility's overall reputation.
As baby boomers age, they require more healthcare services. This demand has led to the healthcare business becoming one of the world's fastest-growing, dynamic, and job-creating industries, thus leading to a better economy.
Recommended Articles
We've provided a guide to pursuing a career in healthcare management, including a discussion of healthcare management careers. You can find additional information in the following articles.