Updated April 27, 2023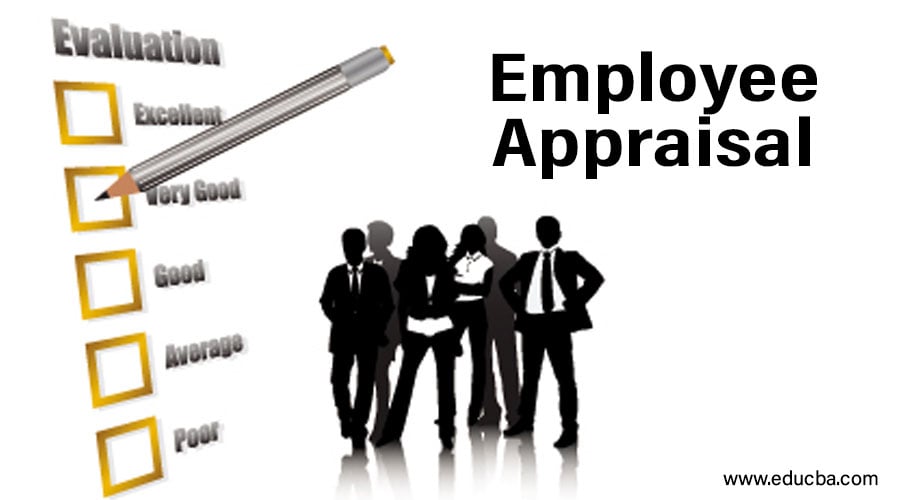 Overview of Employee Appraisal
After an entire year of working hard, the one day that employee appraisal is waiting for more eagerly than the holidays is the day of the appraisal. It is like a personal judgment day for employees when all their deeds are evaluated and assessed. The purpose of announcing appraisals is to show the employees that their hard work does not go unnoticed and motivates them to work more zealously. Employee appraisal is a means to keep the organization's employees informed about the latest developments in the company and the skills they may need to develop to adapt to the changes and work accordingly.
However, deciding and accessing the employee's performance appraisal is a testing task if you are the manager. Before determining who is deserving and who is not, several things need to be taken care of and given attention. Here are some tips to make it easier for managers to make the decision:
8 Best Tips to Do an Employee Appraisal
Below are the different tips for doing an employee appraisal:
1. Prepare a list carefully
As a manager, you must do proper research and careful planning before giving appraisals to people. First, you should review the responsibilities and guidelines in the job description for a particular post. They enable you to assess the performance appraisal of employees easily. To keep things easy and fair, inform the appraiser about the qualifications, skills, and areas that will be considered while doing the appraisal. This will ensure that they do not feel disheartened when something they did not do well is discussed during the appraisal.
Start with examining their skills and what areas they have performed best in. Look for their contributions to projects that have involved teamwork and how well have they been able to perform under pressure. Certain major characteristics noticed during employee appraisal are the leadership quality among the individuals, how they react when sorting out some last-moment glitches, and their interpersonal skills. This ensures flawless methodology while giving an appraisal and makes it easier for the managers to calculate and understand the shortcomings and skills of employee appraisal for working with them.
2. Give them a due amount of time
It is pretty common to face some very nervous candidates during the appraisal who cannot say what they want to say due to their nervousness. Things like these might happen since it is a big day for the employee appraisal, and they tend to go through their yearlong work simply to put forward the best they have done. Thus, it is better to assign them a particular amount of time before you go ahead with the appraisal to let them prepare what they want to say and how to take things.
This boosts their confidence and helps them assess an employee's performance appraisal over the year clearly and impartially. If they need previous papers or documents, ensure they are provided with them to keep them at ease. They might need the cops off their previous appraisal documents. Therefore, having them all printed and kept on hand is better to facilitate employee appraisal. Just make sure that they are sure and prepared for their appraisal.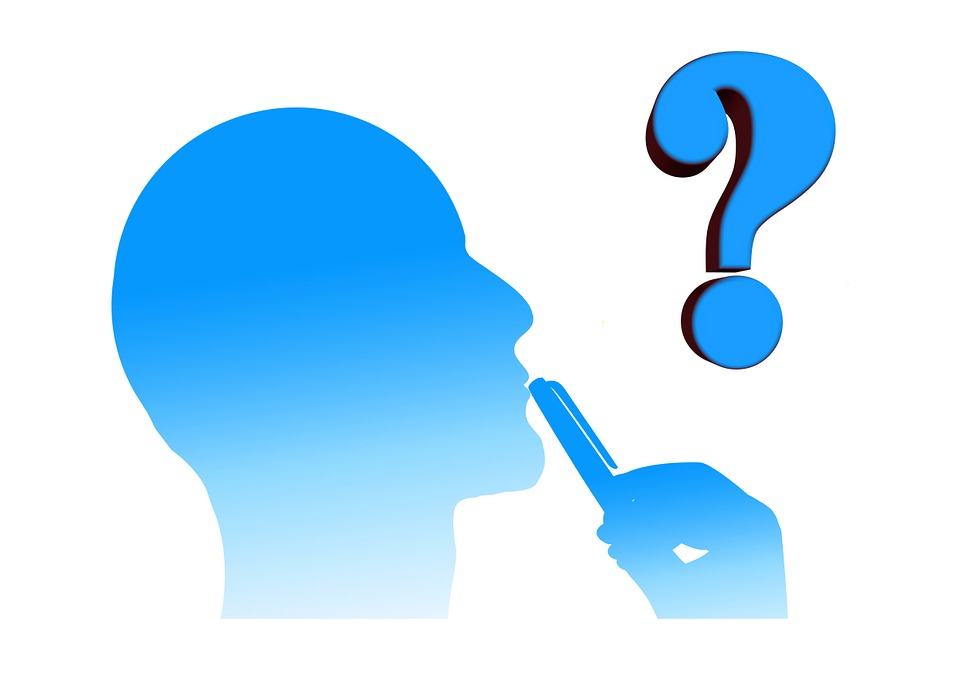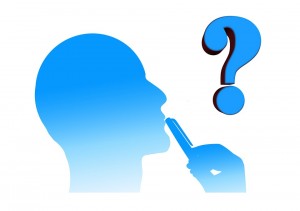 3. Take time and keep it easy
An appraisal is an essential event for your employees and seniors. Deciding on certain things in advance is necessary as preparing for the employee appraisal accordingly. For example, the amount of time that you give for the assessment of each employee shall be divided in such a way that none of them feels that it was a process they had to hurry through or they have to stop from speaking out everything they want to due to the shortage of time. The more organized an event is, the more successful it will be.
Take your time to focus on each employee's appraisal, performance, and shortcomings so that you can guide them through things. Ensure that you are not disturbed while assessing performance appraisals, and if possible, take notes of the points you want to discuss with each individual well before the meeting. It will ensure you do not miss anything important during the process. Make sure it looks comfortable and is formal yet a pleasurable experience for both of you.
4. Think of development as a whole
Usually, it has been noticed that appraisals are your experience for the employee appraisal and the employers since the two cannot put forth what they expect from each other well. If that happens, things will be further worsened in the coming year. The same issue will be repeated because you and the other person did not communicate ideas and expectations correctly. Thus, both the employee appraisal and the employer must know that the prime aim behind the work is development; it can be the development of the employees as individuals, the company as a whole, and the team they work with.
As an employer, you need to think of ways to improve employee work and performance appraisal and make sure that the goals and expectations that they have set are realistic. If they are not, you should try and tell them about ways in which they can develop their skills in a better way. It is not an easy task for either of you; therefore, it is better to prepare beforehand.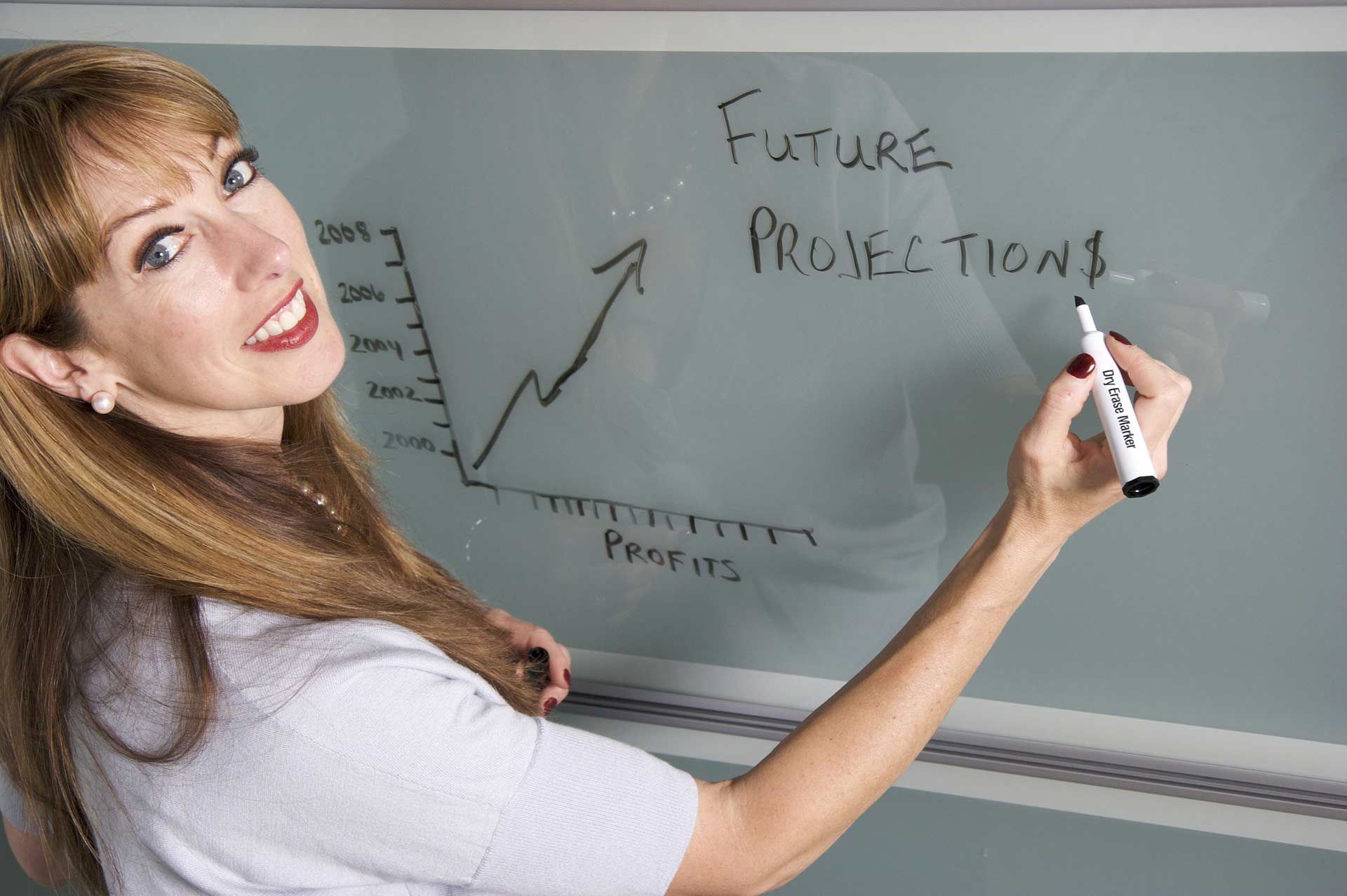 5. Think of all the possible issues that might arise
The employees often come up with issues troubling them at the workspace and the reason behind their not up-to-the-mark performance appraisal of an employee. As a manager, it is better to assess the problems that might be raised in front of you during the appraisal meeting and the solutions you can offer. It can be embarrassing to fail to provide them with a proper solution since you are responsible for the workplace.
The issues can be anything like the requirement of training by a few employees to cope with the recent changes that have taken place at the workplace or things like the common rifts between the workers at the workplace that have been bothering them. Suppose an employee falls prey to office politics. In that case, it is better to discuss such issues here and try to find a way to sort his problems out because it gets impossible for an individual to work under such circumstances. Also, try to motivate them from time to time.
6. Plan it well
Decide how you will start the meeting and what things you want to clarify before the air of discontent and discomfort settles down in an employee's performance appraisal. Employee appraisal is a fragile meeting, and it is a two-way process. Without your employees' active participation, you would not be able to get the desired results from an appraisal, and hence, it would not be a successful event. Therefore, try to start by telling them how exceptional their contribution0 to the company has been and some words of encouragement.
Once they feel comfortable and settled, you can start the meeting positively, and the discussion will likely be productive. Try to have a friendly and open approach. Informally put questions to keep them at ease and let them answer comfortably without getting nervous. Based on ideal statistics, appraisals should consist of 50% discussion about the individual and 50% about business. It is one meeting that lets you know your employees as individuals, and you should ensure that this meeting is a beneficial experience for both of you.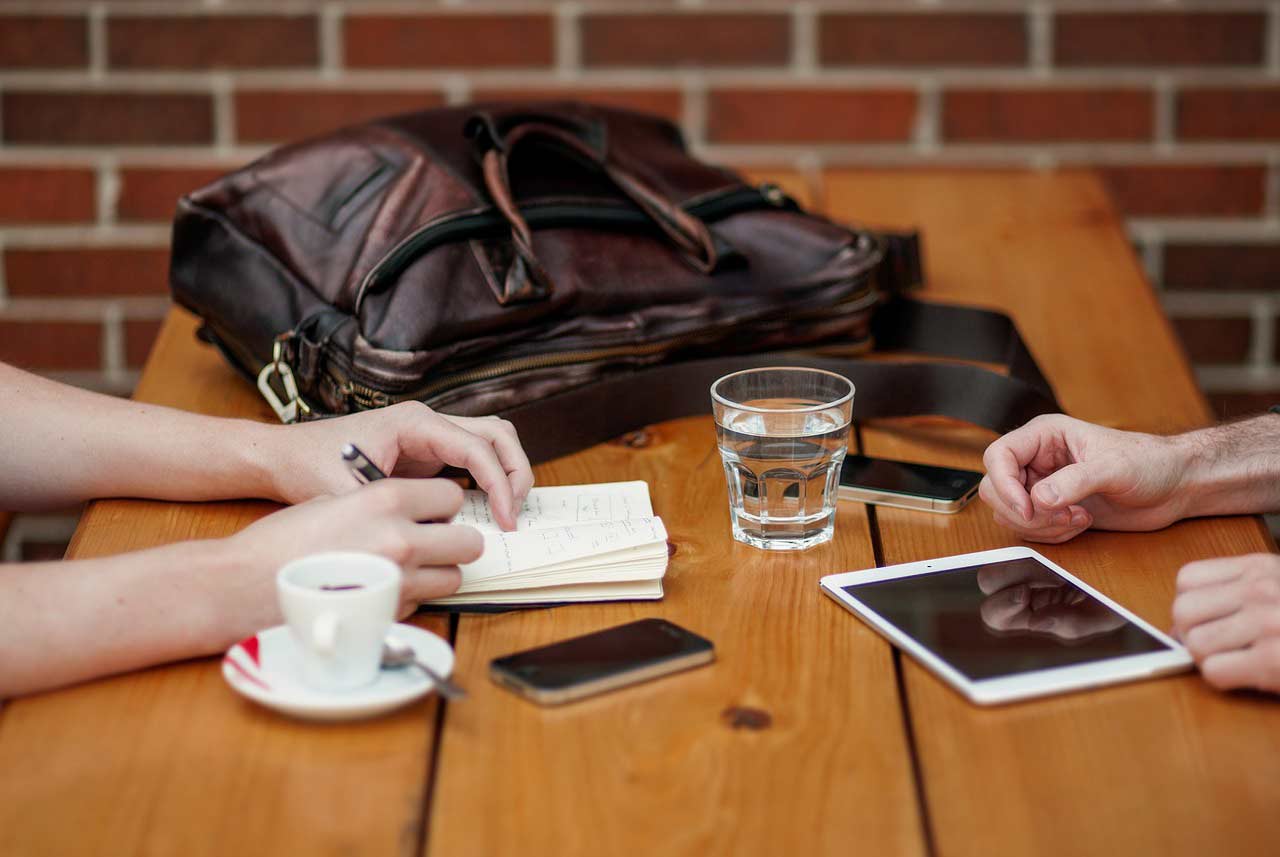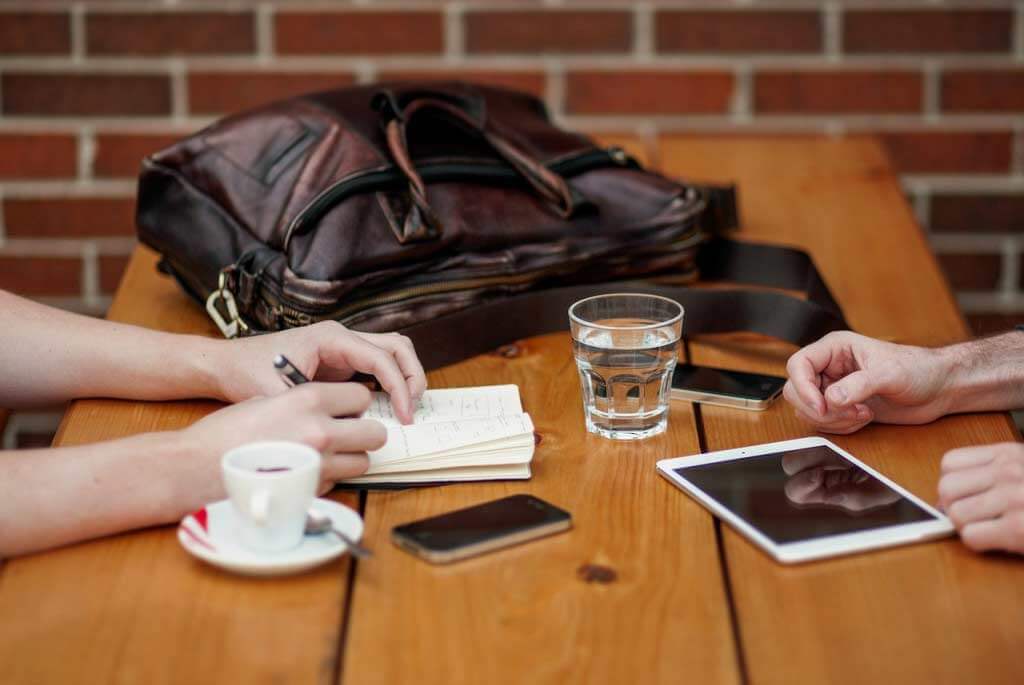 7. Be factual
It is essential for meetings such as these to have some proof or information to back up whatever you say. It cannot be plain talking; you assume things about them from their appearance. Having all the papers and data ready to present to them when discussing the appraisal is essential. It clears your ground and gives them proof of things they might have forgotten.
Do not generalize things. Try to keep the conversation as specific and point-to-point as possible. When you tell them there has been a project in which their leadership qualities were tested, and they failed to work as a team, you should have reports of that project ready to present what you are discussing. While you can discuss things like sales and marketing abilities based on your data, you may encounter difficulties discussing interpersonal skills and relationships with fellow employees. There are no facts to back that up; therefore, you might need to think consciously before meeting how you will convert these things to your employee appraisal.
8. Find solutions for their better performance appraisal of an employee.
Not all employees perform well or have exceptional abilities. You might come across some workers who have been unable to meet the deadlines or whose work has been below average. It is essential to take responsibility for improving the work of these workers too. You must confront them with the issues and tell them how they harm the company. Tell them about the shortcomings loud and clear but politely, and try to come up with the same solution.
They might need special training to boost their performance appraisal of the employee, and you shall provide them with that cost-effectively so that it is easier for both of you. Do not promise them anything you cannot deliver, like training them personally or sitting with them at work after the office for extra hours. These things are unprofessional, and you should provide them with professional training and proper guidance rather than investing your time into it.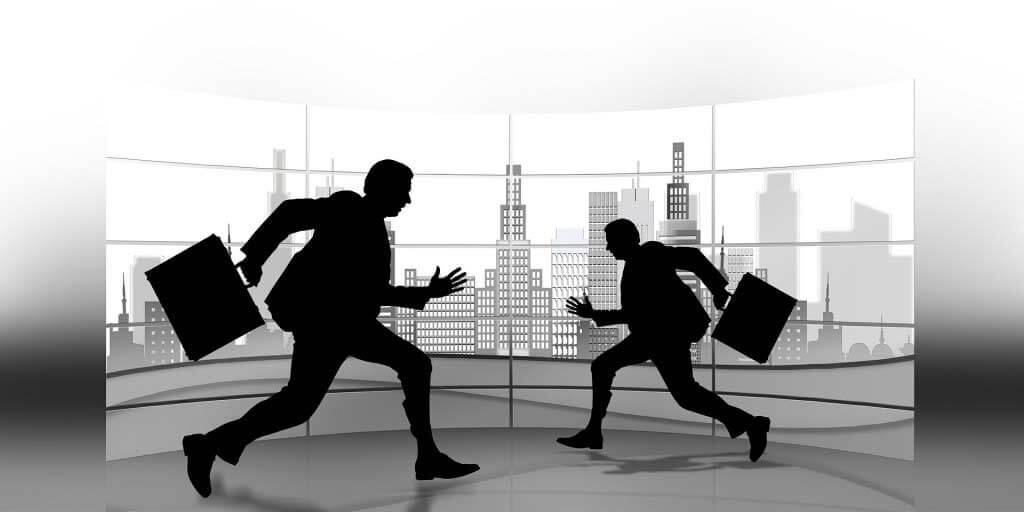 Appraisals are not always successful events; sometimes, the matter reaches as far as a court. If the employee appraisal is discriminatory, the chances are that you will be questioned for the same, and you might also be punished. Therefore, whatever scoring system you come up with, it should be fair for one and all. A lot of offices have witnessed cases of discrimination based on gender, where women are given fewer appraisals as compared to men even though they have done much better work, or casteism and religion, where a particular community is given special treatment. In contrast, the others are looked down to.
These practices are not only unlawful and punishable; they might even lead to a permanent ban on your organization. It is better to discuss things with your employees while the appraisal is going on so that you can provide them with reasonable explanations of the measures you have taken and know their comments about the same. If you conduct the appraisals in a friendly and fair manner, it is needless to worry about any such troubles.
Recommended Articles
The purpose of Employee Appraisal is to motivate them to work with more zeal. Here are some tips to make it easier for managers to take this decision.