Definition of Clear Cache Partition
Clear cache partition is the temporary files on android devices or smartphone which was to clear on time. The clear catch partition is used to enhance and improve the android phone's operation with a touch screen and reduce unwanted space. The catch partition is temporary unwanted files and space in the phone that was to clear on the frequent time to the better working process. The clear cache partition is a step in troubleshooting. It is only required if you are experiencing software issues with your phones, such as a randomly heating-up phone, software glitches in the phone, or sudden battery loss performance.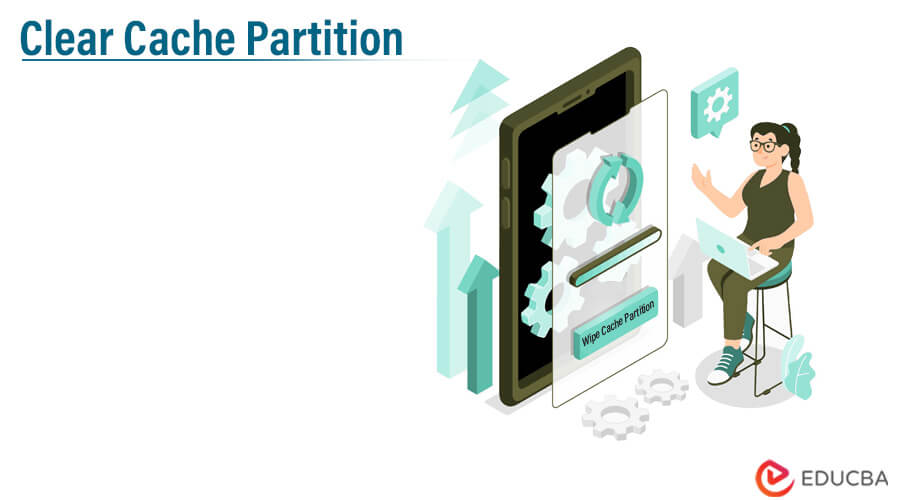 Key Takeaways
The clear cache partition helps to better battery performance.
It is used to reduce device heating problems.
Avoid software glitches from the android phone and remove play store catches.
Remove unwanted data and space from the device.
Create space and operate system better than the previous.
Explanation of Clear Cache Partition
The system cache partition is where temporary system data is kept. It is meant to enable the system to access apps more quickly and efficiently. Still, things can become cluttered and outdated over time, so clearing the cache regularly can help the system run more smoothly. It differs from clearing individual app caches in that it does not result in the loss of personal data or settings.
Many experts recommend performing a cache wipe after installing a system update. When your phone boots up, the Dalvik Virtual Machine examines all of your apps and frameworks and builds a dependency tree that is saved in the Dalvik cache. This enables applications to run in a more optimized state. The cache partition is where the device stores temporary data that is only used when required. Sometimes old data gets stuck there, causing Android bugs to appear, and wiping the cache partition CAN resolve these.
How to Clear the Cache Partition?
It is a good practice to clear the device cache partition on your Android smartphone after a successful system update for all Android devices that still use the system cache for implementing system updates. This ensures that your system updates are never based on obsolete files or data. It is not necessary to delete the system cache partition.
To clear the cache partition on Android phones, boot into Recovery Mode. Because your touchscreen may no longer function in Recovery Mode, you must navigate the menu options using your volume and power buttons.
Shut down your Android device.
Press the Volume Down with Power buttons simultaneously for a long time or whatever button fusion you need to boot your phone into Recovery Mode.
Navigate the Recovery Mode menu with the volume buttons.
Choose Wipe Cache Partition using the power button.
Wait for the device cache partition to clear before proceeding.
To resume normal device operation, select Reboot.
With so much data on our phones these days, it can realize that you can constantly fight to free up space. Numerous apps are available to help you keep track of your phone's specifications and helps to clear the cache on your phone. You will ensure that applications do not take up more space than needed.
Clear the Cache Partition on Android
If you are experiencing issues with your Android device, such as the dreaded Black Screen of Death, you may be advised to WIPE THE CACHE PARTITION.
You can do this on a Samsung Galaxy S6 by:
1. Turning off the device, press and simultaneously hold the VOLUME UP + HOME + POWER buttons.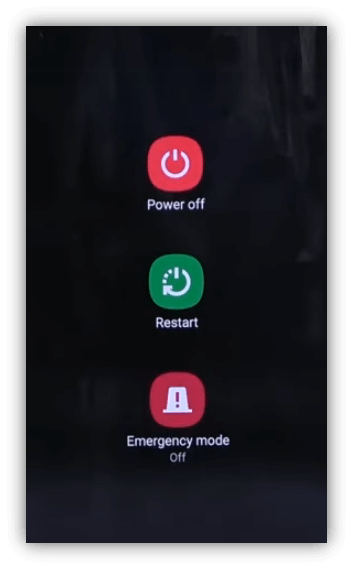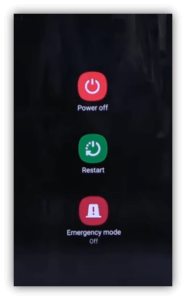 2. When the device vibrates, only the POWER button should be released.
3. When the Android RECOVERY screen appears, release the other buttons.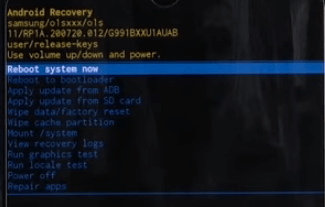 4. Select WIPE CACHE PARTITION using the VOLUME DOWN or VOLUME UP buttons to navigate.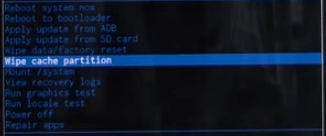 5. Press the POWER button to activate the ENTER key on your keyboard.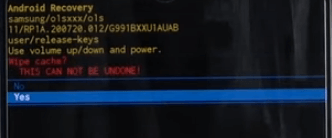 6. After about 20 seconds, you should notice some progress notes and DONE.
7. You can reboot the smartphone to see if your problems have been resolved.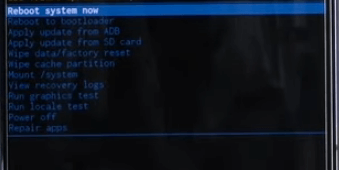 FAQs
Given below are the FAQs mentioned:
Q1. Is it safe to empty the cache partition?
Answer: Wiping the device cache partition is not harmful. To clean the cache partition on an Android device, you must first boot into Recovery Mode. Because your touch screen may no longer function in Recovery Mode, you will need to navigate the menu options using your volume buttons as well as the power button.
Q2. Will erasing the cache partition delete any data?
Answer: Wiping the cache does not delete your apps, data, or configuration. It will simply remove the temporary garbage.
Q3. What does "wipe cache partition" mean?
Answer: A wipe cache partition deletes any unnecessary files that may be causing difficulties with the device. This option does not affect any of your files or settings. Make sure the device is turned off.
Q4. How frequently should I clear my cache?
Answer: Clearing the cache is only temporary because every app will immediately begin populating the storage. Despite the benefits, doing so too frequently can be counterproductive because it defeats the purpose of improving load times. Instead of making it a daily habit, only clear the cache when necessary.
Q5. Is it safe to delete the cache partition on a Samsung Phone?
Answer: Hello, wiping the cache partition is not harmful. It removes unnecessary files, some of which may be corrupt and slow down the device. It should reduce lag and improve battery life. After you've deleted the cache partition, install and run Galaxy App Booster.
Q6. Does a factory reset delete the cache partition?
Answer: Yes, a factory reset will clear the cache, established at the time cache, and user data.
Q7. Is it necessary to clear the cache partition?
Answer: You will not lose any data because only temporary apps or data are stored there, no user data. You can clear it by entering recovery mode and choosing the "wipe cache" option. You shouldn't be concerned unless you have software issues with your phone. Clearing it regularly may even affect the system to behave worse because it must rebuild the cache each time.
Conclusion
It helps android users to use device without interruption. It is simple, easy, and essential functionality to operate and use a smartphone.
Recommended Articles
This is a guide to Clear Cache Partition. Here we discuss the introduction and how to clear the cache partition, respectively. You may also have a look at the following articles to learn more –