About Children's Day
A blessing in disguise, god's gift- that's what children are about. Children are one of the most precious things in life- and thanks to occasions like Children's day, we can celebrate them! Children's day is celebrated in India every year on November 14, thanks to Pandit Jawaharlal Nehru. It's in remembrance of the former president of India.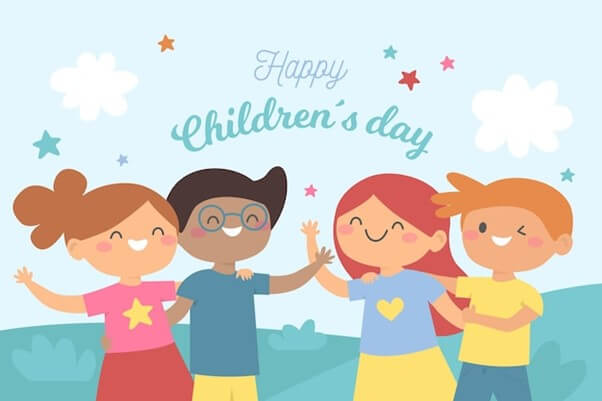 It's a bond shared between parents and children. Why waste the day when you can plan activities for your kids?  This blog will go through some of the activities you can do with your kids this children's day! Did you know? Children love surprises! Surprises are one of the best ways to engage your child with you. It helps them bond, participate, and engage.
Parents are usually busy with work life. But they can spare a day and celebrate children's day. It's one of the perfect opportunities to bond with your child. Children are innocent. They just need a day of celebration. What you can do this is plan out a perfect day to spend with your child and see how they react! We are sure the gloomiest ones will get happy!
Activities to do on This Children's Day
Here is the list of activities you can enjoy with your loved one!
#1. Planning a Treasure Hunt
Perfect for a child aged 5-10 years, treasure hunts are something unique and intriguing. The young minds are enthusiastic, and they love solving mysteries. Even the most simple mysteries and hunting can make your child excited. This children's day, surprise your child with an unplanned treasure hunt. Ask them to find a treat or another goody with the help of a treasure hunt map, or simply put treasure cues! The cheers at the end of the game will give your child a sense of achievement!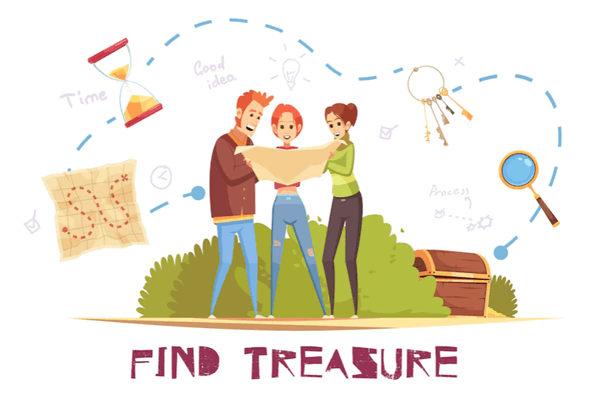 #2. A Surprise Party with Cake
Surprises are good. But did you know what's the best? That's a party with a cake! Young children love cakes! Why don't you plan a surprise party this children's day? (obviously with a lot of cake and chocolates)! Take an off this day, plan a cute little get-together, and when your child comes home- surprise them! It's a perfect way to celebrate children's day for a 3-10-year-old. You may also get a small cake with their name on it. Kids love cutting their cakes. You may also call out at night and surprise them at midnight! The look on their face will be worthy. Put on some jolly songs, and don't forget to add some snacks!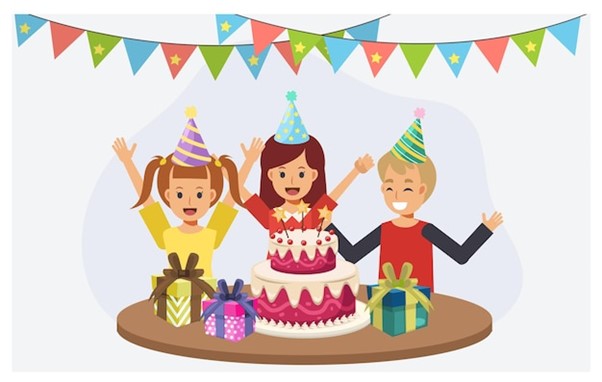 #3. DIY Gifts
Children love to do it themselves or DIY gifts. Children's day is a perfect occasion to celebrate them. Why don't you give them a unique present? These DIY gifts are handmade and interesting. You may ask them to make a crayon holder, a drawing, a map, solve a puzzle, or make a model out of waste. Children love experimenting! Always be by their side- they might ask for help! DIY gifts are perfect for children aged 3 to 6 years!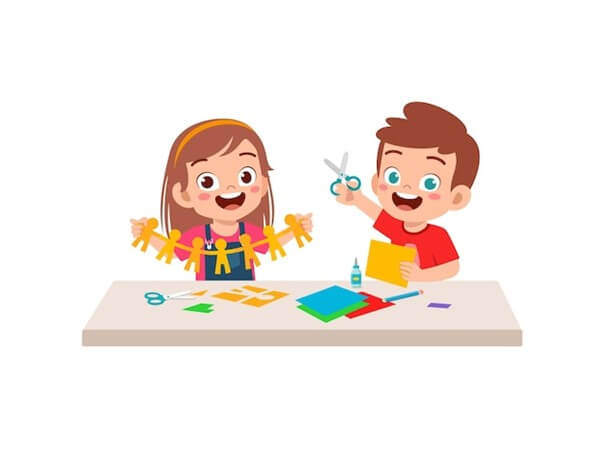 #4. Ice Cream Treat
You scream; we scream for what? That's ice cream! As much as adults love the icy sweet flavors of ice cream, children love them too! This children's day, surprise your young one and take them out on an ice cream treat. We are sure they'll have a flavored plan and would want another one at the parlor! That's what childhood is about- you may eat as much as you want (with no regrets)! Let your child enjoy a day out with ice cream!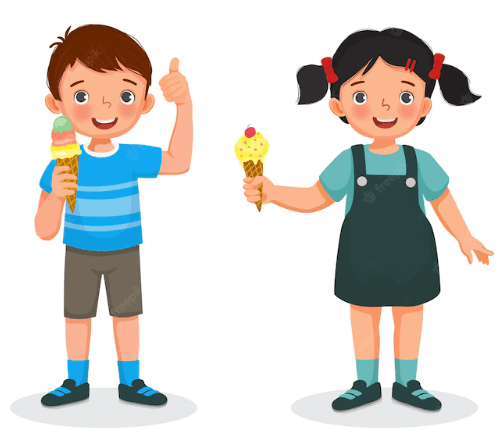 #5. Slime
Playing with slime is just not an adult thing! They are perfect for children. This Children's day, make slime at home! It's. It's perfect for kids aged 8-15 years.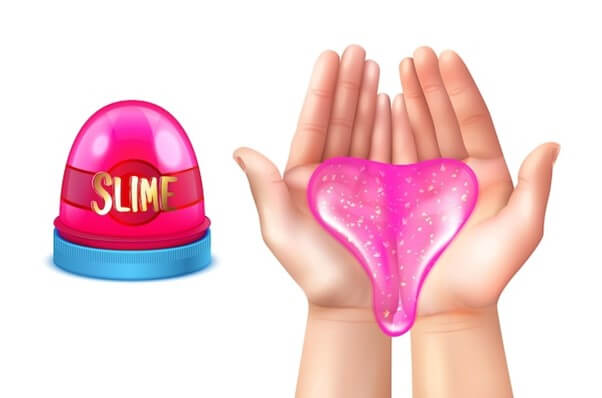 #6. Dessert for Breakfast
As they say, sweets are loved by all (especially children). Treat your child to muffins, pancakes, milkshakes, and chocolates for breakfast! We are sure they will be happier than ever.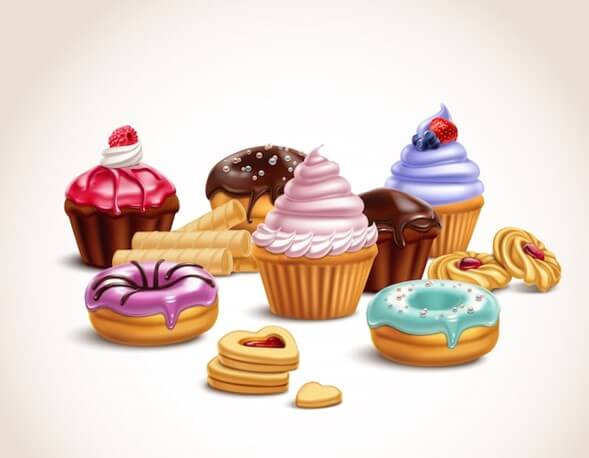 Final Thoughts
This Essay on Children's day is all about kids, their uniqueness, innocence, and happiness. Make the best out of this day! Remember, they need you, your time, and your presence. Spend time with your child, and you'll see them happy like never before.
Recommended Articles
We hope that this EDUCBA information on "Advertising Budget" was beneficial to you. You can view EDUCBA's recommended articles for more information,