Updated April 14, 2023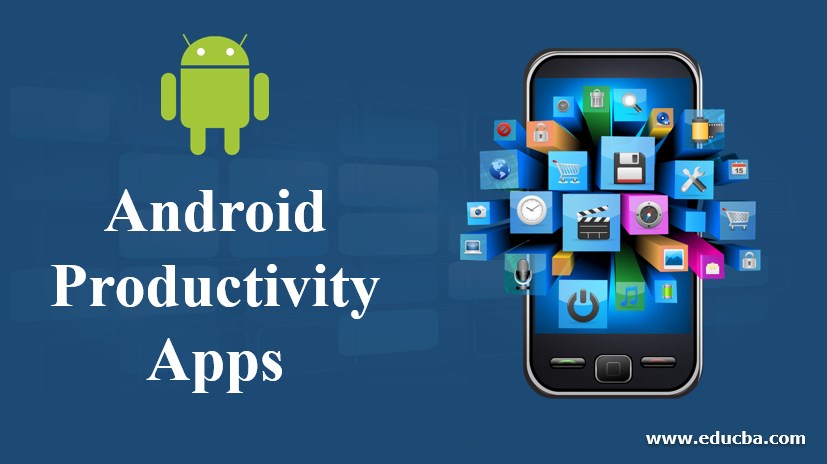 Best Android Productivity Apps
Productivity is often a matter of making things simple. In this age of technology, we have all the tools to be productive. We can especially carry those tools in our pockets, making our work life fairly easy. Simply select a few Android productivity apps and use them with the ease of the users! Using Android apps is super easy. We will fetch a list for you, so you don't need to worry about being productive. Simply tweak those apps and use them to ensure productivity.
Everyone's needs are different. Some people like things light, and some want things to be more customizable. Keeping everyone in mind, we're recommending a few Android productivity apps that we find to be the best. These Android productivity apps can reduce stress, help you organize things better, make your learning easy, and create a new productive way.
But not all Android productivity apps may be useful to you. Choose your own. Pick the Android productivity apps that you find great and discard the rest.
Best productivity apps
This is a list of the best productivity apps we have found after using loads of productivity apps in the Google play store.
1. Minimal (to-do list)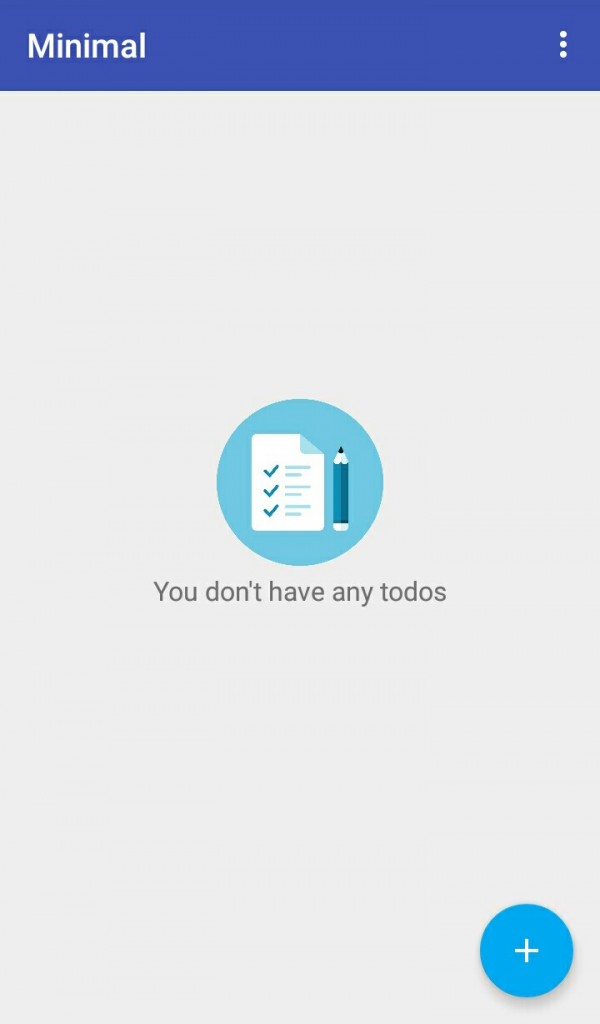 After going through so many productivity apps, we found Minimal very useful. It's easy to use, and it doesn't take much time to figure out how to use it.
You may have guessed from the name that this app is particularly created for people who like things light and love minimal design and almost no customization. It helps people who adore simplicity. Thus, if you're looking for something customizable, this may not be useful for you. We will recommend you a few productivity apps later in this article so that you can customize them according to your choice.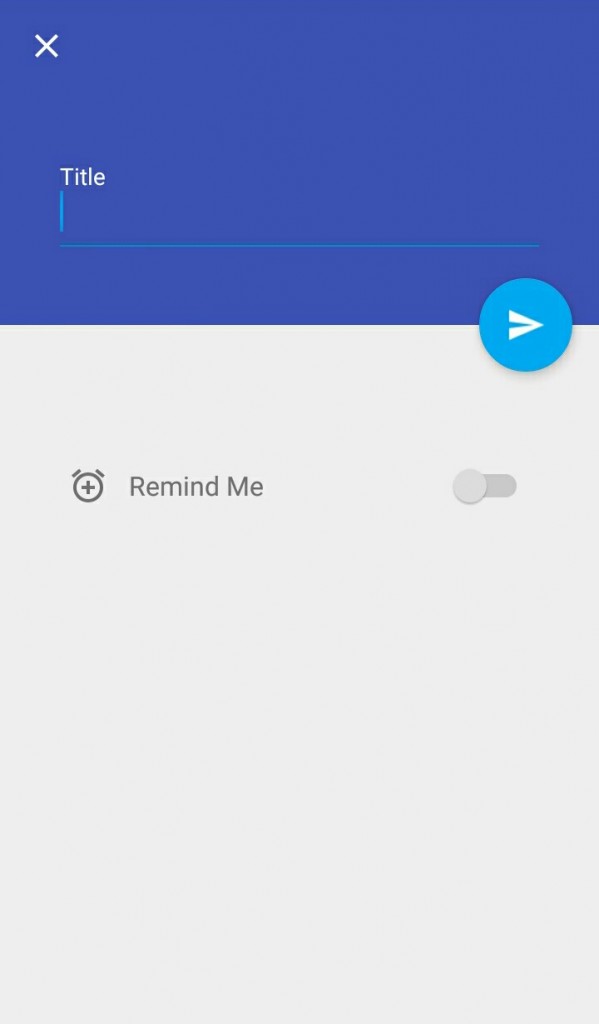 Coming to this app you just need to open the app. Simply click on the + sign to create a to-do, and you're good to go. You can also add a reminder at ease for a particular to do. This is lightweight, and if you habitually write down your MITs before you begin your day, this app would be a perfect ally.
2. Do It Later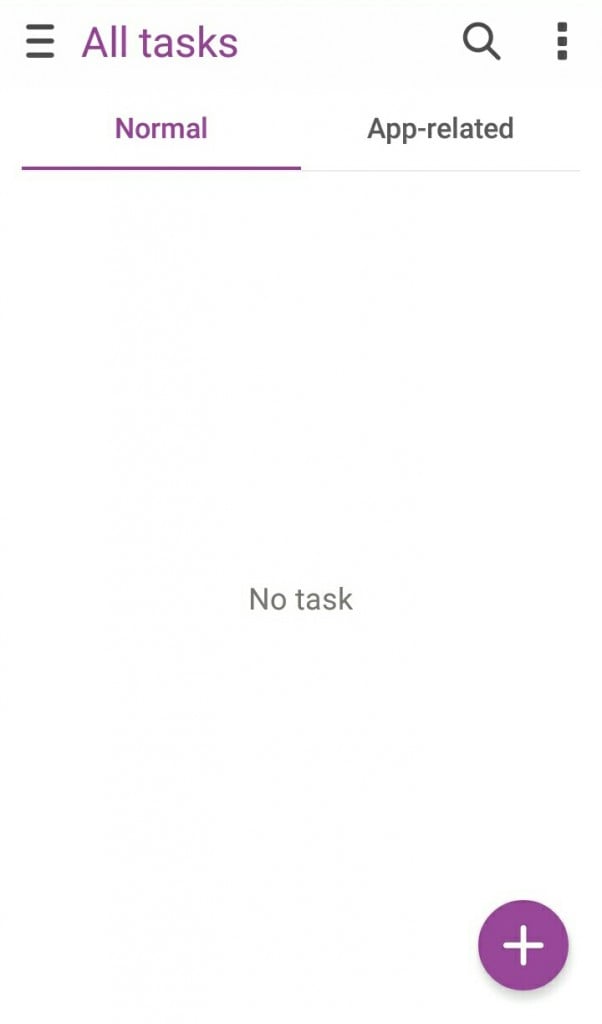 Do it Later is another app that can be called one of the best available Android productivity apps. It's amazing for people who want to save their tasks for a later date or time. There's a thing called – creative procrastination. Productivity experts recommend that we should creatively procrastinate on things that should not be done now. Do It Later will help you follow their advice.
This app is one of those productivity apps with a higher version of Minimal (the app we mentioned earlier). All you need to do is simply sync with your email ID, and then whenever you don't want to do something now, press 'reply later' or 'do later, and it will get saved in the Do It Later app for your perusal.
Often, we don't want to check emails or respond to text messages immediately. Simply click on 'do it later, and it will save for your convenience. Whenever you get time to respond, click on the item, and you will be taken to the email or the text messages.
Great app to do creative procrastination!
3. Clear Paper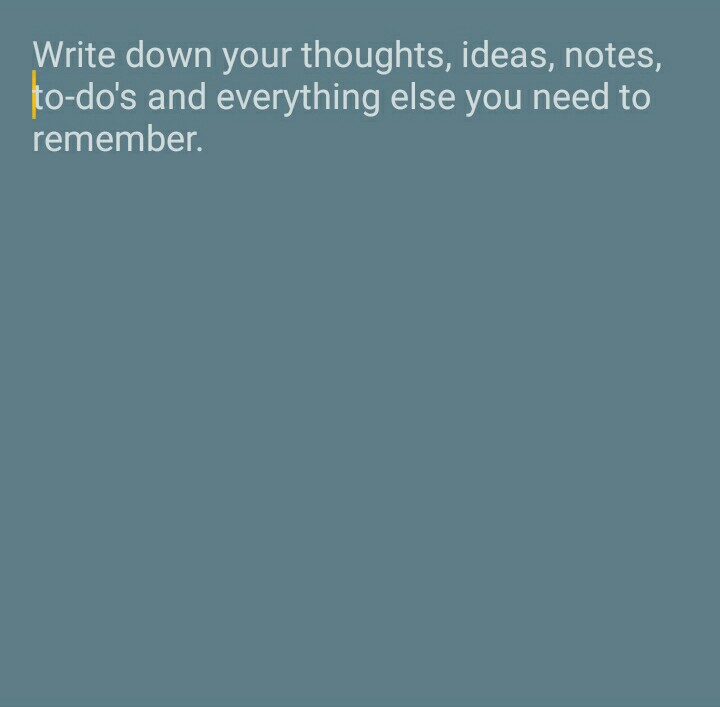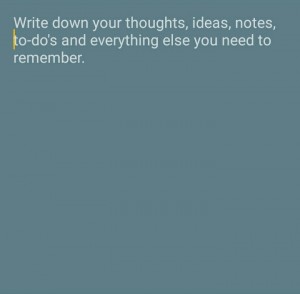 Again we found Clear Paper to be one of the best productivity apps. If you don't like minimalist design and want to go for customization, this app may not be helpful. But if you want to enjoy the silence simply and don't want to get distracted by too many features, this will work perfectly for you.
Basically, we often find that we need to write something down in a go, but we don't want to carry a journal or a notebook. We like to be empty-handed. If you don't like carrying extra items while you walk or run or go in the woods for fresh air,  this app will help you a lot.
You need to open the app and start writing. The background is grey. And the font is white. Simply type things that you want to remember. It can be any book idea or a thing to do later that day or a goal or two to reflect on later. You don't even need to save whatever you write. Type and ClearPaper will save it for you. When you come again to check it, you will find your writing saved for you as you left it.
Author James Altucher talks about writing ten fresh Android ideas every day to ensure creativity. If you're one of those who want to be creative and at the same time want to use a minimal writing tool, this is one of the best productivity apps.
Even if you are a writer, you can write a whole book or an article here. But it's particularly suggested for small ideas and note-taking. There are better productivity apps designed for writing, which we will see later.
4. List – Daily Success Checklist
A lot of people who don't like minimalist designs may be thinking about what to adopt a single to-do list and goal-achieving productivity apps! One of the best productivity apps is this List – Daily Success Checklist. This app is all in one if you love to set goals and track your progress. There are two versions available for this app. One is free with the basic features (which are many), and the second version is its 'not free' version.
Here are some of the very useful features:
You can set your goals and a target date to achieve the goal. You can also set multiple goals.
Goals alone are not enough. You need an action list. You can write your action steps aligned with your goal and set a deadline for each action step.
Then you can generate a report for the last 90 days to see how it works.
This is one of the best apps if you want to track your progress and check off things as you go along.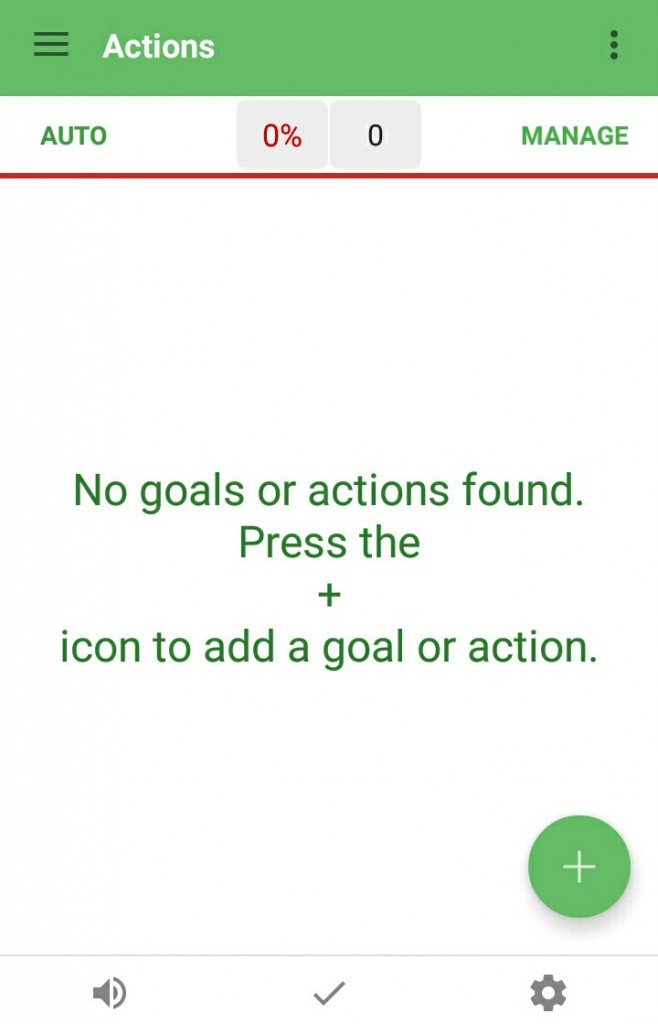 If you want to improve something or change some areas of your life, this is the perfect app for tracking. Use it to know whether you like it or not.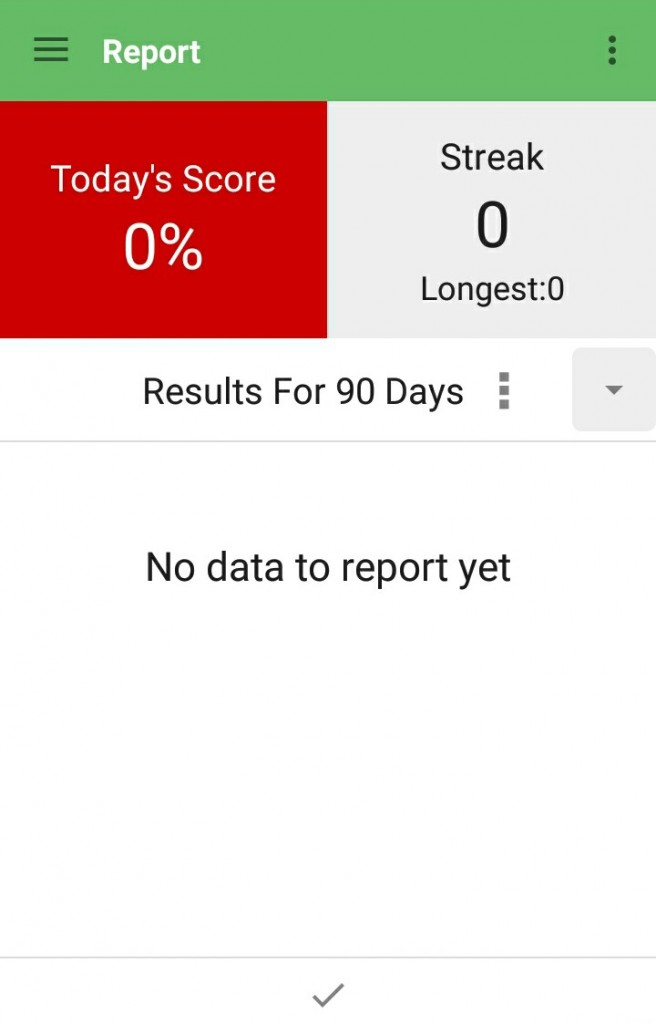 5. Scheduler
Some people don't like a minimalist style and, at the same time, don't like too much customization either. For them, from many Android apps, we have picked Scheduler for you.
It's excellent if you always feel distracted when you sit to work. Have you ever heard about the Pomodoro technique? This is one of the best techniques to improve their productivity. As per the Pomodoro technique, you must work in 25-5 intervals. Meaning you will be working for 25 minutes, and you will take a 5-minute break.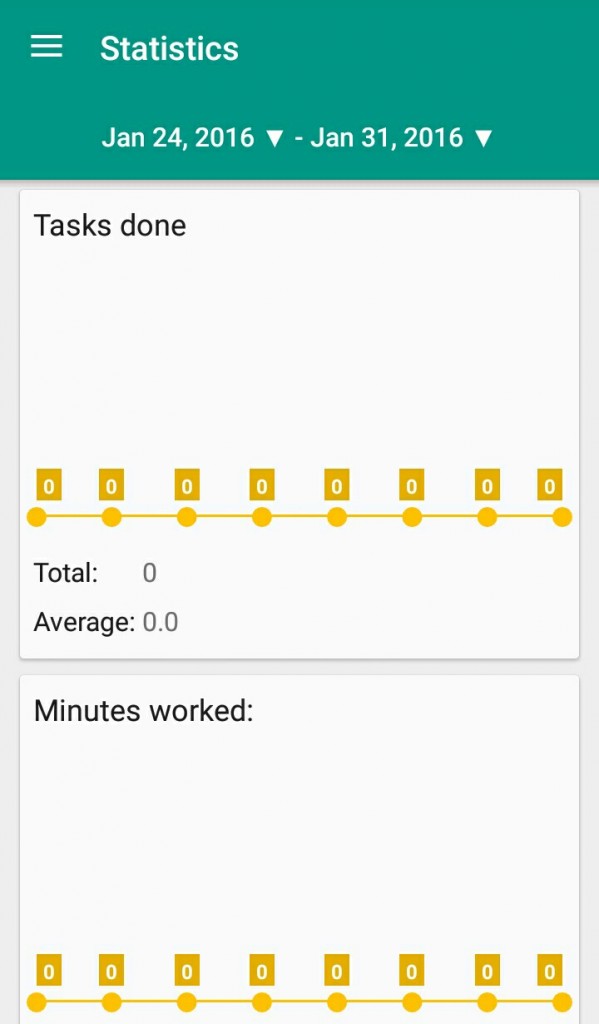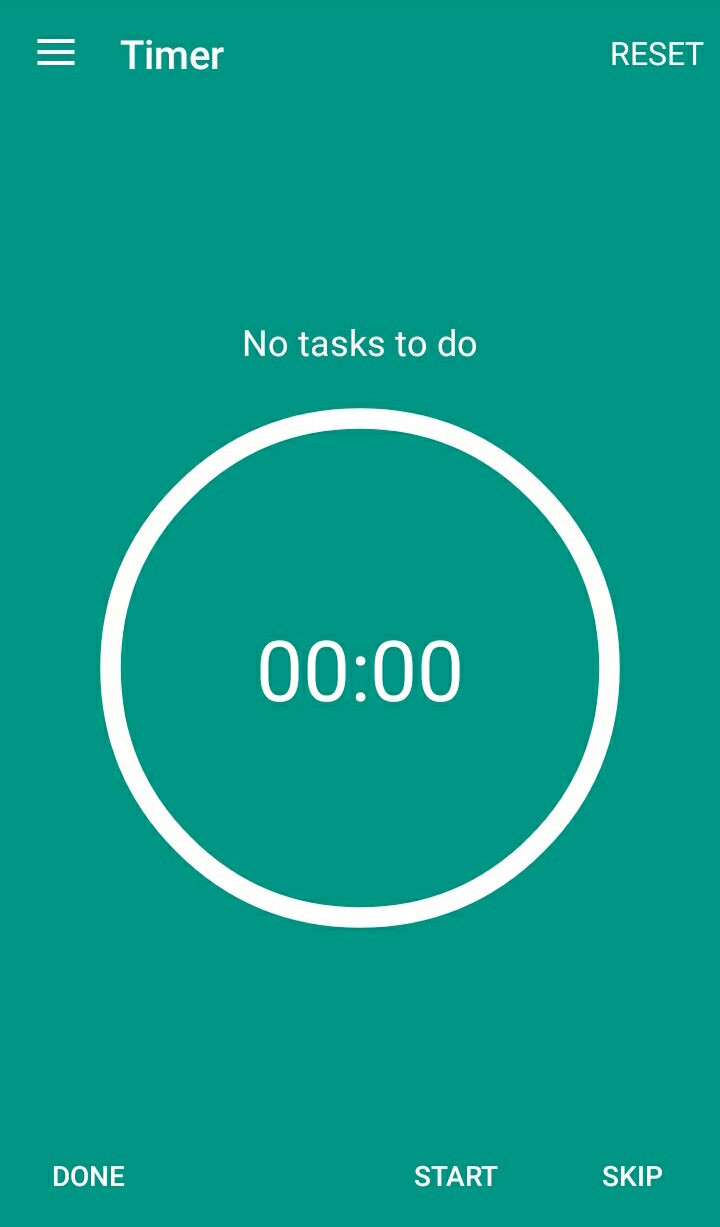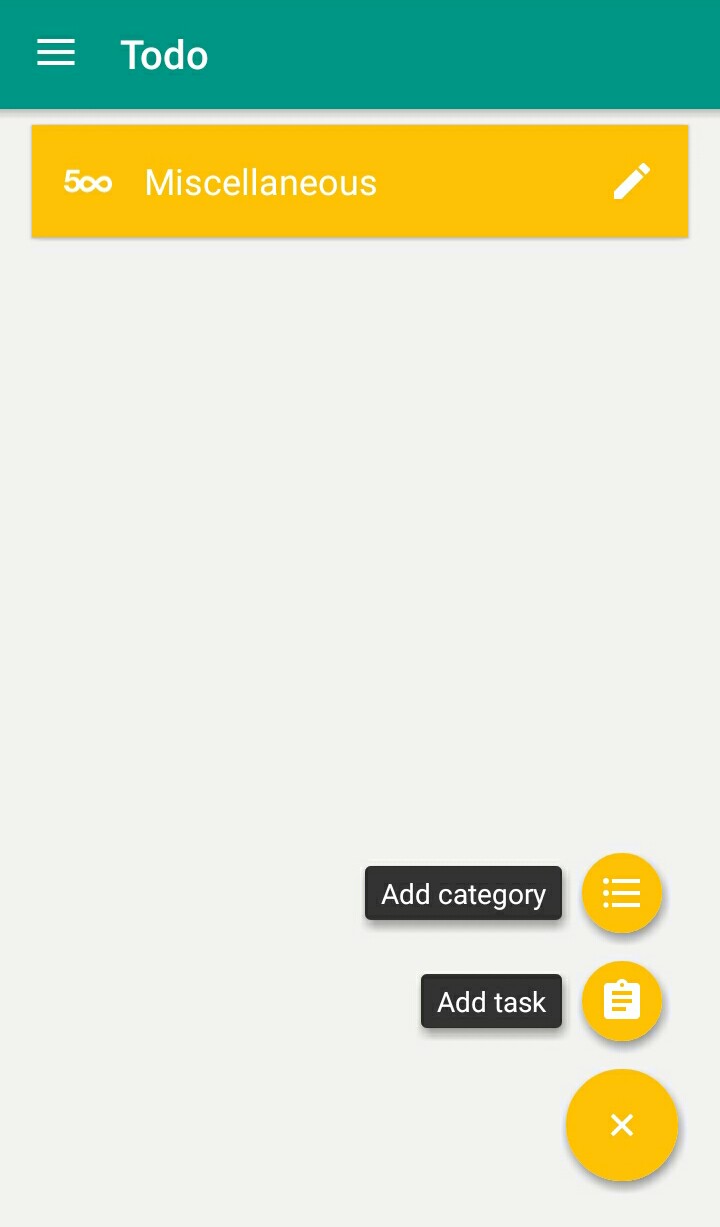 This is one of the best productivity apps because it allows you to set the category of work and new tasks. Each time you add a category, you can use an icon and a particular color. This is fun because only with color and icons you would be able to understand what sort of work it is at a later date. This app will set 25 minutes for your work and allow you to take 5 minutes break. You can customize, and you can also use sound to remind you when 25 minutes are over.
This is not a minimalist app. And it's also not packed with a lot of customization. But it's kind of cool and great if you want to get things done quickly. We can say that this is one of the most recommended productivity apps for getting things done quickly.
6. THE TIP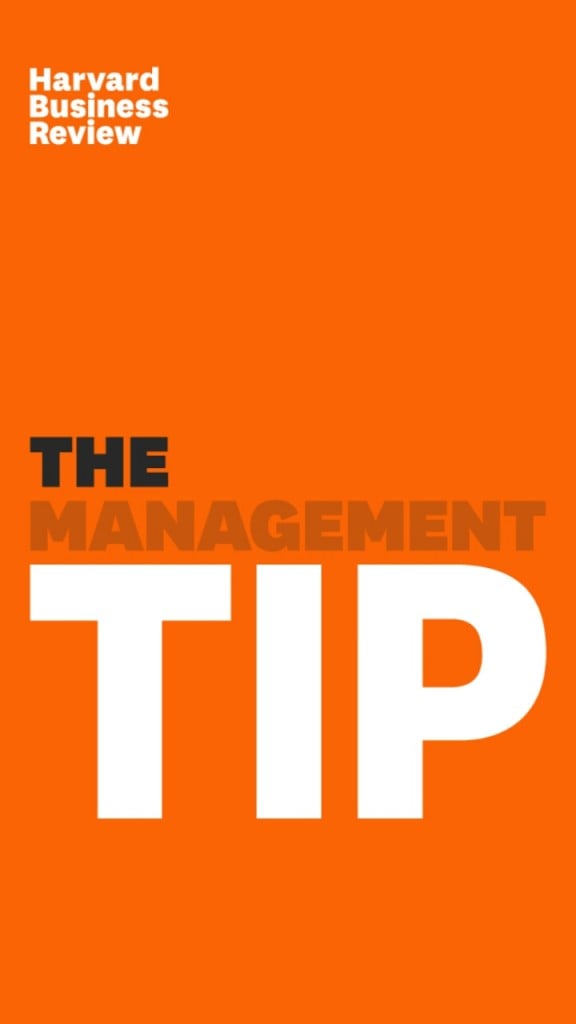 Do you like to read articles as you go? If you want to read articles as you travel or have some time to use, there are usually two things you're most concerned with.
One, the articles that intrigue you and make you think are sometimes very lengthy, and you can't get to read them till the end. Thus, you don't feel that you've read the full article; if you try, you may need to browse simply.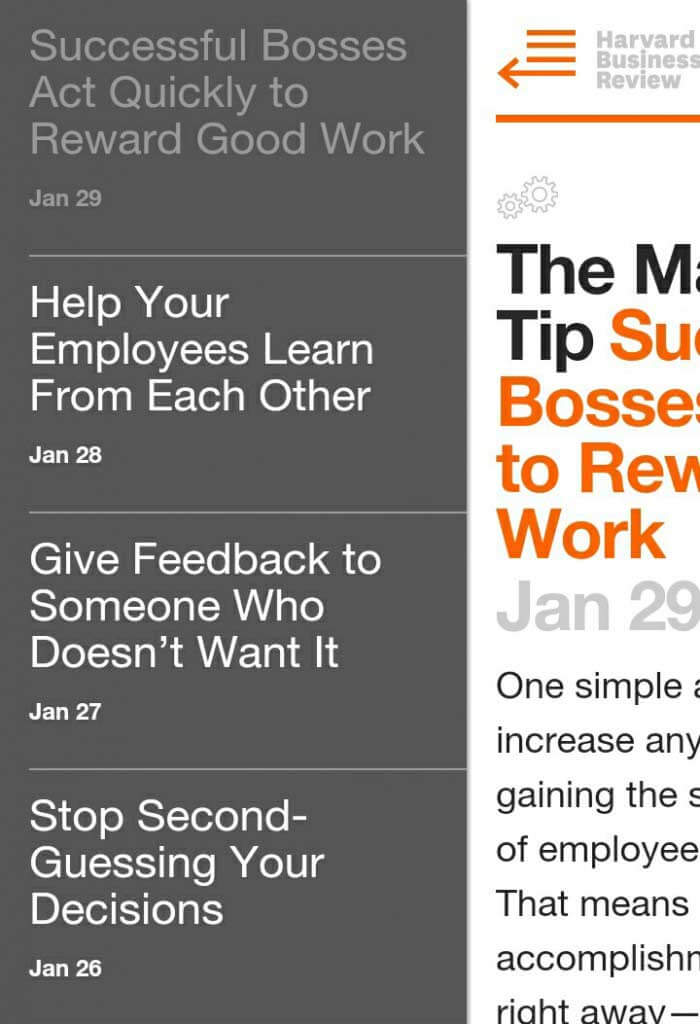 The second concern is the quality of the article. The source is important. The writer is important. Thus, you don't want to read something that's not of good quality or come from a source you don't trust.
Harvard business review heard your two concerns and created an app you can call one of the best for getting updated about many things.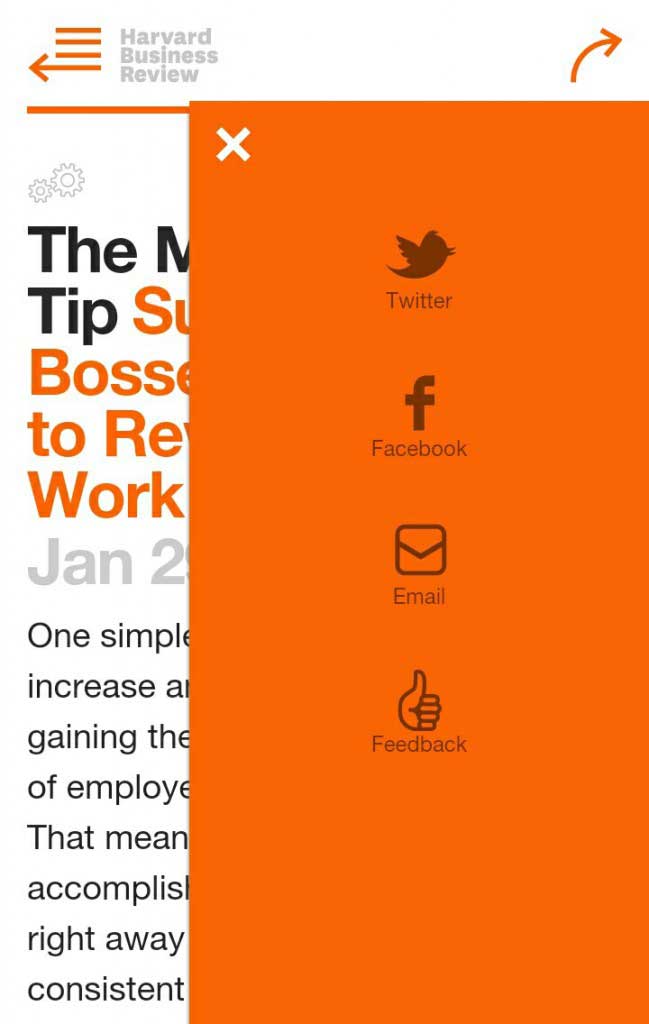 Each day HBR picks snippets of wisdom from a great book and presents you with a small micro-article that will usually take no more than 1 minute to read, and you can also check the last month's articles in the app itself.
Just open one of the apps for reading snippets of wisdom, and then read as you go. You can also share this short article with the world using Facebook, Twitter, and email. What extra do you want? Among all other Android apps, this one is highly recommended for everyone who would like to read quality articles on the go.
7. Mastery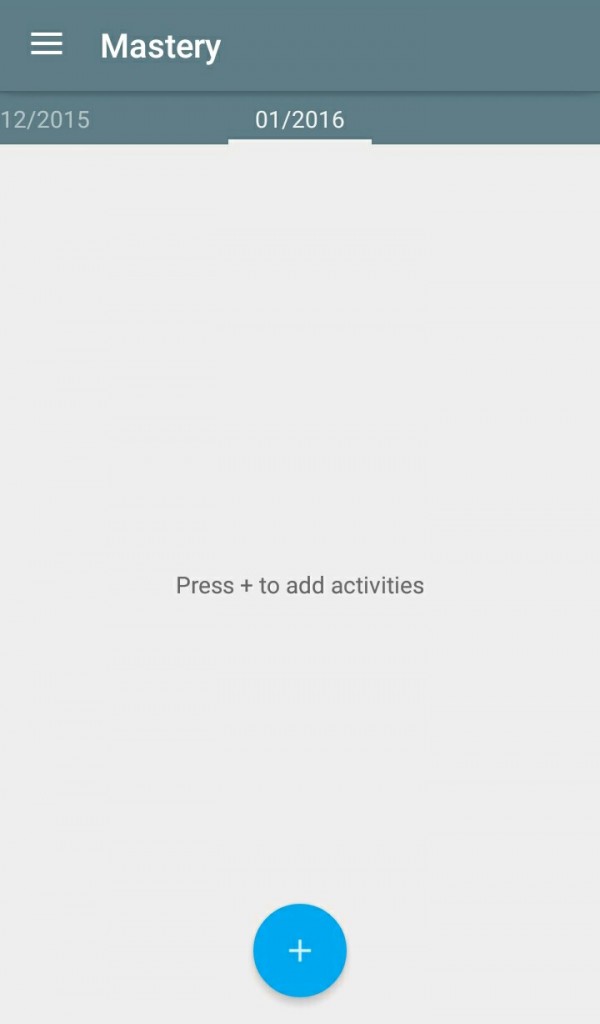 The highest form of intelligence is mastery. If you have gone through the book of Robert Green, you would know that mastery is hard work, and you need to track, set, and really improve upon each part of the skills.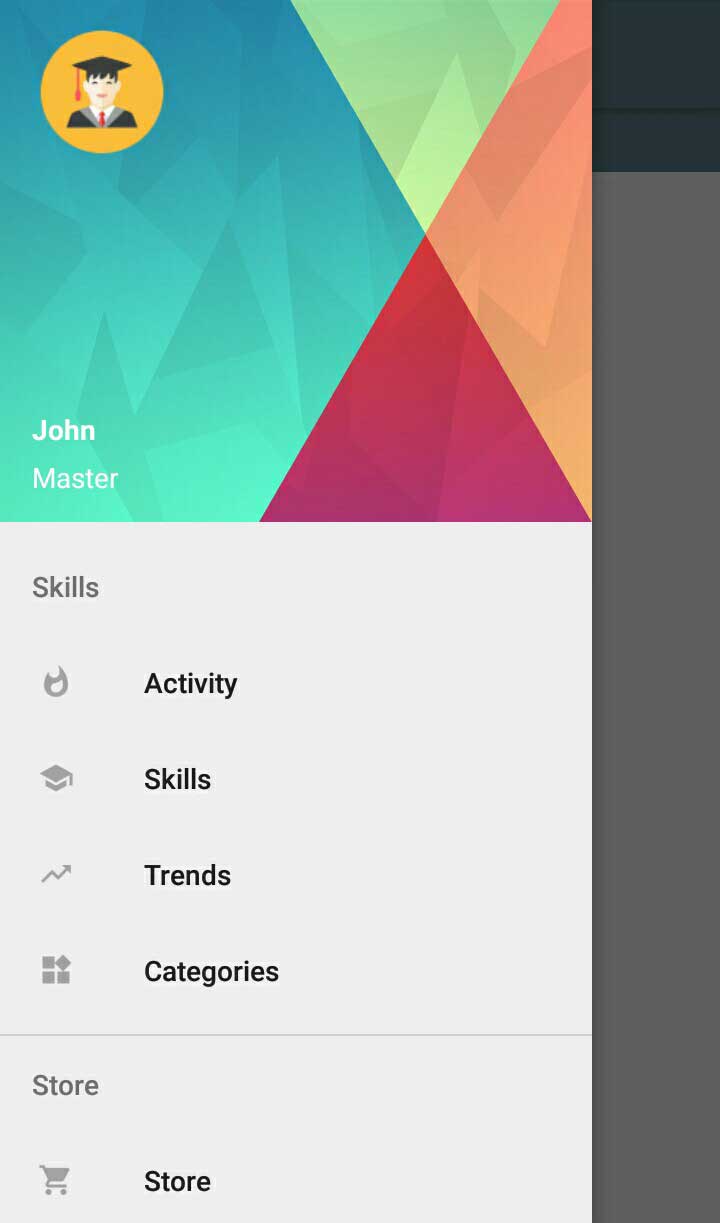 Mastery is one of the best apps because we learn about productivity and want to improve our productivity because we want to master some skills. For some, it's writing; for others, it's painting; and for someone else, it's swimming. No matter what skill you want to master, mastery will help you.
In this app, you will get to add your desired skill, the category, and the icon, and you can also see your monthly activity.
This has two versions. One is free and another one you can buy. The basic difference between free and paid is the limitation of the number of skills you can add. Once you begin to use it, you will understand how things work. If you want to improve a skill or simply start to work on a skill.
8. Elevate Do you want to improve your writing, reading, speaking, maths, and listening skills, and you want to use one of the best apps?
We have a solution for you. Use Elevate. This is specifically designed for your brain to improve your writing, reading, speaking, maths, and listening skill.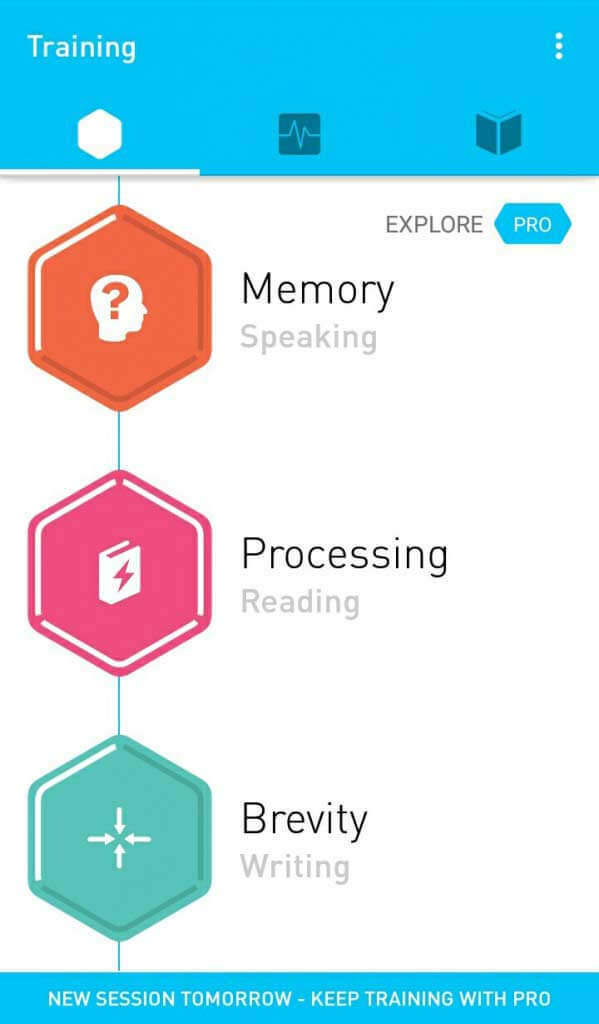 Once you get started, it will give you some games to play. You need to play the games, and from your answers, it will judge your skill level in each domain. There are skill levels from novice to the most efficient. And the games are backed by research and created by scientists who have worked for years in neuroscience. Once you are through with the games and the skill level is decided, it will decide particular games for you so that you can improve them. There are two versions of it. One is free, while the other is not. In the paid version, there are multiple features.
There are hundreds and thousands of apps in the play store. It's difficult to sort out and present the best apps for you. We chose the above. We know that not everyone will be happy with it. But still, we tried to include productivity apps that serve all. Use whatever you like and discard what you don't. Just scroll through and start with one and see what works for you and what doesn't.
Recommended Articles
This article has been a guide to Android Productivity Apps. Here we discussed the List of Best Android Productivity Apps, so you can customize them according to your choice. You can also go through our other suggested articles to learn more –