Updated May 30, 2023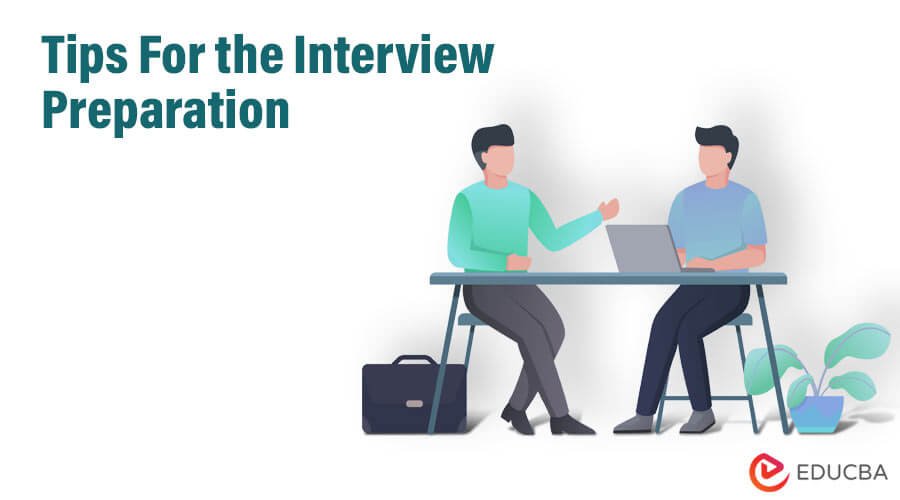 Tips For the Interview Preparation
When you go for an interview, it is absolutely important that you are all prepared. make sure that you do not do half preparation from your side. You should be thorough and clear in your preparation approach. Below are some tips for the interview preparation that you may want to go through.
1. Find out about the Organization!!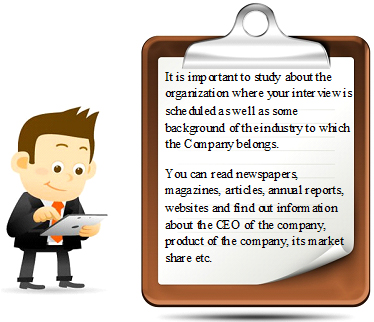 2. General awareness!!!
3. Study your Favorite Subjects thoroughly!!!
4. Brush up your Resume
Recommended Articles:
This has been a guide to the job interview preparation tips which are easy to remember. This post is a complete heads-up on how you can do preparation before going for the interview and crack the interview easily. Below are some articles that will help you so just go through the links