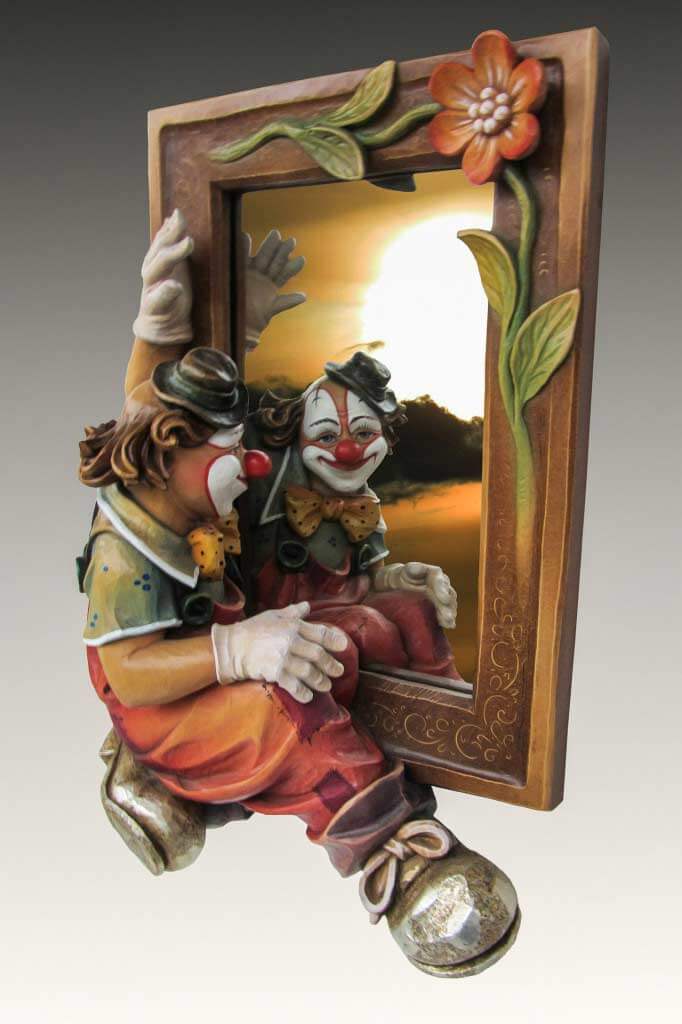 Build a Strong Positive Self Image
A simple answer to the question, "what do people think about you?" can give you the most appropriate definition of self image. Self image basically means what you portray yourself as. Not only in the terms of your physical appearance but also in terms of the experiences you have had in your life and the lessons that you have learned from them. Even the self image of an individual can be divided in three different types:
The image created by the individual about himself, how he perceives himself to be.
The image created in the minds of people and how they perceive you
And the third image is created by the individual on the basis of what others think of him.
But we cannot overlook the fact that these three kinds of self image are not exactly accurate.
The self image can also be divided into different two types: one is the positive self image and one is the negative self image. Creating the kind of self image that you want to create yourself lies in the amount of confidence that you feel in yourself. If you are a confident person then you will automatically create a positive image of yourself not only in our mind but also in the mind of your peers but if you are not so confident person, then you have to do a lot of work to get to the positive side.
Importance of positive self image
It will be one of the biggest mistakes committed by anyone to think that creating a positive self image is not that difficult a task. Just like developing any other skill, development of positive self image is equally tasking and takes a lot of conscious effort on part of the developer.
First step towards creating a positive self image would be to adopt a positive attitude towards you and towards the world as a whole, but keep in mind this positive attitude should be within the realms of reality. You need to appreciate yourself for who you are. Unless you don't feel confident in yourself, there is no way in this world that anybody else will feel confident in you.
Positive image is not created for anybody else but for making your life easier. The motive behind improving self image to create a self-accepting attitude of the individual and making them strive towards out-performing themselves. You need to work inside out. You need to change your way of thinking before you change the circumstances if you really want to create a positive self image for yourself. Once you have enough confidence in yourself, there is no problem big enough in the world that will stop you from achieving your goals and our ambitions.
Steps to create a strong positive self image
Your guide to create the positive self image for yourself is here! All you need to do is to follow some simple steps written here and you are good to go! It is not really that much of a work! Just some little changes that you need to bring in your lifestyle to get that positive self image!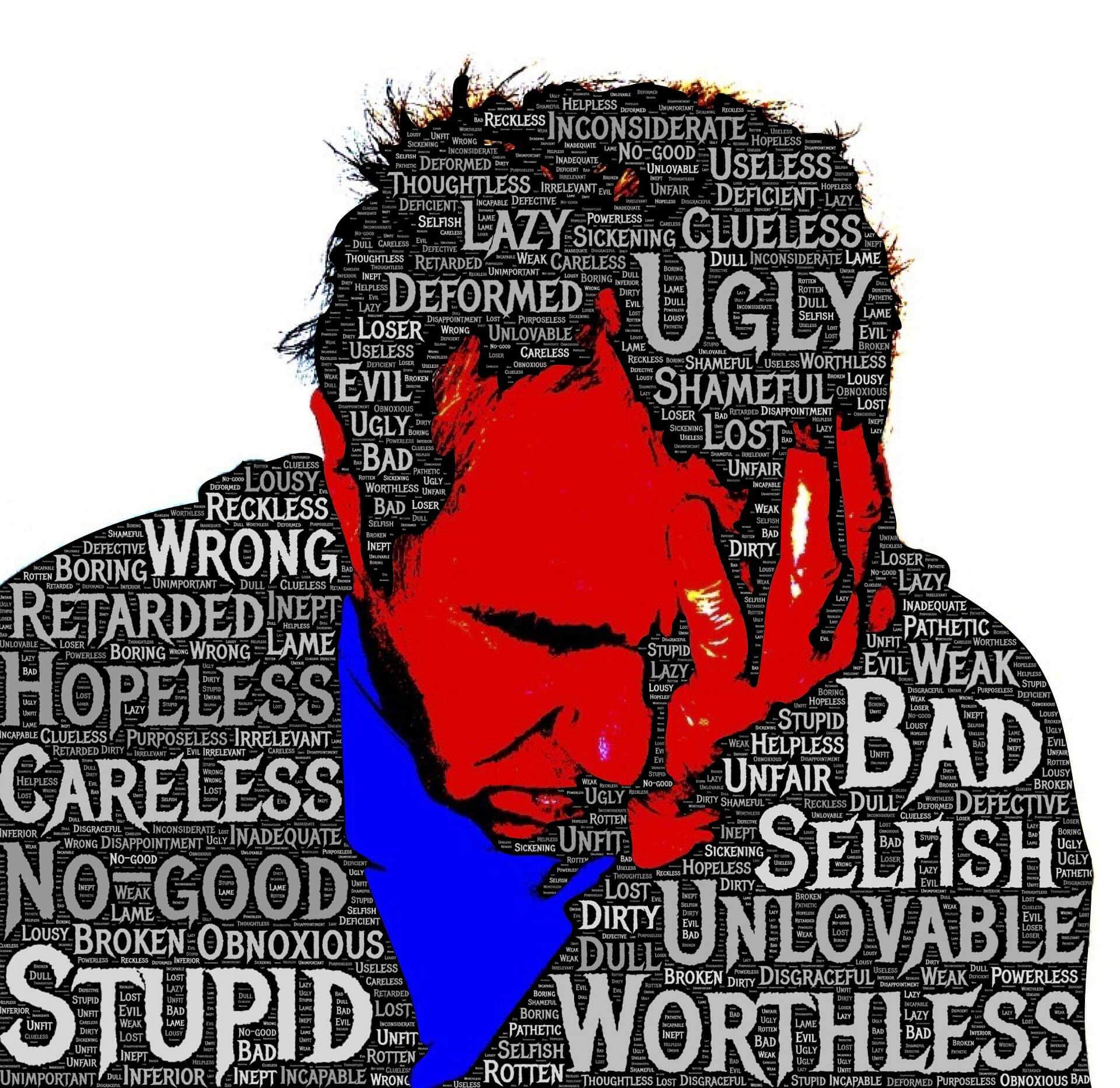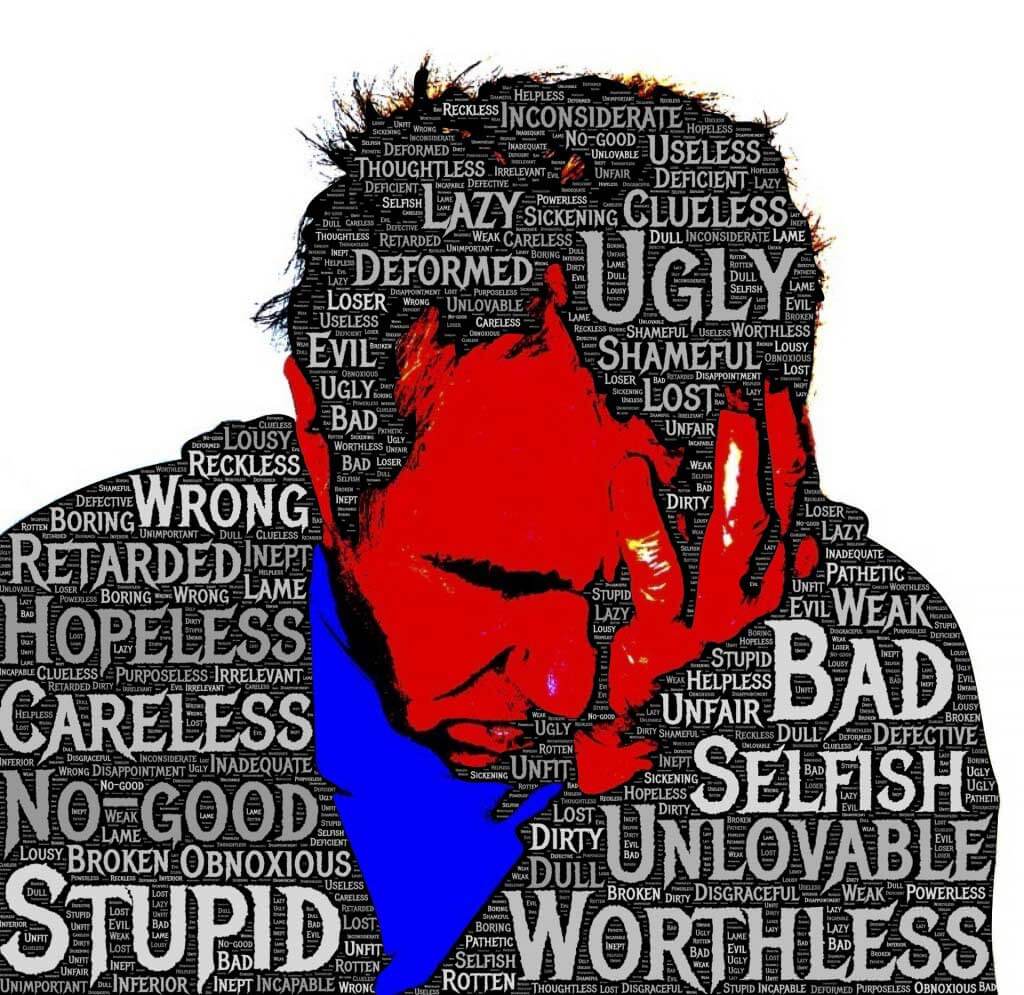 Image source: pixabay.com
Stop criticizing yourself:
STOP CRITICIZING YOURSELF! No good will come out of you if you keep beating yourself up for the little mistakes committed by you. You are after all a human, you are programmed to commit errors and learn from them. That is how it is going to be. Criticizing yourself is not going to help anybody. It will only make you feel less confident and hence make you look negative on the outside. No one believe in you if you don't make them believe in yourself and that starts from forgiving yourself for the mistakes committed by you and learning from those mistakes for your future references. After all these are the experiences that makes up a person's self image. If you keep holding these 'experiences' in the negative light then how can you expect to get a positive result out of them. Learn to forgive yourself. Trust me; this is the best thing that you can do to yourself.
When you look in the mirror, smile:
a simple gift of smile from you to yourself can do wonders on your self image. This will not only make you feel more confident in yourself and make you work harder for your goals. This will not only help you in making to look good on the outside, who doesn't like a smiling person, but will also make you feel good on the inside. This smile, will portray a good image of you in others eyes but also make you look good in your eyes as well. And how hard is it to smile, even if it is a fake smile. Even a fake smile can do wonders in lifting up your bad mood. Do try smiling, it is a wonderful gift to be given to anyone plus it is free.
List ten things that you like about yourself before going to bed:
there are a lot likable things in a person, all you have to do is to recognize them, write them down and remind yourself about them each day. This will help you realize that you are not as bad as you perceive yourself to be. And hence it will improve your perception about yourself, therefore creating a positive self image. There is nothing worse than not realizing your own self-worth. Just take a pen and a paper and list down all the things that you like about yourself. It can be as small as your haircut that looks good on you or as big as some recent show of confidence in yourself, just write down. Thinking about these things will give you the much needed boost of confidence and morale. Come on, you can find ten things that you like about yourself. From your eyes, to your smile, to the way you dress; anything and everything will do. The important thing here is not what it is but how it makes you feel. If you feel good then consider is mission accomplished!
Get lots of sleep:
what is better for your confidence, getting enough sleep and feeling fresh and happy when you wake up or to be under slept and wake up cranky and irritable? It wouldn't take a genius to answer that. So sleep well, sleep right, sleep enough so that you can have that perfect mood and perfect amount of confidence to go through your day. And not just confidence, but willpower to get through the day.
This can do wonder to your image in others' eyes. No one likes to be around a cranky or a frustrated person, who does not have the willpower to complete the task at hand. This does dual damage, one affecting your image in others' eyes and hence affecting your image in your eyes. Like it is said, well begun is half done; so if you have begun your day well then the battle is already half won.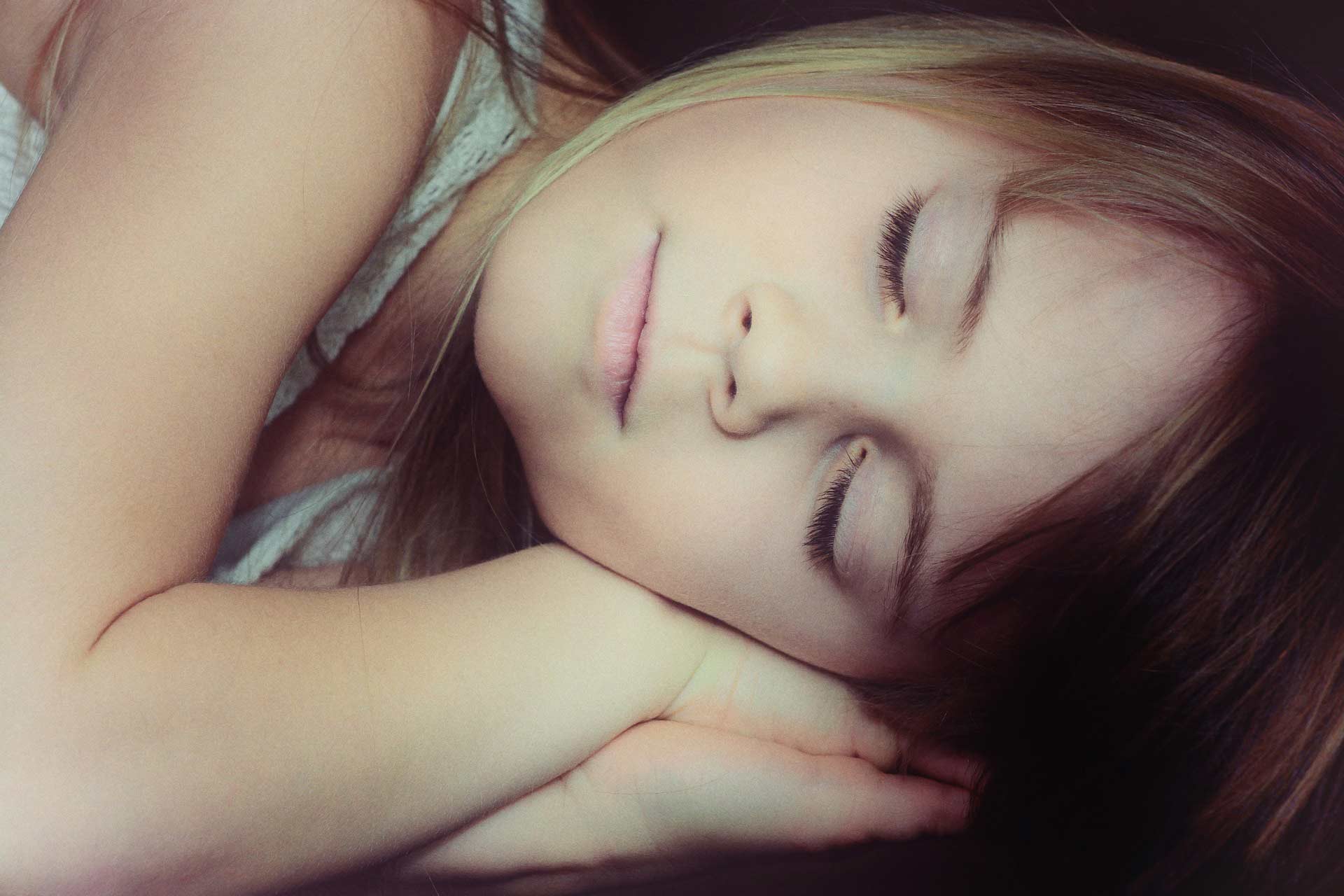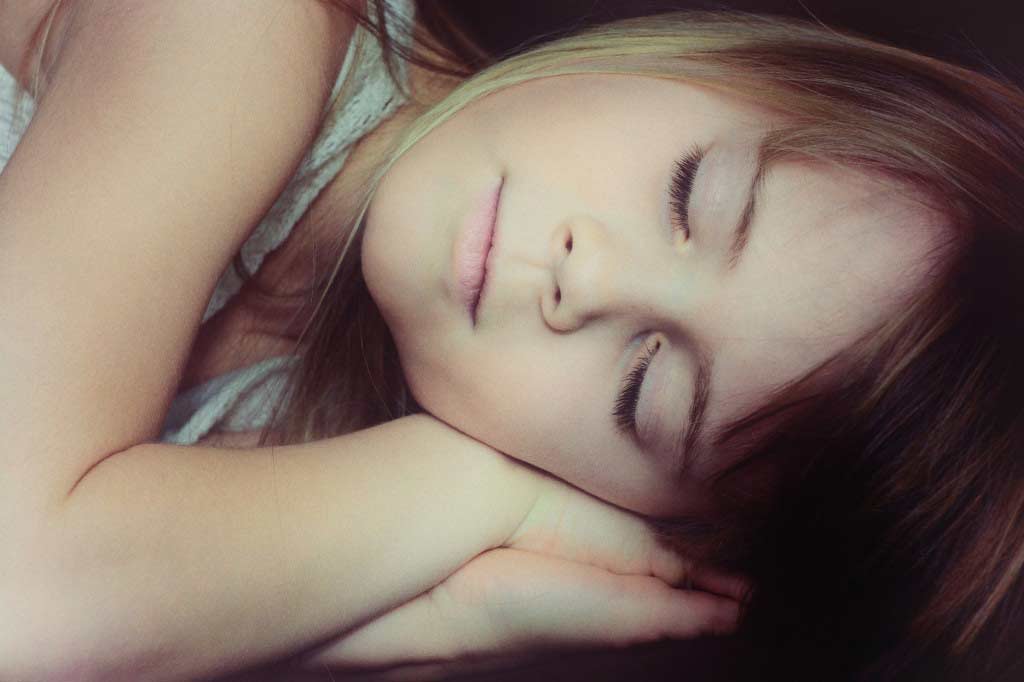 Wear flattering clothes:
Imagine two girls sitting in front of you, one is wearing the clothes that are suiting her body type, which she is able to carry of well and which look good on her even if she is wearing a simple t-shirt and a jeans; and the other girl is wearing most fashionable clothes and wearing everything that is in trend but does not know how to carry them off; who would have a better image about? Of course the one who wears flattering clothes!
Here let me bring to your attention the meaning of term flattering, it doesn't just mean the trendy clothes but it means what looks good on you, what you feel comfortable in. So wear the clothes that you feel good in, that look good on you, even if they are not particularly in fashion. You need to impress yourself first more than anybody else. Why wear something that you don't like and don't feel confident about and hence in turn bring down your image instead wear what you love and turn your image in the positive direction.
Make your hair look good, wear make-up if you want to:
Want to dye your hair, get them dyed! What to get your hair cut really short, go for it! Want to wear that really nice dress that you bought, get up and wear it! Don't stop yourself from doing anything that will make you happy. Instead do exactly those things! You want to wear make-up and look good, and then don't stop yourself. Stop worrying about how people will think! They will think exactly what you want them to think! What you feel about yourself! So feel confident, feel good!
Do the things that interest you:
All your life you have done things that others wanted you to do. For once do things that you have wanted to do! Be the person that you had always dreamed of becoming! There is not going to be a better time for becoming that! You are changing yourself inside out, what could be better than this? Go on the road trip that you have always wanted to! Do something that you have always wanted to do! These are the experiences that can make a real difference in your confidence level. You need to break all limits that you set for yourself!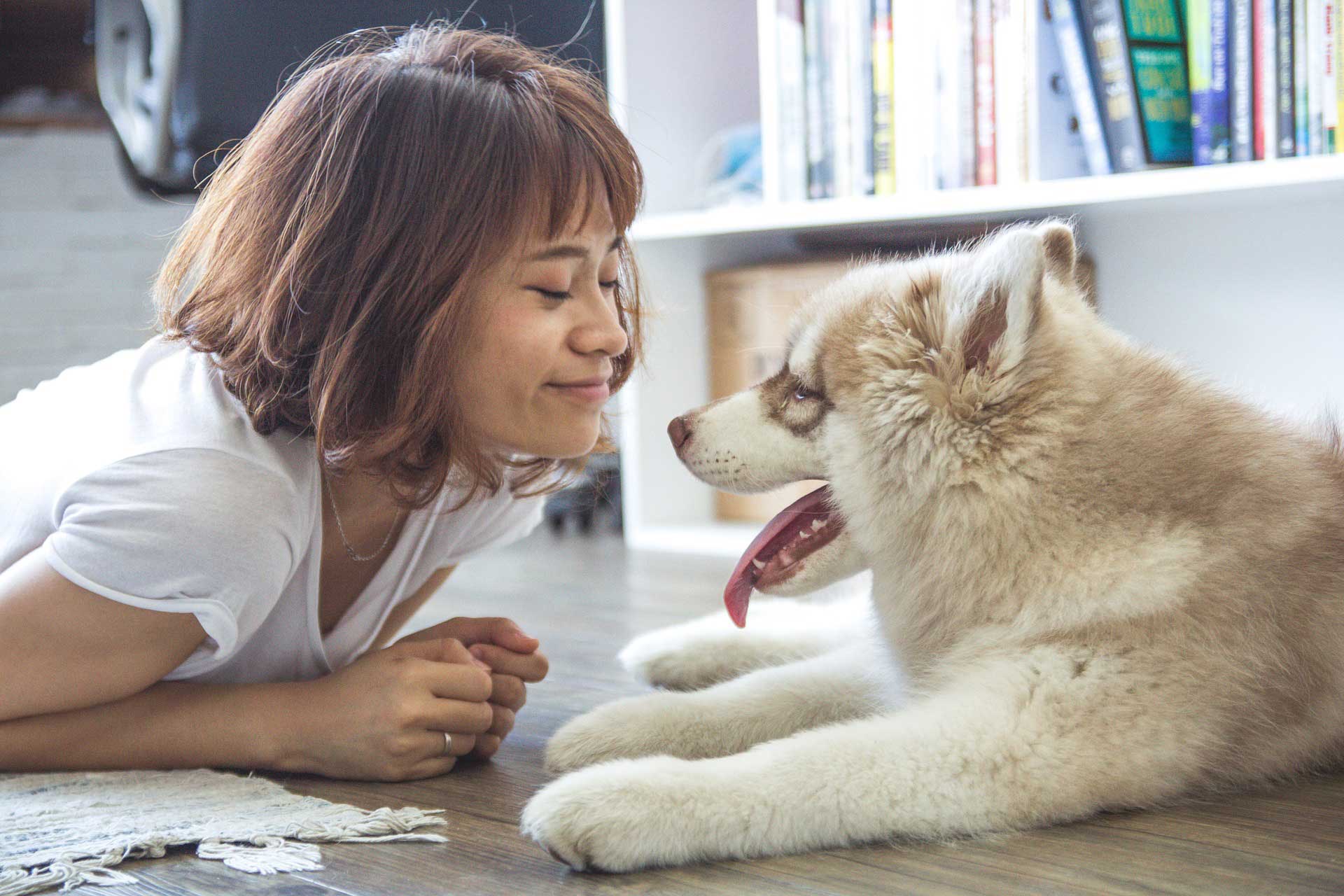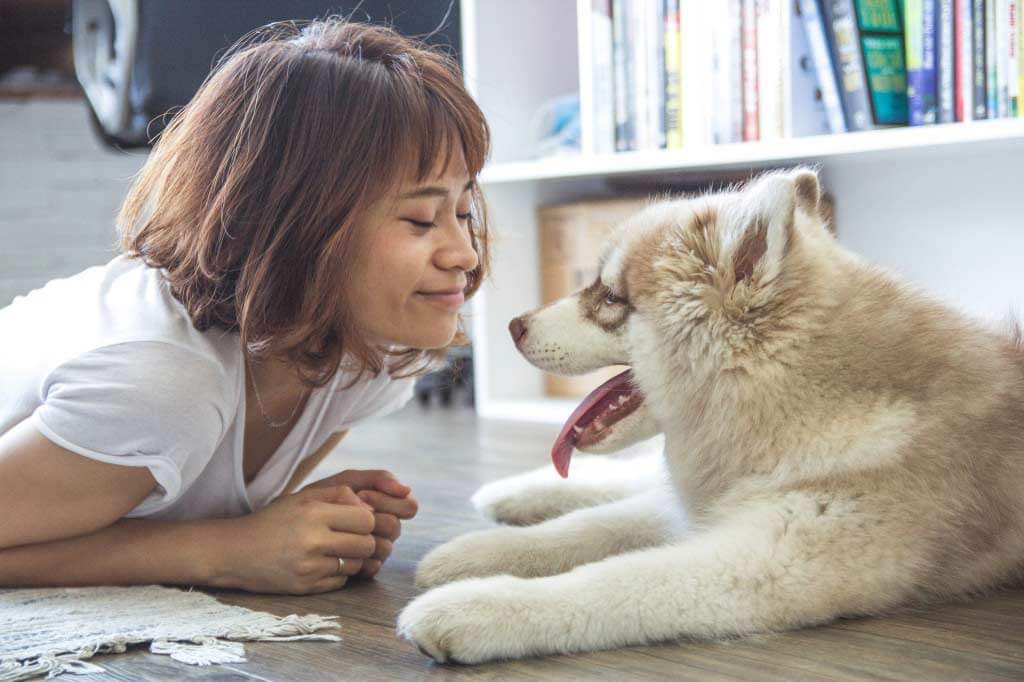 Image source: pixabay.com
Be yourself:
you are crazy and stupid, be that! You are smart and sophisticated, be that! You are calm and composed, be that! Be the best version of yourself! I know it is very clichéd sentence but it makes much more sense when you think about it as a lifestyle! There is only one you available! Don't try and fulfil someone else's idea of perfect. No matter how hard you try you will never be one and always fall short of something because you are not that! It will only bring down your confidence! Quite the opposite of what you want! Plus you will never feel confident wearing someone else's skin! Be your idea of perfect! You won't even have to try that hard to fulfil that idea! And also, you won't have to be conscious all the time of the things that you are doing! Be yourself! Be at ease! And just imagine the confidence boost that it will give you!
Write down all your traits, good and bad:
we all have something good and bad in ourselves. No one is perfect but writing them down will help us in recognizing them. Writing down good things in us will help us feel confident in ourselves! Help us recognize our worth! And writing down the bad things will help us change those things in us for good! You just need to recognize them and accept them and make a conscious effort towards changing them. The new found confidence will help you realizing the talents in yourself that you have never thought you had or you had long forgotten.
Just let loose and have fun:
'you will only get one life to live, and if you do it right then one is enough!' we have all heard this but never really gave much thought to it! Well now will be a good time to do that! Now since you are doing all that you can to change your image, and then why not just have fun while doing that! Go all crazy and do whatever you have always wanted to do! Tick off all the things from your bucket list! This will in still a never seen before confidence in you. And that is exactly the kind of thing you want. Exactly the kind of image you want to portray about yourself! That you are a confident person who is not fearful of doing the things that they love! They are ready to take risks!
These steps might seem trivial and might seem like something that don't need much hard work, but when you get down to doing them, they are quite some work, trust me! But all you need to do is be persistent in what you are doing! The results might be slow but they will definitely show! Come on, you can do this for yourself! You should do this for yourself!