Updated June 9, 2023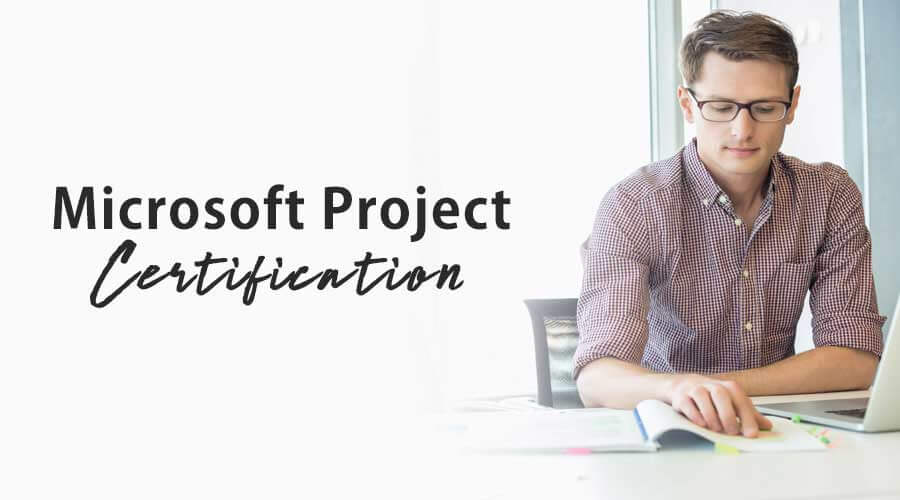 Introduction to Microsoft Project Certification
Microsoft project certification also goes through these steps, including numerous processes that include training and testing. The trainer assesses your strengths and weaknesses, then advises you on which modules to focus on based on the assessment. The module designed by Microsoft is common for all the candidates who are planning to take the course certification.
Microsoft Project Certification
In a fast-paced world, I strive to complete my work and fulfill my commitments efficiently. In today's job market, certifications hold importance, and being certified is often considered when seeking new opportunities. Certification portrays you as well qualified and knowledgeable. However, with multiple institutes offering different certifications, it can be confusing. Choose carefully for desired job or promotion.
There is a saying, "All that glitters is not gold". It's important to note that what institutes promise in their certification courses may not always be guaranteed. This is the most important decision in your career that you have to take because the certification will directly affect the field in which you want to make your career or which is appropriate for your career project learning.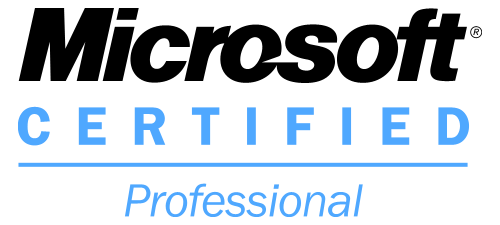 You will find many options when you go into the market to find a good certification program. However, you need to select the certification that can get you more value. You can opt for Microsoft project certification out of so many certifications available in the market. Here raises the next question why should you do Microsoft project certification? Well, there can be a lot of reasons to consider this option.
Why Microsoft?
Microsoft project learning as an operating system has been famous for many years. You would have been hearing the name Microsoft since your childhood. Microsoft's products are successful, and their certifications carry significant value in the current digital market. Microsoft's unique study material offers valuable insights and practical implementation techniques that can enhance your projects. Now, most organizations for project management prefer to use the Microsoft Office suite as the operating system in the system. Most organizations use Microsoft Office as the standard official software for business purposes.
Microsoft project certification is a valuable addition to Excel in project management. Institutes include it as basic training to familiarize learners with Microsoft software. The material provided by Microsoft aids in gaining a good understanding.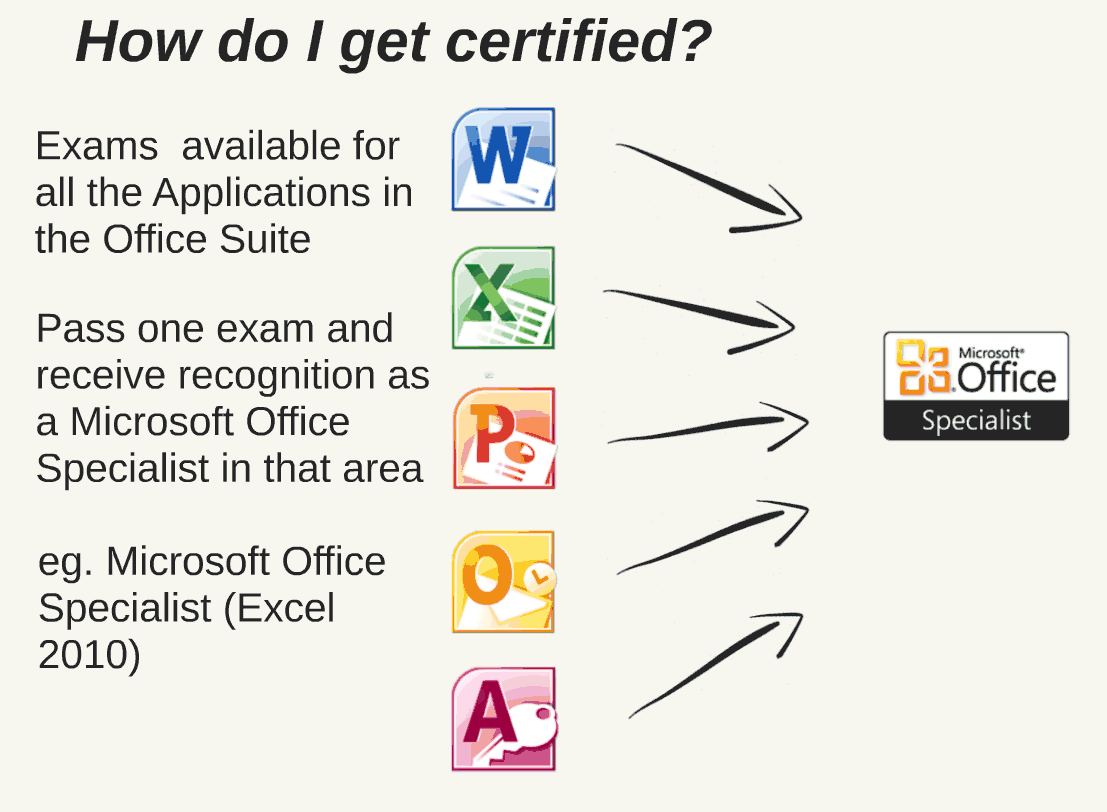 With IT integral to modern business, organizations expect all employees to handle Microsoft project software smoothly. Even with experience, certification adds value to your profile and communicates your ability to handle big jobs and stay current with technological trends.
Benefits of Microsoft Project Certification
Microsoft project certification involves a comprehensive process, including course modules, training sessions, and examinations. Assessment evaluates skills and proficiency in using Microsoft software for project management. Innovative training approaches cater to diverse skill levels. The training is divided into two main categories:
For beginners
Seasoned users.
Let's see what we have in store for both the categories
For beginners: Microsoft project certification is ideal for those new to project management, providing comprehensive training and resources. Training institutes often offer basic Microsoft Office training. Microsoft's 3-day course includes classroom lectures, materials, and resources. After passing the exam, you'll be awarded the certification, enhancing your career prospects in project management.
Seasoned users: Microsoft project certification suits individuals with existing knowledge and experience in project management. No lectures or training are required, allowing you to take the exam directly. You'll be awarded the certification upon passing the exam, which can lead to career advancement opportunities.
Once you finish the examination, Microsoft will award you a legit certification that will include the level and skill you are certified for. You can use this certification to show others that you have acquired the required skill and knowledge in Microsoft project software and are ready to perform any related task.
Advantages of Microsoft Project Certification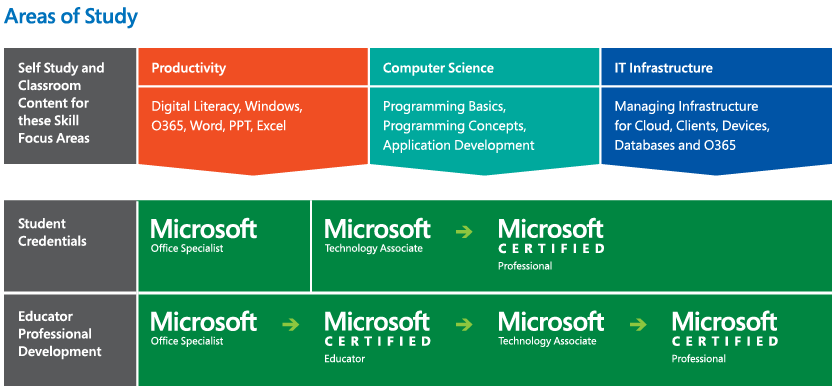 Most businesses and organizations in this digital era use Microsoft suites and completely depend on them for their projects. As most organizations are moving towards digitization, it will not be possible for them to hire persons who are computer illiterate. Organizations need personnel with a thorough knowledge of Microsoft and its products to grow in this digital era.
This is because, today, several activities rely on Microsoft Suites for their project purpose. Maybe it can be a small mail they have to draft and send to another department using the Microsoft Office suite or to manage complex calculation projects in an organization. Here you come into the picture of why you should have a Microsoft project software certification. So people, when looking for someone to get help with Microsoft Suites, will look up to you for any kind of suggestion and solution. Similarly, when an organization is looking for someone who can step up to a higher position in project management, they will consider your profile as a Microsoft-certified professional. They will have full faith in you that justice will be done to the role provided to you in any circumstances.
Certification in Microsoft Project is highly valued by employers, with 81% of them preferring certified individuals. Certification indicates a high level of knowledge and skill in the subject, reducing the need for additional training. Microsoft is a trusted IT service provider; certification reflects proficiency in their reliable software. Employers are willing to take calculated risks in promoting individuals with Microsoft Project certification.
Many professionals possess sound knowledge of Microsoft Project training management, which can be attributed to the fact that Microsoft offers a 3-day training program in project management. This program allows anyone to enroll and acquire the necessary knowledge and skill set to excel in their future endeavors in project management. Another benefit for the organization is that they don't have to spend money on you to train and teach you about Microsoft project training management. Employers don't have to spend money on the individuals for their certification as they are already certified, and it is also cost-effective for the organizations.
Microsoft project certification program costs $150 for a 3-day course with classroom lectures and accreditation, providing affordable value to your portfolio. Additional resources or services may require payment.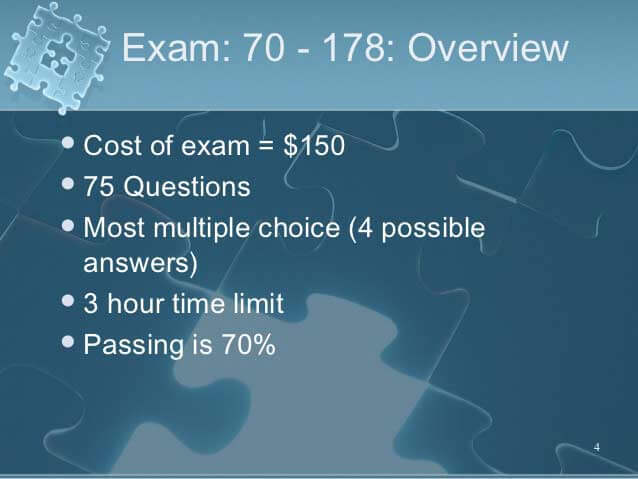 However, you can also opt for the expert level wherein you don't have to undergo any kind of training or sit in a class to learn the subject, and this will also save a lot of time and effort for you so that you can come and write the exam. If you clear the exam, you can take your Microsoft project certification and go home on the same day instead of waiting 3 days. The price range keeps changing for a different sets of skills and levels of training you want to undergo to strengthen your profile.
Microsoft is not just a system you will have in your workplace. There are several times when Microsoft can also be of huge help in your personal life. So in this digital world, keeping pace with changing technology in the market is really important. Project management is certainly one of them, as many organizations seek certified professionals to take up an important role. So keep yourself updated; certification is the only proof that will say that you are a trained professional in this particular skill and can handle critical project-related things properly.
Recommended Courses
This has been a guide to Microsoft Project Certification. Here we have discussed a basic overview, certification, and advantages of Microsoft project certification. You may look at the following articles to learn more –