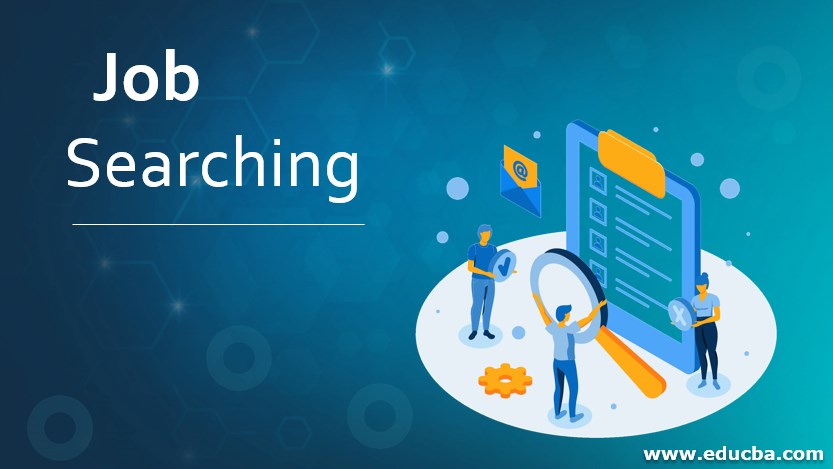 Introduction to Job Searching
New Year provides new opportunities to start a fresh, and with plenty of jobs flooding the job market, and the new job searching strategy is job searching online, why not beat the heat with a new modus operandi in 2022. Considering the need for new recruits in the market, why not gear up with new and different job searching strategies in 2022. Job Searching strategies, as well as applying for these open vacancies, will certainly require a different perspective in 2022.
Like in case of a survey conducted by Boston Consulting Group along with Recruit Works Institute on approximately 13,000 individuals belonging to 13 different nations found job searching online more than half that is 55 percent job searches are happening globally with the help of Internet-based job websites. Job searching online also found that 35 percent of job seekers searched for new jobs through their smartphones. Considering these new trends, let us find out what is new and different in the job searching field this year, 2022.
Job Searching Strategies
Below are the different Job Searching Strategies:
1. Job Searching with Social Media Web Must-Go Platform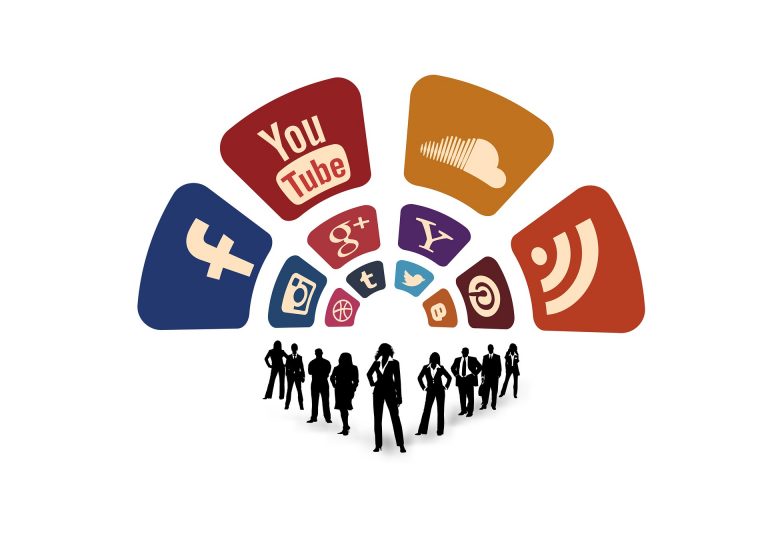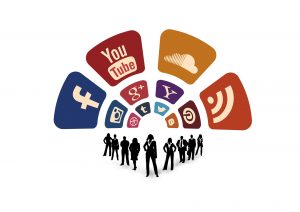 In a study conducted on hiring trends in the US, the firm iCIMS found that almost 1.1 million job searching applications were being submitted to job searching social media profiles. The largest number of job searching applications was received by the computer services industry through social media tools. A staffing as well as recruiting firm, Lasalle Network's founder and CEO Tom Gimbel says that social platforms are gaining huge popularity to look for jobs in 2022. According to Gimbel, Facebook along with Twitter, are better platforms that provide insight into the culture as well as give in-depth background knowledge, which is usually not available on the job search websites of the company. In 2022, job searching LinkedIn was the biggest job seeker social platform that will be used as more and more companies will be posting their open positions on the website.
2. A rise in Informal Conversations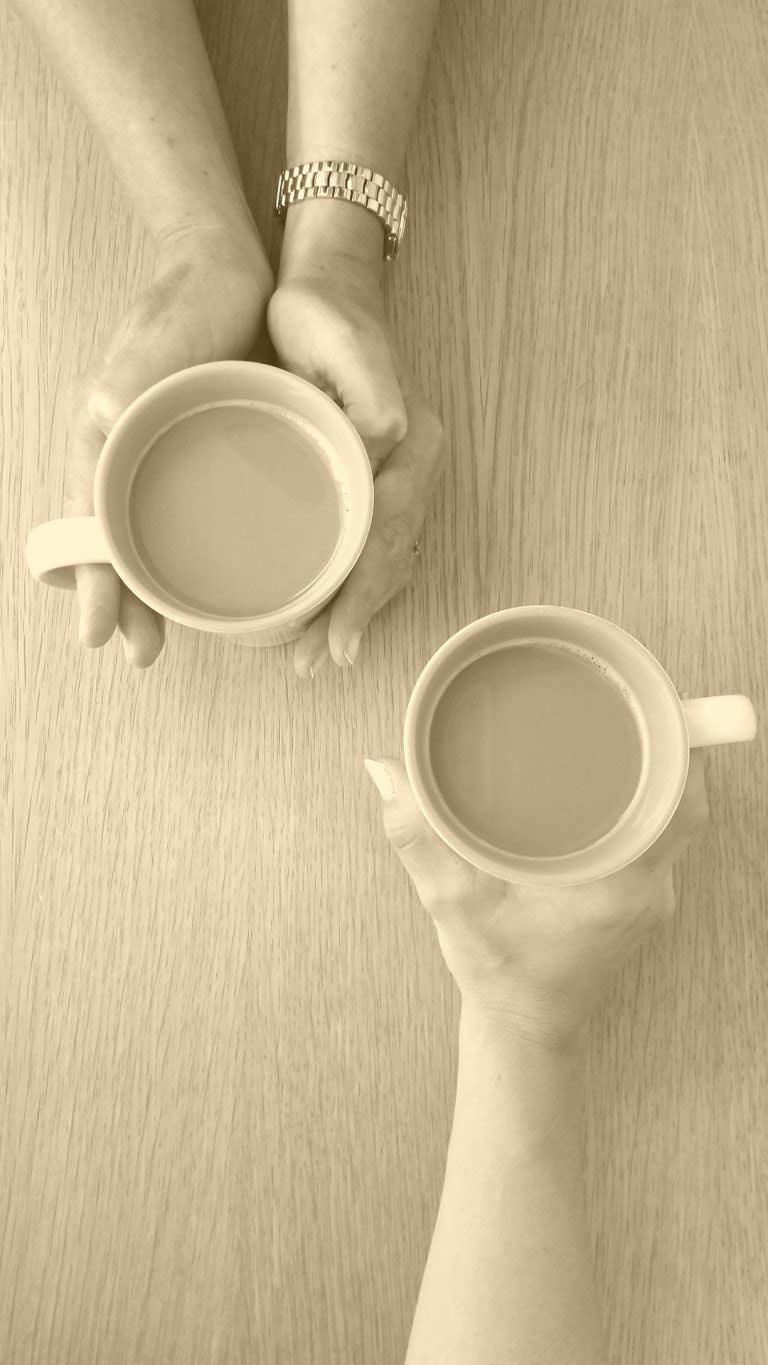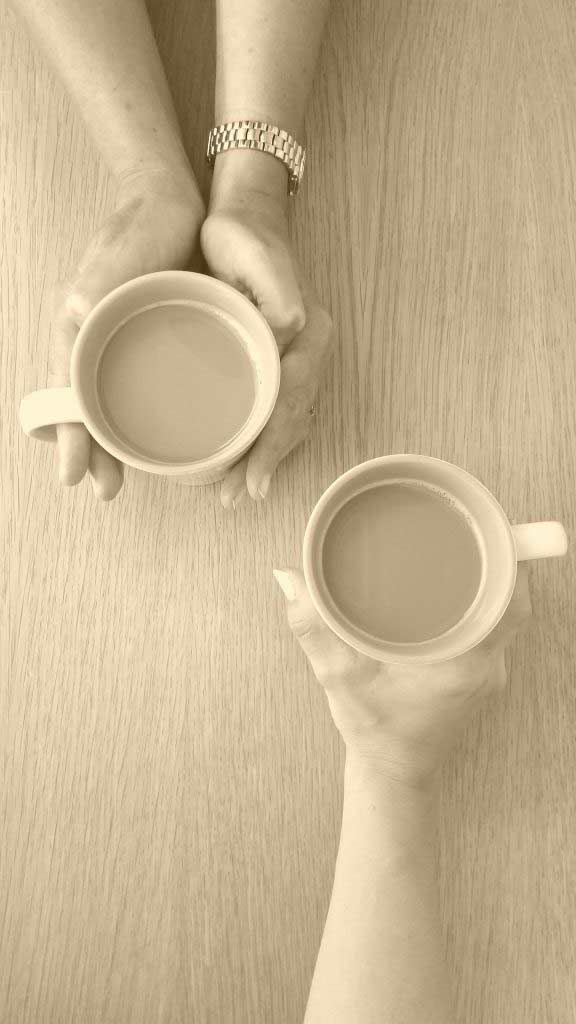 While looking for a job, rely on the immense power of a cup of coffee/ tea. The current trend is where job seekers would like to avail themselves of every opportunity to sit face-to-face with potential employers. There are several local meet-ups where informal conversations take place between prospective employers and job seekers. job searching online is a popular event called "Leave your Suits at Home Job fair" developed by McManigal helps in recruiting the sales team for companies. With the help of such events, a series of short and informal discussions take place with the prospects. These informal discussions prove to be more revealing about the personality and attitudes of the prospect as compared to their resume. So the employers have also started preferring these informal conversation events.
3. Video Interviewing on-the-go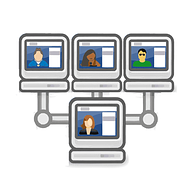 Hiring through video interviews or video resumes was a growing trend in 2015 and is likely to become even stronger in 2022. It's no longer just interviews on Skype, but the latest trends of preparing video resumes, mentioning your achievements and why you should be hired for a specific job role in gaining hype. Job searching online will help the employer and employee interact in a manner that is helpful, professional, and tech-savvy.
The process of job searching online for hiring through video conferencing has emerged really quickly as it is a convenient and economical way of selecting the future employees, as it fulfills the criterion for both screenings as well as face-to-face interviews without having to involve any job consultancy, or HR Team, outside the organization.
4. Skill will have the Upper Hand over Educational Qualifications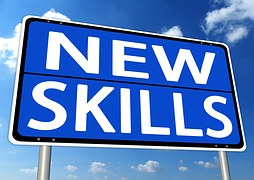 The industry has been evolving, and major changes have been observed. The preference for skills in education is another emerging trend in the job industry. This change has been observed mainly due to the incapability of high scorers in school while performing at jobs. People with average educational performance and excellent communication skills and preferred over the top scorers.
This change has taken place as a result of the realization that your art or skill can never get old, which thus, boosts the morale of the ones who possess a particular skill set and are ready to take the challenges. Selecting employees with a specific skill set also helps the employer as they will have a more stable rate. Employers tend to select applicants with more certifications or training as it represents their multi-faceted personality traits.
5. Freelance and Entrepreneurship are more Preferred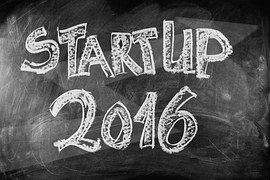 The industry is experiencing a lot of freelancing and start-ups lately. The year 2022 will raise the graph to a great extent because of the rise in demands by full-time employees, like health care premiums, work-life balance, etc. Further, increasing the demands for freelancers, as they are not full-time employees, thus, saving extra costs for the companies.
Entrepreneurship, as well, has been a great career opportunity as you are your own boss, can enjoy flexible timings, helps you make more money rather than a fixed income at month-end, and it helps you evolve as a completely new professional. Entrepreneurship, thus, gives you the liberty to enjoy your freedom, as well as earn money by utilizing your skills optimally.
6. Incentives and Considerations will be Sort after more than Before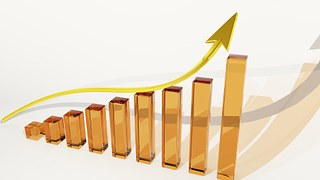 The employees today do not only look for salary hikes while shifting jobs but the most important thing being looked after is the incentive plan that the company has to offer. The standards of living are changing at a rapid pace, and the salary alone does not fulfill the demands today. Thus, the employees seek the benefits and perks that the company will offer. This will include medical insurances, monetary and non-monetary incentives, bonuses on festivals, and many more to talk about.
It has become very important to make the employee feel secure about his stay in the company, as his mental satisfaction from the job will make him perform better and thus help the company grow. The growth of a company and the employee individually has started to go hand-in-hand with the changing trends in the industry.
7. The Location will not Matter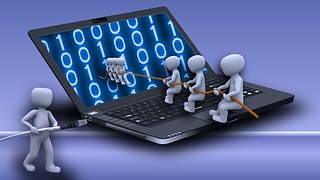 Technology has been a key factor in the changes that we get to see in the industry every year. The way this flexibility has been welcomed is commendable. This has made the virtual workforce very active as the location does not remain a setback anymore. The idea of working virtually has been taken very positively and is becoming a major part of the workforce.
The idea is to help companies with multiple locations and also helps employees to get better opportunities by removing geographical boundaries. The world is on the move, and you should not just sideline a company outside of your present location, as companies offer work opportunities for a remote location as well.
8. Emotional Intelligence will be more Important than Ever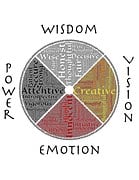 Emotional intelligence is a trait that is being looked for by employers these days. The employers want the employees that they are hiring to showcase these skills or discuss a situation where they used their emotional intelligence. Researchers say that people with higher emotional intelligence and more flexible and will easily fit in the work culture of the organization. I also reveal a person's ability to communicate as he is balanced and can network more effectively and efficiently than the one with lower EI.
EI plays a vital role in communicating and networking as the one with higher and more developed EI is likely to make stronger relationships that might prove helpful in the future. This helps both employers if they want to hire more people (as they can seek help from this employee) as well as the employee (as they have good references for their next job).
9. Removing Gender Gap in pay-scales

There is no difference between men and women in today's professional world. Women can be seen taking equal initiatives and responsibilities as men. The hard work, mental ability and expertise put in is equal, however, women have been facing the issue of unequal salaries for a long time.
Recently, especially last year has shown the change in this criterion. Job searching strategies 2022 is likely to mark an end to this practice. Thus, women and men will be paid equally for their roles and responsibilities without any biases or differences based on gender. Women have proved their mettle again and again, and they deserve this equal opportunity. With the rising voice and empowerment of women all around the globe, the pay-scales will be equalized without any gender gap.
10. Two-Way Reference Check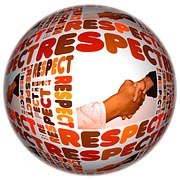 Employers have always made sure that they check the background and social media presence of the employees they hire. With the changing era, the job seekers reverse to check the companies as well. The reputation of the company and their social presence and image has a very major role to play. Therefore, reference check has become a two-way process giving the opportunity to both employees, to know the company they are going to be a part of, its social image, reputation, business areas, and market value, as well as to the employers, to know the employee's past work record if any, the college/university they have studied from, and most importantly their presence and activities on social media.
Job searching online has to make employee-employer relationships smooth, and the workplace more healthy and better place to beat.
Best Job Searching Apps and Websites
The advent of technology has made it easier for people to search and find the best jobs based on their skills and expertise with the help of job searching apps and websites. All you need is a smartphone or laptop with an internet connection. These job search apps and websites help you sort jobs through keywords, your experience, preferred location, salary scale, and a lot many other filters. Thus, finding the best jobs for you with just a couple of clicks.
The best job searching apps and websites are:
Job Searching Apps:
LinkedIn
Monster
LunchMeet
RealTimeJobs
Reach
Snagajob
Indeed
BeKnown
CardDrop
Switch
Job Searching Websites:
BilingualCareer.com
Job-hunt.org
indeed.com
SimplyHired.com
Jobing.com
careerealism.com
monster.com
CareerBuilder.com
LinkUp.com
EmploymentGuide.com
"The Only Thing That Is Constant Is Change -"
― Heraclitus
The frequent changes that the industry is going through have changed the perception towards working conditions, employee-employer relationships, and standards of living. The liberty to work from home, own start-ups, freelancing, etc. has made it convenient for both employers and employees. The job searching availability and mobility of human resources and the reduced gender gap in remuneration and bonuses have encouraged people from every sector to look for better opportunities.
These new trends are changing the concept of the workplace as a whole by giving employees an environment to learn, explore, relax and work, altogether. Job searching websites play a significant role as it helps to gauge the changing demand patterns and expectations of the employees and help the employers get dynamic, creative and efficient employees with a specific skillset and specialized area of expertise.
Recommended Articles
This has been a guide to the best job searching and websites for 2022. Here we have also discussed 10 Job Searching Strategies to Improve your future goals in 2022. You may also look at the following articles to learn more –