Updated April 26, 2023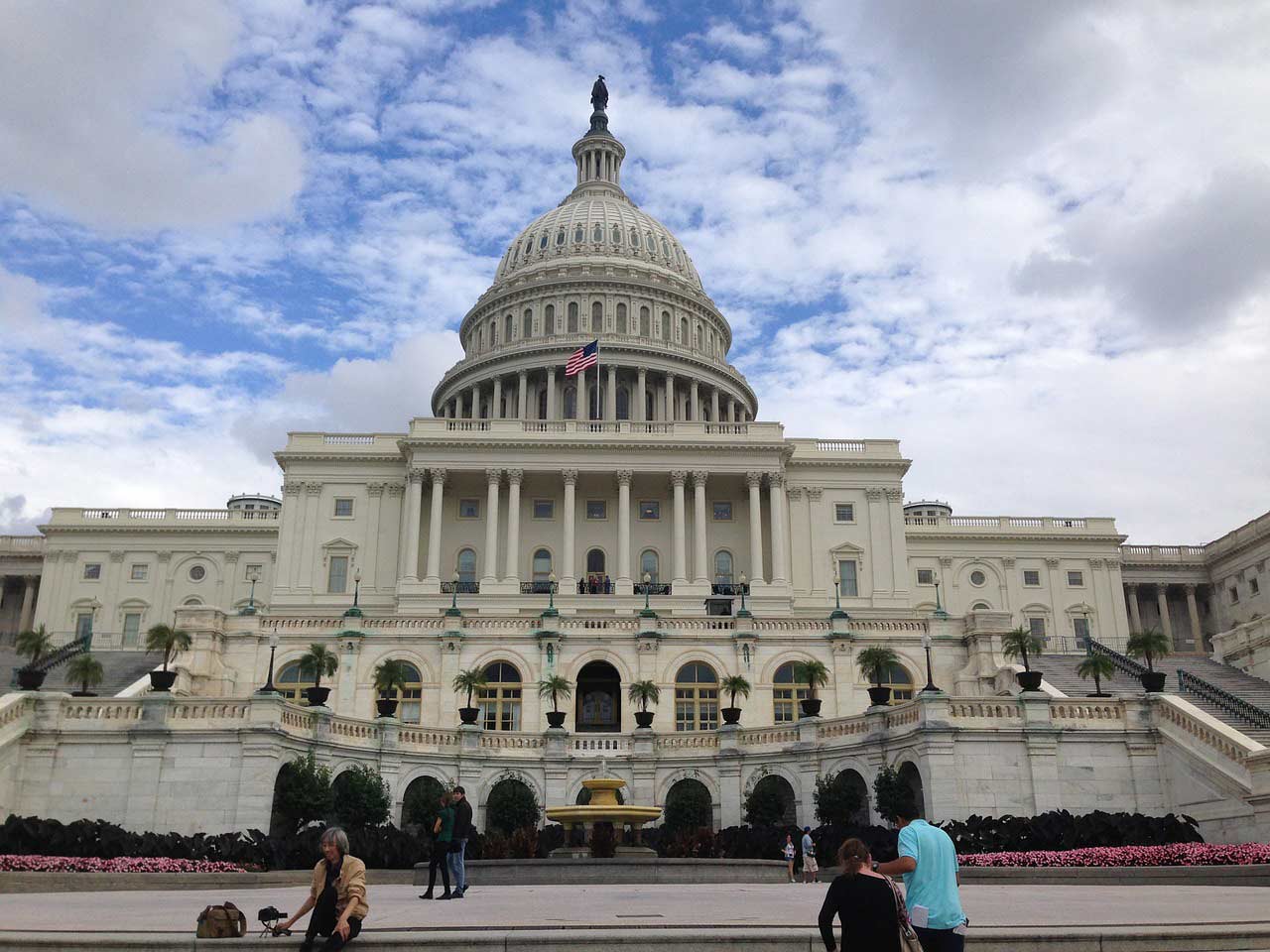 Politics – If you talk about the best way to discuss politics at work is not to discuss politics at all. But in the real world that's not possible. When everyone around you is busy talking about the elections and future possibilities, then you being a co-worker cannot not be mum. There are two reasons why you may not speak when people around you at work talk about politics.
The first reason is maybe you don't like politics much and there's not much interest in knowing what's going on in the political world.
The second reason for your silence is you don't know how to talk about politics in the workplace or in public. Maybe you have had some bad experiences trying to talk around people, and the result was not that good.
If you have the first reason why you don't talk about politics, then it's completely okay. But if you are keeping mum because you don't know how to discuss politics at work, we will get you covered.
Tips for discussing
#1. Learn to assume best in your co-workers
When you discuss politics at work, you start the topic, and when someone talks against your opinion, you feel defensive and start attacking the person. Now you need to understand that she is a different human being than you, and she can have a different opinion than you. The idea is not to judge a person through her opinion. When co-workers talk about politics, naturally, there would be questions, answers, different opinions, disagreements, arguments, and sometimes leaving the place completely. If these things happen while discussing politics at work, it's completely okay.
All you need to do is not to assume the worst in people. They are human, and they are imperfect. And they have different opinions and reactions. But that's okay. Accept them as they are. When they yell out their opinions about politics, it's just a part of them, not the whole. And they're saying what they're saying because of their beliefs, values, and ideas about what should happen. Keep an attitude of calmness and poise, and learn to assume the best in your co-workers while discussing politics.
#2. Stay updated about the recent political affairs
How would you discuss politics if you are a complete 'no-no' about politics? To be part of a group that discusses politics in a regular manner, you need to put in some time and read about current affairs in politics. Yes, we know that there is so much bad news out there, but you can use a filter and skip them. Read something that makes you feel positive or neutral at best. If they inject negativity into your mind, better you should avoid that news. Here's the tip: don't read any political news right after you get up in the morning and as you retire to bed at night.
Read in the afternoon. Buy a bunch of newspapers and read the news or you can also use apps to view the headlines and the important information that you need to know. Being informed about the points people discuss gives you an advantage in citing your opinion. If you can do that, you will feel good about yourself and will feel a sense of belonging to the group of workers who discuss politics at the office regularly.
#3. Start with "I"
Many people get defensive when you disagree with them. And that feeling of insecurity increases when you start your statement with 'you.' For example, if you say something like, "You believe this to be true, but actually this is not as true as you think." If you pay heed you would see that the emphasis of this sentence is on 'you' and not on what you personally think. Instead of doing that, let's paraphrase the sentence and put "I" as the main emphasis. How should you say it then? Here's how, "I think that the truth is something different than what is believed." If you don't start with 'you' or don't put people in a situation where they're the center of the whole sentence, then they tend to feel secure even if you disagree with them. The golden rules of discussing politics are not only to learn how to discuss politics; they are also about how to understand the psychology of people and apply them in places where you discuss something with different sorts of people having varied cultures and backgrounds.
#4. Ask meaningful questions about politics
This is an important step. Yes, we asked to get informed about political affairs, and that helps. But when you ask questions in a discussion, it serves two major purposes. One, it makes the speaker realize that you're interested in the topic and want to know more. Two, the speaker feels appreciated for your attention and concentration. If these two things happen, the speaker subconsciously builds trust and likes to share more and more. So, how would you start asking questions even when you feel that you don't know much about politics? The best way to do that is to pick something from what the speaker is saying, and then you can ask – Why? What about that? Why do you think this way? And as you listen closely, you will get hints about what to ask.
Don't ask just because you want to ask. Ask because you want to know. If you're not interested to know much about the topic of politics, it's better to keep mum. Because the speaker can pick your non-verbal cues and understand that you're just pretending to be curious and you're actually not interested. Best yet, make notes of what the speaker is saying if you and your co-workers are part of a group in the form of a debate or if it's formal. Otherwise, you can just ask questions and get to know more about the topic.
#5. Listen with all your heart
Listening is a gift, not only a skill. Even when someone is talking about politics, and you're joining in, the best way to be interested is to show keenness in listening to what he has to say. Now, most of us gaze at the person who is speaking. But that's not listening. Listening is not something that you do when you hear somebody. Listening is something you do when you put yourself in the shoes of the speaker and try to extract the best out of what he has to say. As a result, listening to political discussions is no different.
When someone from your group knows a lot about politics, and he is speaking to all of you, the first thing you should do is to be a good listener; better to say to be an emphatic listener. What you should avoid while listening is interrupting the other person from speaking. Don't jump in and interrupt; rather, be calm and composed and let the other person finish things up. You will get an opportunity to speak up if you have other things to say. Thus, one of the most fundamental golden rules of discussing politics at work is practicing listening to understand, not only to respond.
#6. Choose people/ fight wisely
Your workplace is not your home. Remember that while you argue about politics. You need to choose people to whom you can be free and argue with your viewpoint. You must ensure that when you choose people to discuss politics, they shouldn't have the power to demean you. For example, if you speak about the government policy on an international project in front of the company's CEO, he may not be very impressed with your opinion.
The idea is not to get marked or get bad in front of the most important person in the company. We're not asking you to get scared and not to share your opinion at all. But politics is a sensitive subject, and you should understand in the workplace not everyone loves to fight with you or appreciates your opinion. Your boss or CEO may get offended by your remarks, which can subconsciously affect him. So be careful where you blurt out and speak something you shouldn't say. Think about the place, the situation, the people, the environment, and the way you speak and specifically when you discuss politics.
#7. Know when to step back
Stepping back is an important step while discussing politics. You may not notice what you're doing in the heat of the moment. But maybe you're saying something humiliating to the audience, and in the audience, there's someone very near to the CEO. Thus while discussing politics, be careful about who is sitting where and how they respond to you. The worst mistake you would make while discussing politics is to think that your colleagues are all your friends. They're not. While discussing politics, many play politics, yes, office politics. Thus, while discussing politics at work, you need to master the art of stepping back. Once you can do that, you will know that you won't feel the temptation to scream because someone else doesn't agree with you. You would be able to keep your poise and make yourself calm in any or all situations. Whenever there is a situation where you know there could be conflict, excuse yourself from that place.
#8. Don't make the discussion your life purpose
Why do you and your colleagues discuss politics? The main reason is to take a break from work and relieve some pressure. Thus, while discussing politics, don't make it your life purpose. You're not at your workplace to scream, shout and try to prove your opinion. Rather you're there to do the work. And in between, you can discuss multiple things with your colleagues. But discussion is not serious business; work is. You know what we mean. Remain within the boundaries, and don't go overboard.
#9. Finish it with grace
Your workplace is not a place to discuss politics, to be precise. But to make the work light and to spend a relieving afternoon on Friday, you may discuss politics. You may argue, share your opinion and disagree. But when you end the conversation, remember that it has to be with grace. You should not end the discussion on a note which will frustrate you, create enmity with your colleagues, and leave you in a bad phase. Thus, when the discussion gets ended, give a handshake and finish it. Keep a smile and say – "it was a nice discussion." And then smile and go home.
Discussing politics is not a big deal at work. People do that, mostly during elections and before or after the elections. Whatever tips we offered above are the tips you should follow to keep things neat while discussing politics. If you're interested in politics, you can use the above tips.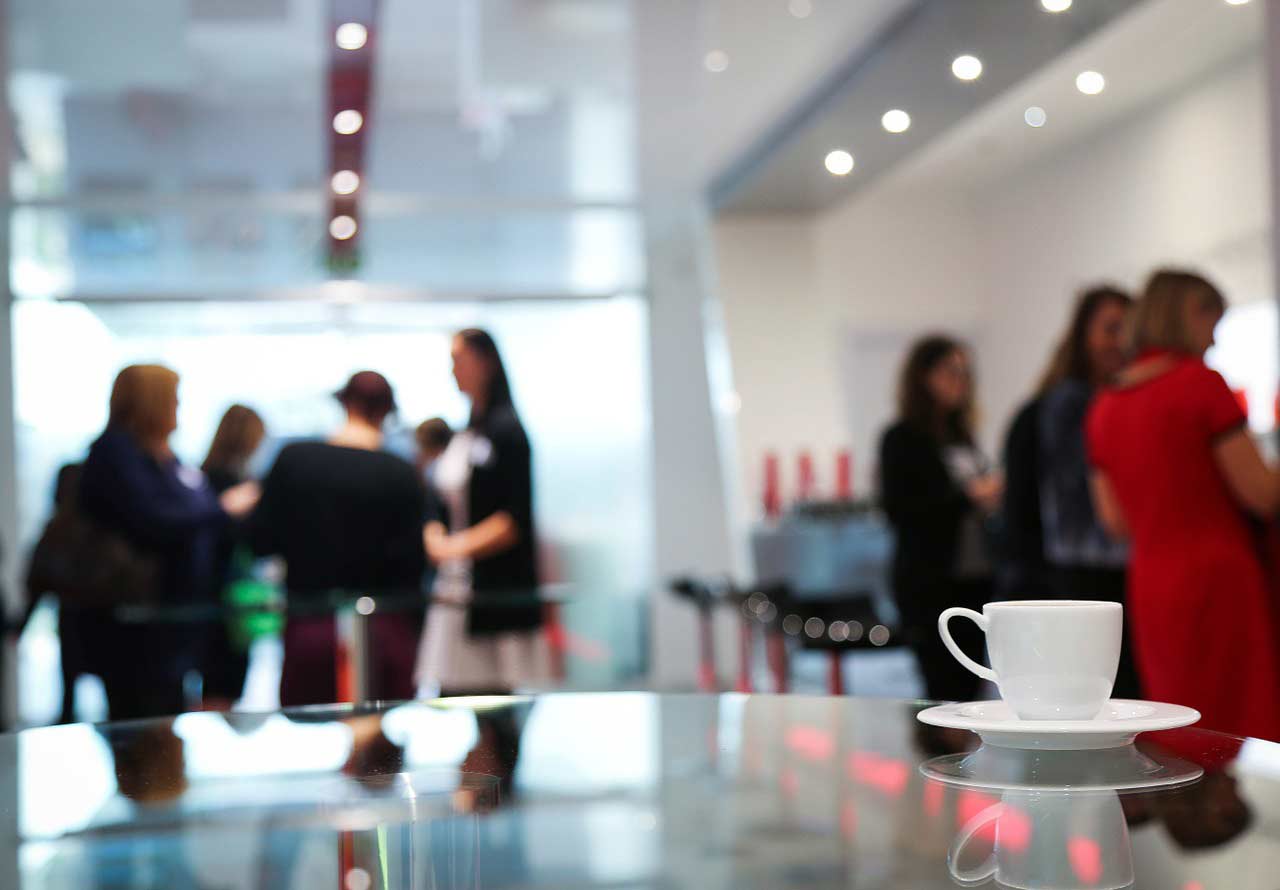 The above tips are not only about politics but also about discussing anything that is off-track, meaning when you and your co-workers are not discussing any important projects at work.
In the final analysis, what we want you to leave behind is always be aware of the weather of the office before you discuss office politics. Organizations hire you to work and to get results from you. You need to deliver ROI. So, if the organization you work in is sort of traditional, you should think before getting involved in political discussion. Even if your co-workers don't understand this, it's your responsibility to assess the situation and act accordingly.