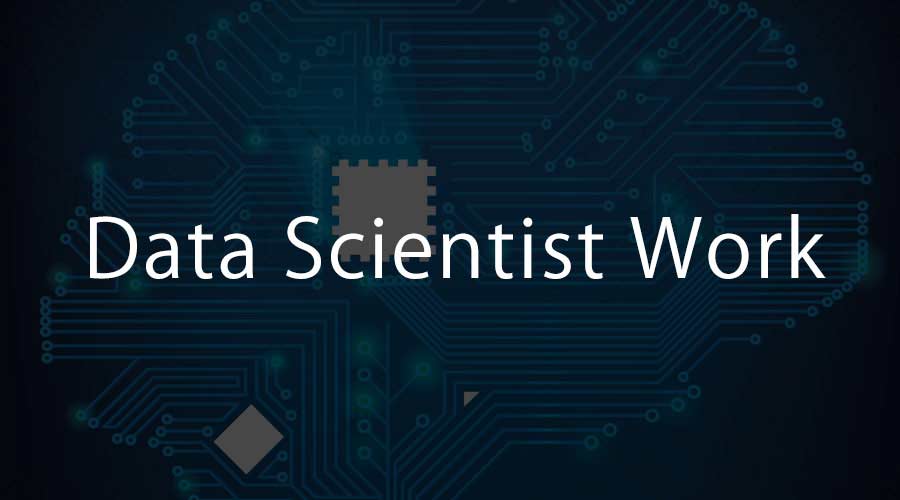 Introduction on Data Scientist Work
Today data is one of the most important aspects of brands and companies on the global stage. Data holds the key for growth for brands across sectors and categories as it helps them to surge ahead despite intense competition. In other words, data is helping to build companies and brands, thereby taking them to the next stage of growth. That is why boardrooms are buzzing with words like Big Data and data analytics over the past few years. In this topic, we are going to see about Data Scientist Work.
The Growing Importance of Data Scientist Work
The developing significance of data has, in turn, raised the importance of those people who handle these data. And that is why the position of a data scientist work is externally important and highly regarded in almost all places. Because the job of a data scientist work is relatively new, this role involves both business data analysis and technology. Therefore most people who fill this position have experience in both fields, making them a hybrid who knows the best of both worlds.
The importance of data and the need to gain important insights from them has led to some organizations investing in not just one data scientist work but a team that shares the responsibility for the same. The main reason why companies invest in a team as opposed to an individual is that the data scientist's skill set may vary, and these might not be present in a single person.
It has therefore been established without a doubt that data scientists programs are one of the key positions that companies are looking to fill in, not just in current times but in the future as well. In fact, according to an article by Thomas Davenport and D.J. Patil in the Harvard Business Review, it is one of the sexiest jobs of the 21st century. But what are the main criteria for becoming a data scientist? While many may feel that an intricate knowledge about various fields like software development, data munging, statistics, machine learning, and data visualization is important, there is much more involved in the process.
Job Responsibilities
Some of the major job responsibilities of a data scientist meaning include the following:
Manage research for any particular industry and thereafter frame questions related to the same
Infer important insights from massive quantities of data. The data can be either from external or internal sources.
Prepare data in such a manner that they can be employed in prescriptive and predictive modeling on the one hand and install skilled analytics programs and other methodologies for data analysis.
Clean and prune data, thereby removing irrelevant and unimportant information
Examine data from multiple angles so as to find out hidden weaknesses, trends, and opportunities for the companies in the future
Devise data-driven solutions for some of the most challenging problems of the brands
Design contemporary algorithms that will address challenges and simplify work problems.
Through data visualizations and data, these scientists have to connect the rest of the team, especially the IT department and management about the implementation of data analysis trends
Endorse practical changes to the current strategies and procedures within the company
While companies invariably have a need for a data scientist meaning, they have different job responsibilities depending on the type of the company. While some companies consider their data scientist mainly as a data analyst; sometimes their duties are joined with those of data engineers, others believe in hiring top-notch analytics experts who are skilled in data analysis techniques. As data scientists gain more experience and move up the professional ladder, their job responsibilities tend to change. Take for example, a data scientist in a mid-level organization might spend their time in data cleaning and munging while data scientists in a big and advanced organization might spend their time in creating a structure for the company's big data projects and help them to create new products and services that meet the demands of the target audience.
The Many Faces of a Data Scientist Work
Data scientist work analysts handle a lot of data and sometimes being a data scientist program is synonymous with this job as well. A data scientist will have to function as an analyst by pulling data out of MySQL databases, becoming an expert on Excel pivot tables, and producing basic data visualizations in the form of line and bar charts. Sometimes a data analyst would also have to take a call on the Google analytics report of the company as well. A company that employs a data analyst might not be a big brand, but they are a perfect starting point for those who want to learn more about data science. Once data analysts can handle the responsibilities of managing data on a regular basis, they can move forward to a bigger and better organization. A data analyst is, therefore, the first step for anyone who wants to eventually become a data scientist Work!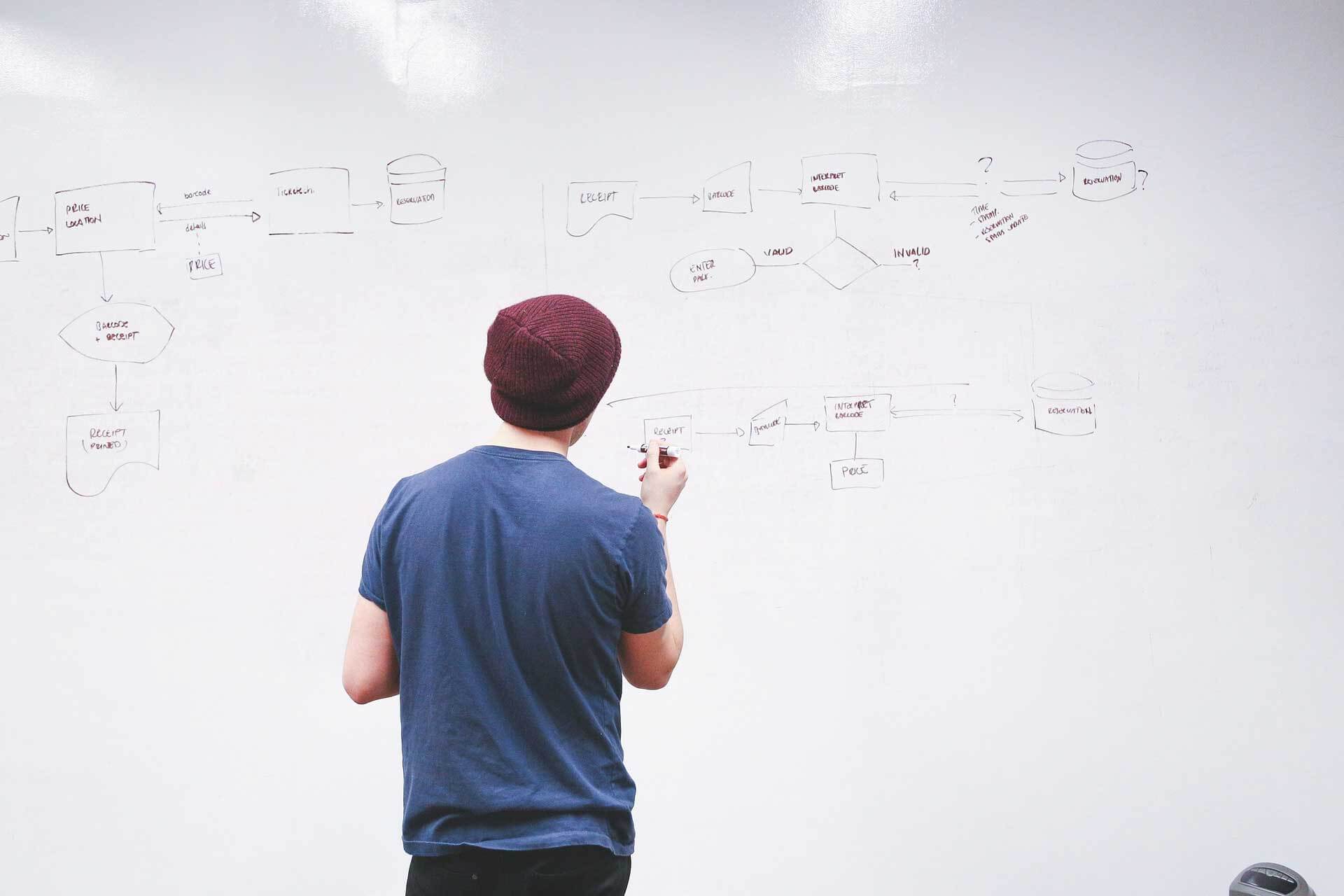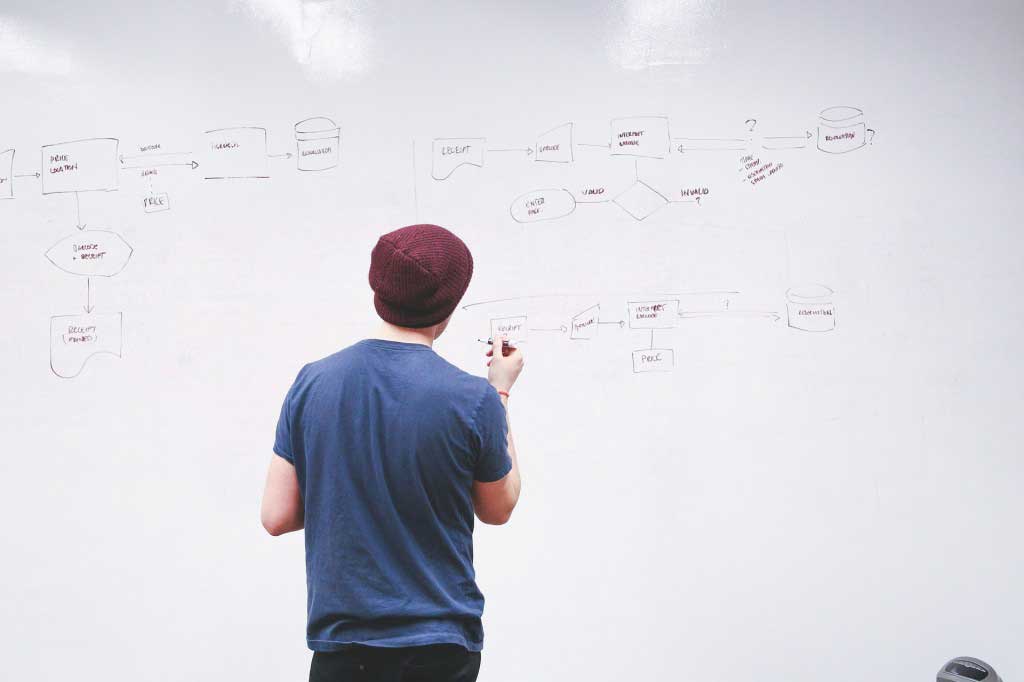 Image source: pixabay.com
As mentioned before, companies are today flooded with a lot of data that they need to make sense of at regular intervals. That is why data infrastructure is needed to make sense of data and this is where data analysts can help companies. Most of the time, the job listings for both data scientists and data engineers are almost the same. Since a data engineer is generally required in almost all types of organizations, finding a job in this department is relatively simple. That is why data scientists Work with software engineering might excel in such a company as they need professionals who can provide insights to their data one hand and help in providing manful data like contributions to the production code on the other hand. As internship opportunities in various companies as a junior data scientist are perfect for people who want to learn more about the field in a comprehensive and strategic manner.
For a person who has who formal mathematics, statistics, or physics background, the learning in this field is almost limitless. These individuals can focus on producing better data-driven products which can answer consumer needs and demands in a strategic manner. Companies that focus on consumer needs have a lot of data and they always need individuals who can help them target their audience, through meaningful and effective marketing campaigns.
A lot of organizations are today hiring multiple people for their data position. In this company, a data scientist program will be a part of the large team, which is basically focused on generating important trends from data, though they need not be a data company. In such a scenario a data scientist will need skills to perform analysis, touch production code and visualize data among other things. So it is possible, that such companies are looking to fill the position of general data analysts or they want someone with specific skills like machine learning or data visualization.
All this has made it pretty clear and evident that data scientist programs are a very broad term and understanding the job description will be the first step in developing the required skill sets. First of all, it is important to understand that a data scientists programs must have specific expertise in one field and must know how to tackle the problems of that field. Secondly, they must be able to distinguish unwanted data from the whole set of data as this is what will help them reach conclusive results and findings.
Therefore if being a data scientists programs figures in your professional plan, here are some qualities that you will need to develop.
Understanding of Basic Tools
Having a basic understanding of the basic tools of data science is extremely important. Individuals who want to become data scientists must have some understanding of statistical promoting language, like R or Python, and a database querying language like SQL.
Knowledge of Basic Statistics
Everyone who wants to become a data scientist Work must have an integral understanding of statistics. It needs to have an intrinsic understanding of statistical tests, distributions, maximum likelihood estimators, among other things. Statistics is integral for working with data of all types, in addition to working with all types of companies, especially data-driven ones. These companies need data scientists Work who can help them make decisions and evaluate experiments, thereby having a knowledge of basic statistics is extremely important.
Machine learning knowledge is important
If you want to work for a large company with huge amounts of data, it is important to learn about machine learning methods like k-nearest neighbors, random forests, etc. While it is true that machine learning techniques can be implemented using R or Python libraries, machine learning can help companies to discover a new facet of data management.
Basic knowledge of linear algebra and multivariable calculus can go a long way
Many employees want that their data scientist Work is able to put forward data that they have learned through statistical results or machine learning. That is why a basic knowledge of multivariable calculus or linear algebra questions can help you look perfect for the job.  When data scientists Work can implement their own implementation tools, it shows that they are capable of deriving results from huge data in a successful manner. All in all, understanding these concepts is of particular help in companies that have products that are defined by data and small improvements in their algorithms can have huge benefits for the overall growth of the company.
Learn how to work around data munging
When data is in large amounts, it is natural that errors and mistakes tend to creep in very easily. That is why it is important to know how to deal with any imperfections in data. Examples of data imperfections may include missing values or inconsistent string formatting and date formatting. Data munging is extremely important in small companies where data analysts are hired to sort through a lot of data.
It is important to know how to visualize data and communicate effectively
One of the most important skills that sets a data scientist Work apart from the rest is through a strong sense of visualization and communication of data. This is especially true for companies that are growing as they are making data-driven decisions for the first time. That is why it is important that data scientists programs are able to visualize data so that they can make data-driven solutions to take the company to the next level of growth and development. When it comes to communication, data scientists must be able to effectively communicate their findings and insights to the concerned management team so that they can be utilized in a proper manner. Knowledge of visualization tools like plot and d3.js can help data scientists Work to visualize data in a much better manner. In addition, gaining an insight into the principles behind visually encoding data and communicating information can only help a data scientist Work to enlarge his field of understanding.
Having a software engineering degree is a plus point
A software engineer has a much more advanced understanding of data science, especially while looking for data scientist work in a small organization. As they will be responsible for handling huge quantities of data, as well as the development of data products, having a strong software engineering background will be essential.
Always think like a data scientist Work
Companies across the globe are looking at data scientists meaning who can solve some of the pressing challenges that they face in an effective fashion. A data scientist must, therefore, be aware of the opportunities and challenges of the vertical that they wish to work in. Understanding their challenges and creating effective solutions to address them is the first step that any data scientist Work can take in the path of future professional growth and success.
All said and done, data science is the future of all companies, whether big or small. This means that data scientists Work will continue to hold a place of time importance in the functioning of companies across all verticals. Though data science is a relatively new and nascent field, the opportunities for growth are almost limitless. Therefore getting a job as a data scientist Work would require individuals to match their skill sets to the goals of the companies. And this means a good and comprehensive understanding of how the sector functions. By developing the above data scientist skills, professionals can effectively work towards becoming good and successful data scientists.
Recommended Articles
This has been a guide to What do Data Scientists Do?. Here we have discussed the growing importance, responsibility, along qualities that you will need to develop to become data scientists. You may also look at the following articles to learn more –