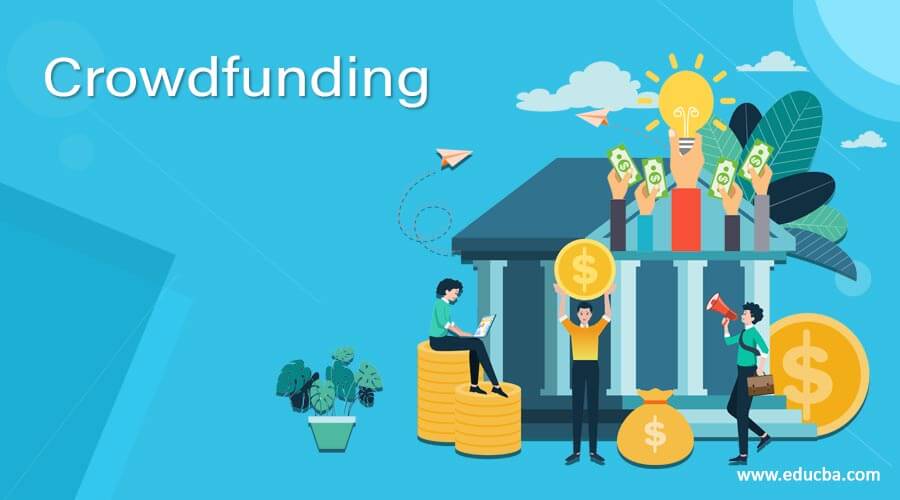 Introduction to Crowdfunding
Large groups of people are not generally considered to be a good thing. This is because crowds imply something negative and that is why many people tend to avoid them altogether. Further, when a third party talks about a crowd, the collective mentality of the same is reduced substantially and sometimes this can be dangerous as well. This is something that has existed for a long time and this is what was depicted by Charles Mackay in his book Extraordinary Popular Delusions and Madness of Crowds. This book focused on economic bubbles and mass movements where the fear of crowd in a mob would drive people to act in antisocial and scary ways.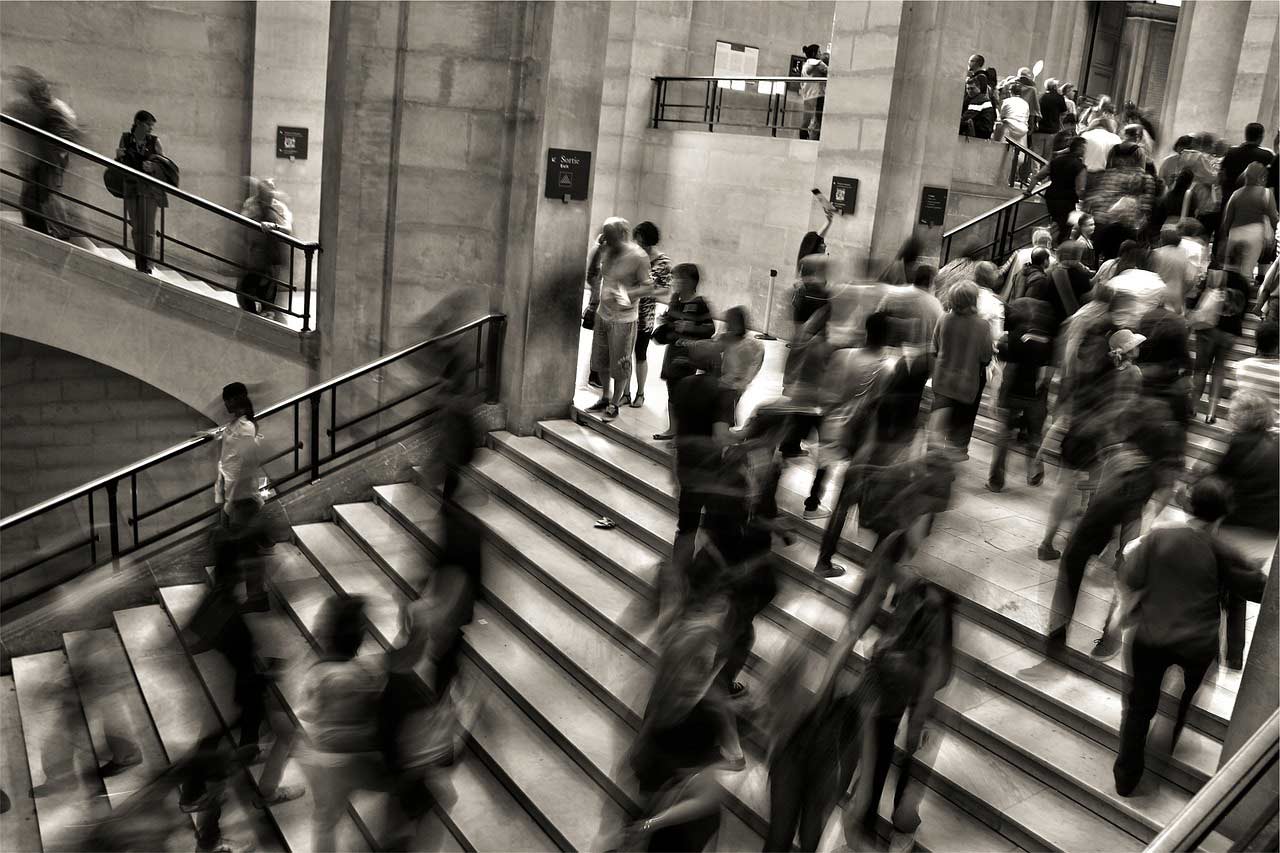 So whatever the reason, many organizations, companies, and society, on the whole, very vary of crowds and that is why there are many theories about how best to avoid them. In fact, there are no ways in which anyone can take benefit of large crowds. However, in the recent years, crowds are getting a lot of attention and are being studied for their effects and roles in a comprehensive manner. While earlier there was a limited understanding of the manner in which crowds function, but now we have evolved in our understanding of crowd and how they can help us fulfill their goals and objectives. Many companies like the Amazon's Mechanical Turk, used the power of the crowd to perform difficult and lengthy tasks, thereby enabling them to perform tasks faster and more effectively.
But before that, this is eventually that started the process of crowdfunding, where companies began to outsource their creative projects to people who would be stakeholders of the said projects. Since its inception, a lot of crowdfunding platforms have cropped up and have also gained a lot of popularity as well. On these websites, users can establish a project, set up a pitch and establish a funding goal, thereby allowing people to donate money to the said idea, either through associated rewards or through philanthropic manner. By combining these projects on social media platforms, companies can easily allow users to track not just their own projects but their friends as well. In addition, popularity on social media means that crowdfunding platforms have a chance to go viral and expand their reach in a limitless way. This would have changed the future of crowdfunding as when combined with the power of social media, the opportunities are endless for brands and organizations.
Discover the origin and growth of crowdfunding
The growth of the crowdfunding industry began in a very curious manner. Crowdfunding began in three different areas or incidents. The first incident occurred in 1997 when US Marillion tour tool place. This tour was entirely funded by fans who raised more than sixty thousand dollars, a money that did not require any work from the band members themselves. The second incident occurred when a Nine Inch Nails album called Ghosts I-IV was given away to fan and this was done entirely through crowdfunding. The third incident revolved around ArtistShare which was a crowdfunding site that was established with the aim of helping artists to establish their career by paying for their albums. In fact, the first project created on this platform even won the Grammy awards and many artists have even won nominations after that incident.
A vast majority of crowdfunding platforms are based on entertainment models and this is mainly due to two major reasons. This is because firstly, traditional funding methods for arts and humanities are being reduced in a drastic manner. Other areas of science and engineering enjoy a lot of funding in comparison to creative fields. The second reason is that deliverables in the field of creativity are easy to evaluate and therefore they are perfect for crowdfunding platforms as well.
Today, creativity and its related platforms require heavy investments and with banks and investment organization reducing their inputs in terms of finances, crowdfunding has become an extremely popular option. This means that there are multiple crowdfunding platforms available in the market today and they support projects of almost all types and kinds. While ArtistShare helps musicians to realize their goals in the music industry, Fundageek helps innovators to realize their technical and scientific ambitions in a systematic manner. Other platforms like Fundable helps start-up business to establish strong roots while GoFundMe helps people to realize their health goals. Mobcaster is another platform that produces television pilots and Weave is a platform that embraces the aspirations of non-profit organizations.
Some Major Crowdfunding Sites
Here are some of the major crowdfunding sites that can help creative people to achieve their dreams and ambitions in a successful way:
1. Kickstarter
One of the most popular and common crowdfunding websites on the web, Kickstarter has successfully raised more than two hundred million dollars for more than sixty-one thousand projects. There are many people available who want to invest their money in creative projects that are highlighted in this platform. According to the website, this platform provides investment for creative projects but it does not allow people to raise money for awareness campaigns or scholarships needs or personal gains. In order for people to put their project on this platform, all you have to do is to fill a straightforward form with all the required details. It is better to fill in all the aspects of the project in an intimate manner because they are evaluated at every stage. Further, this platform takes a payment of five percent for every successful completion of the project. The only drawback is that people who have to use this platform need to have a social security member and therefore need to be a permanent citizen of the United States of America.
One of the reasons why this platform was so successful was because it had a snowball effect in the form of World of Warcraft which became a very popular game on social media, thanks to the investments gained through this platform. Kickstarter does not allow users to gain a profit or gain a share of the project that they want to fund. With so many people participating in this platform, it is possible that many startup companies are looking at this type of investment rather than from investment companies. Some of the biggest success stories that have been made a reality through Kickstarter are from the fields of technology and games.
2. Indiegogo
Short for independence, Indiegogo is a platform that allows people to raise their funds and fulfill their personal dreams without much of a problem. Having a similar layout as Kickstarter, this is a relatively easy platform especially if you have used the Kickstarter platform. In addition, this platform also allows users to raise money for charity projects as well. People using this platform can gain investments and that is not necessarily restricted to the US region and through Flexible funding, users can receive their funds, even if they do not reach their eventual goal. However, Indiegogo charges a higher fee in the case of that situation.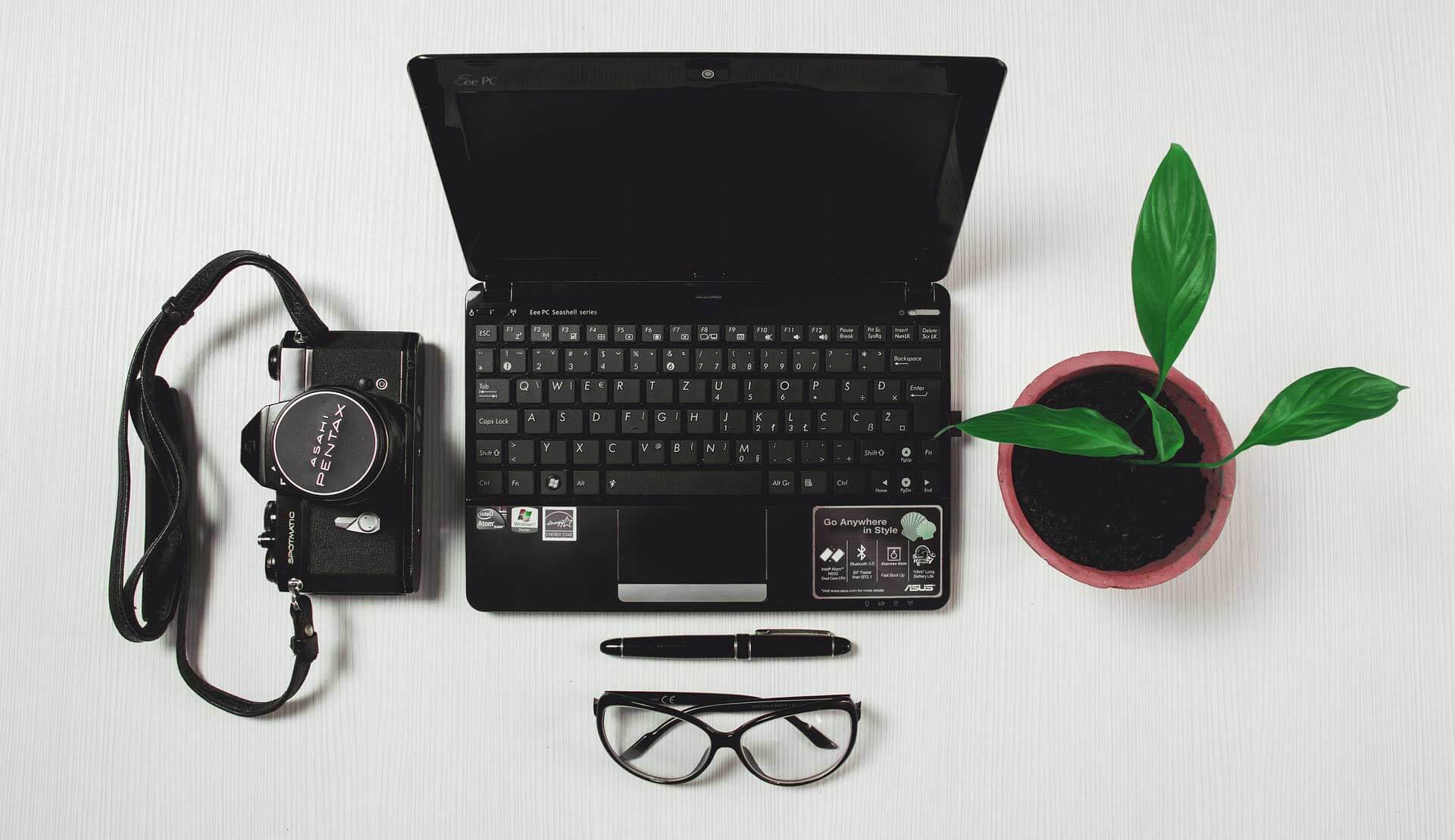 3. RocketHub
A very popular platform, RocketHub is another way to fulfill your dream projects. With a simple three-step process, users can fill in all the details of their project and track it in an effective manner. While users can use the FuelPad for their crowdfunding, RocketHub's biggest and most effective feature is the launchpad. Launchpad allows users of RocketHub to work with top brands, companies, and marketers so that they can create awareness and public interest about their projects. Some of the prize on this platform include photography exhibitions which are a great way for creative individuals like photographers, musicians, and artists to reach a bigger audience in an effective fashion. RocktHub charges nearly four percent of the entire project in case of successful completion and doubles in case, the users are not able to reach the initial financial goal. There is also a credit card processing fee charge that is incurred in the entire process.
4. GoFundMe
Another crowdfunding platform, GoFundMe is another way in which individuals can raise money online for various purposes including donations for personal campaigns and even money for personal uses like the traveling fee to medication for a pet. The platform is, in short, a dream way through which people can raise money for all their projects and ambitions. A special feature of this platform is that there are a variety of widgets that allow the users to share their projects and ambitions on social media platform, thereby increasing the reach and awareness in an effective manner.
5. Razoo
Razoo platform claims to have raised thousands of dollars for a wide variety of projects, and mainly concentrates on causes rather than profitable projects. That being said, this platform has a non-profit fundraising section as well. With four main categories namely foundations, individuals, corporations, and non-profits, this platform is apt for all categories and section of people. One of the strongest and most innovative features of this platform is that it has an impressive technological backing that helps users to promote their campaigns and projects in an effective manner. With incredibly useful tools like Facebook widgets, it can embed widgets on various social media platforms including blogs and phones to reach to a wide and diverse audience.
6. appbackr
Mobile phones have evaded almost every aspect of human life. The customers in the world today are on the move and that is why mobile applications are increasing in importance. Investing in mobile apps is therefore extremely important from the business point of view, for both small and large organizations. Through apps, companies are able to deliver better growth and create stronger customer relationships and develop innovative business operations as well. In fact, it would not be wrong to say that apps will very soon replace websites in the future as all the information that the customer needs can be accessed through the concerned app. This is where appbackr can help because through this platform companies can not just build their own mobile app but also seek donations to get things moving at a faster pace. With a niche community, app tracker is perfect for individuals who want to launch their own perfect app to reach their customers, clients, and stockholders.
Crowdfunding is, therefore, one of the biggest advancements in the marketing field and that is why marketers might want to look at this medium as they looked at social media, almost a decade ago. Without doubt social media along with digital media platforms like Facebook, Twitter and Instagram are a potent mix and it is best to invest in this medium while the opportunities are still vast and ripe. A growing market in every sense, it has effectively managed to combine the fields of philanthropy and entrepreneurship to help people across groups and regions to realize their dreams with proper financial backing at all times. This means that users can innovate without having to worry about the financial aspects of their projects, thereby allowing them to focus on things that really matter.
So whether a company uses crowdfunding tactics to help their customers to realize big ideas and plans, or create a platform to return its dues to society, crowdfunding is indeed a unique way in which companies can create and foster relationships with a lot of people in a manner that is extremely beneficial and profitable.
Conclusion
In conclusion, crowdfunding is an ideal tool for not just companies but for creative individuals who have the zeal and enthusiasm to fulfill their dream and only lack financial resources. So while crowdfunding might seem like a dream come true, it is important to study all the terms and conditions associated with the said platform as that will determine the eventual results. Each platform has their own sets of rewards, perks, benefits, and conditions and understanding this will go a long way in helping you to recognize your aspirations without any unwanted setbacks.
It is also important to market your project and this is something that you will need to work on, on a continuous basis. At the end of the day, remember that convincing people to fund your idea and dream might not be a difficult task but it is important to preserve despite hurdles. So taking small steps like marketing campaigns on social media platforms like Facebook or a unique video on YouTube can help to kickstart your marketing campaign on the right notes.