Updated June 6, 2023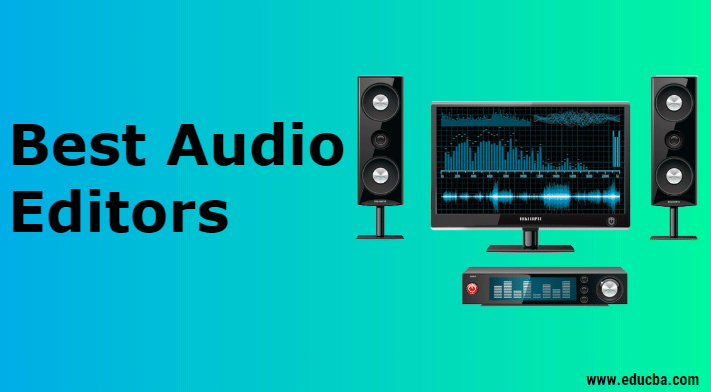 Overview of Best Audio Editors
Producing a podcast, removing the pauses from a webinar recording, or adding effects to a video's soundtrack requires an audio editing application. Selecting an audio editing software relies on a few things, such as the editor's usage for you, your budget, and your complete skill level. You cannot find an audio editor with all its features, but there is no scarcity of alternatives. The topmost audio editors are devised totally with audio editing in mind.
Many digital audio workstations (DAWs) comprise audio editing characteristics but are eventually devised with audio production. Most of the editors come with complete series editing controls that are basic. This is the main purpose of audio editing, which includes recording from a microphone, choosing audio on a waveform, copying, pasting, and removing audio from the timeline.
Best Audio Editing Software
Audio Editing Softwares are a powerful tool for creating great sound; let us find a few professional software used in the industry.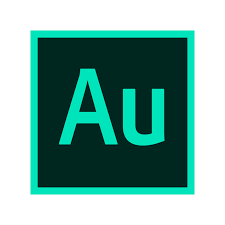 1. Adobe Audition
Adobe Audition CC is a stalwart audio editor that keeps up with industry standards and has a pricing archetype to compliment. Every year the application is updated with new attributes and extended similarity with the new versions of Windows and macOS. Audition can be a one-track sound editor and a multi-track mixing console for recording and arranging sounds. The software can be utilized as a complete DAW with assistance for recording multiple sources simultaneously and external plugins (AU, VST, and VST3). Adobe also includes the best audio fixing tools, permitting you to seize a specimen of noise in your recording, then eliminate the span of sound that is not needed from the whole file. You can also utilize flexible noise reduction and spot healing to eliminate clicks and pops.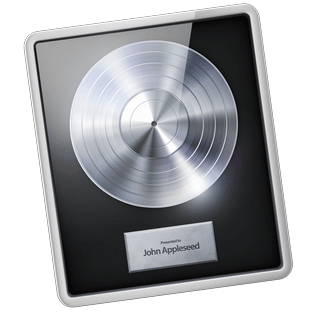 2. Logic Pro X
Logic Pro X has some excellent features that typically define it as spectacular audio editing software for beginners and seasoned consumers. It brings all the essential attributes required in an audio editor. It also comes with high-end features that can automatically complement various tracks in a project utilizing smart tempo. The software also comes with flex-time, allowing you to manipulate the time measure of a note in a waveform one by one without removing it from the clip itself. It also has flex pitch, which performs similarly for single beats, but with pitch as an alternative to timing. It also has an arpeggiator that can automatically transform chords into arpeggios, giving your music a more complicated feeling. A lot of audio that is pre-recorded is available. You can also freely utilize the patches in your system and Apple's many plug-ins delivered with Logic Pro X.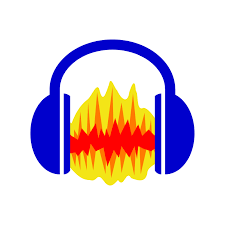 3. Audacity
Audacity is a very competent free sound editor available online. It gives consumers a complete series of mastering and editing tools, including noxious waveform and more than single-track editing. Since it is free, it is the most easily available application to anyone just starting with audio editing. It has many effects, including treble, bass, noise removal, distortion, etc. It also brings analysis tools such as silence finder, beat finder, sound finder, etc. Audacity supports nearly all audio file formats like WAV, MP3, PCM, AIFF, OGG Vorbis, AC3, FLAC, WMA, AMR, MP4, etc.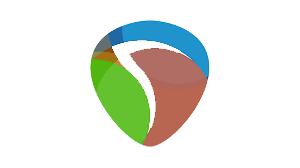 4. Reaper
Reaper is an audio editing application that is very strong and rich with features that, in comparison, are more inexpensive than some of the other available alternatives. Reaper brings assistance for more than one track and has exceptional multichannel assistance with sixty-four channels in a single track. It has the potential to record sound to stereo, mono, or even audio files that are multichannel directly, together with the capability to record to more than one disk simultaneously for data lay-off if that is something you wish. Reaper allows you to register effects in a real-time, non-pernicious fashion, put nearly any MIDI or third-party plugin, and even has real-time time extending and pitch shifting abilities which it incorporates into the mix.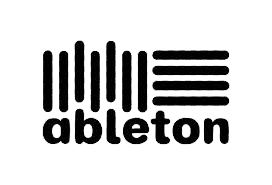 5. Ableton Live
Ableton Live is very famous for electronic music production and musicians. Ableton Live comes with limitless MIDI tracks and audio so that you can stack up numerous layers of tracks into your work as per your requirement. It also has 256 mono input, MIDI capture, and output channels. Additionally, you get 70 GB of a built-in sound library that you can utilize in your projects, which includes fifteen application instruments and about forty-six sound effects. Pitch correction is not available, and appending effects such as fade it's not as simple as in other software such as Pro Tools.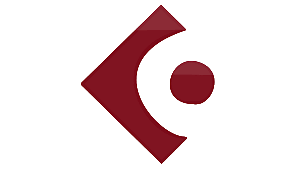 6. Cubase
Cubase is another audio editing application that serves the purpose of editing sound. Frequency equalizer is available in Cubase, allowing you to execute extremely intricate edits of frequencies to your recordings and auto-pan attribute that permits you to work with your tracks swiftly. Additionally, if you utilize plug-ins, the plugin sentinel present in Cubase will examine them automatically once it starts to ensure they are authentic and won't damage your device.
Conclusion – Best Audio Editors
There is no need for an audio editor until you must edit sound. All of these alternatives mentioned above are great in their way. Eventually, what matters is which application best suits your work, so using the free trials of these applications is the best way to determine the best DAW for you.
Recommended Articles
This is a guide to Best Audio Editors. Here we discuss an Overview of the Best Audio Editors and the Best Audio Editing Software used in the industry. You may also look at the following articles to learn more –