Steel
Steel is a significant component in producing automobiles, buildings, tools, and weapons and is the most-used material in the world. Steel is strong, durable, and recyclable, making it ideal for many applications. Steel can be produced in many forms, such as sheets, plates, bars, and tubes, allowing for a wide range of design possibilities.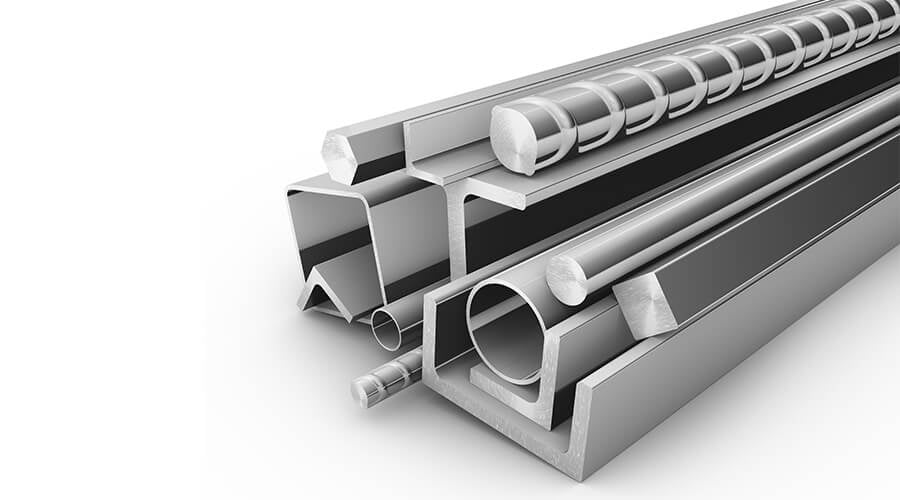 (Credit: freepik)
Advantages and Disadvantages of Steel
Some of the advantages and disadvantages of Steel are listed below:-
Advantages
Durability: Steel is incredibly durable. It is very resistant to corrosion and can last for decades in the right conditions. Steel is also fire-resistant and won't rot or decay like other materials.
Strength: Steel is solid. It has an incredibly high tensile strength and can withstand a large amount of pressure and weight. It makes it great for structural applications and ensures that used in a wide range of projects.
Cost-effective: Steel is much more cost-effective than other materials. It is cheaper to manufacture than other materials, and because it is so durable, it won't need to replace.
Versatility: Steel is incredibly versatile. It can use in many applications, from residential to commercial. It is also available in various sizes, shapes, and finishes, making it suitable for many projects.
Eco-Friendly: Steel is an eco-friendly material. It means that it is a much more sustainable option than other materials.
Disadvantages
High Cost: Steel is usually more expensive than other building materials due to its strength and durability, and the production process requires a lot of energy and raw materials.
Corrosion: Steel is vulnerable to rust and corrosion, especially when exposed to air or ground moisture. A protective coating or sealant must protect the metal from rust.
Weight: Steel is much heavier than other building materials, making it difficult to transport and install. It can be a disadvantage when working in a confined area or on a limited budget.
Heat Conductivity: Steel is an excellent conductor of heat, which can lead to thermal bridging in buildings. It means that heat can escape easily through steel walls, leading to an overall decrease in energy efficiency.
Maintenance: Steel requires regular maintenance to prevent corrosion and rust.
Noise: Steel is a great conductor of sound, meaning that it can make buildings noisier. It can be an issue in homes or workplaces, where noise levels should be minimal.
Conclusion
Steel is a strong, reliable, and durable material with many advantages, but it does have some disadvantages. Its heavy weight and susceptibility to rust and corrosion make it challenging to use in specific applications. Additionally, its high cost and energy requirements for production can make it costly to use in particular projects. Despite the disadvantages, steel remains a popular material for construction and manufacturing due to its strength and reliability.