About Sports
Sports involve physical exertion and skill and are usually done for enjoyment or as part of a competition. Popular sports include football, soccer, basketball, baseball, tennis, golf, and cricket. Other popular activities include swimming, running, biking, and volleyball. Sports are essential to society and can unite people, strengthen communities, and improve physical health. Sports can also provide an opportunity to experience the sensation of victory and the agony of defeat, which can teach valuable life lessons. At the same time, there are also disadvantages that come with playing sports. You should weigh these advantages and disadvantages of Sports before you or your child commits to playing a sport.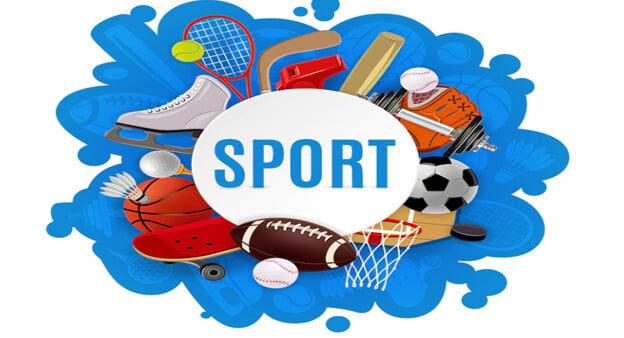 Advantages and Disadvantages of Sports
Sports have some advantages and disadvantages, which are listed below:-
Advantages
Improved Health: One of the most prominent benefits of sports is improved physical health. Regular exercise and participation in sports activities can lead to better cardiovascular health, improved muscle strength, and better flexibility. Additionally, physical activity can help people maintain a desired weight and reduce their risk of developing chronic medical conditions like diabetes and heart disease.
Increased Self-Confidence: Participating in sports can not only help people stay physically fit, but it can also help boost their self-confidence and self-esteem. When people participate in physical activities, they feel better about themselves, which can lead to improved social interactions.
Stronger Social Connections: Participating in sports is a fantastic way to meet new people and form strong social connections. Being part of a team can also help foster strong friendships and a sense of community.
Improved Mental Health: Exercise and physical activity can help reduce stress and anxiety, improve sleep, and make people feel better about themselves. Participating in sports can also give people a sense of purpose and help them feel connected to something larger than themselves.
Enhanced Cognitive Function: Regular physical activity can help improve brain function and sharpen thinking skills. Exercise can also help people stay focused and alert and can even help protect against memory loss.
Positive Outlets for Emotional Expression: Sports can provide people with a positive outlet for emotions like anger, fear, and frustration. Participating in physical activities can help people work through their feelings and even provide an emotional boost.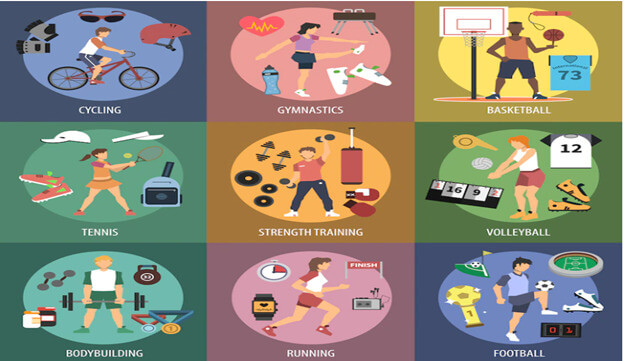 Disadvantages
Injury Risk: Sports can be physically demanding and put athletes at risk of serious injury. Broken bones, torn ligaments, and concussions are all possible injuries that athletes may suffer while participating in sports. Additionally, repetitive motion injuries, such as those experienced by runners and other endurance athletes, can cause significant harm.
Financial Cost: Participating in sports can be expensive. Athletes may need to pay for travel, equipment, coaching, and other fees associated with the sport. Additionally, injuries may require medical treatment, which can add to the financial burden.
Time Commitment: Participating in sports requires a significant time commitment. Athletes may need to spend hours practicing and competing, which can take away from time spent studying, working, or engaging in other activities.
Mental Health Concerns: The intense competition of sports can take a toll on athletes' mental health. The fear of failure, anxiety and depression are all common among athletes. Athletes need to have access to resources to help them manage these issues.
Pressure to Perform: Athletes may feel pressure from coaches, teammates, and family members to perform at their best. This pressure can lead to performance anxiety and negative self-talk, which can hinder the athlete's performance.
Conclusion
The advantages and disadvantages of sports vary greatly depending on the type of sport and the individual involved. Generally, sports can have many positive benefits on physical, psychological, social, and emotional health. They can provide entertainment, camaraderie, and the thrill of competition. On the other hand, sports can also be expensive, dangerous, and time-consuming, leading to injuries, long-term health issues, and a lack of other essential activities. Ultimately, it is up to the individual to determine whether the risks are worth the rewards.
Recommended Articles
We hope that this EDUCBA information on "Advantages and Disadvantages of Sports" was beneficial to you. You can view EDUCBA's recommended articles for more information,