Sales Promotion
Sales promotions are among the most effective ways to increase sales, customer satisfaction, and brand awareness. For many years, sales promotions have had a significant effect. No matter your industry or the size of your business, there are sales promotion strategies that can work for you. Marketing tactics are potent to be effective. However, your ideas must be well-researched and convincing enough to convince them to purchase your products. understand the major advantages and disadvantages of sales promotion.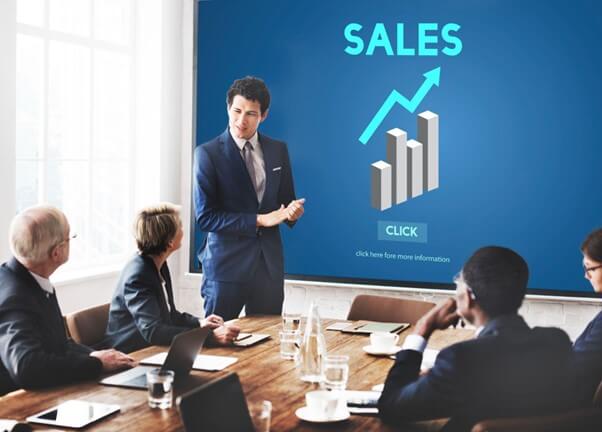 What is Sales Promotion in Marketing?
Sales promotions are to boost sales and are a tried-and-true strategy. With the help of these promotions, a company may draw in new customers and benefit from seasonality. In general, it's a marketing strategy that uses discounts, deals, and other incentives to get people to make purchases. As a result, a company can compete with its rival by investing time and money in marketing and sales promotion.
Types of Sale Promotion
Discount
Coupon or Vouchers
Buy one, get one
Gifts
Free shipping or Free return
Free trial
Flash sales
Bundles
Referral Program
Holiday Sales
Advantages and Disadvantages of Sales Promotion
Some of the advantages and disadvantages of sales promotion are listed below:
Advantages of Sales Promotion
Launch New Products:  Sales promotions are effective in introducing new products by creating a need, and offering discounts and rewards. This boosts demand for the brand and encourages consumers to purchase name-brand products.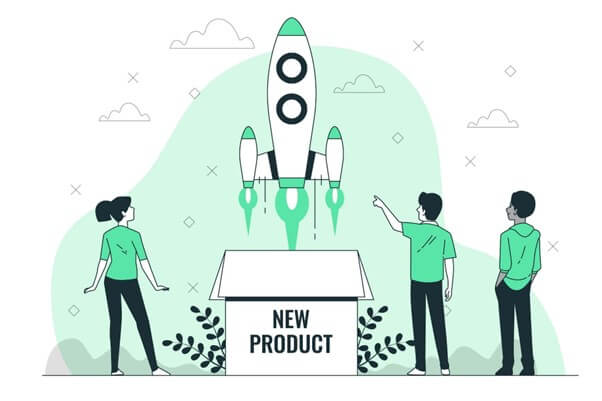 Improve Customers Involvement and loyalty: Sales promotions maintain customer interest and loyalty by staying in touch with them through regular promotional emails and SMS after purchase or newsletter sign-up, building trusting connections.
Clear Excess Inventory: Companies use sales promotions to eliminate excess inventory at the end of a season. Even if you suffer a loss on unsold goods, you can still use the funds to settle immediate bills and buy inventory for the upcoming year.
Improve Company's Public Image: Promotion of sales is crucial for improving a company's position in the industry. Sales promotion answers all customer inquiries and provides them with all the required product information so that customers may compare the best product to alternatives on the market with the necessary knowledge.
Create a Word of Mouth: Word-of-mouth marketing is the most crucial component of any sales effort. Most people trust what their friends and acquaintances say and recommend, especially regarding products, and word-of-mouth marketing also increases customer loyalty and sales.
Help You Understand Your Target Market: You can conduct market research before creating a marketing strategy. The result of this study can provide you with a volume of information that you can use to improve the development of products and stay on top of changes in the behavior of your target market.
Build Your Brand: Your Sales promotion plans help you convey your company's culture, values, and purpose, increase leads and convert them into customers. The core of branding is how you explain your idea to your audience, which helps you build your brand.
Disadvantages of Sales Promotion
Increased Sensitivity to Price: Customers are more sensitive and will hunt for discounts. Customers often wait for the specific product to go on sale again. If a company offers a promotional value for some products and then raises the price, it slows sales on regular days.
A short-term Strategy: Sales promotions are not a long-term solution. Although you should use it to ensure fast achievement, your marketing approach should focus more on something other than it. Businesses that rely heavily on sales promotion are more likely to experience a decline in revenue.
A poorly trained sales crew is insufficient compensation for Sales Promotion: For various reasons, sales promotions are only the best solution for some businesses. For example, they must compensate for poorly trained sales personnel. In addition, sales promotions could have disastrous results if a company's sales staff is not adequately qualified for their roles.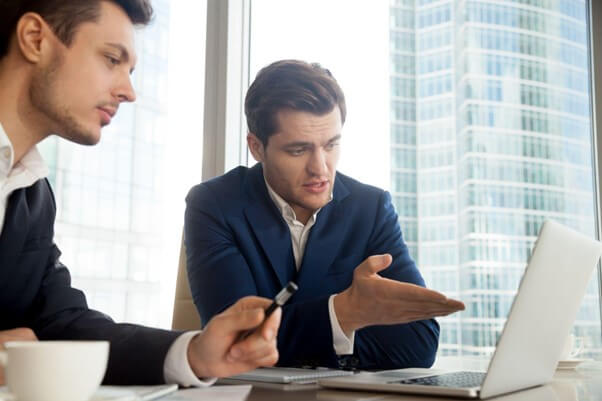 Sales Promotions do not Change Customer Perceptions: One of the biggest mistakes companies make is thinking that Sales promotions may change customers' perceptions about their products by offering a deal. Unfortunately, customers' lack of trust could be the downfall of your business or even the product itself.
Final Thoughts
A marketing strategy called sales promotion aims to spark curiosity and boost sales. But Sales promotions have some advantages and disadvantages.
Recommended Articles
We hope that this EDUCBA information on "Advantages and Disadvantages of Sales Promotion" was beneficial to you. You can view EDUCBA's recommended articles for more information,