Updated June 9, 2023
International Trade
International trade refers to selling and purchasing goods, capital, and services across international borders. Some commonly traded items in the global market include consumer goods such as television & clothing and capital goods like machinery & raw materials.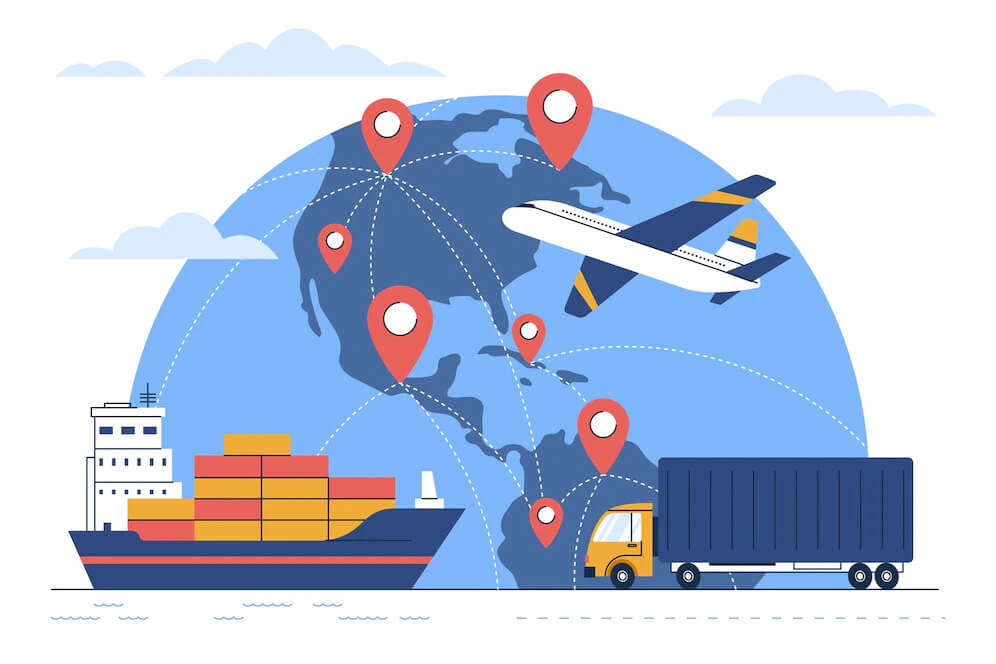 Advantages and Disadvantages of International Trade
Given below are some advantages and disadvantages of International Trade, as mentioned
Advantages
Increase in Revenue: International trade boosts revenue and business growth by increasing the number of potential clients and opening opportunities for expansion into new markets.
Better Availability of Goods and Services: International trade provides a country with access to goods and services that it cannot produce locally, creating a wider choice for customers at competitive prices.
Improved Relations: Foreign trade widens the scope of communication between the trading nations. It makes sharing information and ideas easier, encourages goodwill, and leads to more cooperation and understanding. Also, it gives a reason to improve transportation between the countries for a smooth trade.
Improve Foreign Exchange Reserve: Some countries have ample resources, which promote production at comparatively cheaper costs. They can make many things to sell in their own country and on the international market to build up their foreign exchange reserves.
Increased Efficiency: International competition allows producers to make better goods at the lowest possible cost. It increases overall efficiency and provides benefits to consumers worldwide. It also strengthens the quality and standard of products available for consumption.
Relief at the Time of Emergency:  Natural calamities like droughts, famines, earthquakes, or floods can adversely affect a country's production capacity by hitting available resources, resulting in a supply deficit. Importing goods from other countries can help meet demand in such situations.
Increase in Employment Opportunities:  Expanding the market for goods through trade increases employment opportunities. International trade generates employment by establishing industries to meet the manifold demands of various nations, contributing to reducing the unemployment rates in different countries.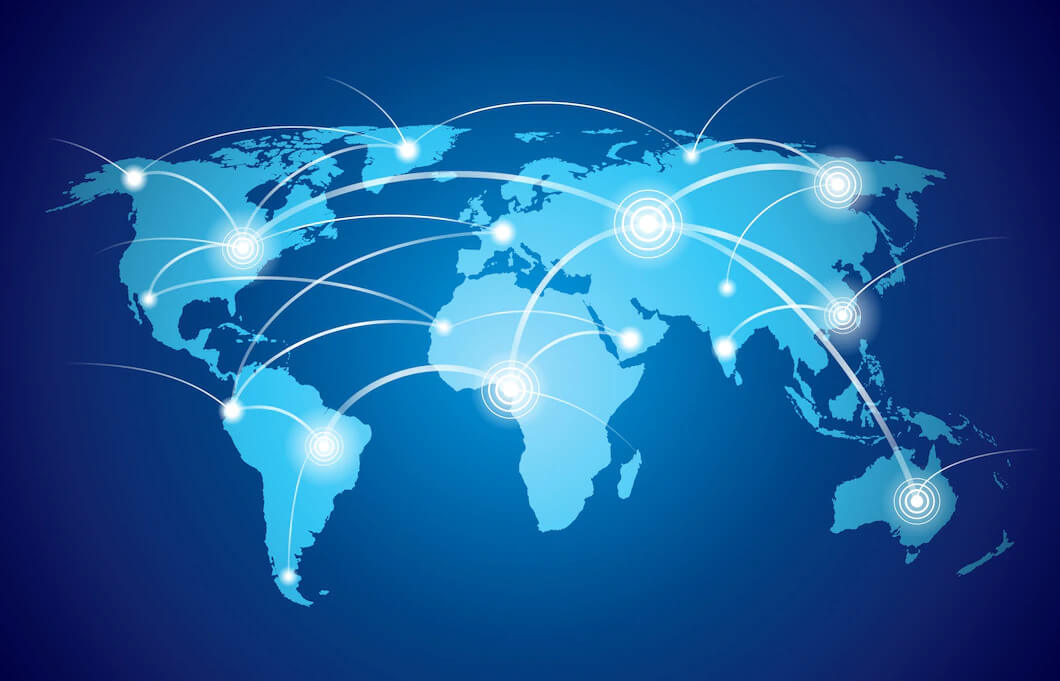 Disadvantages
Taxes, Customs, and Duties: Customs and duties, along with additional shipping fees, make international products expensive and unaffordable, deterring potential customers.
Language Barrier: Even though there are translators, language still needs to improve in international trade. One can find poorly translated product descriptions that are prone to be misunderstood. In the same way, it's hard to figure out the mystery behind the unquoted expression of products.
Poor Customer Service: Only some customers can be satisfied with the company's products and services. In such a case, the process of return and refund is quite complicated and costly. After selling a product, most companies don't care about customer complaints and think any flaws are the customer's responsibility.
Risk of Uncertainty:  International distribution of products can lead to illegal copying by competitors, making it difficult for producers to prosecute. Political risks and changing policies add to the uncertainty, making it challenging for producers to retain customers and sales globally.
Shortage in Domestic Markets: Exporting goods allows producers to earn more foreign currency and gain a cost advantage. Due to this reason, goods run short in domestic supply, causing inflation. It makes people angry and could cause problems in both domestic and international trade.
Economic Dependence: Most countries depend on imports and exports for their economic development. It provokes political & socio-economic implications and exploitation of the dependent government. The standard of living in such countries is comparatively low, further inducing poverty.
Unwanted Restrictions: Imposing restrictions on trade can lead to the smuggling of harmful goods. Such transactions can also lead to human trafficking by making the workers prone to manipulation and overwork with the most negligible benefits.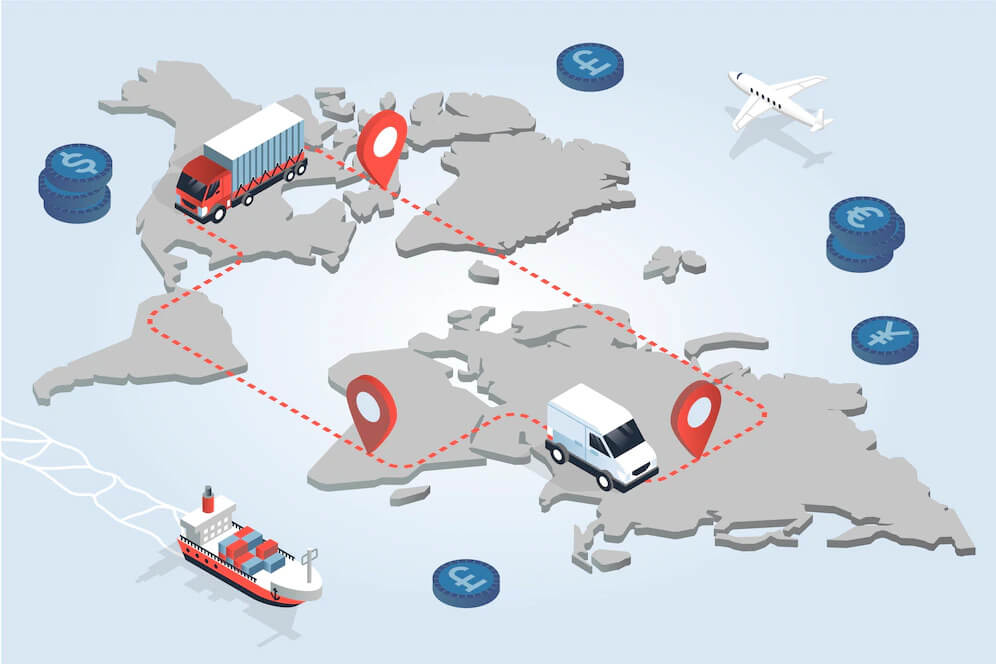 Is International Trade Good or Bad?
Trading internationally can be both advantageous as well as harmful for an economy. There can be strict laws to address every possible issue related to international trading. Any country must not practice the exploitation of a dependent country. So, practicing international trade is not wrong until it aims at the growth and development of both countries.
Recommended Articles
We hope that this EDUCBA information on "Advantages and Disadvantages of International Trade" was beneficial to you. You can view EDUCBA's recommended articles for more information,