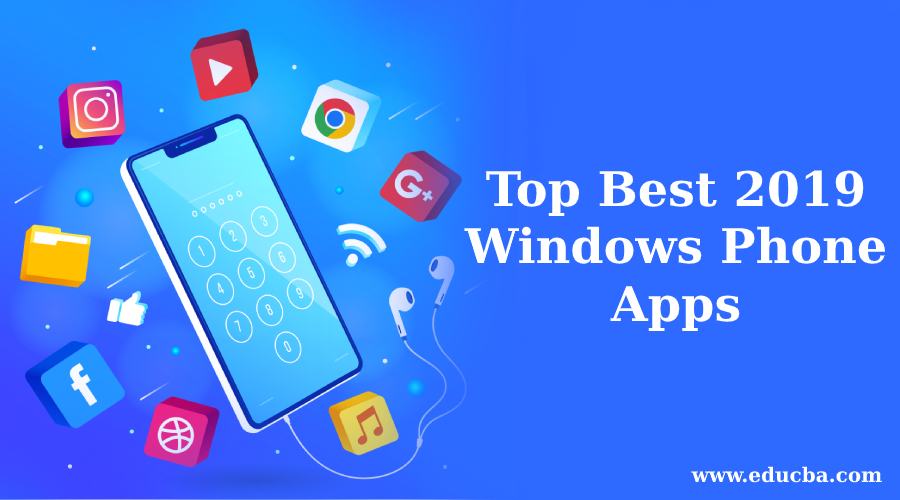 Introduction to Top Best 2019 Windows Phone Apps
Windows Phone Apps has became one of the most exciting app ecosystems today. This is a far cry from the time when there was an "app gap" or lack of apps in Windows devices. There has been a sea change in the situation and these apps are now your window phone to the world. So, which are the best windows phone apps of 2019 and what are their features? Read on to know more about each and everyone of the most exciting Windows phone apps of 2019.
Star Chart- A Universe of Possibilities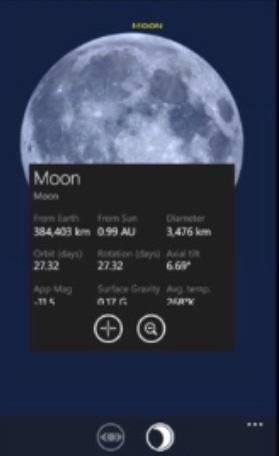 Image source: microsoft.com
Fond of stargazing? Interested in the mysteries of the cosmos? Then this Star Chart Window phone apps should definitely be part of your universe. This is an augmented reality app. The app can be opened within the Windows phone and pointed to the sky. It will automatically display the names and paths of the planets and stars that form part of the view. Using your GPS and gyroscope in the Window's phone, this apps for windows phone enables you to study the skies even as labels appear and are updated in real time to guide you. Think of this as a virtual window to the universe. This app is unique because it calculates the precise location of each star and planet from the earth and plots them in the sky.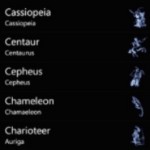 The Features
Below are some of the features explained.
This app just works the minute you point towards a star or planet. Perfect for armchair astronomy, this is an amazing app for cosmologists and stargazers.
This awesome app depicts visible stars of twin hemispheres which equals a staggering 5000 stars
It also displays all the solar system planets and the sun plus moon
Prepare to be awestruck by the constellation imagery created by astronomer Johannes Hevelius that is used to display over 88 constellations through this app
A Messier catalogue of deep sky objects is also available
This app calculates features such as distance and brightness as well
This app works well for Windows 8 and 10 both.
Note:
Become a Windows 10 App Developer
Learn how to build Universal Windows apps as well as desktop apps for Windows 10. Master the core language and skills for developing windows apps. Become an awesome app developer.
Create a Perfect Selfie- An App That Captures Perfection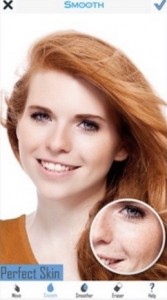 If a picture is worth a thousand words, a perfect selfie is worth a million! This Create a Perfect Selfie App lets you get the perfect picture ( with a little help, of course!). App tools can be used to do everything from removing wrinkles to whitening teeth. This wonderful Windows Phone Apps has been downloaded 3,000,000 times already on Windows Phone (at the latest count). Get the perfect picture in seconds and turn every selfie into a beautiful virtual portrait. Just a few touches and looking like a million bucks will be easy as saying cheese.
Other awesome special effects you can try are smoothing and blemish removal as well as clarification of best features of the face.
You can even clone and reshape your face or retouch parts of it with ease using this app. Copy one area of an image onto another using this app's clone stamp tool. This is one app which really capitalizes on the selfie fever.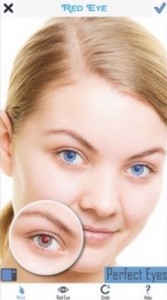 You can even apply eye shadow and colors or remove flash induced red eyes or even change the color of your eyes at that.
You can even make images more vibrant, adjust highlights, shadow and exposure or even defocus the photo by blurring its background using this all in one app.
There are various kinds of filters which can give your image that perfect brush up it needs and make your selfies one of a kind. Choose from close to 49 preset effects and select 100+ picture frames to decorate the final image. This apps for Windows 8 and 10 works well.
FictionBookReader- App For the Bookworms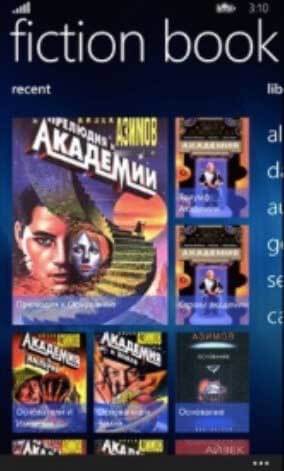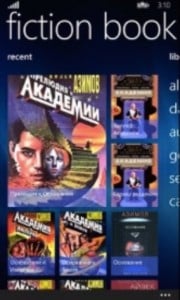 Fiction Book Reader is the best ebook app on Windows. This beautifully designed app ensures you can scour the library using categories, genres, author titles and more. This app also comes equipped with a powerful text search. This lets you create bookmarks and notes in e-books which are read. This e-book reader app works well on Windows Phone 8.1 as well as Windows 8.1. Rich and diverse app functionality is the distinctive feature of Fiction Book Reader.
Another unique feature of this app is that it provides support for OPDS catalogs, OneDrive and SD card for importing books. It even supports multiple formats such as mobi, epub, pdb and txt apart from fb2.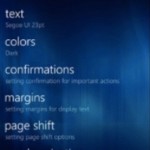 Users also have the option of choosing automatic word wrapping and can switch automatically between portrait and landscape views. This amazing all also lets you navigate through contents and notes apart from supporting links to emails and websites.
Image source: microsoft.com
Its quick text search is perfect for locating that elusive passage in your e-book. You can also select text and bookmark it, make notes, share or even translate it. This app boasts of customized settings for wide usability.
It is mostly used as Windows 8 apps and Windows 10 apps.
Function Plotter- Ideal for the Math Geeks
If John Nash is your idol and plotting mathematical functions is a passion, this function plotter app has been designed for you.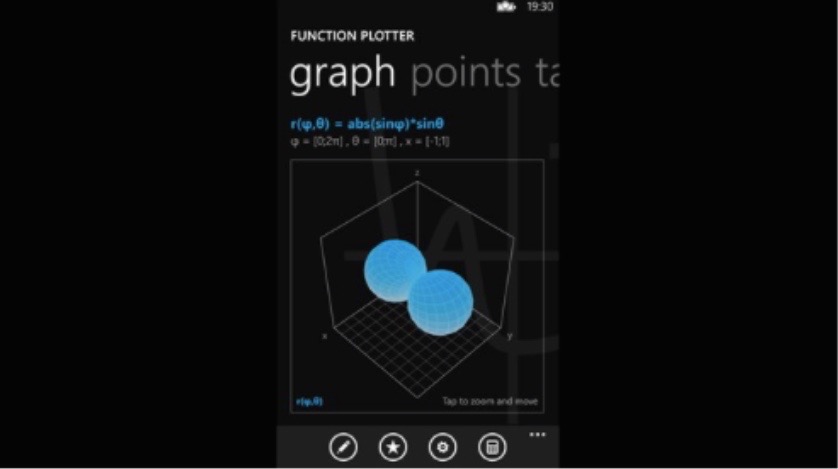 This uniquely constructed app lets you plot functions and observe them in curved sketches. Don't think this app just plots simple functions. It also supports functions with complex numbers, functions in 3-D space. 4-D space, parametric equation and polar as well as spherical and cylindrical coordinate systems. The latest version 3.1 of this app has many more features. This app is also available on Windows 8 for tablets notebooks and PCs in many places.
This is windows mobile apps devices and works well on Windows 10, making it perfect for those in search of accurate and precise plotting tools.
Mirror Cam: Amazing Camera App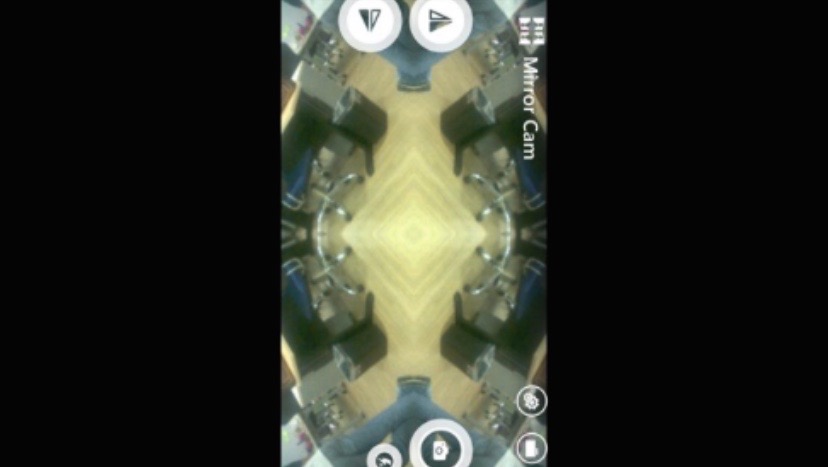 Mirror, mirror on the wall….in this case, in your smartphone or desktop as an app that can capture more abstract avatars of an average photo. So, if you want to capture the fairest pictures of them all, this one's for you. This Mirror Cam app lets you open and capture favorite images. What's more, it lets you apply either vertical or horizontal mirroring or a combination of both.
Don't miss out on the extra filters which can be used to edit images. You can also blend two or more images and save the final image conveniently in a folder. This app works well with Windows 8 and 10 both.
This innovative camera app lets you create mirror images in just a few seconds or even surreal imagery which is just ethereal to look at.
An Eye on the Sky: Flightradar24
If air traffic is your line of work or passion, this app is the perfect way to keep track of planes. This Flightradar24 app turns the Windows device into an air traffic radar and lets you see planes and their routes.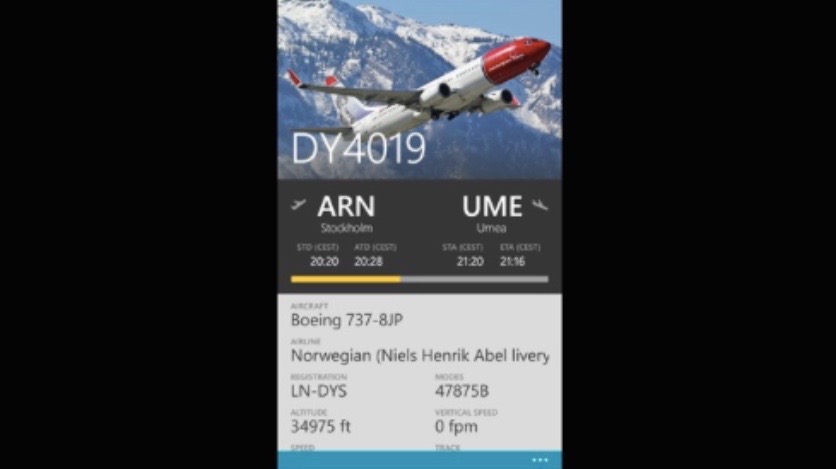 Image source: microsoft.com
You can get comprehensive and detailed information for the plane including its route, altitude, direction, speed and much more. Locate planes in real time and check the arrival as well as departure times of specific flights. Even if traveling frequently by air is fairly common for you, this app should definitely be on your radar. If you always wanted to see what the world looks like from an airplane cockpit, this app will work well for you. Its cockpit and augmented reality view also enables users to denitrify planes flying above merely by pointing the app enabled device's camera to the sky.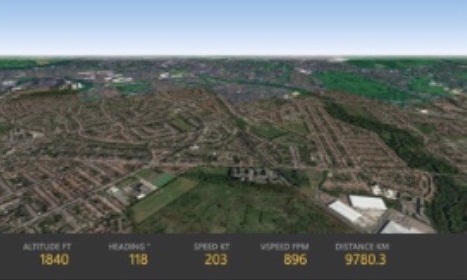 Image source: microsoft.com
So you can travel to any corner of the world on air using this accurate app which covers around more than 90% of the EU and provides full coverage in Canada and the US. Some of the other parts of the world covered by this sky scanning app include India, China, Russia, Australia, Brazil, Singapore, South Africa and Thailand to name just a few.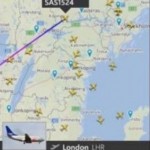 The only limitation? Flight Radar 24 can only track planes with ADS-B transponders except in US and Canada where all planes can be tracked using data from FAA. Visit this link to know more. This app works on Windows 10 and 8 too.
This app was initially only on iOS and Android. It has come to Windows Phone this year. So, let fly high using this marvelous app.
Dailymotion: Windows Phone Apps for World Class Content
If you have your eye on the most viewed videos on the internet, this app is just what you need. Use suggested picks and customized options to explore content online and share your favourites or follow channels using this video viewing app. You can also enjoy stunning high definition videos or search keywords or categories for that hilarious clip, or an interesting documentary.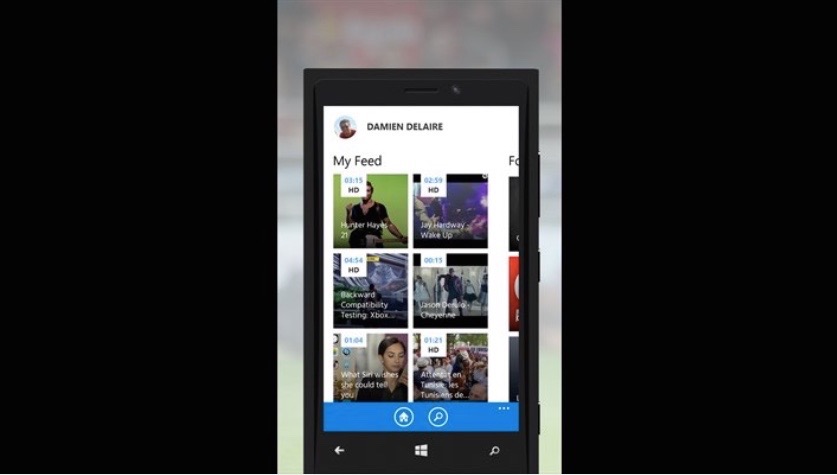 Image source: microsoft.com
Another massive strength of this app is that it lets you stream live videos. So if you want to catch up with the latest events in real time, this is the app which will show you just what you want to see. You can even manage your channel on Dailymotion through this handy Windows phone apps. This app works well on Windows 8 and 10 enabled Windows PC Apps and mobile devices both.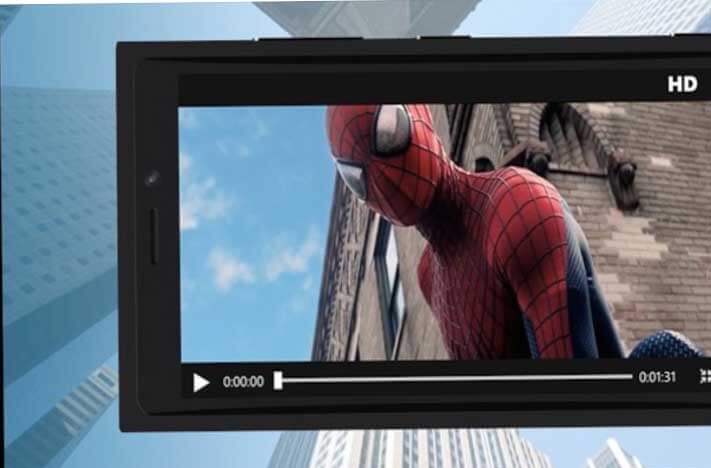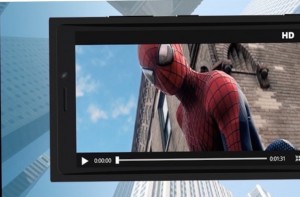 Image source: microsoft.com
The greatest advantage of this app is that it lets you use professional videos from media outlets and access curated content.
6Tag- Instagram App that Lets You See the Whole Picture
This 6Tag app lets you upload high definition images and is easily the most full featured Instagram Windows app. Upload videos from your phone and even access non-square, asymmetrical pictures. This app lets you access multiple accounts and create custom locations. You can create images that capture your artistic vision in a pixel perfect manner with the Layout feature.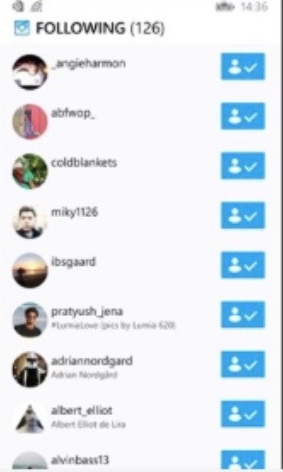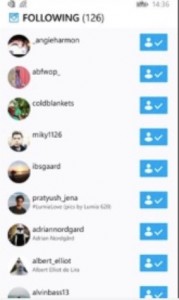 Use emoji hashtags to express your reactions to videos or create custom locations in seconds using this app.You can even send and receive messages directly from your contacts and filter or modify parts of your picture using this app. Explore from a gamut of possibilities to fashion the perfect picture.
This app offers original Instagram filters such as Walden, Nashville, 1977 and Inkwell. If you want professionally edited videos, this app is a dream come true. Linear and radial tilt shift blur effects ensure extra depth of field. You can share pictures instantly on social media sites like FB and Twitter as well as Flickr, Tumblr, Foursquare and more. From unlimited picture uploads to geotagging posts and receiving as well as sharing comments and likes, this versatile app lets you do a whole lot more than just take pretty pictures.
Save pictures up to 2048×2048 instantly on your phones and post them as well. This app works equally efficiently on Windows 8 and 10. The Instagram app on Windows is less than perfect. For the most unique and compelling pictures and videos, and custom locations plus more, make 6tag your Number 1 choice. This app also lets you access multiple Instagram accounts in one go? How's that for multi-tasking? So, get going and choose this distinctive app for your video and photo editing and posting needs.
Storage Cleaner Pro- Cache Clearing App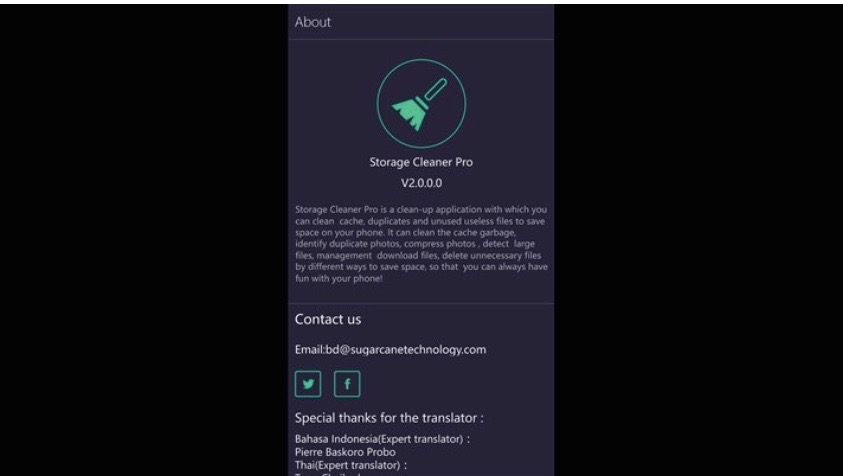 Image source: microsoft.com
One of the most amazing aspects of this app is that it is multilingual and supports English, Russia, Persian, Thai, Bahasa, German, Portuguese, Chinese, Vietnamese and Indonesian. This unique storage cleaner pro app lets you clear cache and save space for your smartphone to work more efficiently. Clear cache junk, locate duplicate photos and large files, manage downloaded files and compress photos as well as delete unnecessary files.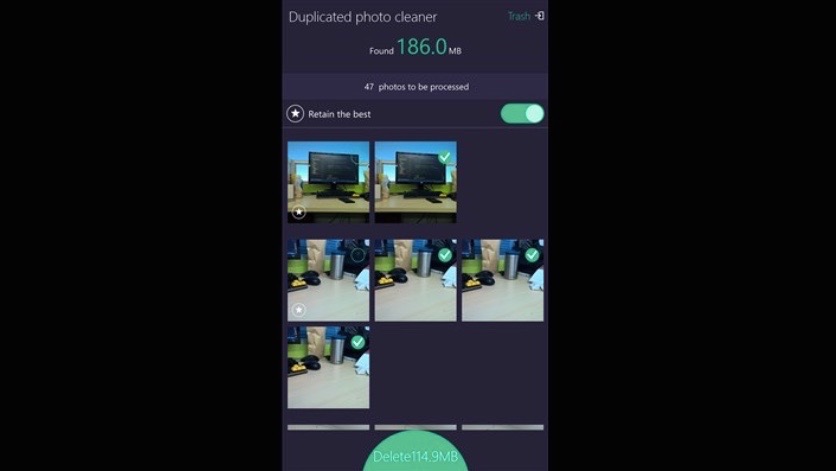 Image source: microsoft.com
So, use this app today to reclaim your storage space.
Caledos Runner- Fluid Running App
In your quest to stay fighting fit, apps like Strava and SmashRun are no match for Caledos Runner. Keep track of this app, for it will take you places. It provides support for Bluetooth SMART and Zephyr HXM Hear Rate and audio cues in as many as 9 languages. This app is also integrated with others like RunKeeper. Caledos Runner provides you with the seamless and smooth experience you crave as you plan for your fitness activities. Its user friendly interface is an added bonus which helps it to outperform the average fitness app in terms of both endurance and stability. You can even track your heart rate using this smart app. You can do just any of the following using this app:
This is one of the best running trackers for Windows phone and you can track everything from position to climb using this app. So, opt for a windows phone apps download and outrun your competition by miles quite easily.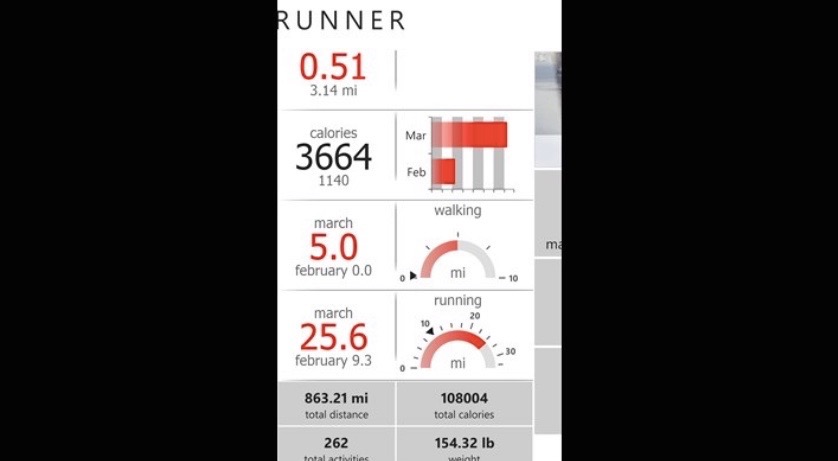 Briefcase- File Management with a Difference
This Briefcase app is a free file manager which can among local files. In addition, it can also manage memory card and OneDrive files. This awesome file management app lets you do anyone of the following:
Wolfram Alpha- Instant Knowledge at Your Fingertips
If the computer in Star Trek always intrigued you as did walking, talking android Data, this Wolfram Alpha app will definitely be interesting for you. Created from over 2 decades of development by Stephen Wolfram, this app has all the answers for the questions you can come up with. This app uses a vast collection of algorithms and mental shortcuts as well as data to find the right answer. Across not just one or two, but thousands of domains across subjects like:

Image source: microsoft.com
Chronos Calendar- Keep Up to Date With This App
This is a practical and stylish option which lets you sync multiple calendars, customize your calendar, note special days for over 70 nations, keep track of moon phases and zodiacs and note the date in more than 30 languages. This Chronos Calendar app works on Windows 8 as well as 10.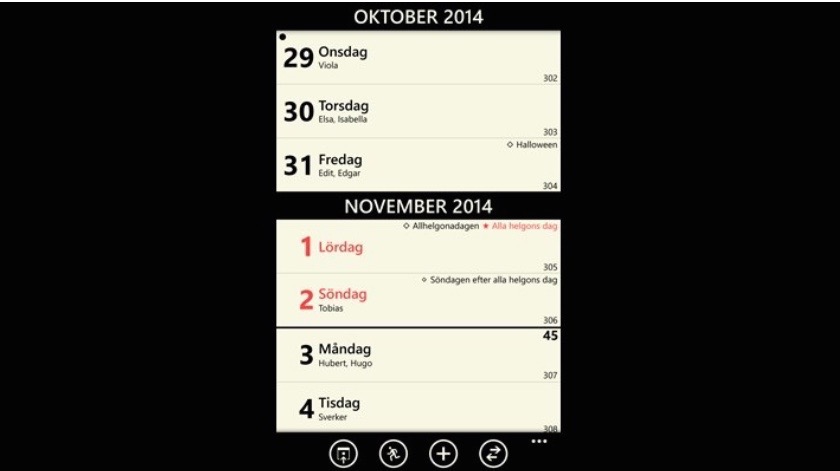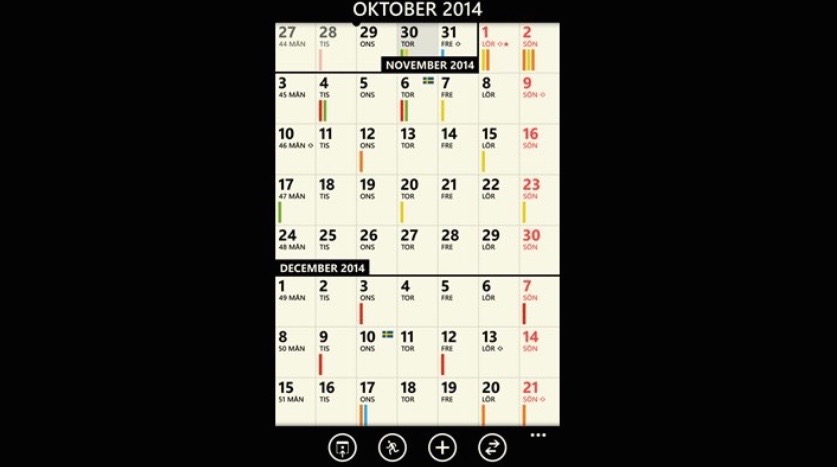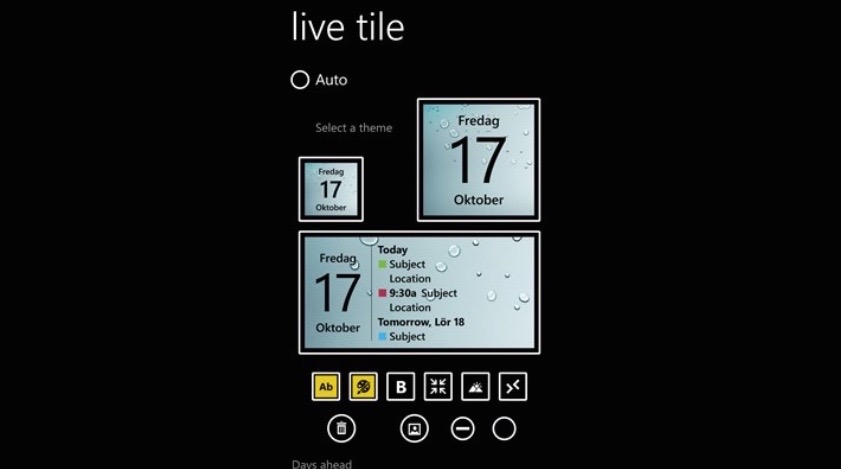 Image source: microsoft.com
PhotoMath: Camera App That Calculates
This app makes life a whole lot simpler for those seeking to learn Math. PhotoMath is like your own personal Math professor…all you need to do is point the camera towards the mathematical app and the correct result is displayed effectively. From complicated log tables to linear and quadratic equations, fractions to decimal numbers, this camera app can just about calculate anything. This app is applicable for Windows 8 and 10 devices both.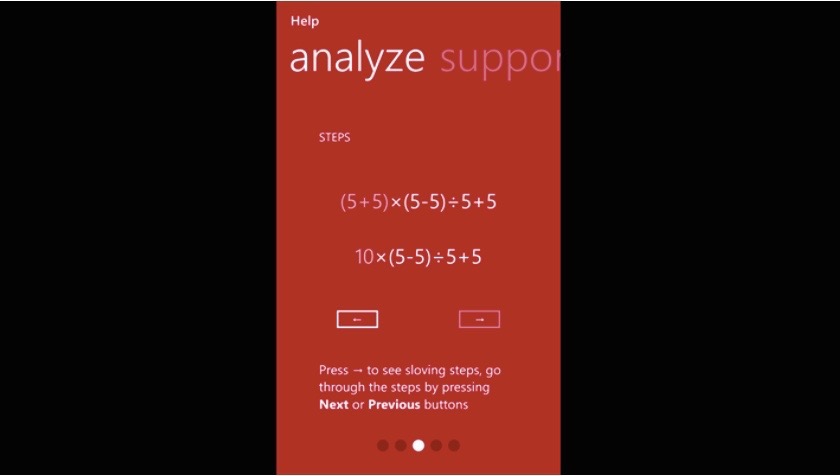 The best part? PhotoMath also gives you the step by step solution for the Math problems. So, if you want to play the windows phone apps numbers game, this is definitely 100% efficient as far as apps go. It is also the first camera calculator app in the world. So, get ready for a mathematical treat in minutes.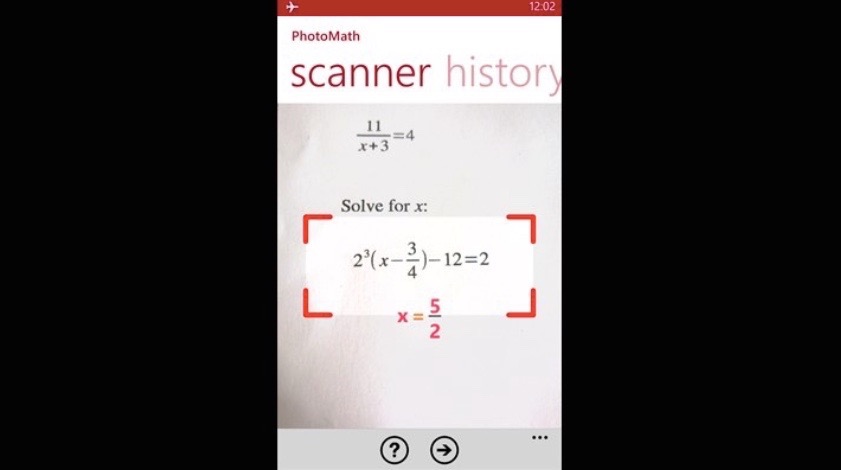 Image source: microsoft.com
Conclusion
These will be the latest and best apps in 2019 so far. Whether it is entertainment or visual designing, calculations or stargazing, this entire range of latest Windows phone apps will be the solution to most of life's problems. Given that Android and iOS have taken a head start, Windows applications are just about catching up with the app gap narrowing. With time, more amazing apps like CaledosRunner will certainly give iOS and Android apps a run for their money.
Recommended Article
This has been a guide to Windows Phone Apps. Here we have discussed the basic concept, features and the top best window phone apps with detail explanation. You can also go through our other suggested articles to learn more –