About Tatya Tope
Martyr Who Defeated 10,000 British Officers In 45-years!
You might have heard a lot about Mangal Pandey. However, there was one individual on the list of Indian Freedom Fighters who caused British officials nightmares in the 1850s. Tatya Tope, a guerilla fighter, fought 10,000 British officers during his 45-year lifetime. This fearless leader is worth knowing about.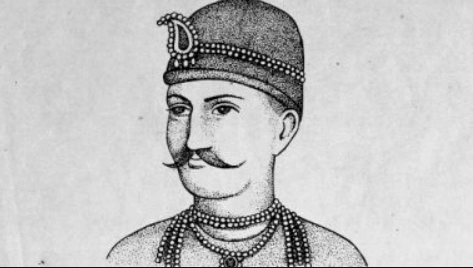 (Image Credit: indiatoday)
Birth of Ramachandra AKA Tatya Tope
It was 6 January 1814 that a baby boy was born into a Marathi Deshatha Brahmin living in Yeola, Nasik, Pune, Maharashtra. His parents named him Ramachandra Panduranga Yawalkar. Few facts are known about Tatya's personal background, but after his death as a martyr of the Indian Freedom Struggle, an official statement revealed his father's name, Panduranga. Tatya Tope came from Jola Pargannah, Patoda Zilla Nagar in Maharashtra.
Except for short stories in Hindi and Marathi, the ones written in English are mainly accounts of the 1857-85 Indian Mutiny, the first war of Independence. Tantia Tope earned the reputation as one of the top and brave generals in the Indian independence struggle without any official military education. People dubbed him "Tope," meaning commanding officer, and his first name "Tantia" means General.
Battles of Cawnpore
After the rebellion in Cawnpore or Kanpur broke out on 5 June 1857, Nana Saheb became the leader of the rebels. Nana proclaimed himself as Peshwa later that month. Havelock retreated to Awadh after his troops beat Nana's troops and forced them to withdraw to Bithur. He also bridged the Ganges. Tantia Tope began performing in Nana Saheb's stead from Bithur.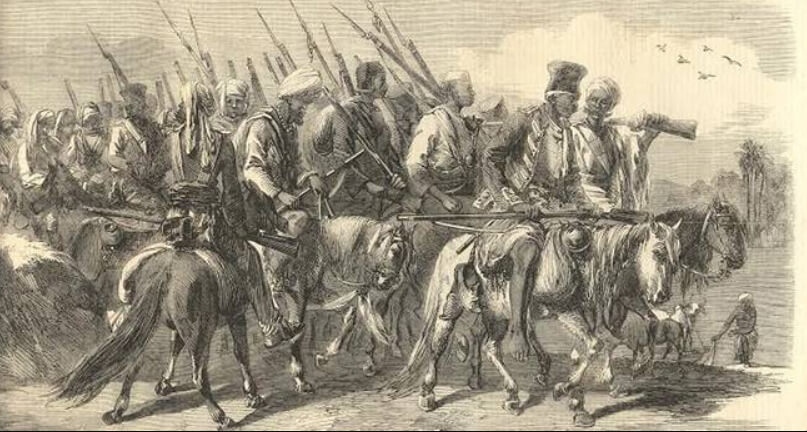 (Image Credit: indiatoday)
Tantia Tope was among the organisers of the Cawnpore Massacre, which took place on June 27, 1857. After that, Tope remained in a strong defensive position until the British force drove him out on July 16, 1857.
In the early days of November 1857, Tatya Tope took control of the rebel forces in the state of Gwalior. He pushed General CA Windham back into his defensive position in Kanpur from November 27-28. During the 17-days long Second Battle of Cawnpore, he was able to defeat General Cyrill. Although Tope and his army were eventually defeated by the British counterattack led by Sir Colin Campbell on December 6, they remained at Kalpi. After this defeat, Tope and rebels sought refuge with the Rani of Jhansi and helped her depart the area, freeing Queen Lakshmi Bai from the siege of Britishers.
Tactics & Speed of Tatya that Confused Britishers
On June 20, 1858, Tatya left Gwalior, lacking both an army and equipment worthy of the name. His only surviving associates were Rao Sahib and the Nawab of Banda, and he had few adherents.
The English were pursuing Tatya and his army persistently. They even caught him a few times. Tantia managed to escape each time, focused on crossing the Narmada. He intended to take off for southern India and actively solicit the leaders and populace there to support the uprising in the name of Peshwa.
Tope was influential, speedy, and clever. He fled from the field multiple times as rebels faced defeat in the hands of expert British Generals. After several defeats, he had to escape alone to the Paron Jungles. At this time, he met Man Singh, the Raja of Narwar, and his family, and chose to stay with them.
Death
The British authorities successfully negotiated a surrender agreement with Man Singh, granting him amnesty and protecting his family from retaliation by the Maharaja. On April 7, 1859, Man Singh's actions led to the capture of the individual in question by the British Army. Despite this situation, the individual maintained a resolute demeanour and was subsequently executed via hanging on April 18, 1859, at General Meade's camp in Shivpuri.