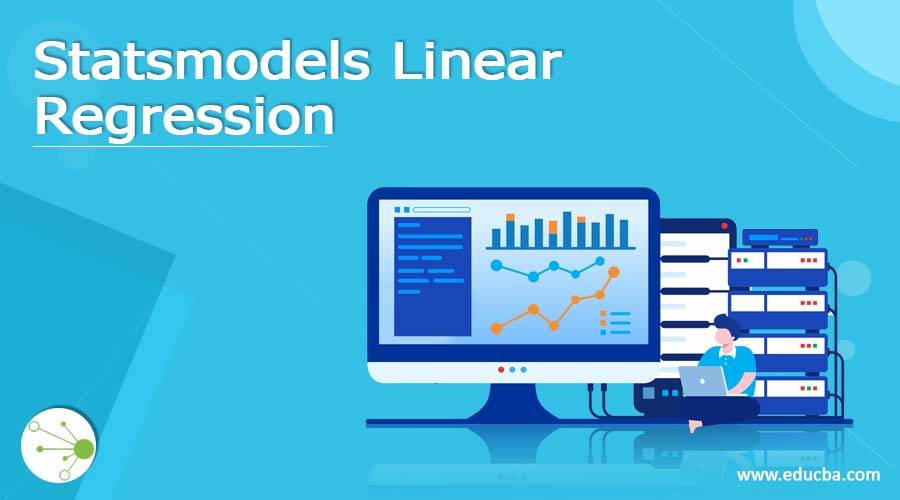 Definition of Talend Careers
In this modern world, each piece of information plays a vital role. So the world is centered on a cloud platform and big data analytics. The entire business process depends on the data saved and collected from various resources. So the people working on Talend must have the following skills on Data warehouse and ETL concepts. The raw data undergoes various processes before turning useful for business. Such data processing units are data merging, data cleaning, de-duplication, data refining. So the person should have knowledge of all these concepts before making any crucial decision on data. This article can discuss the skills, benefits, and salaries of Talend careers.
Talend career skills
Talend is available as an open-source that provides a solution to data management and data integration concepts. So the person should be skilled in big data integration, cloud, data quality, application integration, master data management, and big data. He should be experienced in storing and working on unstructured metadata. Finally, Talend is a tool that processes the raw data and turns it into a useful one. So the person should have hands-on experience Talend tool before applying to a senior position. He should know Java or any programming language to have a component view on chosen components required to code the expression interfaces. So he should know all the features of both the open and premium versions of the Talend tool.
As the Talend tool manages the automation and integration of big data with the help of graphic tools and wizards, the employee should know to work on the cloud, on-premise, NoSQL databases, Apache Hadoop and Spark because enterprises are using Hadoop as they provide enhanced performance in minimum cost and compute time. In addition, he should be aware of Talend Sandbox and its four important cases like Social media sentiment analysis, Clickstream Analytics, web log analytics, and optimization of the data warehouse.
Talend career benefits
Talend is a software vendor tool specializing in cloud, data management, data preparation, master data management, cloud, big data, enterprise application, data quality, and integration services. The headquarters of Talend has located in California, Redwood City. It is also located in Asia, Europe, and America and has multiple international service and technical partners networks. The client of Talend includes GE healthcare, Virgin mobile, Travis Perkins, Allianz, Deutsche post, m2ocity, Aldo, Newcastle University, and OTTO group. So when the person starts to work in Talend, his chance of career growth is exponential in different areas.
Talend career jobs
The jobs in Talend's career path provide knowledge in Agile technologies, team productivity, easy management, and gives the attitude of staying ahead in the competition.
The Talend offers the employee to work faster for their business request without composing the code over 1000 times. So it provides an optimized code generating performance.
The job offers collaboration with the team and makes them have intact analysis on testing, metadata management, debugging, and powerful versioning.
The Tool provides advanced monitoring features and scheduling. The employee should be ready to work on real-time dashboard and integration to have a centralized control for rapid deployment on multiple nodes. The tool keeps updated about the current status, and there is no waiting time to use it for data integration.
The employee should be efficient in designing big data by structuring, configuring, and arranging the graphical interface. In addition, he should be skilled in big data as it requires scalability, processing of parallel data, remote deployment, shared repositories, profiling, cleansing of data, and management functions. Nowadays, big data is available with a GUI interface and provides naïve support for Pig, HBase, Hive, HDFD, Mahout, and Sqoop. It is configured on the Data platform of Hortonworks.
Top Talend careers
The data integration software often enables the user to respond to his business promptly. It provides development and deployment of integration instead of hand-coding. So it allows integrating easily with data and other data warehousing features in data synchronization between the systems. The integration of data combines the stored data in different sources, which offers the users a unified view of data management. So, the user can manage ETL jobs and empower others by providing self-services on preparing data. The popular jobs available in Talend are Talend ETL developer, Talend admin, and Talend developer.
The salary of ETL developers in Talend gets paid more than $100,000 per year as per Indeed.
• The strategic architect of Talend get paid $150K — $200K
• The senior sales manager get paid $100K — $150K
• The senior consultant get $100K — $150K
• The executive gets $100K — $150K
• The marketing analyst get paid $80K — $100K
• The support DevOps engineer and cloud architect gets paid $80K — $100K
Talend career salary
The annual salary of a Talend employee is $78K as per USD, along with the average bonus of $7. Apart from that, they can avail multiple benefits like health insurance, vision insurance, life insurance, dental insurance, long-term disability insurance, and temporary disability insurance. The financial benefits and retirement plant has a separate 401K plan. There are also a few other retirement plans where the percentage can be varied according to the bandwidth of the employee. At times, it may be coverage tax-free for some employers and offers group life insurance and short-term insurance of illness and accidents. The defined pension plan and the contributed pension support employers in saving for their future and retirement. To enable this, many workers actively participate in saving and retirement schemes.
Conclusion – Talend Careers
The cloud acceleration on projects of data integration uses scalable and secured platform on cloud integration as platform as service, connectivity tools of cloud, in-built data quality, and generation of native codes. Hence the Talend employee can unlock the power of the cloud to manage and control it and can also work straight on data quality and data management, which paves the way to big data architects or cloud architects.
Recommended Articles
This is a guide to Talend Careers. Here we discuss the definition, skills, jobs, careers, salary; Top Talend careers respectively. You may also have a look at the following articles to learn more –