Summer Vacation
Summer vacation is when you wish to do something different from your daily routines. Often you want to travel to a cool or exotic destination and relax. According to your interests, you may visit places famous for their beauty, cultural history, serenity, adventure activities, and accommodations. There are ample summer vacation ideas to choose from.
So, here are some of the best summer vacation ideas to make your summer memorable!
Top 4 Summer Vacation Ideas Best Places To Visit in Summer
Choosing one destination to spend your summer can be confusing. To make your work easy, listed below are the top 4 summer vacation ideas of places you can visit this summer.
#1 Bali
Visiting the tropical destination of Bali is a great summer vacation idea, and it ranks among the top worldwide summer vacation spots. From corals to volcanoes, highlands, innumerable temples, mountains, and stunning beaches, Bali has become one of the best popular international vacation destinations. You can find some of the world-class luxurious hotels in Bali. The local atmosphere and the outstanding food of this destination are enough for you to spend a beautiful summer here!
Things To Do
Go on treks
Visit famous temples
Try out water sports
Visit the beaches
Visit the Bali Swing
Best Time To Visit
The best time to visit Bali is from May to September, and this is the ideal time to experience the aquatic world of Bali.
#2 Kashmir
Kashmir has always been a paradise or heaven on Earth. The destination is full of picturesque views and stunning lakes. Kashmir is a region of masterpieces, with its cascading valleys, mountain peaks, rushing streams, and serene lakes. Whenever it comes to defining its beauty, words fall short. A trip to one of the most breathtaking destinations is a wish that several people have. Thus, visiting Kashmir in the summer is a great summer vacation idea. After all, summer vacations are then spent in a cool and beautiful place!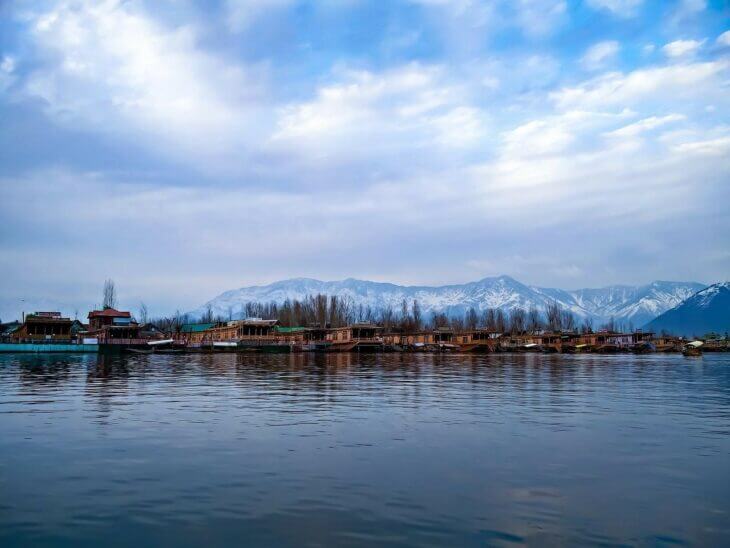 Things To Do
Experience a Shikara ride at Dal Lake
Visit Mughal gardens
Witness the beauty of Gulmarg
Visit the temples
Try the authentic spices of Kashmir
Get your hands on the pure Pashmina
Best Time To Visit
The best time to visit Kashmir is from March to August.
#3 Switzerland
Switzerland is not only considered the best destination in Europe but is often referred to as the best vacation place in the world. With its heavenly beauty and world-famous mountains, summer in Switzerland is a great summer vacation idea! The mouth-watering Swiss chocolates and majestic snow-capped Swiss Alps are only a handful of the things that make this destination ideal for an exciting summer holiday.
You can easily use the train to see a vista unlike any other on Jungfrau, discover the fairytale beauty of Lucerne, appreciate Bern's numerous fountains, or finish the day with a famous fondue in Geneva.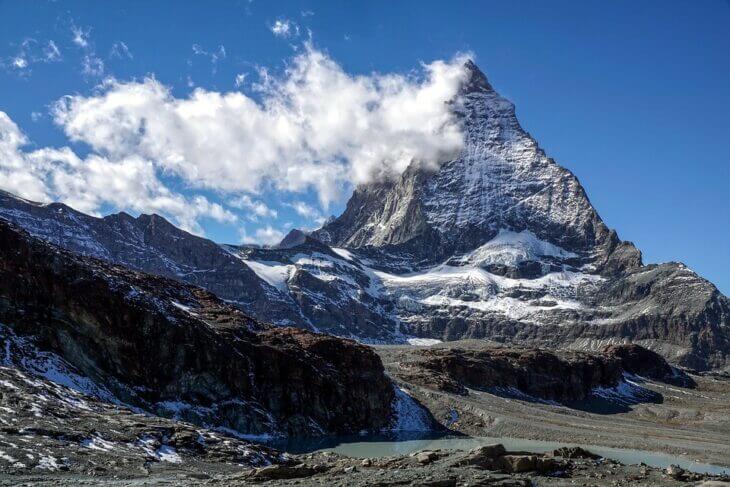 Things To Do
Visit the Lake Geneva
Witness the beauty of the famous Rhine Falls
Experience the historic castles
Take boat rides in lakes
Try swiss cuisine, especially the chocolates!
Take a cable car ride
Best Time To Visit
The best time to visit Switzerland is from June to August. It is the perfect time to visit as the summer season is at its peak during this time.
#4 Austria
Austria, a wonderful European country famous for its gorgeous landscapes, architectural masterpieces, and the high Central Eastern Alps, is another popular summer holiday location. A trip to this place is a great summer vacation ideas. The area seems sprinkled with gothic-era architectural delights and provides a beautiful combination of landscape and a rich historical and cultural background.
During the summer, Austria provides precisely the ideal weather for any tourist. With loads of activities like paragliding, hiking, zip-lining, horseback riding, and more, you'll undoubtedly see some spectacular views, particularly with the alpine mountains in the backdrop.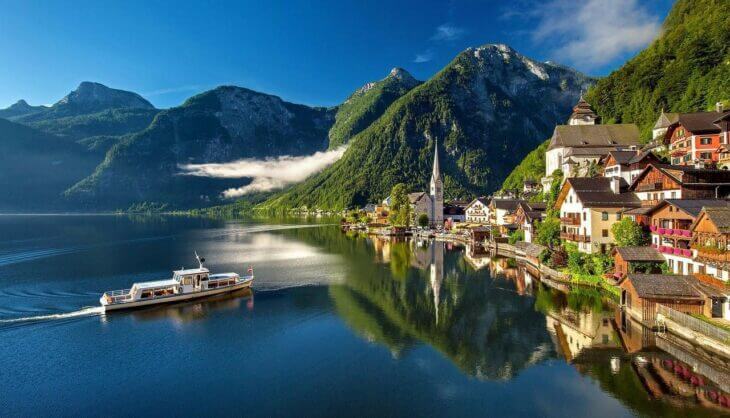 Things To Do
Visit local regions like Vienna, Alps, Belvedere, Innsbruck, and Imst
Try out the famous Danish Pastry
Taste some of the finest wines of Austria
Visit Lake Constance, the third-largest European lake
Visit the St. Stephen's Cathedral
Best Time To Visit
The perfect time to visit Austria is from May to September. It is when the alpine trails are free of snow, and you can go for treks.
Conclusion
Summer vacation is the perfect time to lay off. Especially for school and college students, this is the time they get to let loose and enjoy. So, it's evident that everyone tries to search for the best summer vacation ideas to make it memorable. The above-given places are some of the perfect destinations to plan your dream summer trip. So, what are you waiting for? Go ahead and plan out the most memorable summer of your life now!