Succession Planning vs Replacement Planning – Ask the CEO of a company to define succession planning, and there's a good chance that he/she will confuse it with replacement planning. But the fact is, they are different from each other.
Replacement planning is based on the premise that an organization chart will remain the same over time. It usually identifies "backups" for all top positions in a company. They are identified on the organization chart, and it stops there. All typical replacement charts will list about three persons as backups for each of the top-level positions and are likely to indicate how far the backups are ready to take over the role of the current incumbent.OOn the other hand, succession planning succession planning is oriented around developing people instead of merely identifying them as replacements. The goal of succession planning is to have a deep bench strength all through the organization so that whenever a position falls vacant, there are enough qualified candidates in the company, who can be considered for advancement.
The top management in most leading companies has realized that it's wiser to go beyond the traditional tenets of replacement planning and focus on succession planning. This helps to build the long-term viability and sustainability of the organization.
Head to Head Comparison Between Succession Planning vs Replacement Planning (Infographics)
Following are some of the comparison between Succession Planning vs Replacement Planning.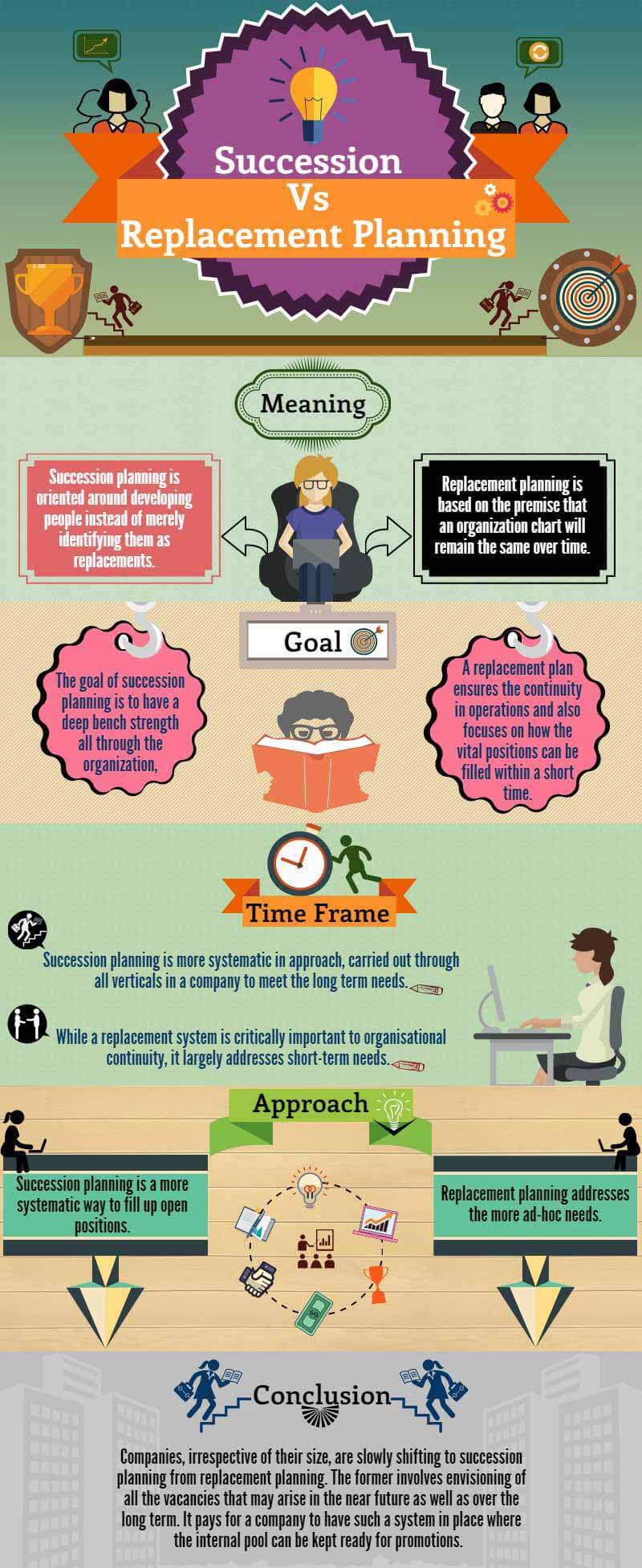 Replacement planning
All replacement planning activities are tactical in nature. But they are crucial for all organisations, regardless of their size. A replacement plan ensures continuity in operations and also focuses on how the vital positions can be filled within a short time.
All companies must have a replacement plan for all key positions and other single contributor roles for reducing talent risks.
A replacement plan must identify one to three persons for all key positions who could come in during an emergency situation. It must comprise an indication of each personnel's readiness for assuming the role.
Finally, a replacement plan must consider the kind of support that could be necessary and provided to a person who will assume the said role.
In most companies, replacements are viewed as a temporary measure. A replacement candidate may or may not be considered as a final contender for the position permanently unless he/she meets all requirements for the position. While a replacement system is critically important to organisational continuity, it largely addresses short-term needs.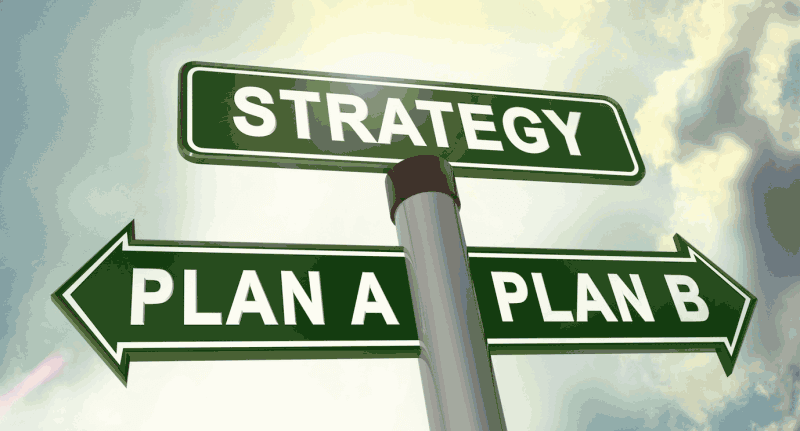 Indications of Succession Planning
There are several symptoms that indicate the time has arrived to initiate a succession planning system in the organization. Succession planning is a more systematic in approach, which can be carried out through all verticals in a company.
Some of the common symptoms are as follows.
The organization has carried out a retention risk analysis, which is a process to estimate the projected departure dates for each personnel in the workgroup or workforce. The reasons could be retirement or others.
There's no way by which the organization can respond promptly to a surprise or abrupt loss of a key talent. If important personnel is suddenly lost because of death, resignation, or any disability, it's likely to take a long time for finding an appropriate replacement.
The time taken for filling up vacant positions, called the time-to-fill metric, is either unknown or perceived by senior managers to be very long.
Managers in one or more levels complain about trouble finding people who are ready for a promotion or find it difficult to hunt people willing to accept a promotion as and when a vacancy appears.
The staff complains that decisions on promotion are taken arbitrarily or by unfair means.
Women employees, minorities, or other groups protected by law, aren't properly represented across all levels and different functions throughout the company.
Critical turnover, i.e. the number of high potential workers leaving the organization, is higher than that of average workers.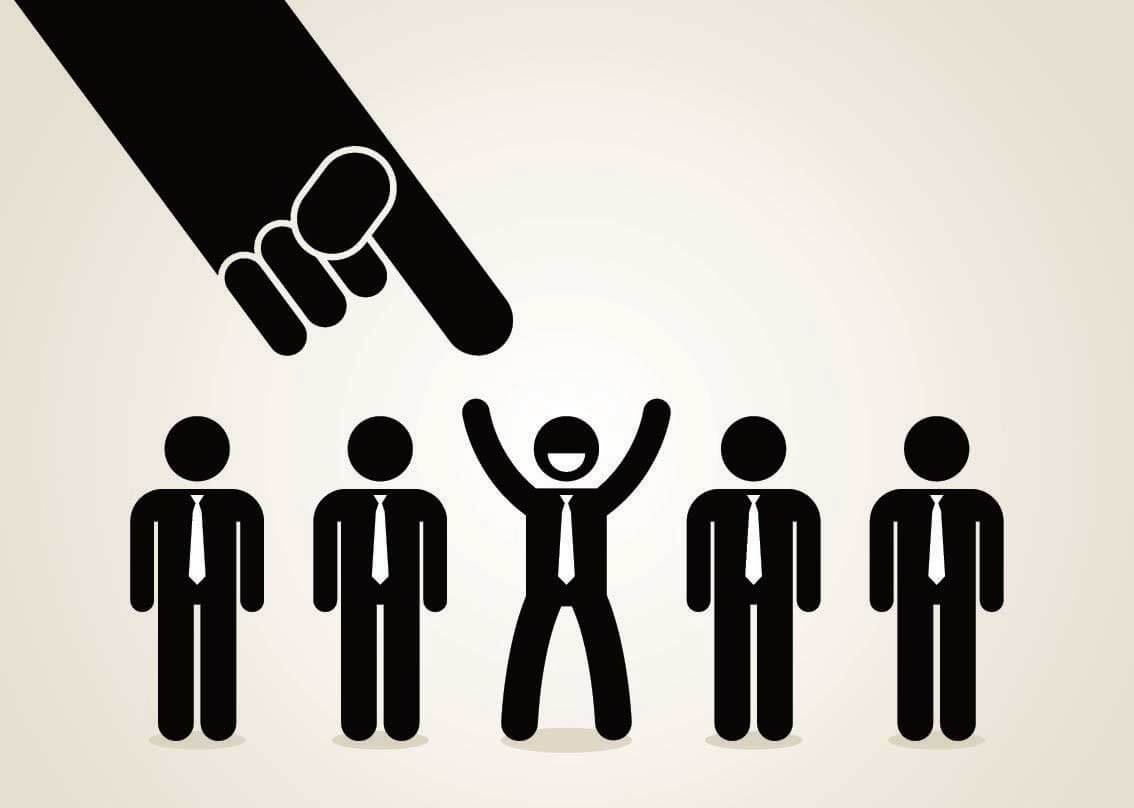 Scope
There are three reasons to devise a succession plan in an organization. Identifying the replacement for a CEO or other top managers is only a part of the reasons. The reasons are as under.
Replacement of key employees
Supporting anticipated growth
Addressing and dealing with a talent shortage
But unfortunately, in a majority of the cases, succession planning is considered an exercise, i.e. the means to an end. It's mostly taken up as a human resource task, to be checked off and then moved into a pile. This is a totally wrong way to think of succession planning. Frankly speaking, succession planning is a talent and organizational improvement initiative which enables a business to thrive now and grow for the future. Regardless it is in, a company can't grow, or a company succeed sans management talent. It's really as simple as that. What's not that simple is to develop, nurture, and groom the talent pipeline.
We have finally managed to emerge out of the worst economic downfall since the Great Depression. Yes, the succession rate of unemployment is still high in most countries, which makes many managers believe that there's a strong talent pipeline. Whenever an executive or management resource, all they need to do is pick up the phone, post an advertisement on a popular job site like CareerBuilder or Monster, and voila, their talent requirement will be resolved. Heads up: several of your industry peers are seriously contemplating to poise themselves for growth and are hoping that you continue with your belief.
Whether bad or good economic situation, proper talent is hard to get because talent is a combination of behaviours, skills, organizational fit, motivation, and passion. That's especially difficult to find if you have to hire fast.
Let's detail the three reasons for putting in place a succession plan.
Replacement of key employees
Most companies tend to believe that the only reason to implement a succession plan is to pick a replacement for the departing CEO or perhaps a couple of top-level executives. This is a major reason for a succession plan. But a more complete reason is to identify proper replacements, and in the process, prepare to fill all major positions in the company and not just the CEO or top executives. This is often called "planning many levels deep", i.e., mid-level executives to section managers and division. Succession planning includes all roles that are necessary, even if unobvious, to keep the business moving. Keep in mind that while executives set the strategy, managers implement them. A company must have strength in both the areas to succeed.
Managers and executives will leave a company. They may take up another job in a different organization or could be axed. They may retire or become terminally ill or have to leave town because of a spouse's relocation. Whenever a company anticipates a vacancy of a manager or executive, a seamless transition can be possible simply because there's time for taking care of the transition. It's when the vacancy is unexpected that the challenge crops up. Maintaining continuity is important because it leads to less service disruptions, and of course, lesser costs. As the economy improves, growth will take place. A company can support and sustain growth only when it has a talent for managing the growth.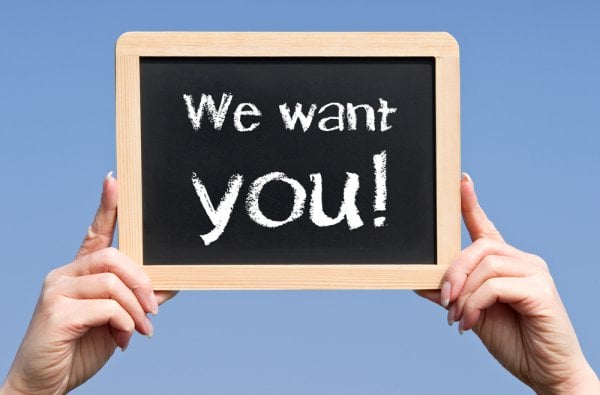 Supporting anticipated growth
This is different from the replacement strategy. In such a case, fresh positions are required for supporting the growth initiatives. These may include expansion of the current products and services into fresh markets, coming up with new products and services to be introduced in the market, devising new ways for selling viz. viral marketing etc.
While identifying growth areas, identify the internal talent and set up and maintain a talent database comprising candidates currently working for other companies.
Addressing and dealing with a talent shortage
A company may face a talent shortage even when the economy is down. Examples include nurse managers, sales representatives, pharmacy managers, engineers, and similar professionals. Studies have revealed that when the pharmacy manager of a hospital resigns, hunting a replacement could be extremely difficult. But how will the company respond to it? What are the strategies that can be put in place for avoiding a lengthy leadership void? It may call for promoting personnel before they are fully prepared for the position. This can be done only when the company has no option left. But who you select when the need arises and how you support the staff's transition must be thought out well in advance. Kneejerk placements and prompt hires are unlikely to farewell.
In all organizations, succession planning is not an event but a process. succession planning is a process that's critical for all organizations, whether they are expecting vacancies and turnover, working to cope with talent shortage, or planning for growth.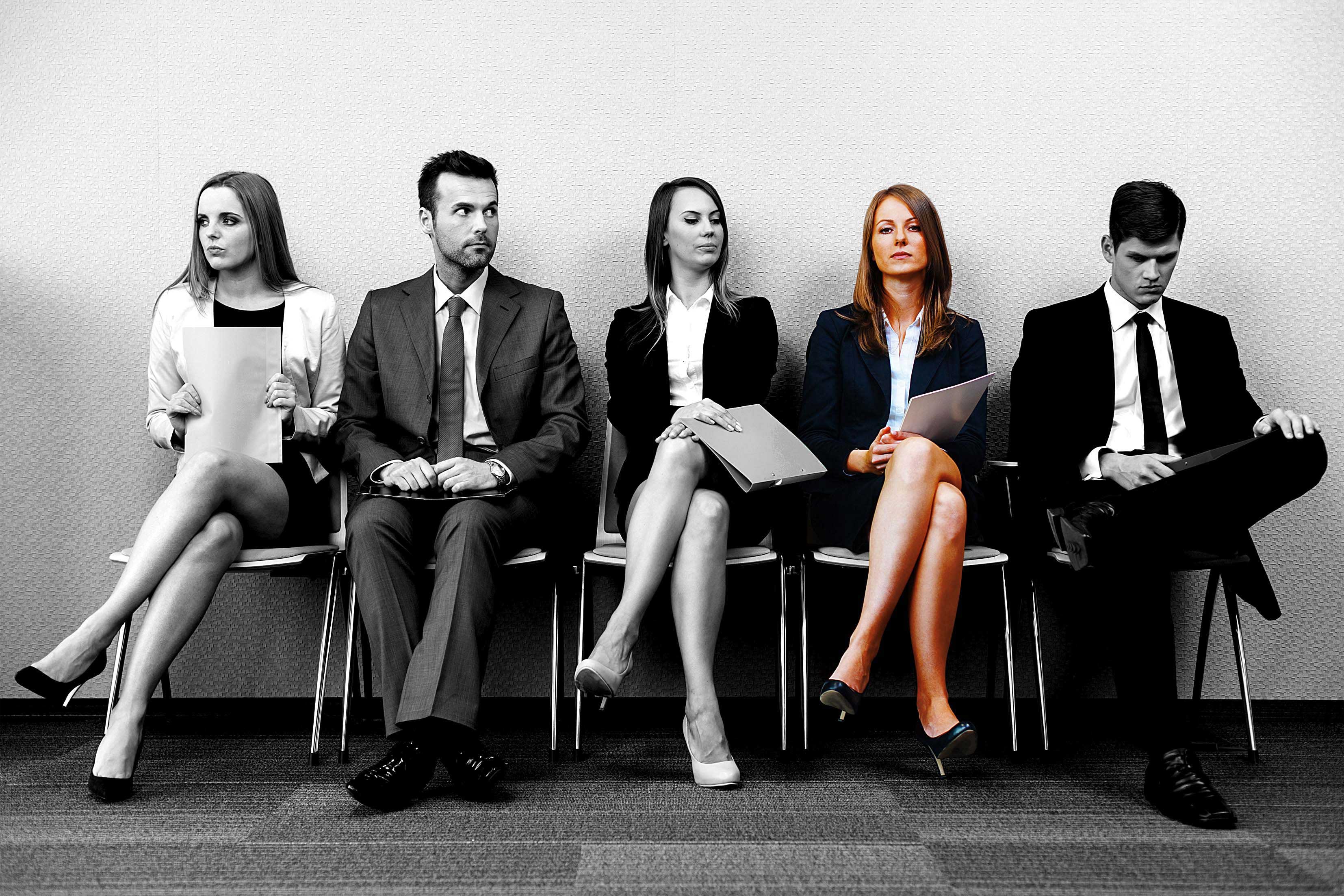 To address issues of talent shortage, the following steps are recommended.
Assign the responsibility of succession planning to executive team members. Make the activity a part of their evaluation process.
Identify the needs and/or key roles that are important for the time being as well as the future that is a few layers deep.
Come up with and use tools, techniques and methods to identify employee aspirations and competencies.
Put in place a structure to develop potential successors.
Implement a structure to transition the successors to and in the new roles.
Identify an interim or emergency process to fill up a vacant position, if for whatever reason, the identified successor doesn't work out.
Align recruitment initiatives for succession planning by predicting the core needs and interviewing for adaptability and growth orientation.
Evaluate all plan effectiveness and update plans as required, at least annually.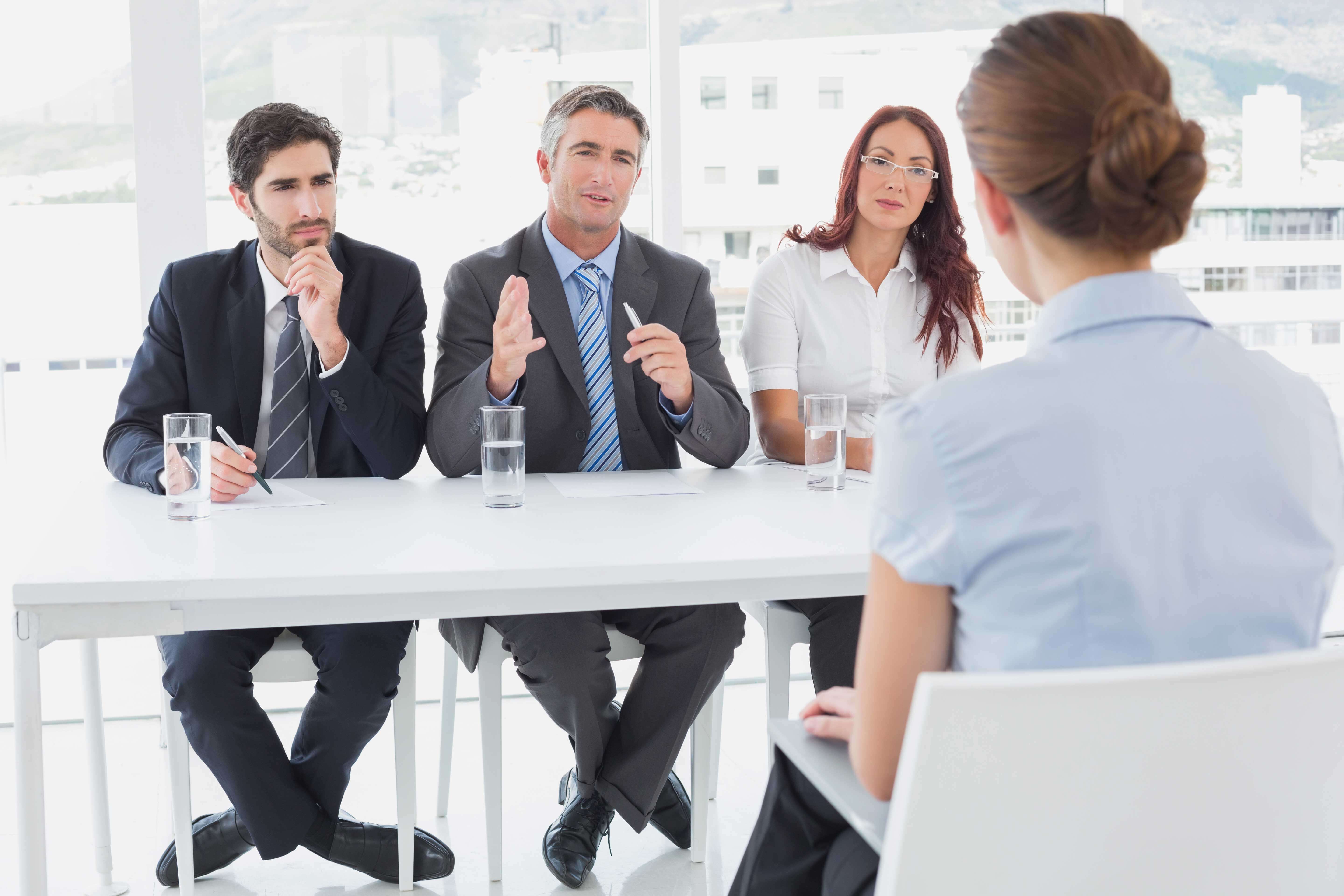 Succession Planning vs Replacement Planning- Talent pools
One approach to resolve staff-filling problems could be to develop a talent pool. It's a group of people prepared to take up more challenging responsibilities.
People to be placed in a talent pool can be drafted in several ways. One popular approach is to ask managers to assess and nominate people from their team. A second approach could be to apply an objective assessment method, like multi-rater full-circle tests, for identifying personnel who could be worthwhile to take up future responsibilities.
A talent pool dramatizes the difference between succession and replacement planning. In the latter, personnel are identified as "backups" to specific positions.
Replacement planning encourages promotions only in a field of specialization. On the other hand, succession planning encourages managers across all verticals to consider talent irrespective of the department as a possible successor to all positions that are immediately above them. Talent pools, thus, can be identified beneath every "level" of the organization chart. However, they aren't tied to any specific position at the immediately following level.
In many companies, talent pools are filled bottom up. A high potential candidate is prepared for a probable promotion and is placed in the talent pool. Of course, no promise is made to all those drafted into the pool that they will be actually promoted in the organization. The company, instead, may commit to help the personnel prepare to qualify for a higher-level responsibility.
If the talent pool is implemented successfully, the company will have several internal candidates ready to take up the challenge.
Conclusion
Both replacement and succession planning are important for any company. But while succession planning is a more systematic way to fill up open positions, replacement planning addresses the more ad-hoc needs. Building up a talent pool is the most important part of replacement planning, where there are many to choose from. But at the same time, a temporary or non-permanent filling up can be of a long-term nature. However, that happens only by chance. A company is unlikely to ask a person to vacate the position after he/she has been appointed to it.
Companies, irrespective of their size, are slowly shifting to succession planning from replacement planning. The former involves envisioning all the vacancies that may arise in the future as well as over the long term. It pays for a company to have such a system in place where the internal pool can be kept ready for promotions.
Recommended Articles
This has been a guide to Succession Planning vs Replacement Planning . Here we have discussed the basic concept, head to head comparison, along with infographics. You may look at the following articles to learn more –