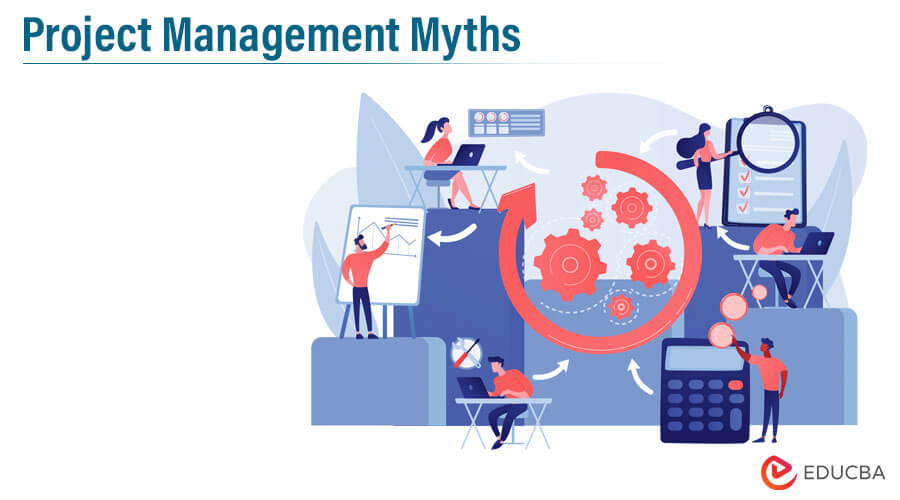 Introduction to Project Management Myths
Project management has gained immense precedence in the past couple of decades, with project managers leading organizations through revolutionary changes and development. These changes have made work easier for all of mankind who have their hands fixated on their computers and other leading technologies. From manufacturing to production, from software development to finances, project management has been a successful endeavor to put into place the workings of change management, people management, procurement management, and process management.
Over the years, with such a wide undertaking, there have been a lot of speculation and curiosity surrounding the role of a project manager and project management on the whole. With speculation and curiosity comes rumors, legends, and the mighty, project management myths. It has had its share of "project management myths" and of things that we put across as true, and many project managers over the years have missed on many opportunities that have come their way due to these project management myths and the restrictions they pose.
In this article we will look at 10 such mystical project management myths that have been doing the rounds and debunk all project management myths as it is through the actually picture that we can achieve complete productivity and high performance for our project management endeavors.
Origin of Project Management Myths
Project management has been under the wraps since a long time before actually gaining recognition in mainstream businesses and organizations. It was the best kept secret among industries that didn't want to trade their winning formulas with the world for propriety and success measures. The project manager job role wasn't the one that would have many people flocking to possess it as it is now; all this because of the mystery it would surround itself by. There was a serious lack of awareness that was prevalent during the initial years that businesses started realizing the potential of project management to help them scale up their stake.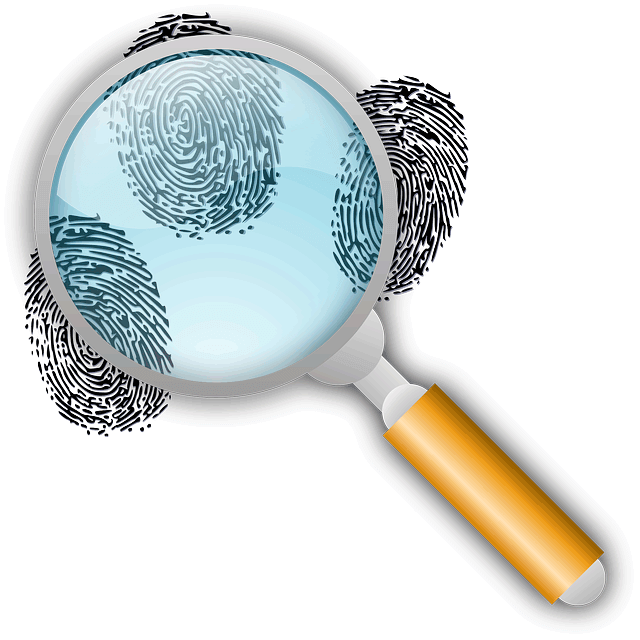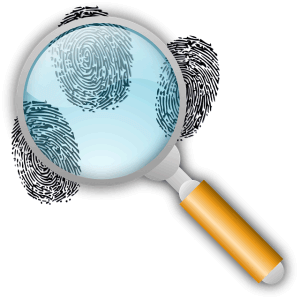 With limited resources being employed to implement project management within top-notch organizations and companies, there were but communities formed around these individuals who wouldn't disclose their trade secrets to the masses. Everything was subtly unclear and employees would come up with different theories and principles regarding project managements that they eventually turned into project management myths; some true, some untrue.
As the twenty-first century dawned onto us, we got a clearer perspective of the origins of these project management myths and were on our way to debunk and clear out these notions that accompanied them. Institutions were set up and project management grew a 100-fold. Many skilled employees made their way into ushering the new age of industries, organizations, and methodologies to handle businesses and the rapid pace at which project management myths were changing.
Top 10 Project Management Myths
In this section, we will look at the 10 most popular project management myths or secrets that you've probably heard of before and have never attempted it because of the cloud surrounding its existence. So, relieving you of those chains, let me help you find a clear understanding towards these project management myths and have them gain a true or false status. Let's settle this once and for all.
1. Customers have clarity about their needs from a project
Wrong answer! While customers have a clear idea about where they want to reach at the end of the project, they surely don't have clear cut answers about each and every step that goes into getting there.
Customers aren't project professionals and mostly aren't aware of the dynamics within the framework of a project. If you believe and go by every word that your customers and clients tell you and you then have to draft out your project plan, you might surely be missing on some little things that are very important.
It's crucial as a project manager to not only rely on the words and pitch put forth by your customers and clients but also conduct a thorough background check and a market research on the subject in question while being very proactive in understanding the needs of the customers.
They may require more than what they tell you or your project can be completed in few steps and assignments than estimated by your clients. Know always that you're the driving force of the project and you know how to maneuver the best.
2. Project Management Software is going to Heavily Cut through Your Pockets
Not using a project management software might rip off your pocket entirely! With the various advancements taking place on the project management front, there are many businesses resorting to many project management software on the market that can cost them a fortune. But, then again there are project management software that are also very economical and those that are cloud-based.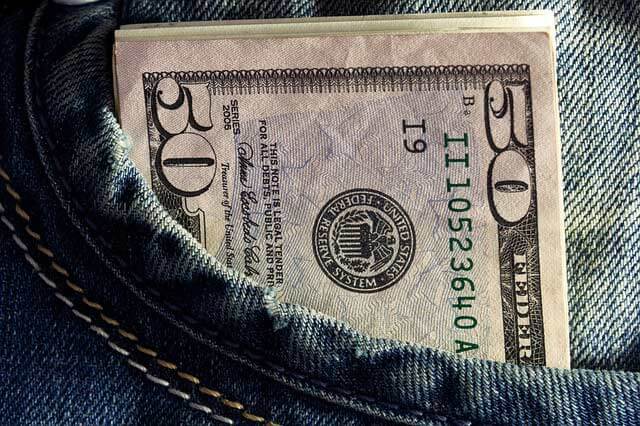 If you underestimate your project management software requirements or even overestimate them, then you will be in for a steep hike in the price you pay for your project management software. With proper estimation and calculated study on the software you'd like to help you benefit from, you will be retaining more money than you spend. So, the power of debugging this project management myths lies in the fact that it depends on you and your search that this comes true or not.
3. Only Meetings are Crucial to Communication
While that isn't a false statement in the partial sense, project managers need to be careful of the word "only". Meetings cannot be the only medium of communication to the outside world about your project. With attention being paid to elaborate communication plans, it's the responsibility of a project management official to understand the needs of the information to be communicated and accordingly plan for different media to convey those messages.
We hate meetings! Yes, that's the truth. If you're a project manager who is resorting to a whole lot of meetings to discuss and talk about every little development, then you're surely wasting the time needed by your team members to actually complete the tasks at hand and the project in its entirety. Instead, you can adopt the framework of Scrum meetings as they are short, precise, and they mostly take place in the morning. In this case, your team members won't have to wait for a very long time at office after shift hours.
Focus on a productive meeting than just a meeting. Value every single minute and watch this project management myths burst into flames.
4. Project Management Certification is 100% needed
A popular myth on the list, the claim that project management certification is absolutely needed is a pure project management myths and nothing else. There are many employers around the world who would love to have project management certified individuals on board; however, this has never been a necessity and looking at current surveys and studies, this doesn't seem to be the trend that will overtake the project management scene any time soon.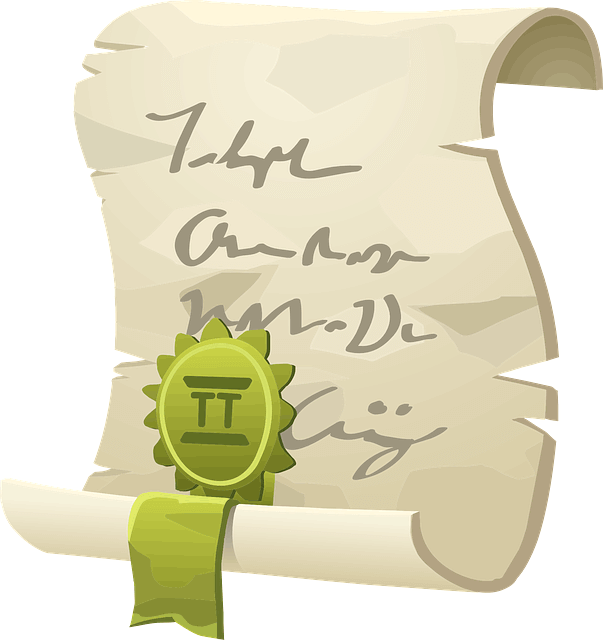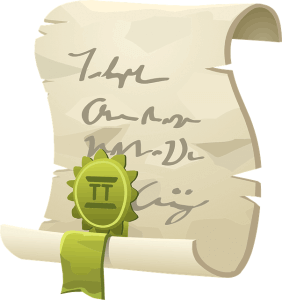 With more and more professionals taking the project management dive, many of them have reached the pinnacle of success not on the basis of the project management certification by on the basis of unadulterated merit and success.
With many project managers rising up from the ashes, they have worked their way up through experience just the same as a project manager with a shiny certificate around their collar. This doesn't mean that taking up a project management certification course isn't a good idea and will probably waste your time; a myth created by this project management myth—busted! A certification will help you enhance and flex those project management muscles and can probably prod you on further. But, as a project management myths it is not true.
5. Project Managers Need to Have Technical Knowledge of their Domain
Not true! I've worked with project managers who were from very different backgrounds than the work they were handling and managing, but they did just fine! This project management myths needs debunking fast and now. A project manager need not have the technical skills of the work they are managing but they will need the wit and understanding to get the work done, and that happens to be a page from the diary of a successful project manager.
Project managers entering a whole new domain don't need to be experts in that field but need to have the basic understanding of how things work in that domain. Clubbing this basic knowledge with loads of project management experience and learning can help these project managers to attain success while not on home ground as well.
It's always the handling skills that matter when in the project management forum and not the knowledge of the domain being handled.
6. Facts and Spreadsheets Trump Intuition and Perspectives
This beeper cannot just stop beeping! Again, a large project management myths that as a project manager or project team member you need to solely rely on facts and figures laid on elaborate spreadsheets. While you will need those for yourself and your charts and presentation and to actually bring your project on the wheels, along with that your projects will need that human touch, where you bring in your perspectives and intuition into play.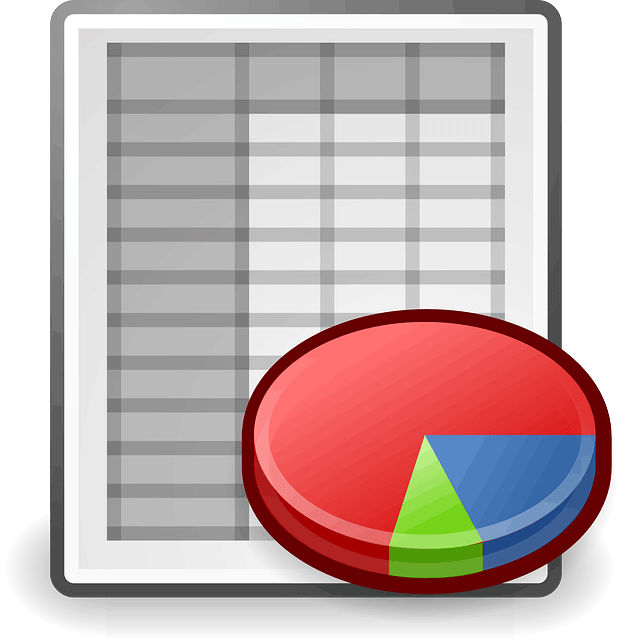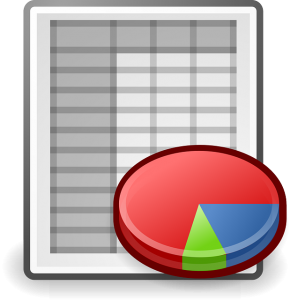 These two very different factors play a vital role in ushering success while on a project. In order to uncover some of the facts and figures, it's important to look at it through different perspectives; only then will you know that you have many other places to dig through to get the needed information for the success of your project.
7. Hey Project Manager! Pile Up Those Hats
A unique system called "Six Thinking Hats" designed by Edward de Bono rocked the world of psychology when he came up with an activity that would enable different individuals to adopt parallel thinking and improve the efficiency of the how one should bring about changes through way of constructing thought processes. Soon, project management adopted this methodology of developing tactics and strategies to the functioning of projects within the organization.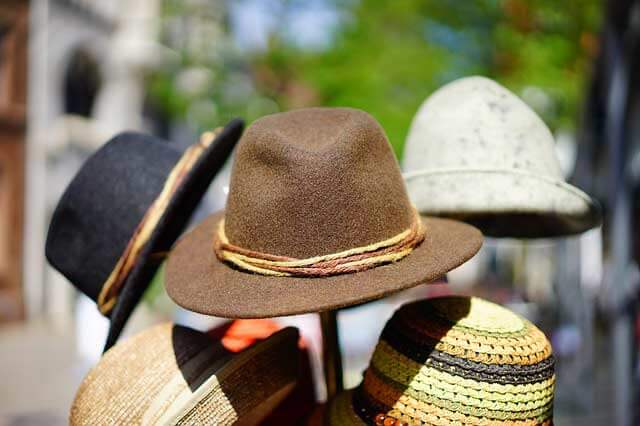 But, the myth among these wonderful things is that a project manager alone can wear all these hats at the same time and can become different individuals with different perspectives to wear these thinking hats and achieve the goals there is to achieve. The project manager isn't the sole individual who is going to carry out the various tasks there is to successfully completion of the project. The team has to back them up and support the managerial decisions they are entitled to take, unless of course it's the wrong decision and it's clear that it is.
8. Deadlines Agreed by Clients is More Important than Quality of Product
This project management myths can't get any more mythical. Quality is always the main factor towards the development of a product or the rendering of a service.
When you agreed on certain timelines and deadlines with your clients or customers, it was an agreement keeping in mind the quality of the output of that particular stage. But, as we are very well aware that each project undergoes a variation of changes in very constricted time intervals. With these changes influencing the deadlines, companies often resort to sidelining quality to accommodate client requests and deadlines. This is the wrong way of going through a tight deadline and project managers should never compromise on the quality that the output goes out with.
9. Project Management is All Paperwork No Play
Project managers who have this experience down to the wire know that project management isn't really what it's portrayed to be. That said, project management is not your good old clerical job or just a documentation work or an enter-the-number-proceed-with-the-project game, it's a dynamic space that is created to usher in change within an organization.
Most of the time, project managers spend their time and energy in communicating, problem solving, decision making, people management, task management, assignment, procurement management, and many more functions. Another project management myths debunked!
10. Project Managers Need to Get Down to Being Detail-oriented and Not Attentive to Strategy
Attention to detail is a very important and is a needed trait in a project manager. Paying attention to every single detail and entity of a project can enable you to have a focused perception of everything that goes on around you. But, along with that, what we have constantly and commonly heard is the fact that project managers, while they are out with their magnifying glasses, need not pay attention to the business' strategic plans or actions as they aren't of much relevance to the project.
The project happens to be a side to the platter we call a business and project managers handling these projects need not bother about the strategy that the organization is employing. False!
This is completely untrue, and in fact, project managers should have a fair stake in understanding the company strategy before undertaking and planning the project at their hands. By being a part of the strategy, a project manager is urged to contribute and bring about a steep value addition to their side of the business, which can highly impact the direction in which the business is heading.
Recommended Articles
This has been a guide to Project Management Myths. Here we also discuss the basic concept with top 10 Project Management Myths along with their Origin. You may also have a look at the following articles to learn more –