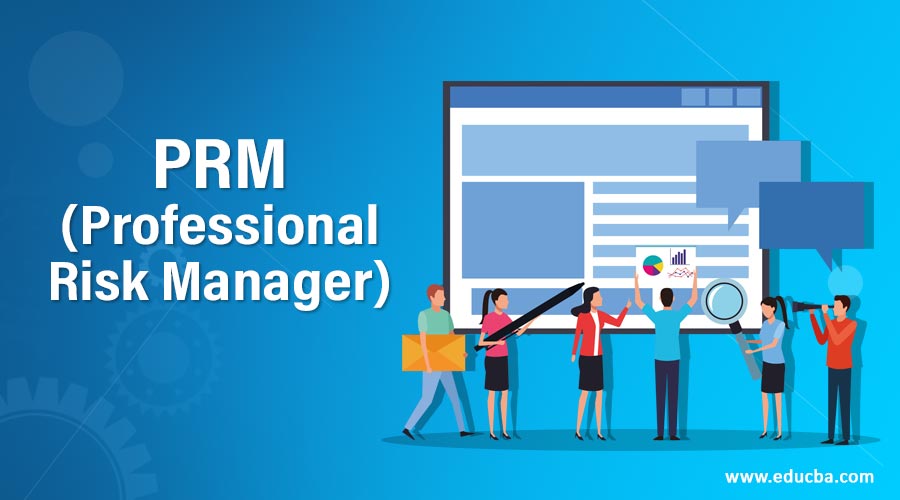 Introduction to PRM (Professional Risk Manager)
For persuasion of professional skills in the area of risk management, PRMIA (Professional Risk Manager International Association) organizes a practical and comprehensive skills-oriented exam called as PRM (Professional Risk Manager). PRM designation is a globally organized certification exam in the field of risk management.
You can go for PRM (Professional Risk Manager) if
You have an interest in performing quantitative analysis and risk measuring.
You want to build on quantitative skills in financial modeling.
You are seeking for professional certification
You are looking to communicate your knowledge and understanding of risk management at a higher level to external and internal parties
You want to be a predictive analyst.
Benefits of PRM (Professional Risk Manager)
Career – With this certification, your career will get a good boost in the field of risk management, trading, structuring, and modeling
Global – It is held in over 160 countries at nearly 5,000 testing centers, the PRM has a true international benchmark.
Flexible – Candidates can take exams four times a year.
Affordable – Fees are affordable in nature and as per economical background discounts are offered.
Recognition – Partial credit is provided to other designation holders like CFA, FSA, ASA's.
No Maintenance Fees – No annual fee for maintaining the designation.
Market Value of PRM (Professional Risk Manager)
PRM has gained respect in the financial world. It is considered to be one of the most challenging certification programs available for financial risk managers.
It is also publicly endorsed by leading universities and businesses.
PRM (Professional Risk Manager) is an indication of your commitment to risk.
PRM holders have the backing of PRMIA.
With PRM (Professional Risk Manager) qualification you can get a shot at a first interview even if you don't have any or much risk background.
Prerequisites for taking exams
The only requisite for taking the PRM exam is membership in PRMIA.
Minimum Experience
The PRM holders will be validated with the accomplishment of either education or work experience.
Minimum experience requirements
4 Years if you don't possess a bachelor degree
2 Years if you possess a bachelor degree
No experience requirements if graduate school or holder of other accepted professional Designations (CFA, CAIA, CQF, etc.)
Time specifications
In order to avail PRM designation candidates are required to pass four exams. There is no fixed order of exams; you can either take all four exams on the same day or on different days/months. They can be taken in any order over a period of up to two years. This two year period will start from the date of the first successful PRM examination. One can take the exam for more than a two year period, but any exams passed more than two years in the past will need to be retaken.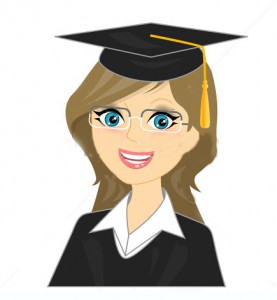 When can I go for PRM (Professional Risk Manager) exam?
Exams are offered at fixed intervals throughout the year.
For the year 2023 following is the timeframe available:
| | |
| --- | --- |
| Scheduling Window* | Testing Window** |
| September 10 – December 16, 2022 | November 14 – December 16, 2022 |
| January 1 – March 10, 2023 | February 13 – March 10, 2023 |
| March 11 – June 16, 2023 | May 22 – June 16, 2023 |
| June 17 – September 8, 2023 | August 14 – September 8, 2023 |
| September 9 – December 15, 2023 | November 13 – December 15, 2023 |
| January 1 – March 8, 2024 | February 12 – March 8, 2024 |
| March 9 – June 14, 2024 | May 20 – June 14, 2024 |
| June 15 – September 6, 2024 | August 12 – September 6, 2024 |
| September 7 – December 13, 2024 | November 11 – December 13, 2024 |
 Source: The Professionals Risk Managers' International Association (PRMIA).
*Scheduling window is the time frame in which you may contact Pearson Vue (a professional testing firm) and set the date you will be sitting for your exam (testing window).
**Testing Window is the days on which you can sit for your exam. During these periods candidates may still choose to take the complete exam or individual exams.
Fees & Registration
PRM Exam Cost (Updated 2023)
Membership Type
Application
Program
Sustaining/Corporate/RIM Members
$150
$1,080
Contributing Member*
$150
$1,180
Non-member*
$150
$1,305
For taking a PRM Exam you:
I have to become a PRMIA Member.
Have to purchase an exam voucher.
And register with Pearson Vue (testing provider).
PRM Exam Voucher Bundle
PRMIA sells 4 exam vouchers along with the required study material, the PRM  Handbook, as a bundle.
Prices are based on your level of membership. Discounts are provided for Sustaining Members and groups of 10 or more.
As per the PRMIA policy, exams may NOT be retaken within 60 days of a prior sitting.
For more information on registration and fees you can visit: PRMIA
Professional Risk Managers' Handbook
PRMIA provides a handbook that contains required reading material for exams I, II, III, and IV.
Exams and Syllabus
The exams include 100% multiple choice test questions with four options, where only one option is the intended correct answer.
Domains Assessed

PRM Exam 1
PRM Exam 2

Proportion Across Both Exams

Number of Stand-Alone Test Questions¹
Number of Stand-Alone Test Questions¹
Number of Practicum-Based Test Questions²
I. Finance Theory
17
0–2
12%
II. Financial Instruments
14
0–2
10%
III. Financial Markets
16
0–2
11%
IV. Mathematical Foundations of Risk Measurement
13
0–2
9%
V. Risk Management Frameworks and Operational Risk
23
4–7
16%
VI. Credit Risk and Counterparty Credit Risk
20
4–7
15%
VII. Market Risk, Asset Liability Management, and Funds Transfer Pricing
17
4–7
13%
VIII. Case Study Practicum³
0
20⁴
12%
IX. PRMIA Standards and Governance
4
0
2%
TOTAL
60
84
100%
Testing Time Limit
4 hours
4 hours
Risk Management Career Overview
In the financial services industry, risk management involves evaluating and quantifying business risks, so the Professional Risk manager is then expected to take measures to control or reduce them. The risk manager may have to perform a generalized function or may have to perform a specialized function. As banks and other financial institutions are investing huge amounts for managing the risks, hence jobs in this area are expected to grow in the coming time.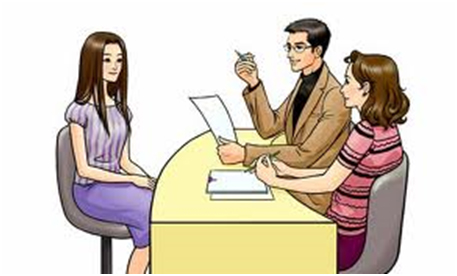 How having the PRM designation affects his (or her) job prospects?
There is no sure shot answer to this question. But it is well known to the industry professionals. This certification is proof that you have sound knowledge of risk management.
After done with PRM (Professional Risk Manager) certification, you can look for career opportunities in areas of Risk Management, Trading, Structuring, Modeling, etc.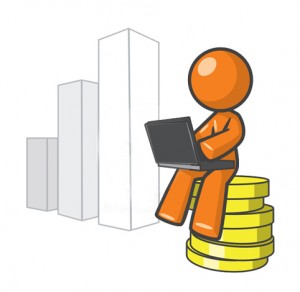 The lucrative working positions include
Chief Risk Officer,
Senior Risk Analyst,
Head of Operational Risk, and Director,
Investment Risk Management.
With this certification, you can broaden your search with terms like Financial Econometrics, Basel norms (I, II, III), etc.
Also, PRMIA provides a platform for its charter holders to help them avail of some of the best job opportunities currently open in the market.
For more information, you can visit PRMIA
After all, it's one's own characteristics, learning's and applications which sets you apart from others.
Duties and Responsibilities of PRM (Professional Risk Manager)
As said above risk management is identifying the type of risk and taking appropriate measures for it. The risks faced by the firm can be a credit risk, market risk, operational risk, liquidity risk.
Within the financial services industry, Generally observed areas where risks exist:
Defaults on loans
Losses on inventories from other parties
Losses on securities investments
Risk managing personnel is expected to employ various financial instruments and contracts to control risks which include:
Credit Assessment
Futures Contracts
Options Contracts
Forwards Contracts
Swaps etc.
Typical Schedule
Dependent on the firm and the position risk managers, time duration can be of 40-50 hours, also sometimes during market conditions or uncertainties it is expected to exceed it.
Salary Structure of PRM (Professional Risk Manager)
Salary figures can vary based on factors such as organizational policies, industry, geographical location, experience level, etc.  However, the following is the generalized figure of the risk manager's salary. Risk managers earn an average salary of $90000 per annum. The observed salary ranges vary from USD 58 K to USD 160 K.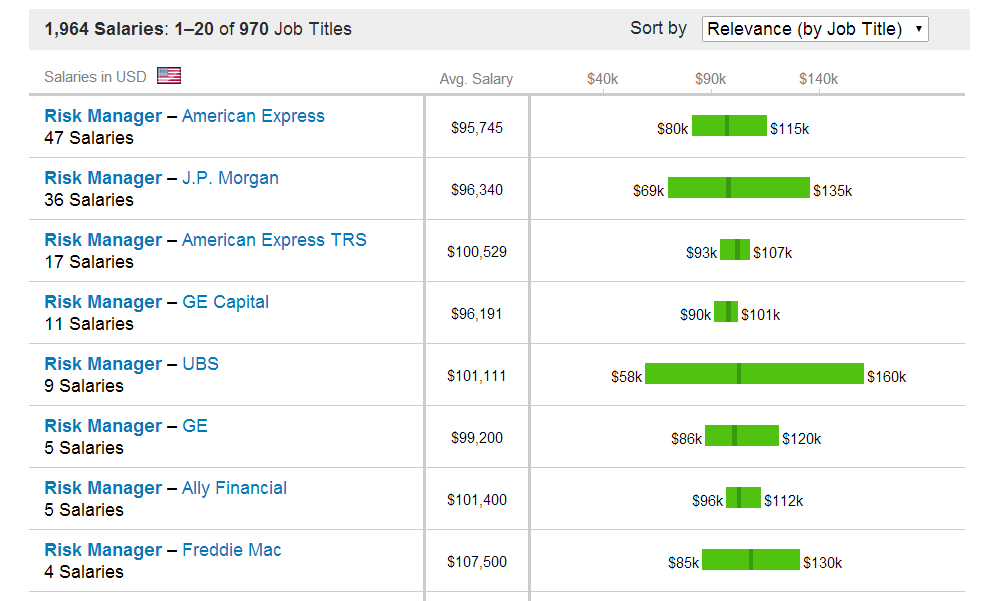 Source: www.glassdoor.com
Up Side of a profession
The positions in the field of Risk management are well paid and also are well respected in the industry.
Down Side of a profession
Sometimes in unpredictable situations, weighty decisions have to be made very instantly and balance is to be maintained.
Recommended Articles
Here are some articles that will help you to get more detail about the PRM (Professional Risk Manager) so just go through the link.