Europe
Europe is full of adventure, beauty, and culture! There are so many specific places to visit in Europe. With its abundance of culture and diversity, this continent has countless destinations, and Europe is the perfect destination for an exciting trip.
Top 4 Places to Visit in Europe
This article will look at the top four places to visit in Europe. From ancient cities to stunning beaches, let's explore what makes Europe an incredible destination!
#1 Paris
Every year, the City of Light welcomes millions of tourists attracted by its spectacular atmosphere. The excellent food and extensive art collections deserve praise. Exploring this incredible city is an experience like no other! Whether you're a hopeless romantic looking to be swept away by its beauty or an adventurer looking to explore its attractions.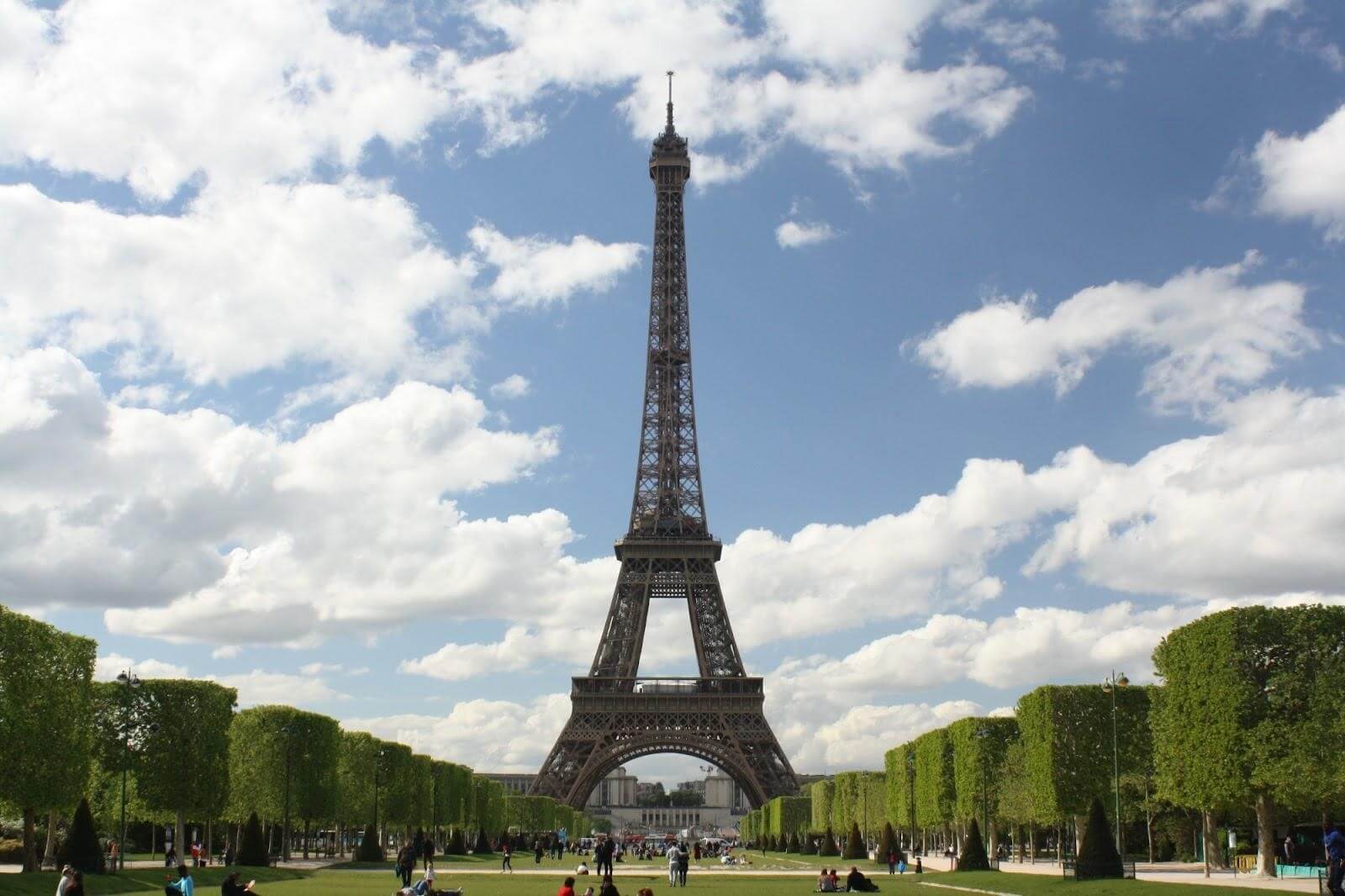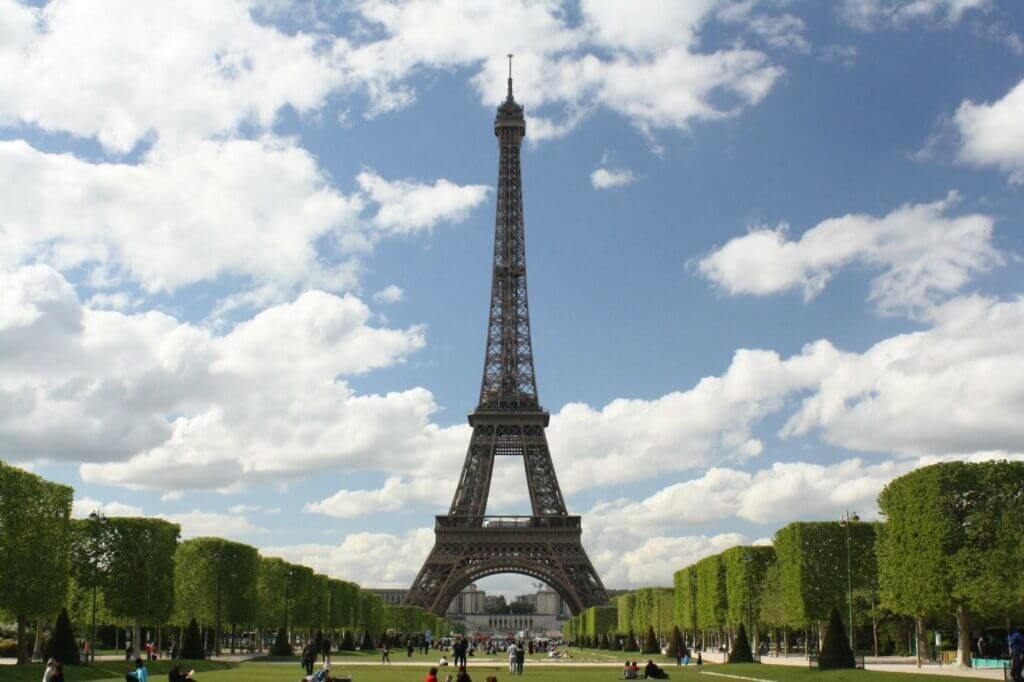 Things to Do: Start your day with a visit to the majestic Eiffel Tower. Nothing compares to standing atop this iconic landmark and admiring the view from hundreds of feet in the air. Afterwards, explore some of Paris' beautiful parks, such as Jardin du Luxembourg or Parc des Buttes-Chaumont – perfect for picnics or strolls. From there, visit Musée d'Orsay and the Champs Élysées to shop for the top designers.
Best Time to Visit: The months from June to August and September to October are ideal for travel to Paris. Paris experiences almost beautiful weather in June-August.
#2 London
London is one of Europe's most beautiful cities to visit. As the capital of England, it has been a cultural epicentre for centuries, featuring some of the world's most iconic landmarks, from Big Ben to Buckingham Palace. With its rich history and vibrant nightlife, London draws millions of visitors each year to explore its cobblestone streets and catch a glimpse into its unique culture. London is also known for its impressive food scene; you can choose from hundreds of cafes, pubs, and restaurants.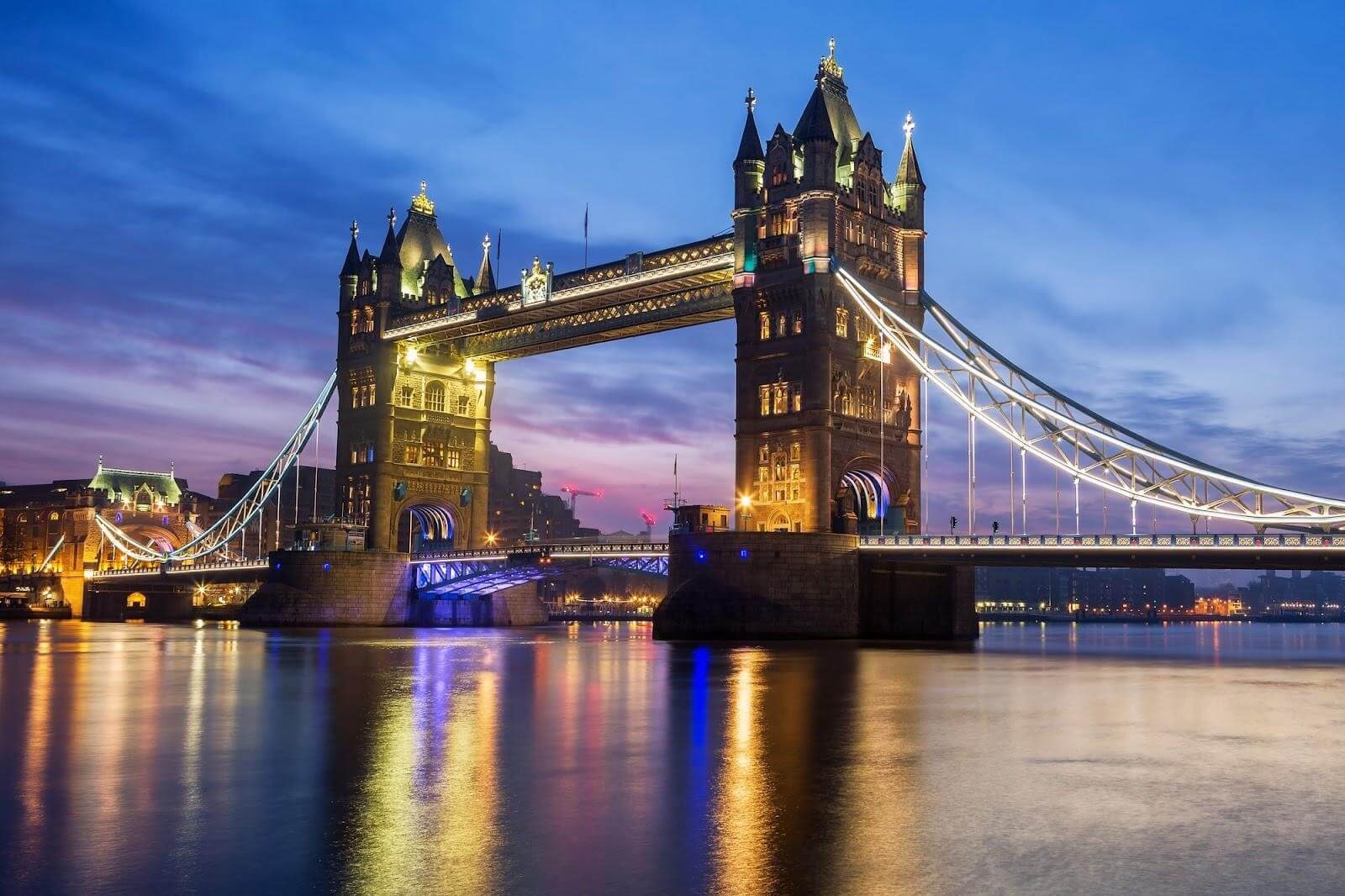 Things to Do: For history buffs, there are classic attractions like Westminster Abbey and the Tower of London. For those who want to see where the royal family resided, Buckingham Palace offers guided tours of its iconic staterooms and access to some of the most beautiful European gardens. Art enthusiasts will be thrilled with a visit to the National Gallery and Tate Modern, where they can explore priceless works from some of the world's greatest artists.
Best Time to Visit: March to May are ideal for visiting London because the weather is pleasant, and the city's parks are lush and blossoming. However, late spring is also a popular time for tourists and summer, and rates for hotels and flights reflect this.
#3 Rome
Rome, one of the world's oldest cities, still has an aura of mystique and wonder. With a history spanning thousands of years, Rome has seen numerous empires, each leaving its mark on the city in terms of architecture, culture, and gastronomy. While visiting Rome, you can explore some of the most famous landmarks in Europe, such as St. Peter's Basilica or the Colosseum, while soaking up Italian culture like never before.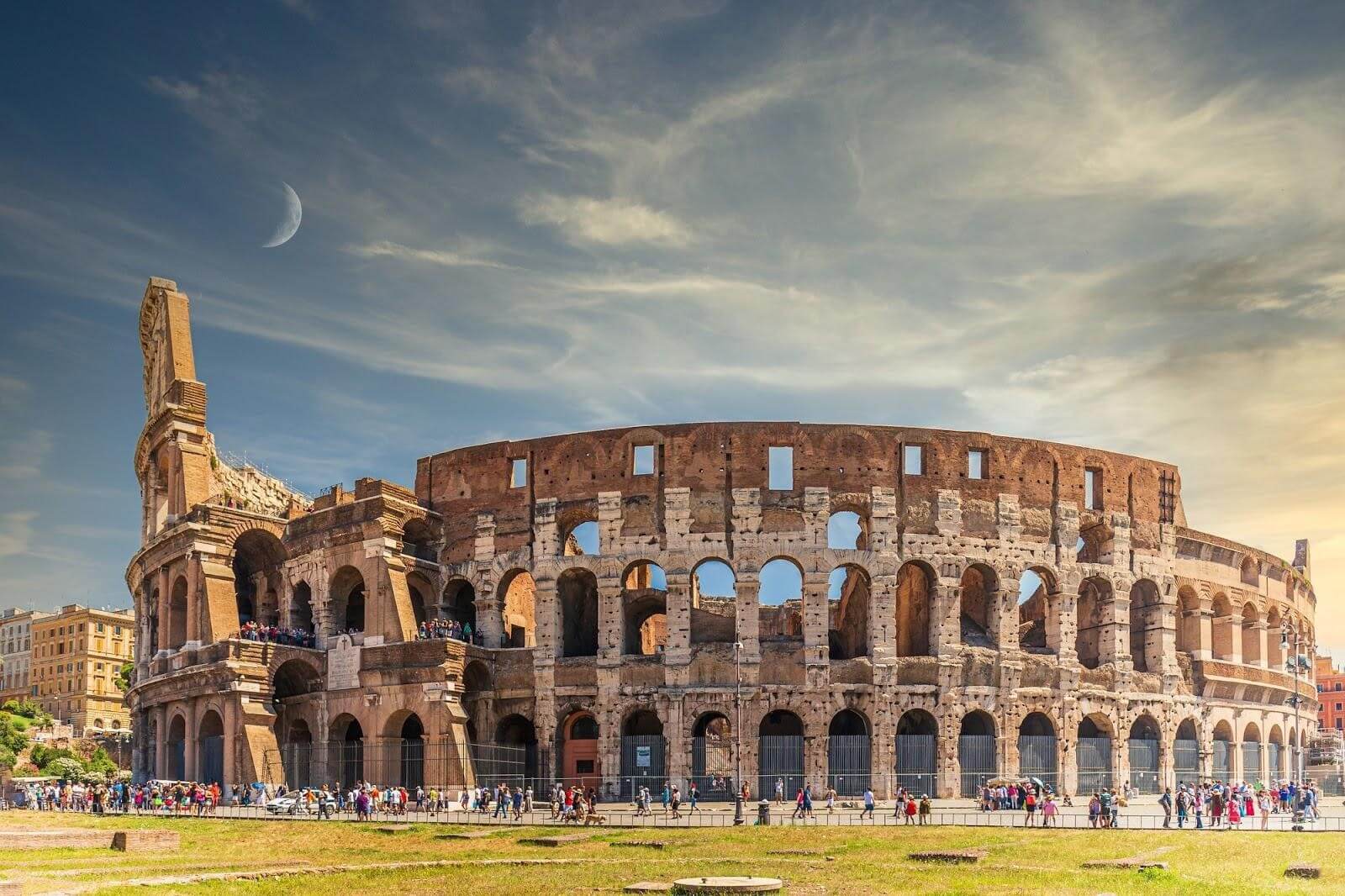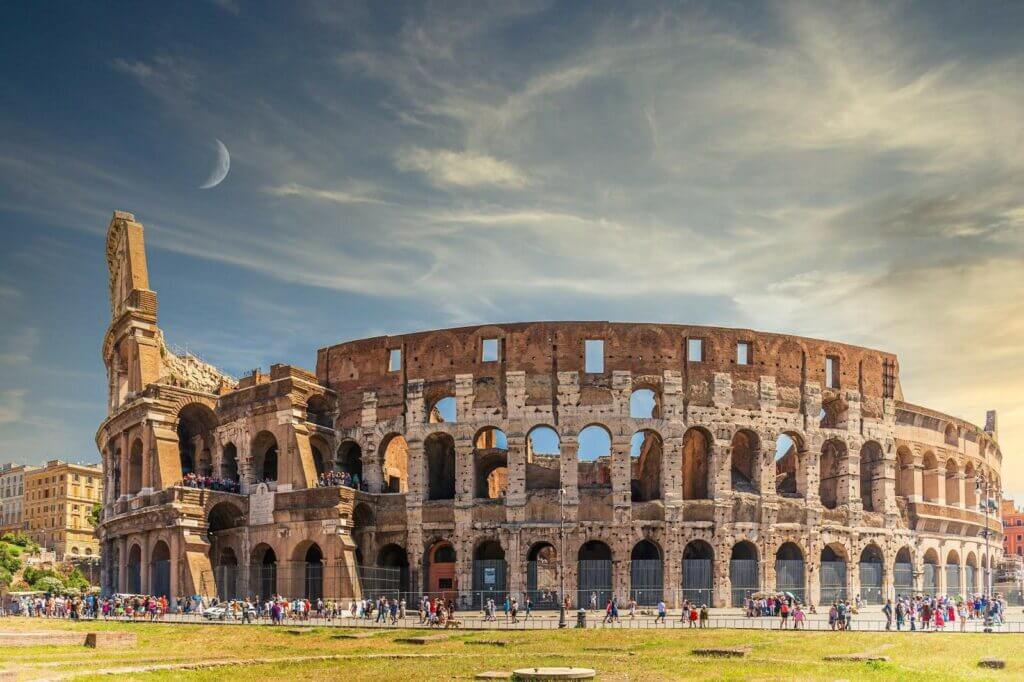 Things to Do: Start your visit by exploring the Colosseum. This ancient theatre was opened in 80 AD and still stands today as an impressive feat of engineering and architecture. Take a guided tour to learn about its history, or wander through its grand halls yourself! Afterwards, stroll down Via Dei Fori Imperiali, where you can see all of Rome's famous imperial forums.
Best Time to Visit: It is ideal for visiting Rome from October to April as there are fewer tourists and lower hotel prices.
#4 Florence
Florence, Italy, is the perfect place to explore a vibrant culture. Known as the birthplace of the Renaissance, this city has captivated travellers for centuries with its historical monuments and stunning views. It's no wonder why Florence is dubbed "The Cradle of the Italian Renaissance"! Florence houses iconic landmarks like the Duomo Di Firenze to renowned art galleries such as Uffizi Gallery.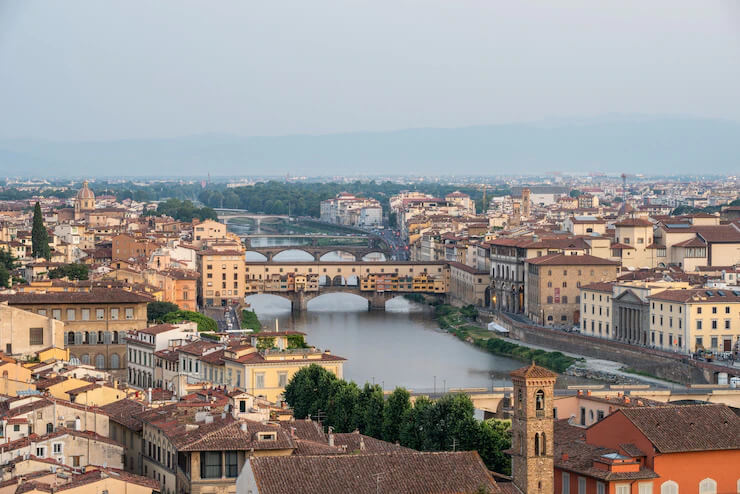 Things to Do: Start your visit by exploring the breathtaking architecture in Piazza del Duomo. From here, you can admire the iconic Duomo di Firenze cathedral with its distinctive red dome or take in views from atop Giotto's Campanile bell tower. You could also check out Palazzo Vecchio, one of Florence's most striking Renaissance palaces, or spend a day meandering through Santa Croce church and cemetery.
Best Time to Visit: May-September is the ideal time to visit Florence as the weather is nice, and art events are in full swing between.
Conclusion
Europe is a continent full of beautiful places to visit. From the breathtaking views of the Eiffel Tower to Italy's rich culture and Paris's beauty, there is a lot to discover. Whether you're looking for an adventure or a peaceful getaway, Europe has it all! So, what are you waiting out over? Pack your bags and start exploring this magical continent today! Who knows what new experiences await you in Europe?