England
England is one of the most popular holiday destinations on the planet. The country is home to historic market towns, renowned urban areas, sweeping green mountains, and breathtaking coastlines. This place offers you a chance to relax and rejuvenate yourself. Being a melting pot of so many world-renowned places, it becomes difficult to choose some of them. This article will talk about the best places to visit in England.
Top 4 Places to Visit in England
Numerous attractions can entice visitors to return time to time, keeping them interested in the places to visit in England. Apart from London, cosmopolitan cities with various activities and attractions include Liverpool, Birmingham, and Manchester. Here's a list of the top places to visit in England.
#1 Blackpool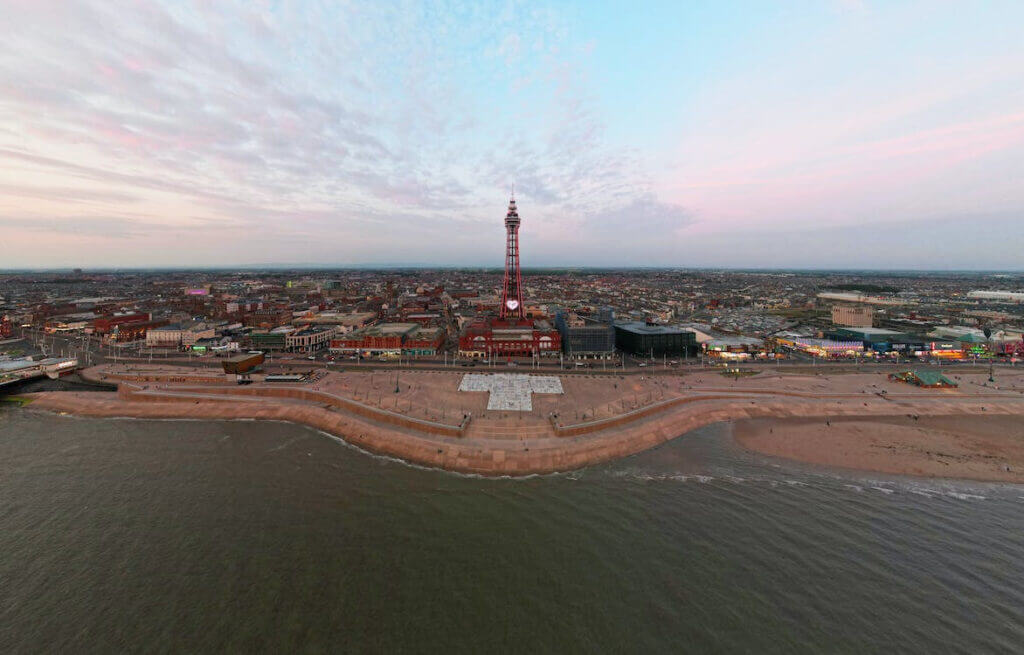 (Image Credit: Pexels)
Blackpool is arguably England's most popular tourist destination. It is a famous seaside town with a distinct vintage charm. This town receives millions of visitors annually, making it the most popular vacation spot. Blackpool is a seaside resort town in Lancashire, England, on the country's northwestern coast. It is a small town on the Irish Sea between the Wyre and Ribble estuaries. Despite the town's small size, it has many attractions.
Things to do:
The top attractions are Blackpool Tower, Pleasure Beach, The Piers, Louis Tussaud's Waxworks, Blackpool Zoo, and Sea Life Centre.
Best time to visit:
Each year, the peak travel season runs from mid-March to late October. Blackpool has a summer season from June to August, which is ideal for visiting amusement parks, going to the beach, and attending festivals. If you want to avoid the summer heat, the months of spring can be ideal.
#2 Birmingham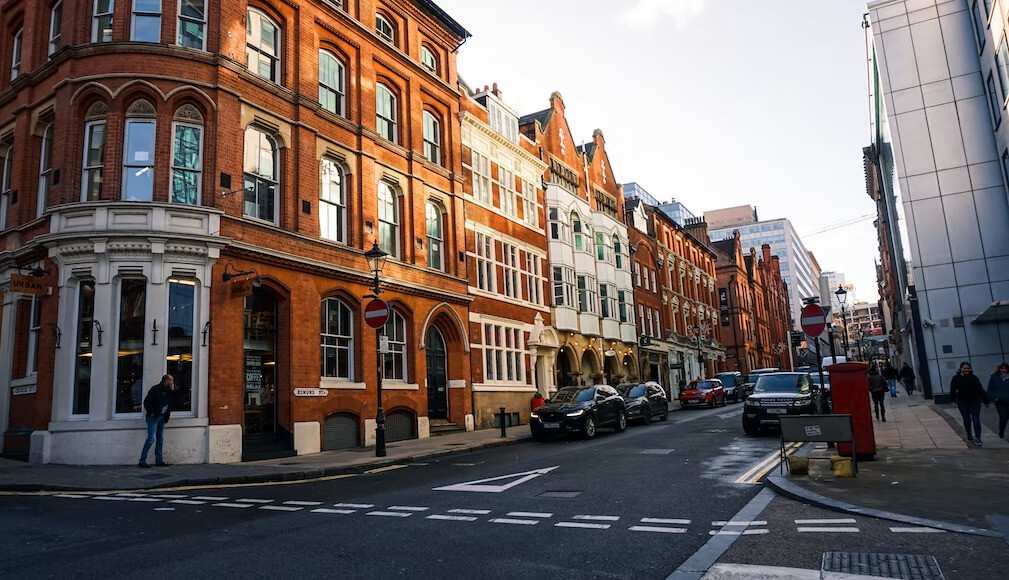 (Image Credit: Unsplash)
Compared to all of Britain's communities, Birmingham residents were the most creative and diligent in bringing about this change, which helped explain Birmingham's popularity and growth. Birmingham Back to Back tells the story of Birmingham's rise from humble beginnings to current glory due to devoted middle-class Englishmen in the 18th and 19th centuries. This tranquil city also has several Victorian and Medieval cathedrals. The city's striking architecture is nicely complemented by a network of canals, parks, and green spaces that add a kaleidoscope of color.
Things to do:
Birmingham's top attractions include the Cadbury World, Birmingham Hippodrome, Birmingham Museum, Birmingham Library, Cannon Hill Park, and Black Country Living Museum.
Best time to visit:
Birmingham's spring season, which runs from March to May, is ideal for a visit. Tourists can enjoy outdoor activities due to Birmingham's top attractions, which include the Birmingham Hippodrome, Cadbury World, Birmingham Library, Birmingham Museum, Black Country Living Museum, and Cannon Hill Park. To the pleasant and moderately warm weather. The Fall season, which lasts from September to November, is also an excellent time to visit Birmingham because it is not the region's peak travel period, and the weather is pretty good.
#3 Newcastle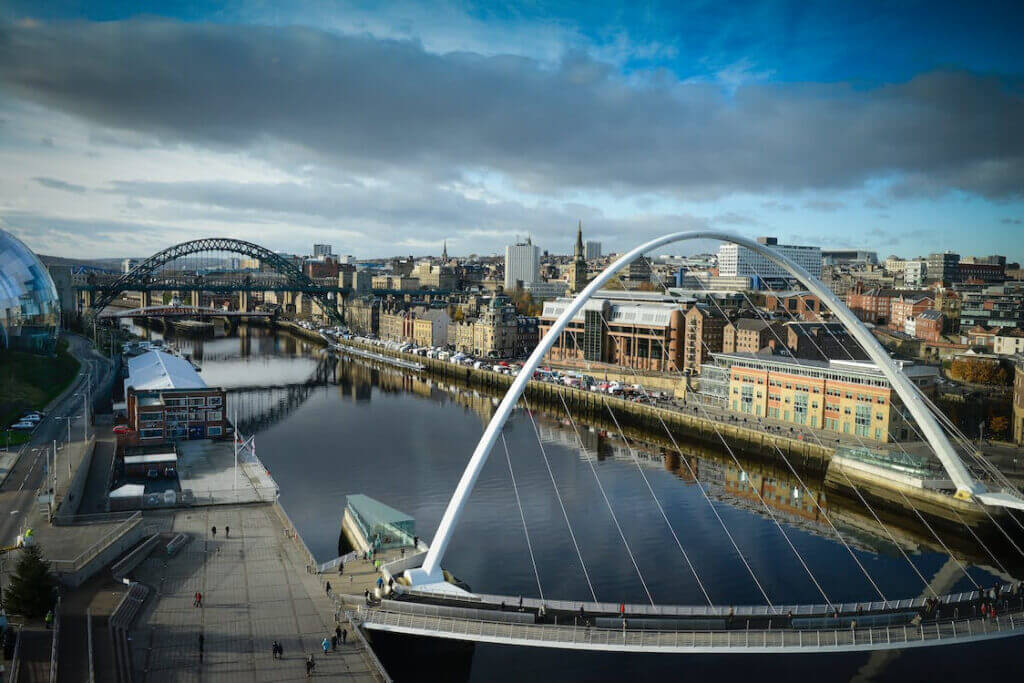 (Image Credit: Pexels)
Newcastle is a historic city on the Tyne River and a significant city in northeastern England. It is a fantastic city for experiencing traditional English culture and is rich in historical sites. Northumberland was its last name. It is also an important educational center and a center for the arts and sciences in the area. The massive Tyne Bridge, shadowed across the Tyne River by the graceful Gateshead Millennium Bridge, is one of the city's most recognizable structures.
Things to do:
The Great Northern Museum preserves the region's history, which dates back to the Roman era. You can also visit the nearby Jesmond Dene Park, one of England's most beautiful parks, which adds a perfect touch of color and natural beauty to this ancient city.
Best time to visit:
The best time to visit Newcastle is from April to June when the weather is milder and provides an ideal setting for exploring the city.
#4 Manchester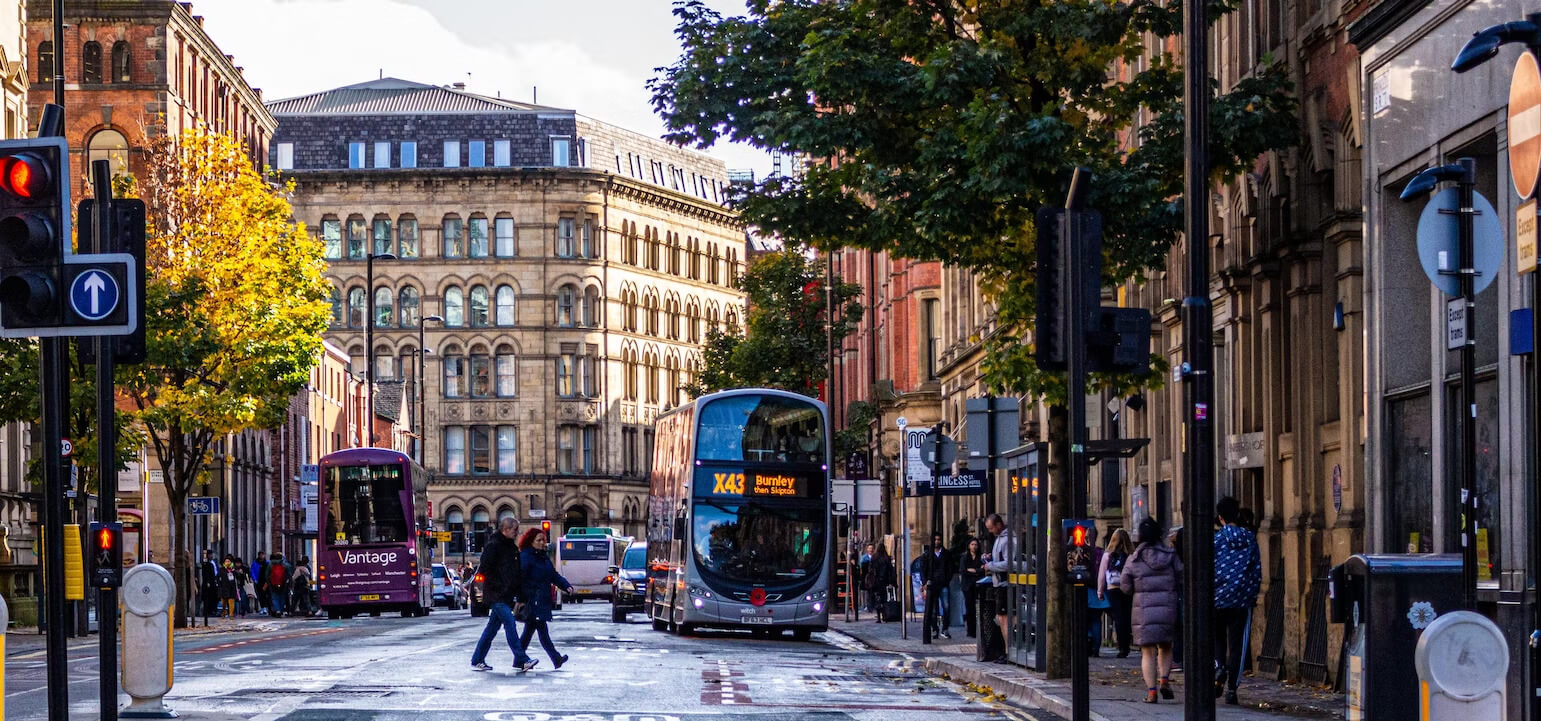 (Image Credit: Unsplash)
Manchester, a city in northwest England, is the hub of the Greater Manchester region. It is well-known not only for its football teams but also for its influence on the historical context of industry and music. Manchester was among the central British cities that significantly influenced the Industrial Revolution. It was considered one of England's wealthiest cities in the 18th and 19th centuries. It was also brimming with prosperity and development. As a result, Manchester is one of the most vibrant cities in the country, with a thriving cultural scene and several essential attractions. This place attracts a large number of tourists.
Things to do:
The top things to do in Manchester are the Castlefield, Museum of Science and Industry, John Rylands Library, People's History Museum, Cloud 23, and Imperial War Museum North.
Best time to visit:
Manchester is the most humid city in England because it is constantly raining. Nevertheless, Manchester remains a popular tourist destination all year. Nonetheless, the busiest months are May through August and December. It has a temperate maritime climate, which means it is never too hot or too cold.
Conclusion – Places to Visit in England
When there are so many enjoyable things to do in Europe's most popular tourist destination, England, who wouldn't want to visit? If you're a history buff looking for Roman ruins or a beach lover looking to unwind, the best of England has it all. So if you want places to visit in England, use this guide to see the country's best spots.
Recommended Articles
We hope that this EDUCBA information on "Places to Visit in England" was beneficial to you. You can view EDUCBA's recommended articles for more information –