Updated June 7, 2023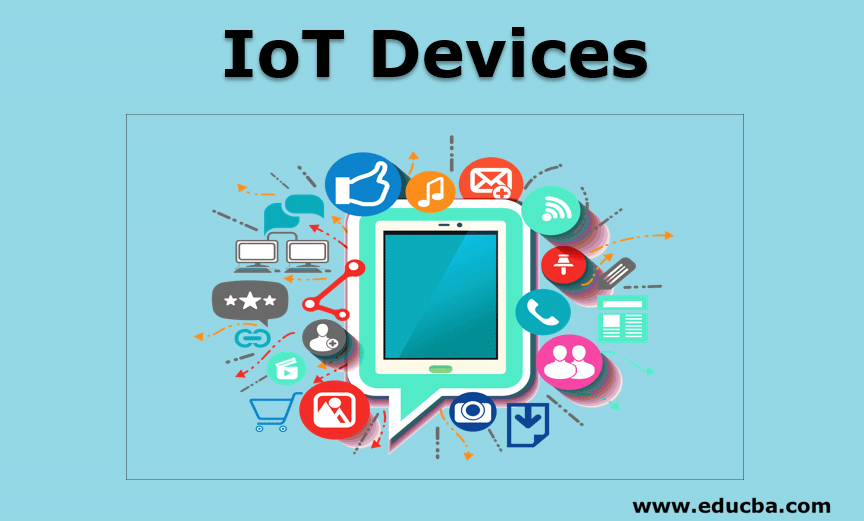 Introduction to IoT Devices
IoT devices are about the Internet of things which means things of things are connected via the Internet. They are wireless sensors like Bluetooth, Wi-Fi, and Computer devices. Devices are attached to the object that can operate through the internet or can communicate with a human without human interaction. It will help people to make their life easy and smart. These devices have sensors that transmit data to the user or object via the internet. Devices can be remotely monitored and controlled. Technology has extended internet connectivity beyond devices like desktops or laptops. The home, health care, industrial, etc. equipment embeds IoT devices.
Top 8 IoT Devices
Given below are the top 8 IoT devices:
1. Amazon Echo
This is the voice controller. It is an intelligent speaker that can respond to voice commands (said by a human) in IoT devices. This is done by using Alexa (it is an artificial intelligence personal assistant). We need to say things like playing songs, changing the song, changing room lights, researching the internet, turning on the lights or adjusting the doors, etc. We need to connect this device to Wi-Fi to use.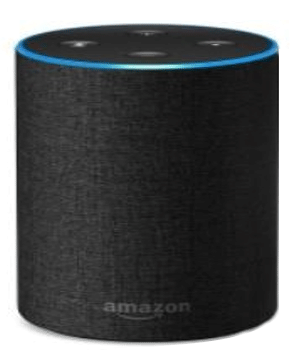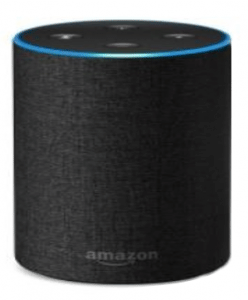 2. Google Home (Voice Controller)
It will help us to make our day and life better. It is a Hi-Fi sound feature and a Mute option for security purposes. Suppose we want to know traffic on our route to the office or market; we can add food lists, get reminders of our daily tasks, ask what time a meeting is scheduled, want to watch movies or tv shows, etc. IoT devices answer all these questions. This device will manage our life and provide hand-free entertainment.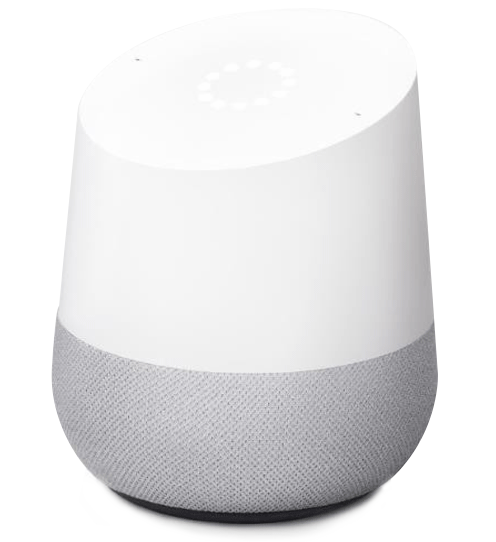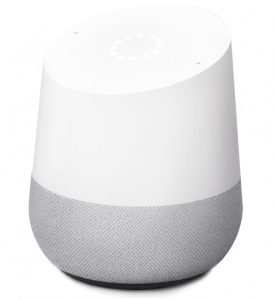 3. Nest Cam Indoor
Everyone wants to secure a home, which is the approach to it. Suppose you go on a business trip for some days and want to observe your home from any location; you can do that with this device. We will get the alert message over the phone if something bad happens, like window breaks or sound. We can not watch the video every second. The device will record it; if we miss an alert, it will send notifications and photos of the activity. Have security at home for a home away. We can install it anywhere on the home-like wall or windows.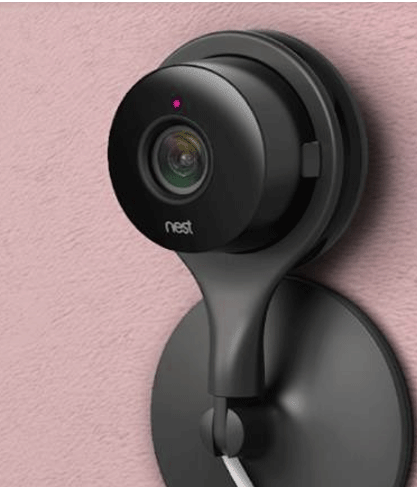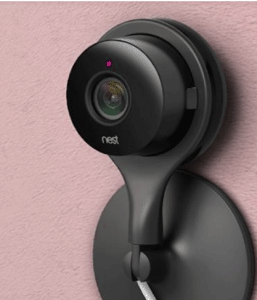 4. Nest Thermostat
It will adjust the home temperature as you like and build it around it to save energy and alert the user if the temperature is dangerous to belongings. This will help the user to save on heating and cooling bills. Suppose you are at the office; then the thermostat will sense it by using sensors and will check phone location if you are not at home and will set itself, saving energy. The device will automatically adapt to user life and season, keep for one week, and program itself.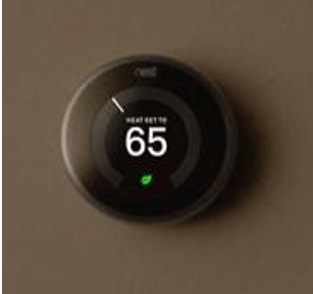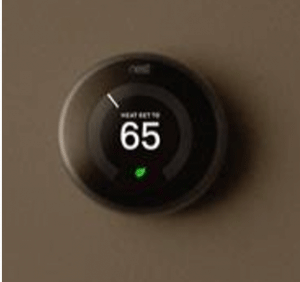 5. Smart Band (Activity Tracker)
The user needs to connect the band to the phone, and it will track the number of steps you've walked, and calories burned, measure heart rate, count sleeping hours, and fitness tracking. We can see messages on the band and control it. Change music via the band.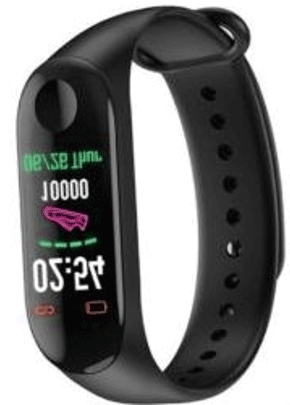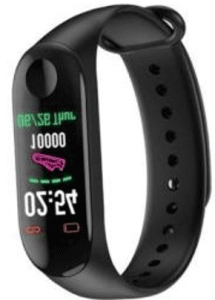 6. June – Intelligent Oven
This is for foodies earlier. It takes a lot of time to cook because the user needs to check after some time whether the food is cooked or not, which is developed in IoT devices. The June oven solves this problem because it functions automatically like cameras are built into it; it will check food type and cook it accordingly. We can watch the video of how food is cooked on our phones and let the user know when it is done.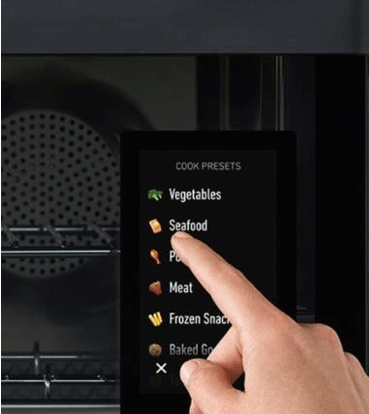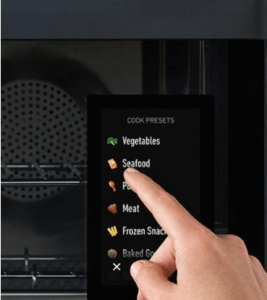 7. Smart Mat (Intelligent Yoga Mat)
The world's first intelligent yoga mat, just like your yoga, connects to your phone via Bluetooth. When we first lean on the mat, it will capture body posture and suggest if the user gets out of alignment. It will suggest yoga for body type. We can see progress on the phone. We need to install an app on the mobile phone for connection. We can take this to the park too. A smart guide to perfect health.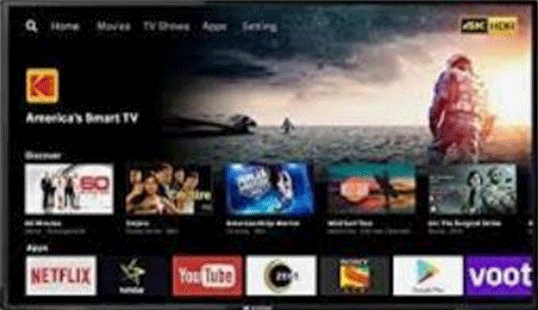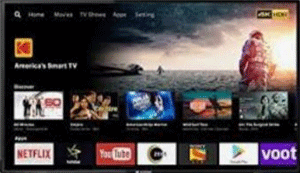 8. Smart TV
The name defines we can connect our mobile phone to tv via Wi-Fi which comes under IoT devices. We can watch our social feeds like Facebook, Instagram, or photos from the gallery over tv. Can watch YouTube videos on tv. There are entertainment applications like Amazon Prime, Netflix, etc. We can connect to the tv and watch the show on tv. Only one remote to watch all the entertainment and social sites.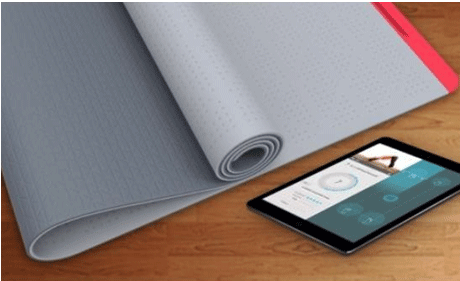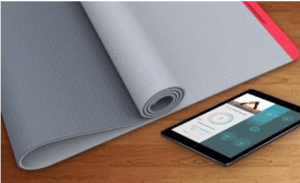 Conclusion
We have learned how IoT devices have made our life simpler with the help of technology. IoT devices are making everything smarter, like home. It has built-in security purposes so that humans can use it without any threat or stress to use the devices. We should start using IoT devices.
Recommended Articles
This is a guide to IoT Devices. Here we discuss the introduction and top 8 IoT Devices in detail. You may also look at the following articles to learn more –