List of Top Insurance Books
Insurance is a tool that helps one fare risks and from a financial loss caused by those risks. If you can navigate the industry properly, you can gain a lot from it. This list of insurance books can help you learn and understand various policies. These policies and coverage details guide choosing the proper insurance for you. This guidance not only helps during an economic loss but also helps in saving money.
Here's a list of the top 10 insurance books that will educate and aid you in understanding the industry better.
We will discuss below each insurance book in detail, outlining their reviews and key points.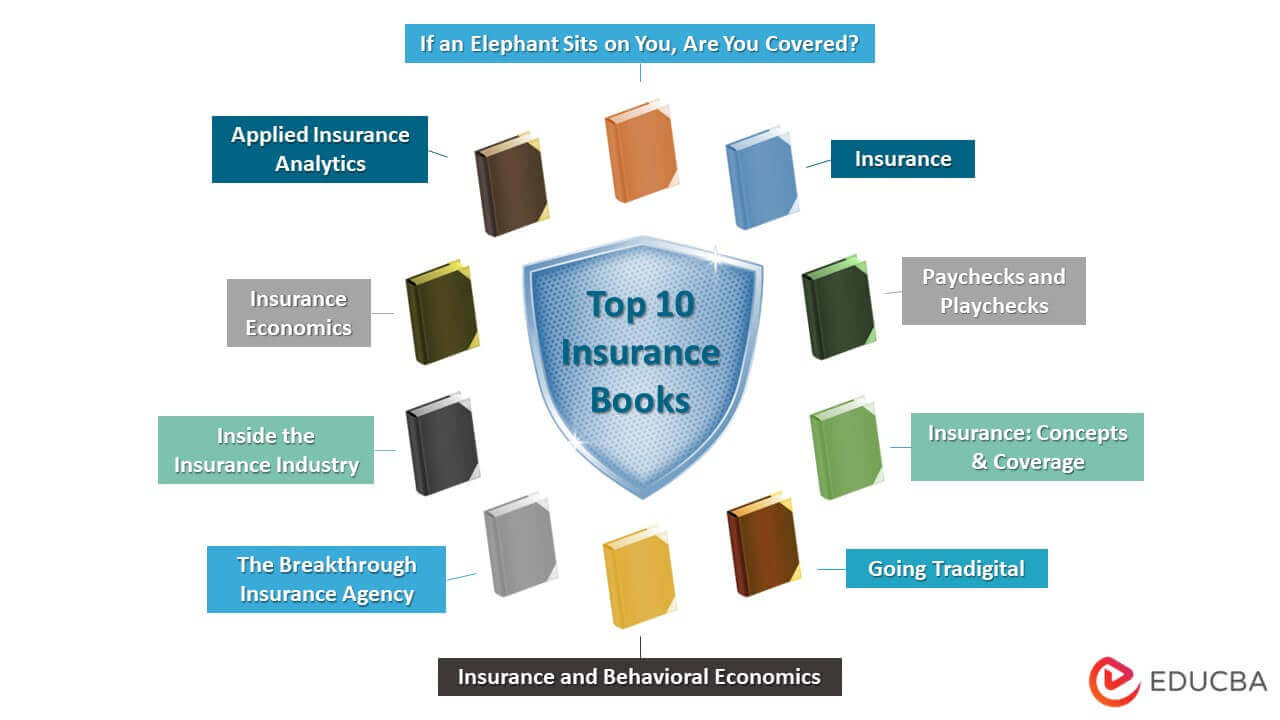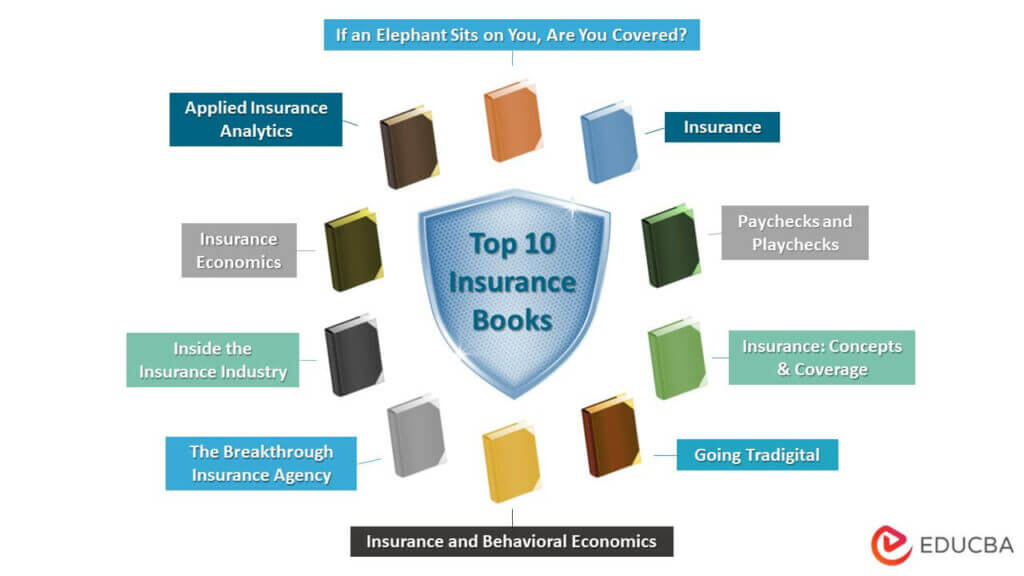 Book #1 Insurance Economics
Author: Peter Zweifel and Roland Eisen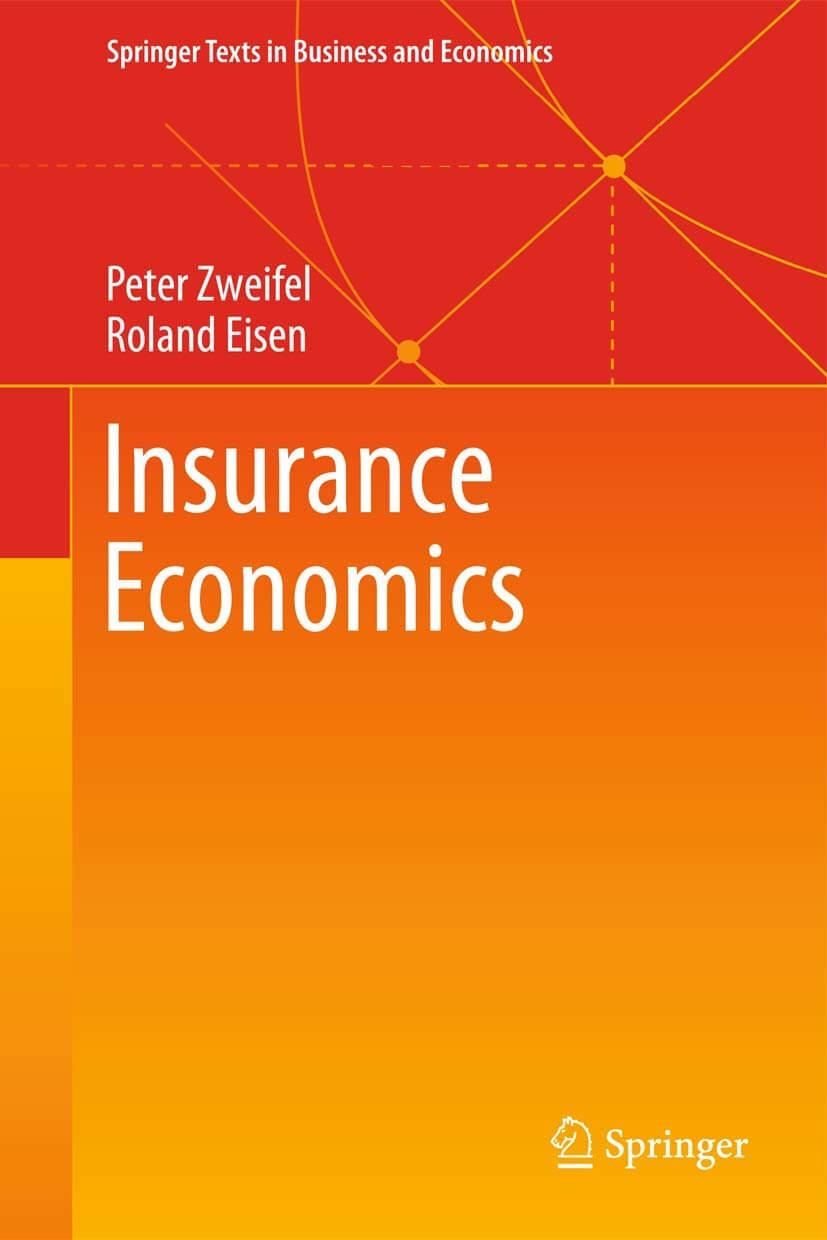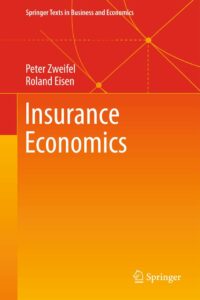 Buy this book here.
Review:
This book won the 2014 Kulp-Wright Book Award offered by the American Risk and Insurance Association. This book scores the name of being the best book out there on insurance because it does a thorough economic analysis. This book helps the readers to make the best decisions when it comes to insurance risks. It also entails a detailed analysis of how organizations engage in their insurance policies and the connection between private and social insurance.
Key Points:
The students of economics, management, and finance can benefit from the devoted content.
Learn how to make the best insurance decisions when risks are at the nape of one's neck, forcing them to decide.
The book includes empirical evidence to support theories.
The paradox in decision-making given here is an attractive agent.
 It contains a detailed analysis of the 2007-09 financial crises for knowledge and awareness.
Book #2 Inside the Insurance Industry
Author: Kevin L Glaser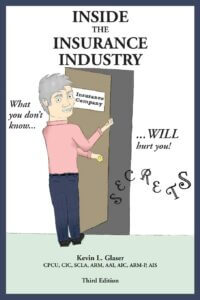 Buy this book here.
Review:
Through years of experience, the author has gathered, collected, and delivered first-hand information on the insurance industry. Glaser, an insurance expert and risk manager, gives the best advice on insurance from his experiences. The author is forthright in his claims and explanation. The book includes a detailed analysis of how different departments and workers are involved in the insurance industry. It makes it unique in its approach. Gain information on obtaining broader insurance coverage and save money.
Key Points:
Get to know the inner workings of insurance companies and the secrets behind selling insurance.
It includes insurance mechanisms and standard distribution methods.
It comprises a sample case study for easy understanding.
It is the best book to seek to learn to make the best insurance claims.
Book #3 The Breakthrough Insurance Agency
Author: Bart Baker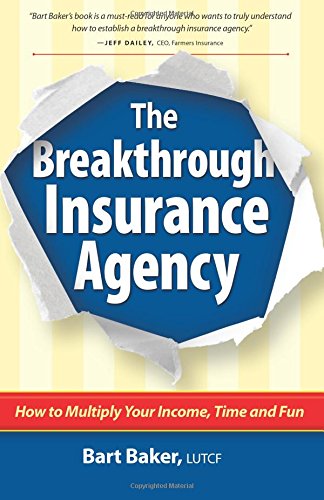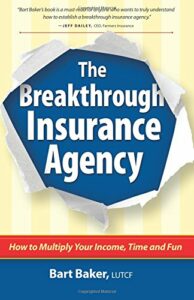 Buy this book here.
Review:
The best speaker and the successful producer of the insurance industry write this book. After winning the title every consecutive year and including other sequential industry wins, the author has shared his expertise for public use. Learn how to keep funding business through the 3M Breakthrough System(TM) and the Gap Elimination Process(TM) given. It is a must-have to gain ideas for agency and sales success. The book contains all the fundamentals applicable to both beginners and professionals alike.
Key Points:
The book discusses ideas to make an agency successful.
It provides solutions to break the curse of stagnation in business.
This book is for anyone wanting to build an insurance agency and be successful at it.
It also includes information on benefitting employees working under various Companies.
Book #4 Going Tradigital
Author: Nadeem Damani and Angela Johnson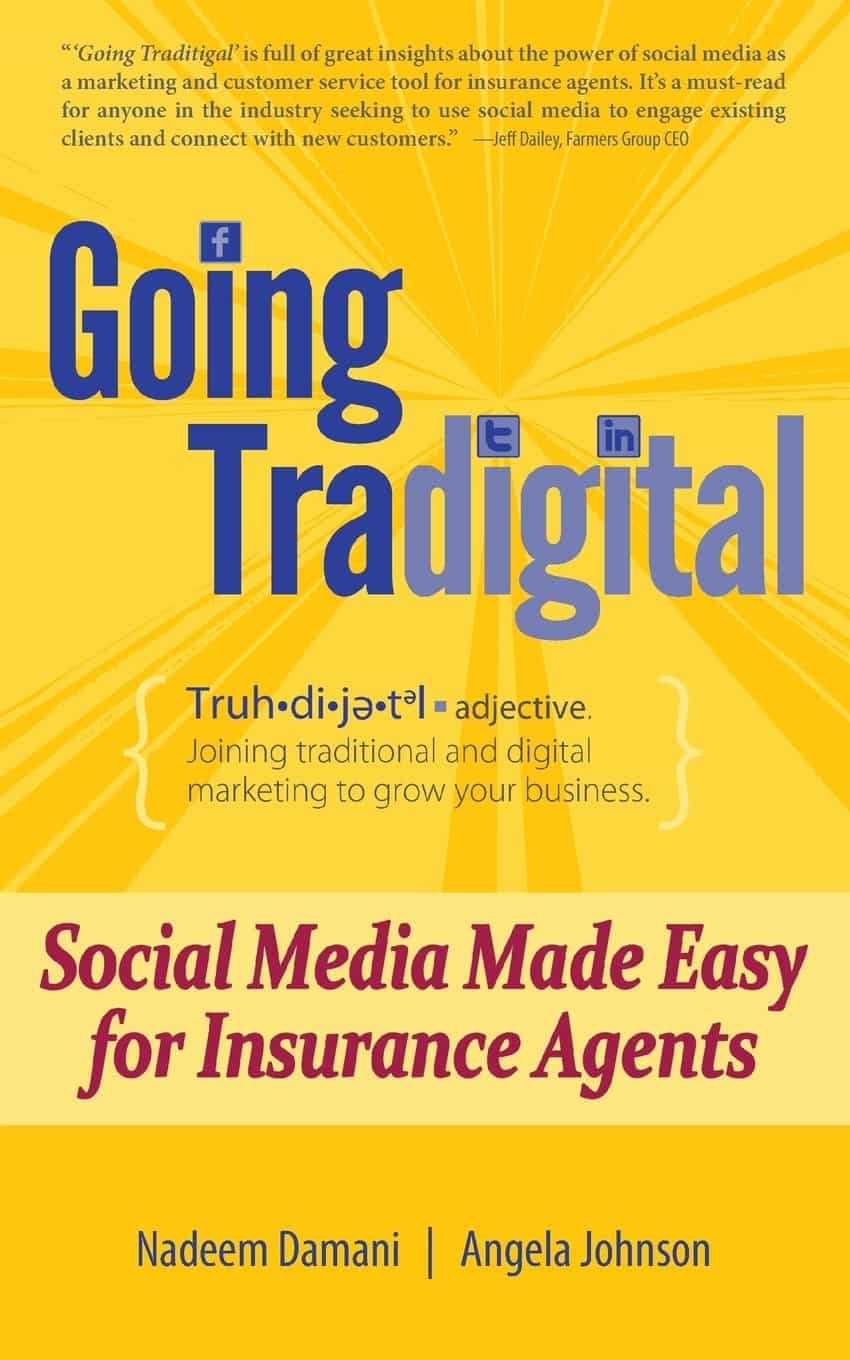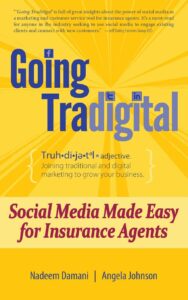 Buy this book here.
Review:
This book is a revolution in procuring new technology and capturing it for better use. The book is by two top insurance agents who share their essential tricks and tips. This book infuses new-age knowledge with traditional sales methods making it compatible with all-age readers. Since conservative marketers and businesses are taking a toll due to online and digital marketing, this book will help them transition easily.
Key Points:
One can know the sales techniques needed to retain customers.
'Leverage social media to best use' is the main take-home benefit of the book.
Insurance manages risks to benefit others, and this book teaches insurers to manage social media to help everyone.
The humanization of products is the current trend in selling, and this book perfectly captures how to do it in the insurance industry.
Book #5 If an Elephant Sits on You, Are You Covered?
Author: Bart Baker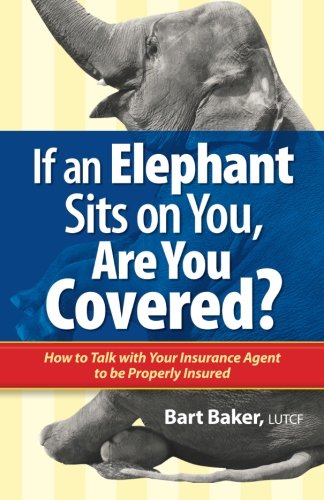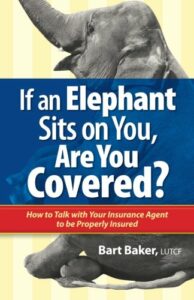 Buy this book here.
Review:
The author has penned down his 25 years of experience in a single book. This book helps people prepare for any financial disaster; in this sense, it is unique. The book metaphorically suggests being aware of the elephant in the room through the story of an elephant sitting on a person and killing him. This unprecedented event inspires the book and insurers to expect more and tackle more than positive benefits. Know how to talk to insurance agents to reap better insurance benefits.
Key Points:
This book does include the story of an elephant danger, but it also has how to avoid the symbolic elephant of insurance risks.
This book provides knowledge on the right insurance coverage for everyone's situation.
Gap Elimination Process(TM) and the guide through the eight key insurance categories is a must-have tea from this book.
It also has some practical tips and questions to help make informed choices.
Book #6 Insurance and Behavioral Economics
Author: Howard C. Kunreuther, Mark V. Pauly, and Stacey McMorrow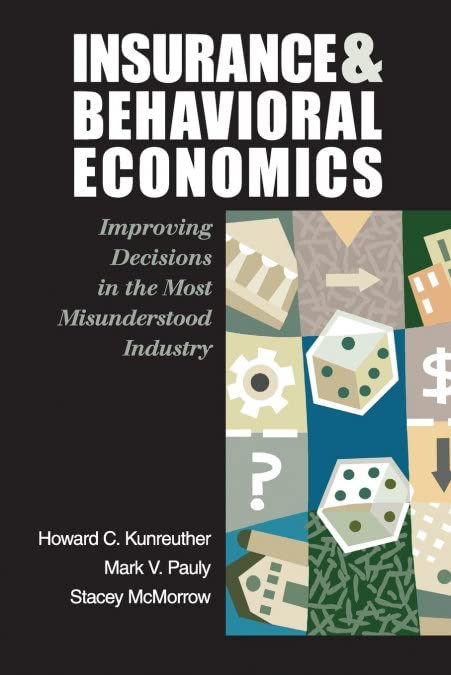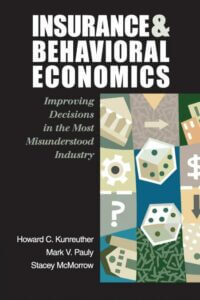 Buy this book here.
Review:
While insurance is the most misunderstood industry, this book attempts to change the notion. This book bridges the gap between individual risk factors and policymakers' minds. The focal point of behavioral economics sheds light on human behavior affecting the industry. The author combines this understanding and makes a comparison with the classic economy models to understand history.
Key Points:
This book employs psychology and models of classical economic theory to understand behavior and make it to the best use.
The book discusses irregularities in business models, and one can adapt to making better choices by learning this.
Learning the authors' insights can help with gaining further knowledge.
Improving social welfare along with an individual focus is inspiring to note.
Book #7 Paychecks and Playchecks
Author: Tom Hegna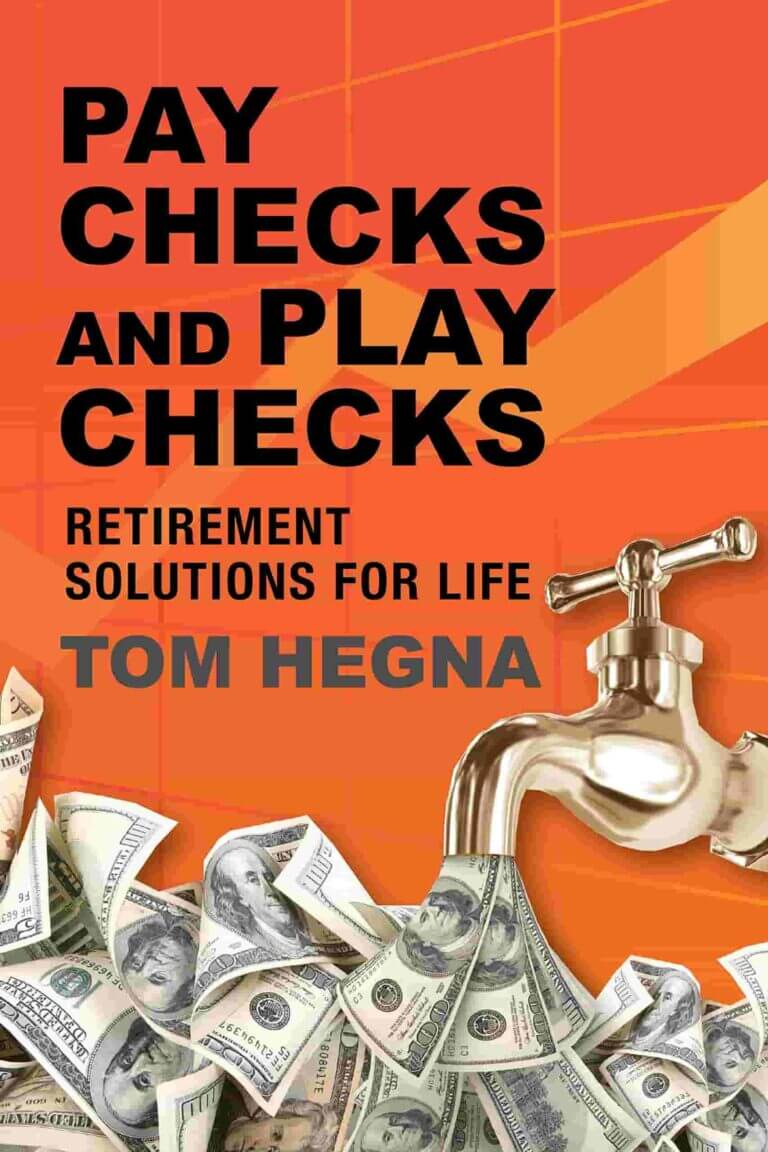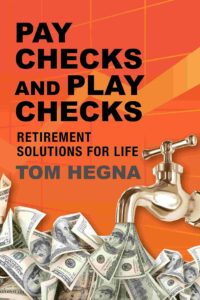 Buy this book here.
Review:
The book provides retirement solutions clearly and more concisely than others. To make one's retirement plan, the author includes a list of questions to answer oneself. Alongside this, the book retains the bestseller title as it gives tips to both users and sellers alike. This book aims at making life secure no matter what happens around us.
Key Points:
The Paychecks and Playchecks is a fool-proof strategy to accomplish the best retirement plans.
This book employs mathematics and statistics to strategize insurance approaches.
The book is specifically for unsure conditions of markets, much like the ones of contemporary times.
It also includes tips for a guaranteed lifetime income and gains extra through its study on playchecks.
Book #8 Insurance
Author: James Stevens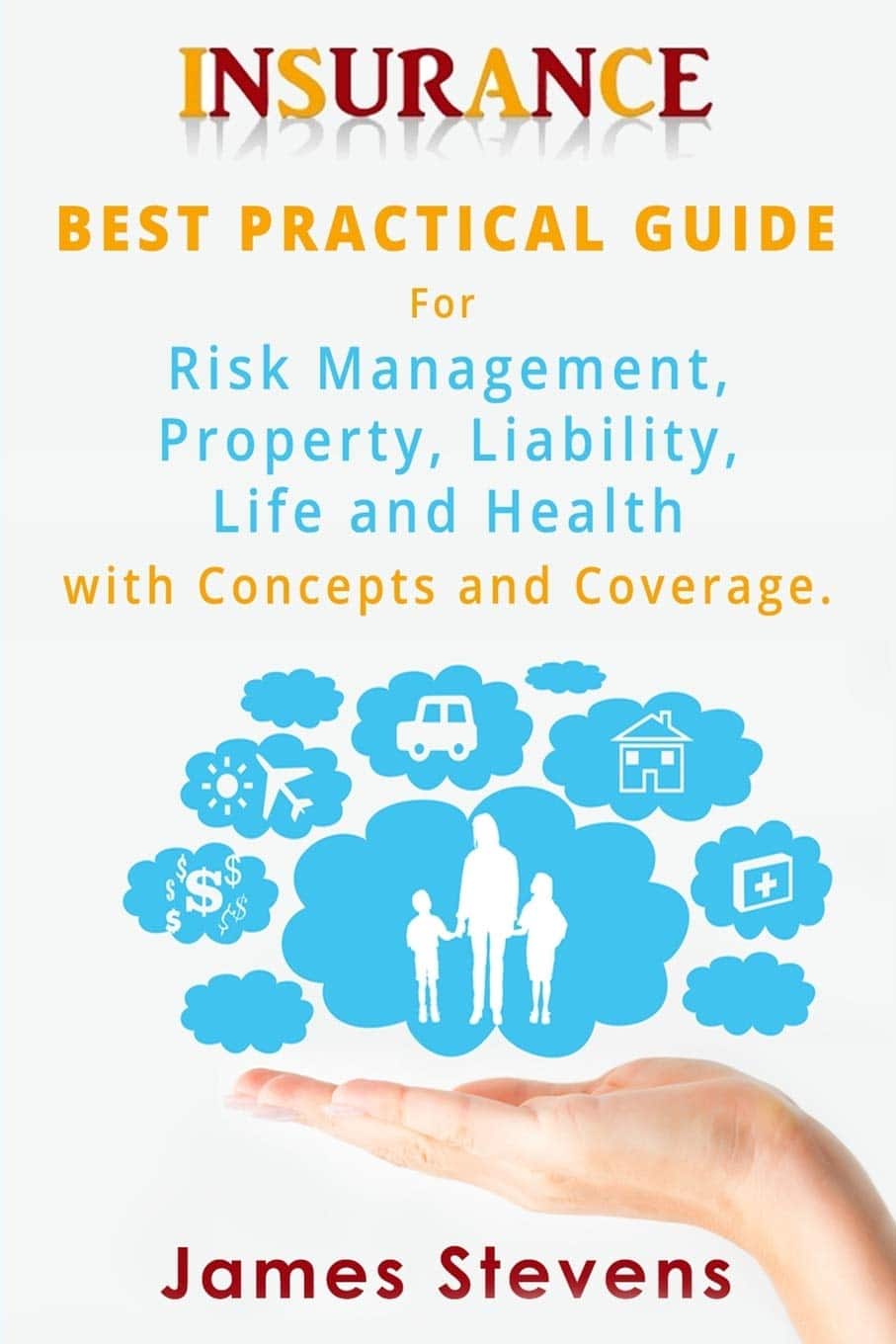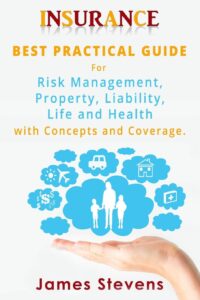 Buy this book here.
Review:
It is an easy guide to help you understand insurance and risk management from scratch. This book is known for helping people discover their best risk management decision. It also provides suggestions for getting the most out of an insurance policy. Many other books emphasize what people should know about insurance decisions, but this book scores by stressing the why.
Key Points:
This book is the best for obtaining Liability, Life, and Health benefits through insurance.
This book provides easy-make solutions to recover from unforeseen incidents and gain economic strength.
Know how to make investments that stand tall.
It also includes the truth behind what happens when one doesn't insure.
Book #9 Applied Insurance Analytics
Author: Patricia Saporito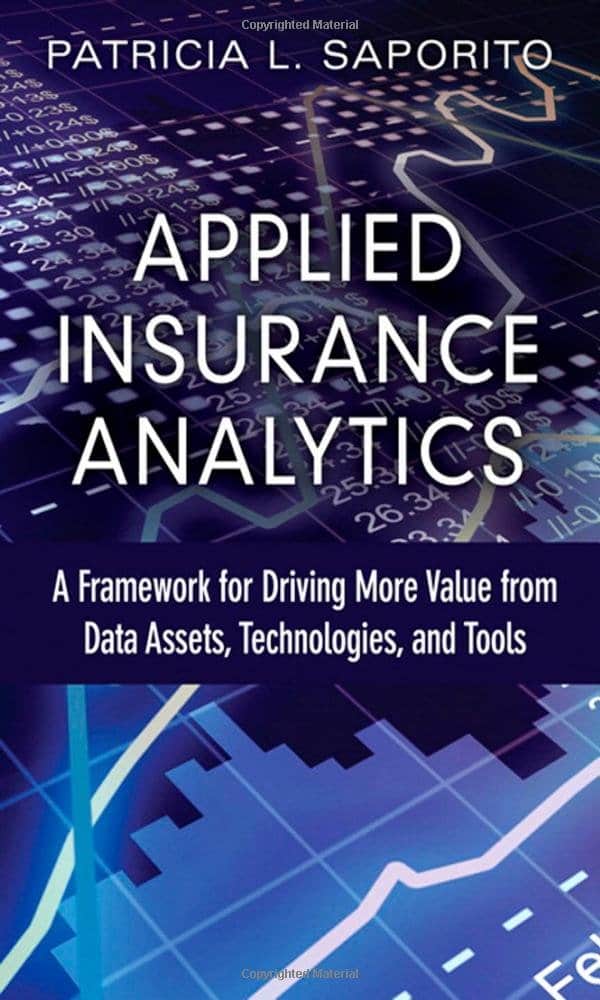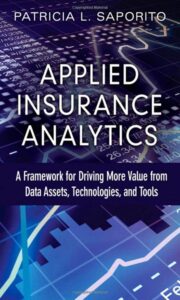 Buy this book here.
Review:
The author succeeds in crafting a book to give authentic details. This book is a must-have for MBA students, sales professionals, IT professionals, managers, and marketing people. The new age superheroes or the Data scientists also gain a lot from this analytical view. The book infuses an analytic and systematic approach. This book helps improve the operations of all involved, from underwriters to risk management to claims. Gain the most out of insurance through your analysis through this book's help.
Key Points:
Learn how not to underutilize data and to improve customer satisfaction in any insurance business.
Efficiently leverage business analytics and obtain the best from big boring data.
The book includes case studies, templates, and practical tools to improve business performance.
This book contains secrets to getting more value from Data Assets, Technologies, and Tools.
Book #10 Insurance: Concepts & Coverage
Author: III Reavis Marshall Wilson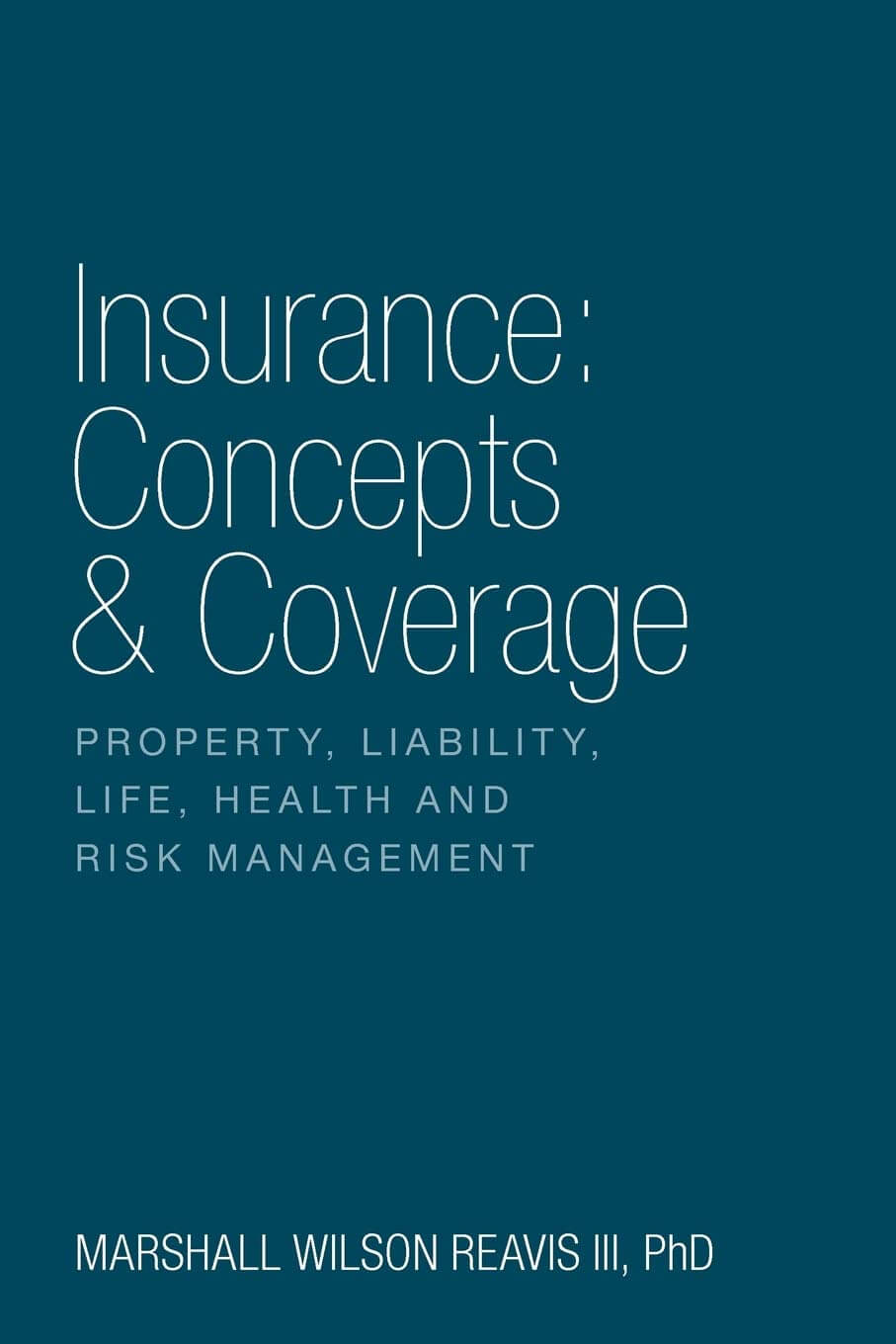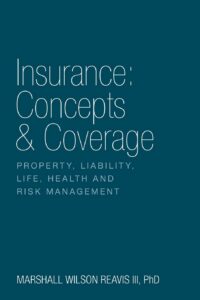 Buy this book here.
Review:
This insurance book finds its success in being a super-thin book that is not limiting in knowledge. Risks are everywhere but know the basics of a risk management program to stand up and fight. It includes all the key concepts and limitations of insurance products. It also has background information on insurance policies and products.
Key Points:
It is a must-have for beginners, and the curation is specifically for them.
It comprises accessible, actionable functions to make the best use of the industry.
It interprets insurance coverage and spreads helpful tips.